Sources: Spurs agree to deal with Motiejunas
The Spurs have agreed to a deal with Donatas Motiejunas, sources told ESPN's Adrian Wojnarowski. The 28-year-old forward/center has spent the past two seasons playing in China.


Off the mark: D-I leader in 3s goes 0-for-12
Wofford's Fletcher Magee, who set the all-time Division I record for career 3-pointers in the first round of the NCAA tournament, set another mark in Round 2 by going 0-for-12 from beyond the arc.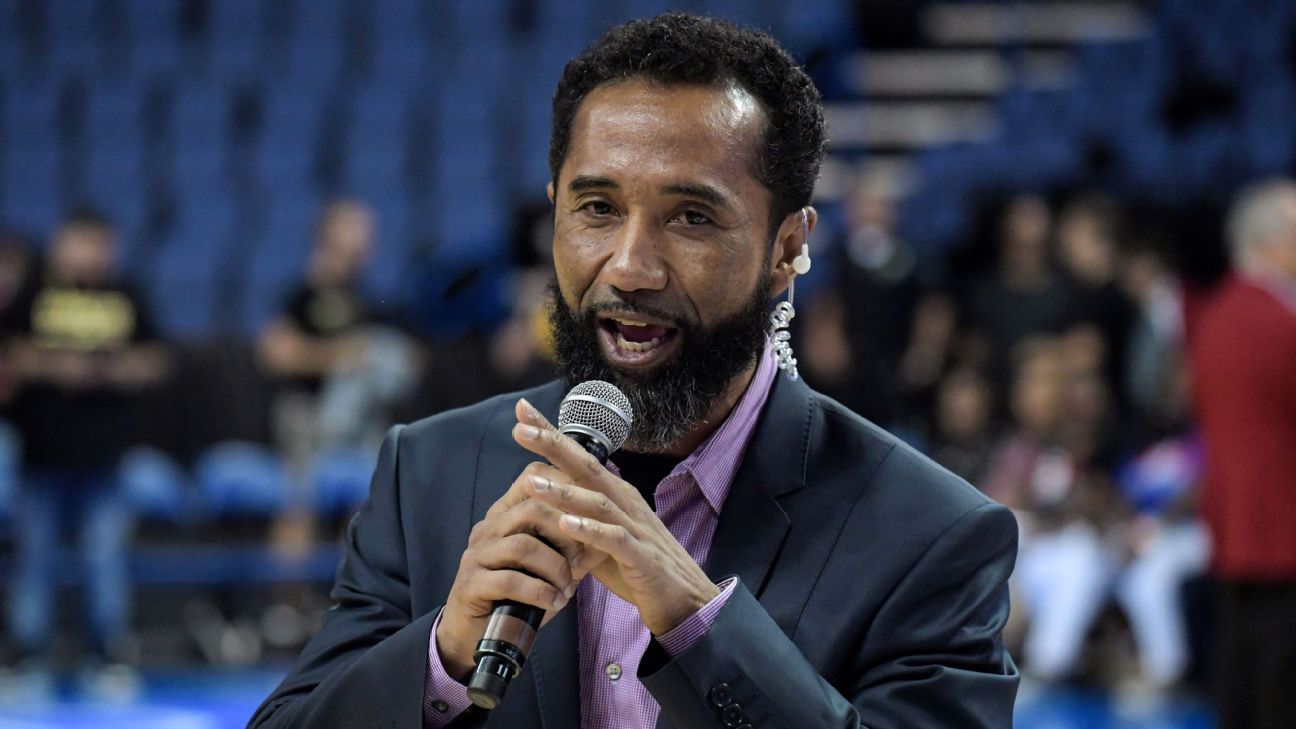 Lonzo axes pal over allegations $1.5M is missing
Los Angeles Lakers guard Lonzo Ball has severed ties with a co-founder of Big Baller Brand over concerns that the family friend has a criminal past and also has not adequately accounted for the whereabouts of roughly $1.5 million from Ball's accounts.


Gardner-Webb is trying to become just the second No. 16 seed to beat a No. 1 in the NCAA Tournament. Seeing how much fun UMBC had last year (...)