Dinosaurs suddenly disappeared 66 million years ago. What caused their demise?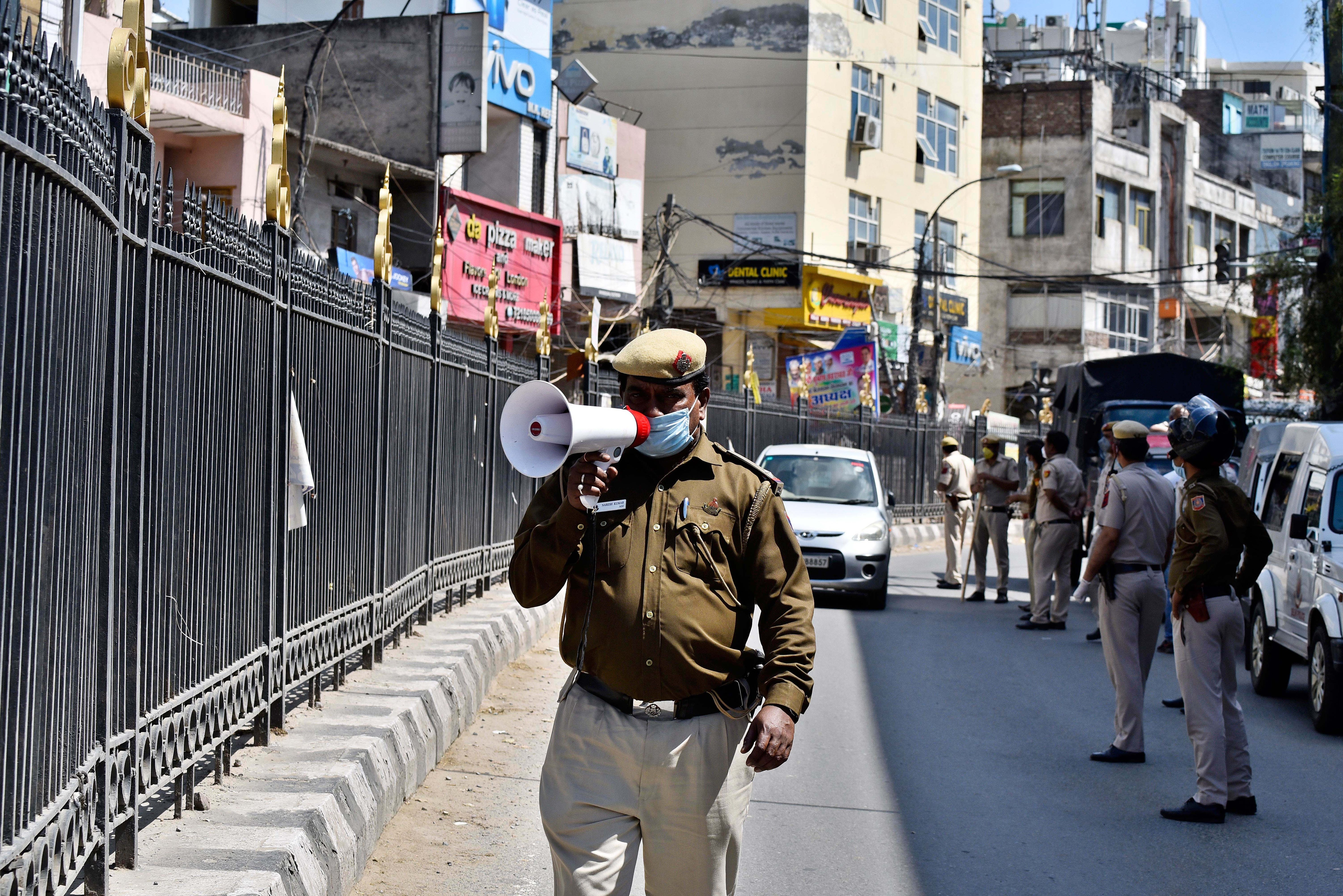 Can India Contain the Pandemic?
Public health interventions can work in this poor and populous country—but only if the people are involved in designing and implementing them -- Read more on ScientificAmerican.com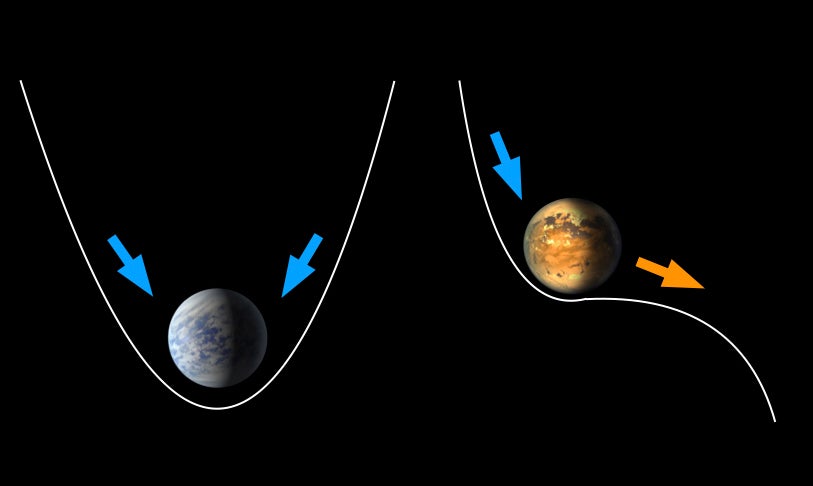 Is life's persistence on Earth really the norm? -- Read more on ScientificAmerican.com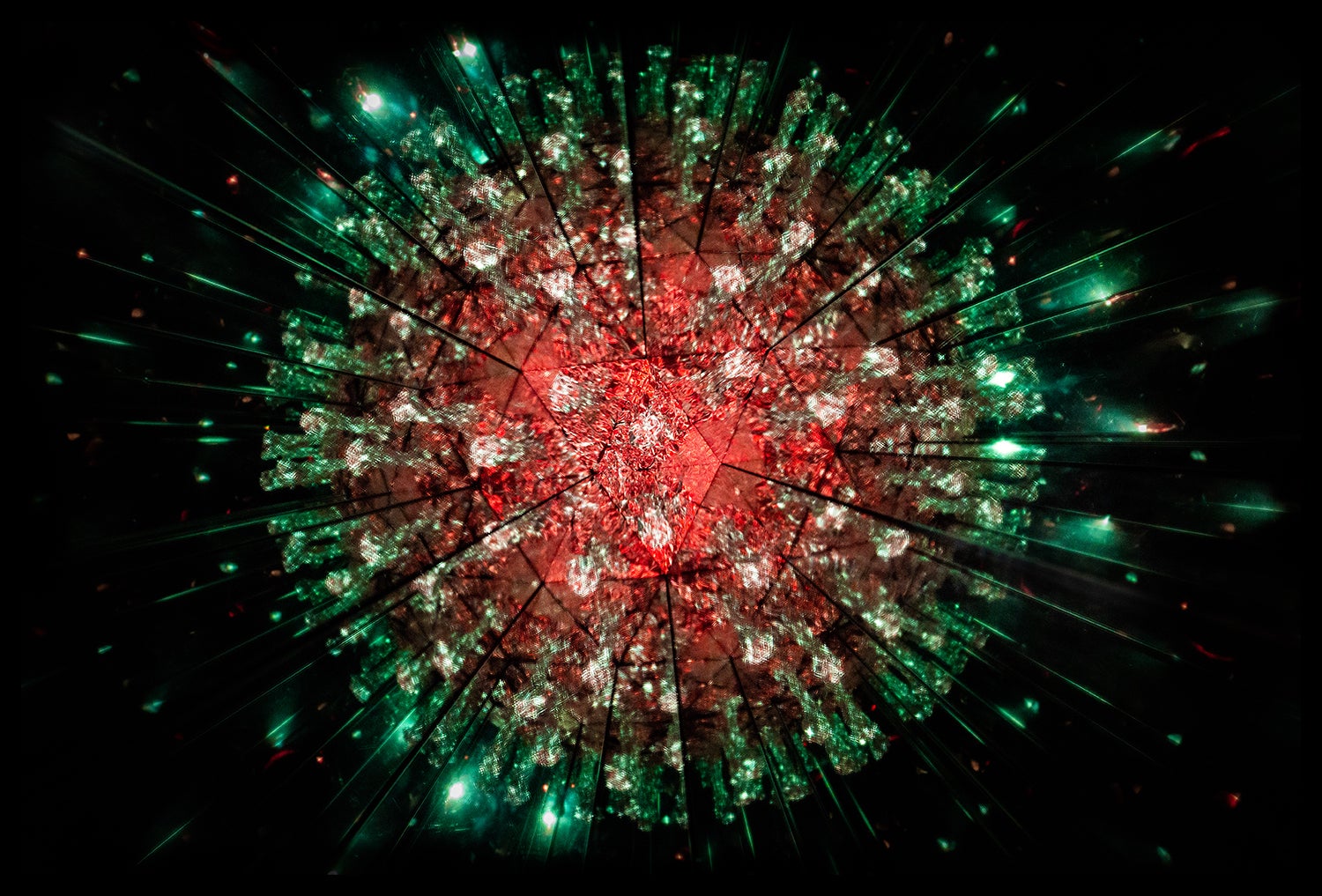 COVID-19: The Need for Secure Labs--and Their Risks
Coronavirus research requires high-containment labs. Journalist Elisabeth Eaves talks with Scientific American contributing editor W. Wayt Gibbs about her article "The Risks of Building Too Many... -- Read more on ScientificAmerican.com


Gardening helps to grow positive body image
New research has found that allotment gardening promotes positive body image, which measures someone's appreciation of their own body and its functions, and an acceptance of bodily imperfections.


To divide or not to divide? The mother cell may decide
Researchers have found that it's actually the mother cell that determines if its daughter cells will divide. The finding sheds new light on the cell cycle using modern imaging technologies, and could have implications for cancer drug therapy treatments.


Plant root hairs key to reducing soil erosion
The tiny hairs found on plant roots play a pivotal role in helping reduce soil erosion, a new study has found. The research provides compelling evidence that when root hairs interact with the surrounding soil they reduce soil erosion and increase soil cohesion by binding soil particles.


Turning cells into computers with protein logic gates
New artificial proteins have been created to function as molecular logic gates. Like their electronic counterparts in computers, these biochemical tools can be used to program the behavior of complex systems, such as gene regulation inside human T-cells. This new advance might improve the durability of future cell-based therapies.


A new study led by paleoanthropologists reveals that Lucy's species Australopithecus afarensis had an ape-like brain. However, the protracted brain growth suggests that -- as is the case in humans -- infants may have had a long dependence on caregivers.


New temperature sensing mechanism in plants
Cell biologists reveal the phytochrome B molecule has unexpected dynamics activated by temperature, and behaves differently depending on the temperature and type of light. As climate change warms the world, crop growth patterns and flowering times will change. A better understanding of how phytochromes regulate the seasonal rhythms of plant growth will help scientists develop crops for optimal growth under the new climate and might shed light on cancer in animals.


Scientists discover a new class of taste receptors
Evolution is a tinkerer, not an engineer. 'Evolution does not produce novelties from scratch. It works with what already exists,' wrote Nobel laureate François Jacob in 1977, and biologists continue to find this to be true. Case in point: A team of scientists has discovered that multiple opsin proteins, known for decades to be required for vision, also function as taste receptors. The finding represents a light-independent function for opsins, and raises questions about the purpose these protei...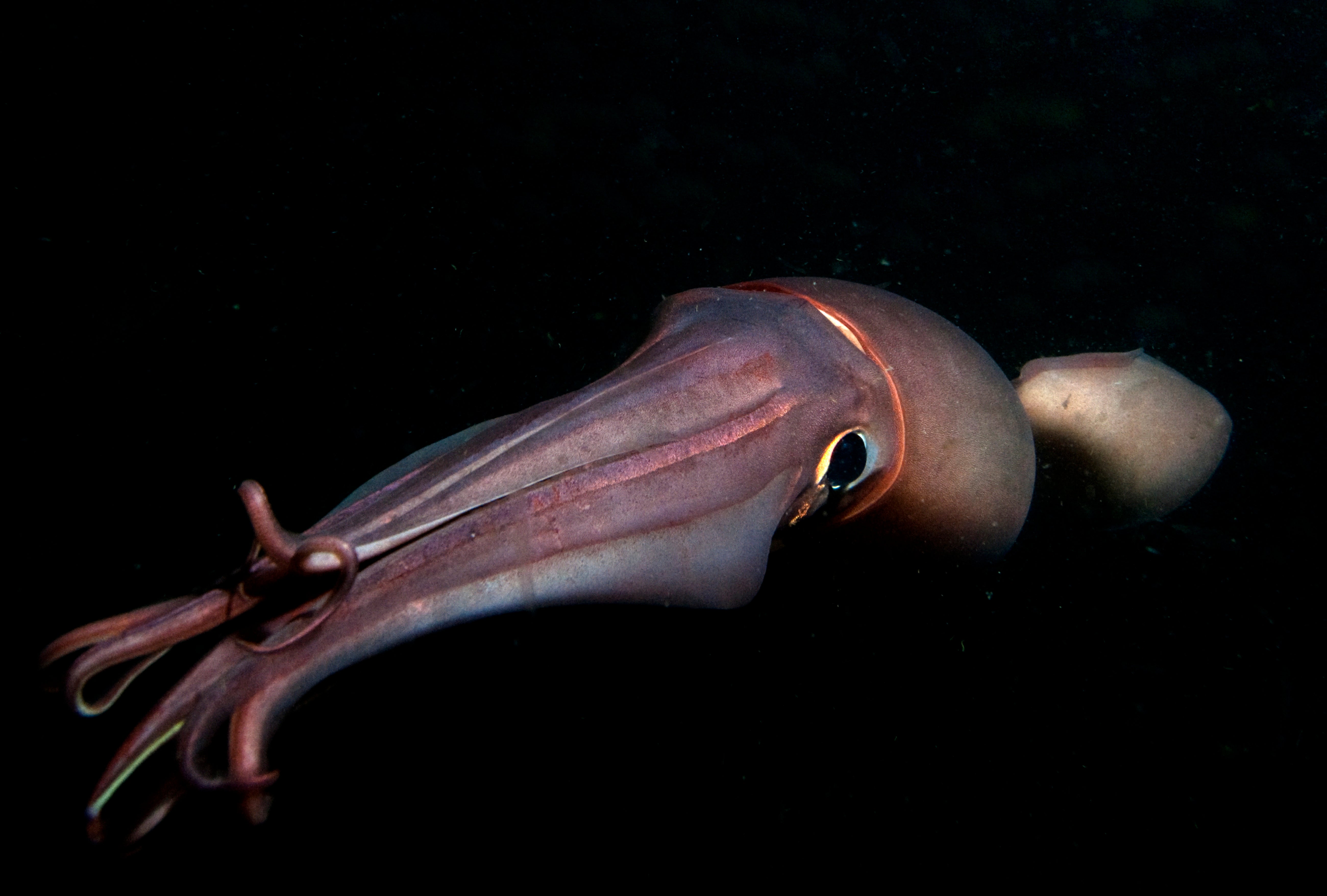 Squid's Glowing Skin Patterns May Be Code
Humboldt squid can rapidly change the pigmentation and luminescence patterns on their skin by contracting and relaxing their muscles, possibly to communicate. -- Read more on ScientificAmerican.com


Muscle protein abundant in the heart plays key role in blood clotting during heart attack
A prevalent heart protein known as cardiac myosin, which is released into the body when a person suffers a heart attack, can cause blood to thicken or clot -- worsening damage to heart tissue, a new study shows. A team made the unexpected finding after a series of experiments spanning three years and involving researchers from multiple collaborating institutions.


Removing the novel coronavirus from the water cycle
Researchers have called for more research to determine the best ways to keep SARS-CoV-19 out of the water cycle. They also suggest that developed nations should finance water treatment systems in the developing world to help prevent future COVID-19 pandemics.


How important is speech in transmitting coronavirus?
Normal speech by individuals who are asymptomatic but infected with coronavirus may produce enough aerosolized particles to transmit the infection, according to aerosol scientists. Although it's not yet known how important this is to the spread of COVID-19, it underscores the need for strict social distancing measures -- and for virologists, epidemiologists and engineers who study aerosols and droplets to work together on this and other respiratory diseases.


Coastal pollution reduces genetic diversity of corals, reef resilience
A new study found that human-induced environmental stressors have a large effect on the genetic composition of coral reef populations in Hawai'i. They confirmed that there is an ongoing loss of sensitive genotypes in nearshore coral populations due to stressors resulting from poor land-use practices and coastal pollution. This reduced genetic diversity compromises reef resilience. 


Tissue dynamics provide clues to human disease
Scientists have studied oscillating patterns of gene expression, coordinated across time and space within a tissue grown in vitro, to explore the molecular causes of a rare human hereditary disease known as spondylocostal dysostosis.


COVID-19 pandemic may exacerbate childhood obesity
Public health scientists predict that school closures due to the COVID-19 pandemic will exacerbate the epidemic of childhood obesity in the United States. Researchers expect that COVID-19-related school closures will double out-of-school time this year for many children in the US and will exacerbate risk factors for weight gain associated with summer recess.


Treating COVID-19 in a patient with multiple myeloma
A case study of a patient in Wuhan, China, suggests that the immunosuppressant tocilizumab may be an effective COVID-19 treatment for very ill patients who also have multiple myeloma and other blood cancers. The report also suggests that blood cancer patients may have atypical COVID-19 symptoms.


Capturing 3D microstructures in real time
Researchers have invented a machine-learning based algorithm for quantitatively characterizing material microstructure in three dimensions and in real time. This algorithm applies to most structural materials of interest to industry.


Changes to drylands with future climate change
While drylands around the world will expand at an accelerated rate because of future climate change, their average productivity will likely be reduced, according to a new study. These regions, which primarily include savannas, grasslands and shrublands, are important for grazing and non-irrigated croplands. They are also a critical part of the global carbon cycle and make up 41% of Earth's land surface and support 38% of its population.


New drug target found for COVID-19
A new potential drug target has been identified in SARS CoV-2 -- the virus that causes COVID-19 -- by scientists who say multiple drugs will likely be needed to respond to the pandemic.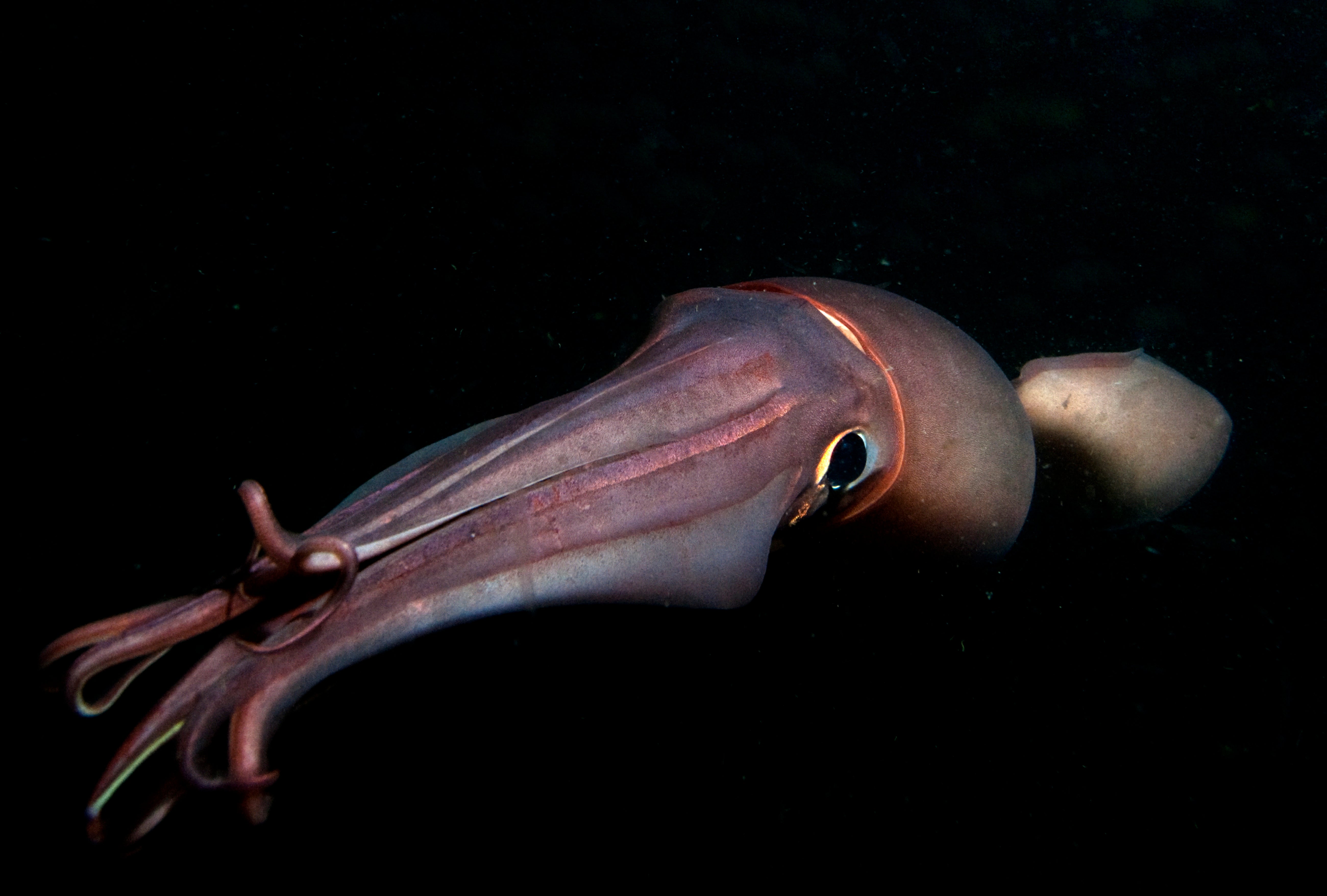 Squid Glowing Skin Patterns May Be Code
Humboldt squid can rapidly change the pigmentation and luminescence patterns on their skin by contracting and relaxing their muscles, possibly to communicate. -- Read more on ScientificAmerican.com


Experiments lead to slip law for better forecasts of glacier speed, sea-level rise
Backed by experimental data from a laboratory machine that simulates the huge forces involved in glacier flow, glaciologists have written an equation that accounts for the motion of ice that rests on the soft, deformable ground underneath unusually fast-moving parts of ice sheets. Models using the equation -- a 'slip law' -- could better predict how quickly glaciers are sliding, how much ice they're sending to oceans and how that would affect sea-level rise.


Gut communicates with the entire brain through cross-talking neurons
You know that feeling in your gut? We think of it as an innate intuition that sparks deep in the belly and helps guide our actions, if we let it. It's also a metaphor for what scientists call the 'gut-brain axis,' a biological reality in which the gut and its microbial inhabitants send signals to the brain, and vice versa.


3D reconstructions of individual nanoparticles
Want to find out how to design and build materials atom by atom? A new liquid phase electron microscopy will advance full control of nanoengineering. Whether a material catalyzes chemical reactions or impedes any molecular response is all about how its atoms are arranged. The ultimate goal of nanotechnology is centered around the ability to design and build materials atom by atom, thus allowing scientists to control their properties in any given scenario.


Marijuana may impair female fertility
Female eggs exposed to THC, the psychoactive ingredient in marijuana, have an impaired ability to produce viable embryos, and are significantly less likely to result in a viable pregnancy, according to an animal study.


A twist connecting magnetism and electronic-band topology
Materials that combine topological electronic properties and quantum magnetism are of high current interest, for the quantum many-body physics that can unfold in them and for possible applications in electronic components. For one such material, physicists have now established the microscopic mechanism linking magnetism and electronic-band topology.


Do urban fish exhibit impaired sleep?
Melatonin controls the body clock -- high melatonin levels make us feel tired in the evening. However, the hormone also plays an important role in animals' biological rhythms. Artificial light at night -- light pollution -- can suppress the production of melatonin in fish, even at very low light intensities, a finding established by researchers.


Wearing surgical masks in public could help slow COVID-19 pandemic's advance
Surgical masks may help prevent infected people from making others sick with seasonal viruses, including coronaviruses, according to new research. In laboratory experiments, the masks significantly reduced the amounts of various airborne viruses coming from infected patients, measured using the breath-capturing 'Gesundheit II machine.'


Six decades of change in plankton communities
New research shows that some species have experienced a 75% population decrease in the past 60 years, while others are more than twice as abundant due to rises in sea surface temperatures.


Fourth new pterosaur discovery in matter of weeks
You wait ages for a pterosaur and then four come along at once. Hot on the heels of a recent paper discovering three new species of pterosaur, palaeobiologists have identified another new species -- the first of its kind to be found on African soil.


What climate change means for Northwestern US wildfires
A synthesis study looks at how climate change will affect the risk of wildfires in Washington, Oregon, Idaho and western Montana. The authors also suggest how managers and individual landowners in different ecosystems can best prepare.


Using chemistry to unlock the difference between cold- and hot-brew coffee
Cold brew may be the hottest trend in coffee-making, but not much is known about how this process alters the chemical characteristics of the beverage. Now, scientists report that the content of potentially health-promoting antioxidants in coffee brewed without heat can differ significantly from a cup of joe prepared the traditional way, particularly for dark roasts.


New pathogen threatens fennel yield in Italy
A new fungal genus and species Ochraceocephala foeniculi causes fennel yield losses of about 20-30% for three different cultivars. It damages the crops with necrotic lesions on the crown, root and stem.


Experiences of undesired effects of hormonal contraception
A study of women who experienced mental ill-health from a hormonal contraception indicates they value their mental well-being higher than a satisfactory sex life. Their experiences can influence their choice of contraception. This is one of four themes that researchers have identified in interviews with 24 women who experience negative effects of some hormonal contraception.


When warblers warn of cowbirds, blackbirds get the message
This is the story of three bird species and how they interact. The brown-headed cowbird lays its eggs in other birds' nests and lets them raise its young -- often at the expense of the host's nestlings. To combat this threat, yellow warblers have developed a special 'seet' call that means, 'Look out! Cowbird!' In a new study, researchers report that red-winged blackbirds respond to the seet call as if they know what it means.


Giant umbrellas shift from convenient canopy to sturdy storm shield
In a new approach to storm surge protection, a team has created a preliminary design for dual-purpose kinetic umbrellas that would provide shade during fair weather and could be tilted in advance of a storm to form a flood barrier. The researchers used computational modeling to begin evaluating the umbrellas' ability to withstand an acute storm surge.


Discovery of life in solid rock deep beneath sea may inspire new search for life on Mars
Newly discovered single-celled creatures living deep beneath the seafloor have provided clues about how to find life on Mars. These bacteria were discovered living in tiny cracks inside volcanic rocks after researchers perfected a new method cutting rocks into ultrathin slices to study under a microscope. Researchers estimate that the rock cracks are home to a community of bacteria as dense as that of the human gut, about 10 billion bacterial cells per cubic centimeter.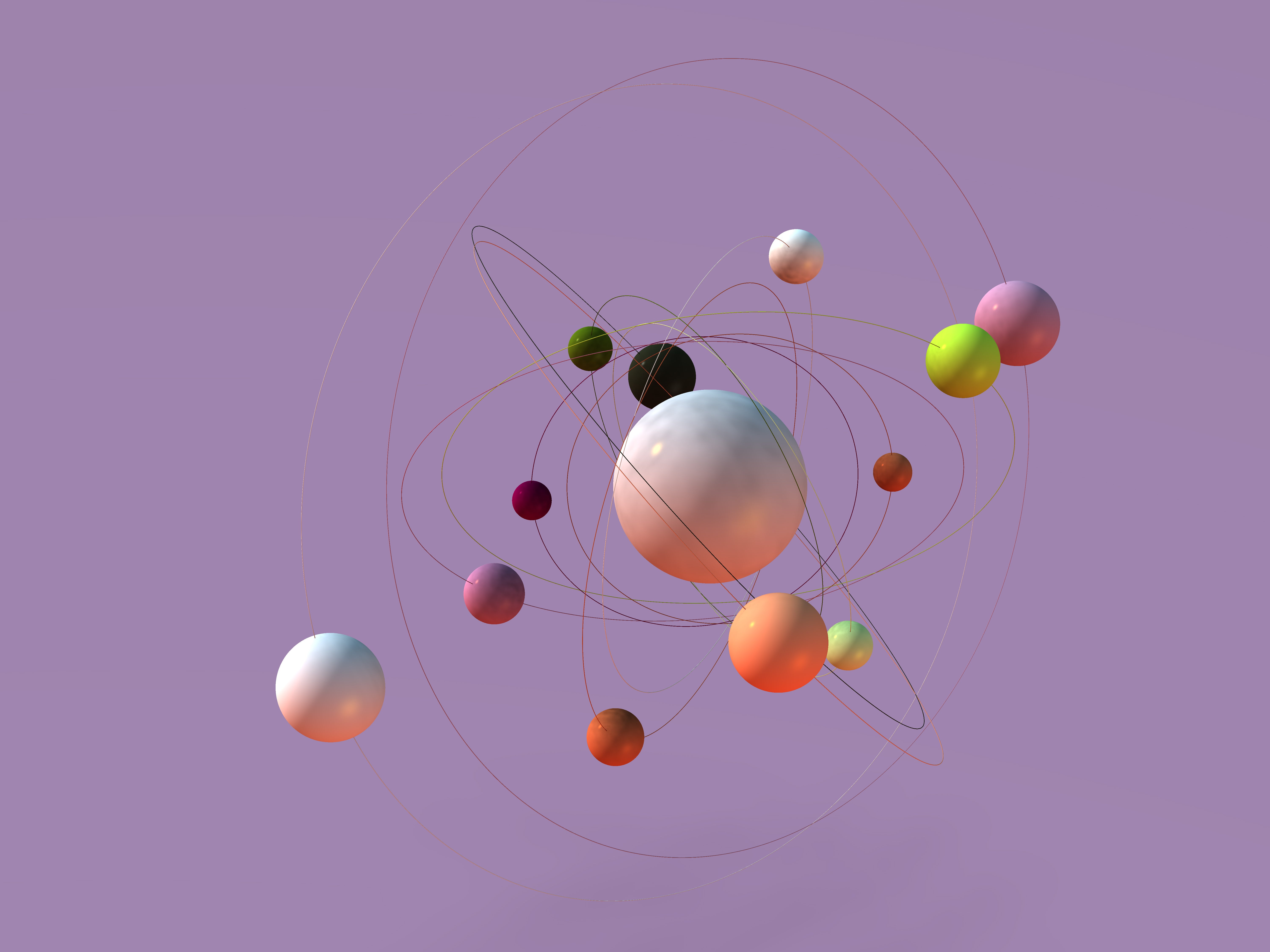 Our Trust in Science Is Complicated
In an era of big research, having confidence in scientists, individually or collectively, involves trade-offs -- Read more on ScientificAmerican.com


Climate disasters increase risks of armed conflicts: New evidence
The risk for violent clashes increases after weather extremes such as droughts or floods hit people in vulnerable countries, an international team of scientists finds. Vulnerable countries are characterized by a large population, political exclusion of particular ethnic groups, and low development. The study combines global statistical analysis, observation data and regional case study assessments to yield new evidence for policy-makers.


Our oceans are suffering, but we can rebuild marine life
It's not too late to rescue global marine life, according to a study outlining the steps needed for marine ecosystems to recover from damage by 2050. The study found many components of marine ecosystems could be rebuilt if we try harder to address the causes of their decline.


Potential of using psychedelic drugs in psychiatry
Before they were banned about a half century ago, psychedelic drugs like LSD and psilocybin showed promise for treating conditions including alcoholism and some psychiatric disorders. Researchers say it's time for regulators, scientists, and the public to 'revisit drugs that were once used but fell out of use because of political machinations, especially the war on drugs.'


Whooping cranes form larger flocks as wetlands are lost -- and it may put them at risk
Over the past few decades, the endangered whooping crane (Grus Americana) has experienced considerable recovery. However, researchers found that habitat loss has led whooping cranes to gather in unusually large groups during migration. While larger groups are a positive sign of species recovery, the authors say that a disease outbreak or extreme weather event could inadvertently impact this still fragile population.


Smaller scale solutions needed for rapid progress towards emissions targets
Low-carbon technologies that are smaller scale, more affordable, and can be mass deployed are more likely to enable a faster transition to net-zero emissions, according to a new study. Innovations ranging from solar panels to electric bikes also have lower investment risks, greater potential for improvement in both cost and performance, and more scope for reducing energy demand -- key attributes that will help accelerate progress on decarbonization.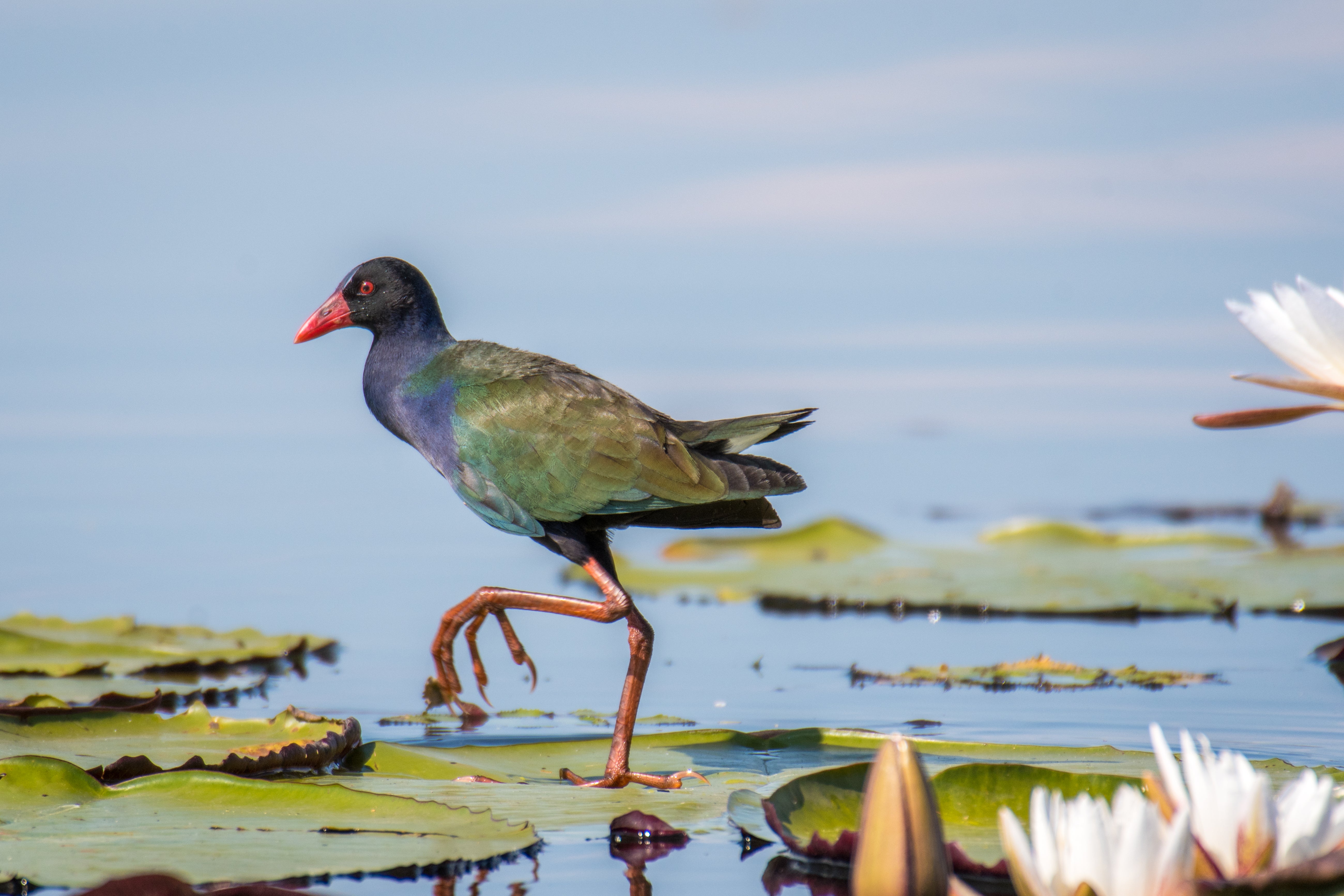 Bird Fossil Shared Earth with T. Rex
Dating back 67 million years, this representative of the group of modern birds has been dubbed the Wonderchicken. [Not an April Fool's Day joke.] -- Read more on ScientificAmerican.com