Biological factories: How do bacteria build up natural products?
The active agents of many drugs are natural products, so called because often only microorganisms are able to produce the complex structures. Similar to the production line in a factory, large enzyme complexes put these active agent molecules together. Biologists have now succeeded in investigating the basic mechanisms of one of these molecular factories.


Why it's no last orders for the Tequila bat
Scientists studying the 'near threatened' tequila bat, best known for its role in pollinating the Blue Agave plant from which the drink of the same name is made from, have analyzed its DNA to help inform conservationists on managing their populations.


Novel protein drives cancer progression
Researchers have discovered a protein that drives the progression of esophageal cancer and liver cancer and it could be a promising target for cancer drug development.


Consumers prefer round numbers even when the specific number is better news
Consider this scenario: A vaccine for the novel coronavirus has been developed that is 91.27% effective. If public health officials present this information using the specific number, people are likely to think the vaccine is actually less effective than if it is presented as being 90% effective. This concept is a real-life application of recent findings from Gaurav Jain, an assistant professor of marketing in the Lally School of Management at Rensselaer Polytechnic Institute, published recently


New insights into van der Waals materials found
Layered van der Waals materials are of high interest for electronic and photonic applications, according to researchers who provide new insights into the interactions of layered materials with laser and electron beams.


How does Earth sustain its magnetic field?
Life as we know it could not exist without Earth's magnetic field and its ability to deflect dangerous ionizing particles. It is continuously generated by the motion of liquid iron in Earth's outer core, a phenomenon called the geodynamo. Despite its fundamental importance, many questions remain unanswered about the geodynamo's origin. New work examines how the presence of lighter elements in the predominately iron core could affect the geodynamo's genesis and sustainability.


Targeted deep brain stimulation to treat obsessive-compulsive disorder
Researchers have further refined the use of deep brain stimulation in the treatment of obsessive-compulsive disorder. By accurately localizing electrode placement in the brains of patients, the researchers were able to identify a fiber tract which is associated with the best clinical outcomes following deep brain stimulation.


Researchers develop software to find drug-resistant bacteria
The program could make it easier to identify the deadly antimicrobial resistant bacteria that exist in the environment. Such superbugs annually cause more than 2.8 million difficult-to-treat pneumonia or bloodstream infections and 35,000 deaths in the US.


Compounds halt SARS-CoV-2 replication by targeting key viral enzyme
New research identifies several existing compounds that block replication of the COVID-19 virus (SARS-CoV-2) within human cells grown in the laboratory. The inhibitors all demonstrated potent chemical and structural interactions with a viral protein critical to the virus's ability to proliferate.


How the body regulates scar tissue growth after heart attacks
New research conducted in mice could explain why some people suffer more extensive scarring than others after a heart attack. The study reveals that a protein known as type 5 collagen plays a critical role in regulating the size of scar tissue in the heart.


Norman Conquest of 1066 did little to change people's eating habits
Archaeologists have combined the latest scientific methods to offer new insights into life during the Norman Conquest of England. Until now, the story of the Conquest has primarily been told from evidence of the elite classes of the time. But little has been known about how it affected everyday people's lives.


Coronary calcium scoring: Personalized preventive care for those most at risk
An imaging test called coronary calcium scoring can help doctors to make the right recommendation about the use of statin therapy. The test is a 10-minute CT (computed tomography) scan looking for calcium deposits in the arteries supplying blood to the heart. Calcium deposits indicate the presence of coronary plaque, also known as atherosclerosis.


A new way towards super-fast motion of vortices in superconductors discovered
An international team of scientists has found a new superconducting system in which magnetic flux quanta can move at velocities of 10-15 km/s. This opens access to investigations of the rich physics of non-equilibrium collective systems and renders a direct-write Nb-C superconductor as a candidate material for single-photon detectors.


Optical amplifiers: Highest peak power and excellent stability
Optical amplifiers based on chirped pulse amplification (CPA) are used to generate high intensity pulses. In the CPA scheme, a weak temporally stretched seed pulse is amplified to high energy in a laser amplifier and finally re-compressed resulting in an ultrashort pulse of very high intensity.


Neurobiology: How much oxygen does the brain need?
The brain has a high energy demand and reacts very sensitively to oxygen deficiency. Neurobiologists have now succeeded for the first time in directly correlating oxygen consumption with the activity of certain nerve cells.


Order from noise: How randomness and collective dynamics define a stem cell
Without stem cells, human life would not exist. Due to them, a lump of cells becomes an organ, and a fertilized egg develops into a baby. But what actually makes a stem cell? Are these a stable population of specially gifted cells? Scientists discovered that instead, stem cells might emerge due to the collective behavior of cells within the organs.


Common hypertension medications may reduce colorectal cancer risk
People who take angiotensin converting enzyme inhibitors (ACE-i) or angiotensin II receptor blockers (ARBs) for conditions such as high blood pressure were less likely to be diagnosed with colorectal cancer after having a normal colonoscopy. This is the first study to show potential benefits on colorectal cancer development from these commonly prescribed hypertension medications, based on a study of more than 185,000 patients.


Is AI Ready to Help Diagnose COVID-19?
While machine learning might hold promise as a powerful medical tool, statisticians warn that current models are severely flawed. If adopted too soon, they could do more harm than good.


White dwarfs reveal new insights into the origin of carbon in the universe
A new analysis of white dwarf stars supports their role as a key source of carbon in galaxies. Every carbon atom in the universe was created by stars, but astrophysicists still debate which types of stars are the primary source of the carbon in our galaxy. Some studies favor low-mass stars that blew off their envelopes in stellar winds and became white dwarfs, while others favor massive stars that eventually exploded as supernovae.


Strange and probabilistic, physics at the smallest scales is driving innovation and research into the nature of reality. In this eBook, we examine the latest mind-bending studies in quantum... -- Read more on ScientificAmerican.com


Harmful microbes found on sewer pipe walls
Can antibiotic-resistant bacteria escape from sewers into waterways and cause a disease outbreak? A new study examined the microbe-laden ''biofilms'' that cling to sewer walls, and even built a simulated sewer to study the germs that survive within.


Age-related impairments reversed in animal model
Frailty and immune decline are two main features of old age. Researchers now demonstrate in an animal model that these two age-related impairments can be halted and even partially reversed using a novel cell-based therapeutic approach.


Heatwave trends accelerate worldwide
The first comprehensive worldwide assessment of heatwaves down to regional levels has revealed that in nearly every part of the world heatwaves have been increasing in frequency and duration since the 1950's. The research has also produced a new metric, cumulative heat, which reveals exactly how much heat is packed into individual heatwaves and heatwave seasons. As expected, that number is also on the rise.


Owner behavior affects effort and accuracy in dogs' communications
Researchers have found that dogs adapt their communicative strategies to their environment and that owner behavior influences communicative effort and success. Experimental results found no evidence that dogs rely on communication history or follow the principle of least effort and suggest that owner behavior has a bigger impact on canine communication than previously thought.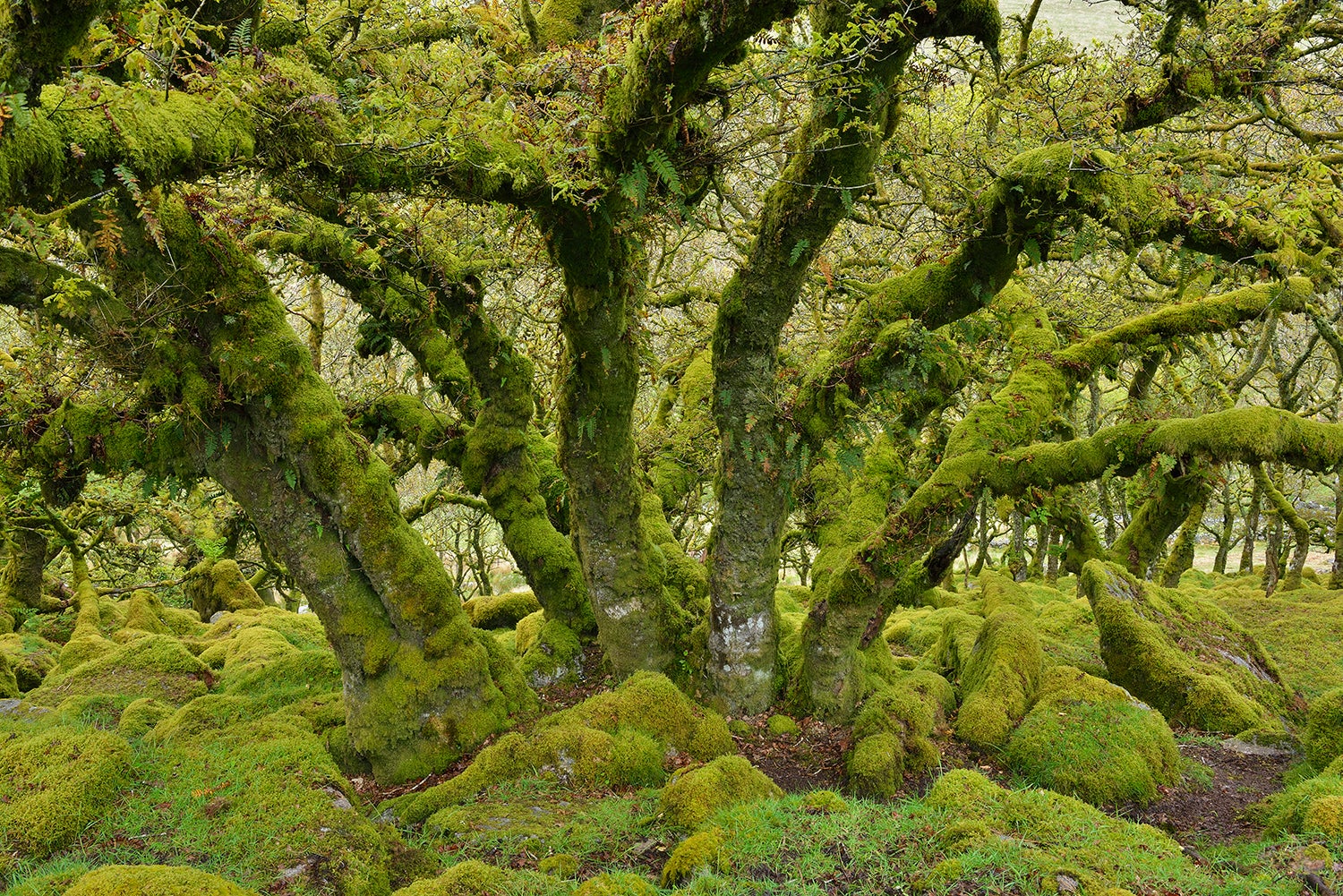 Forests Getting Younger and Shorter
Old, big trees are dying faster than in the past, leaving younger, less biodiverse forests worldwide that store less carbon. -- Read more on ScientificAmerican.com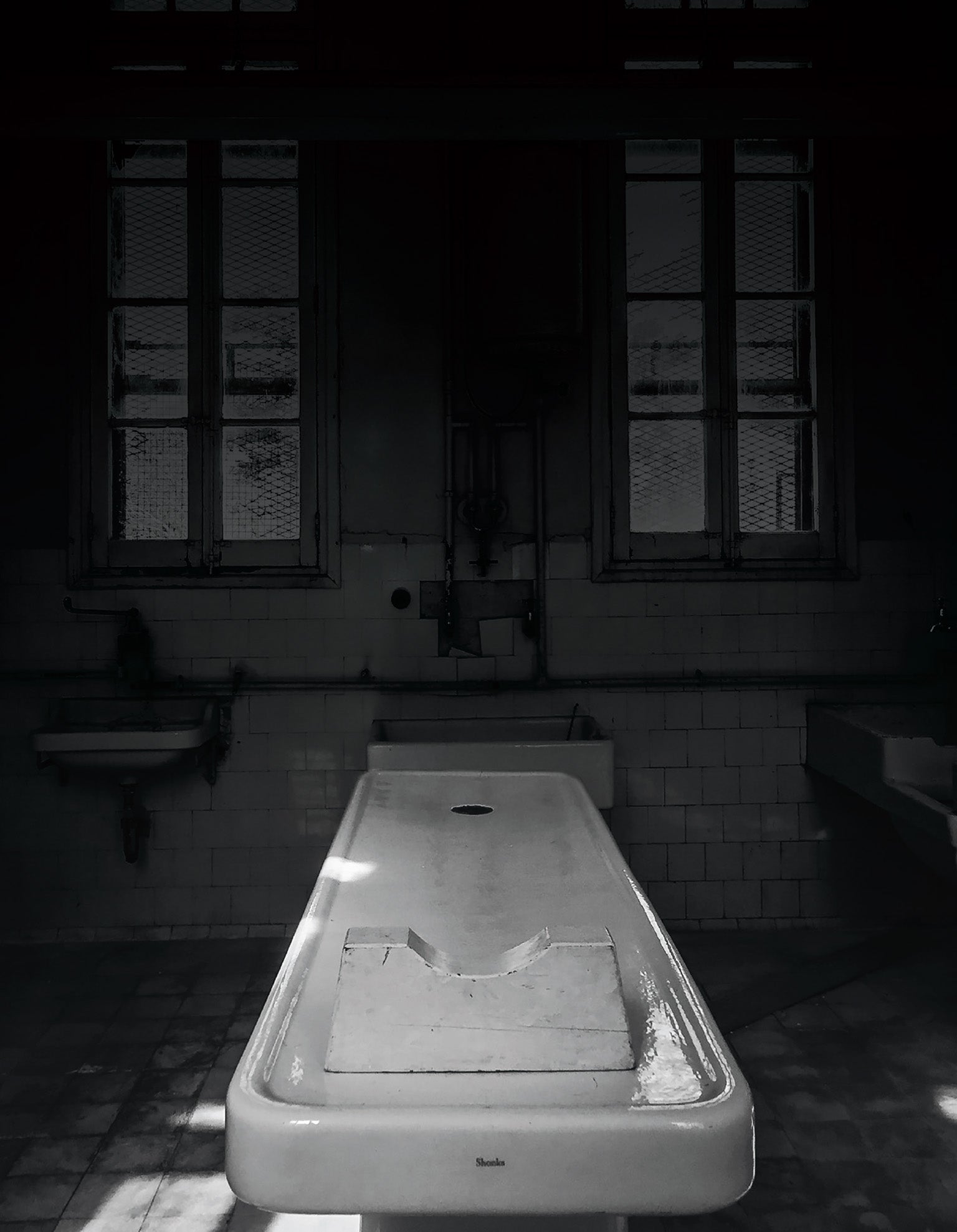 Science in meter and verse -- Read more on ScientificAmerican.com


Does DNA in the water tell us how many fish are there?
Researchers have developed a new non-invasive method to count individual fish by measuring the concentration of environmental DNA in the water, which could be applied for quantitative monitoring of aquatic ecosystems.


First evidence of snake-like venom glands found in amphibians
Caecilians are limbless amphibians that can be easily mistaken for snakes. Though caecilians are only distantly related to their reptilian cousins, researchers describe specialized glands found along the teeth of the ringed caecilian (Siphonops annulatus), which have the same biological origin and possibly similar function to the venom glands of snakes. As such, caecilians may represent the oldest land-dwelling vertebrate animal with oral venom glands.


How the body fights off urinary tract infections
Some people are better protected than others against urinary tract infections. This may be because their bodies produce more of a protein called uromodulin. An interdisciplinary research team has now found out exactly how this helper protein brings relief when nature calls and how this knowledge might benefit the treatment and prevention of these painful inflammations.


Towards lasers powerful enough to investigate a new kind of physics
Researchers have demonstrated an innovative technique for increasing the intensity of lasers. This approach, based on the compression of light pulses, would make it possible to reach a threshold intensity for a new type of physics that has never been explored before: quantum electrodynamics phenomena.


Moss protein corrects genetic defects of other plants
Almost all land plants employ an army of molecular editors who correct errors in their genetic information. Researchers have now transferred one of these proofreaders from the moss Physcomitrium patens (previously known as Physcomitrella patens) into a flowering plant. Surprisingly, it performs its work there as reliably as in the moss itself.


New method measures temperature within 3D objects
Engineers have made it possible to remotely determine the temperature beneath the surface of certain materials using a new technique they call depth thermography. The method may be useful in applications where traditional temperature probes won't work, like monitoring semiconductor performance or next-generation nuclear reactors.


Implicit bias against women: Men more likely than women to be seen as brilliant
Men are more likely than are women to be seen as ''brilliant,'' finds a new study measuring global perceptions linked to gender. The work concludes that these stereotyped views are an instance of implicit bias, revealing automatic associations that people cannot, or at least do not, report holding when asked directly.


Why are the offspring of older mothers less fit to live long and prosper?
In a new study in rotifers (microscopic invertebrates), scientists tested the evolutionary fitness of older-mother offspring in several real and simulated environments, including laboratory culture, under threat of predation in the wild, or with reduced food supply. They confirmed that this effect of older maternal age, called maternal effect senescence, does reduce evolutionary fitness of the offspring in all environments, primarily through reduced fertility during their peak reproductive perio


Controlled human infection models and SARS-CoV-2 vaccine development
Infecting volunteers with COVID-19 may provide valuable insights for future rounds of vaccine testing, but would require very strict controls and is unlikely to advance the current slate of vaccines in advanced development, argues a group of infectious disease experts. Though model development would be laborious, it could ultimately be advantageous, allowing researchers to answer a broader range of questions about both the virus and vaccines designed to prevent it during later rounds of testing.


New candidate for raw material synthesis through gene transfer
Cyanobacteria hardly need any nutrients and use the energy of sunlight. Bathers are familiar with these microorganisms as they often occur in waters. A group of researchers has discovered that the multicellular species Phormidium lacuna can be genetically modified by natural transformation and could thus produce substances such as ethanol or hydrogen.


Understanding the circadian clocks of individual cells
Scientists outline how individual cells maintain their internal clocks, driven both through heritable and random means. These findings help explain how organisms' circadian clocks maintain flexibility and could offer insights into aging and cancer.


Research reflects how AI sees through the looking glass
Intrigued by how reflection changes images in subtle and not-so-subtle ways, a team of researchers used artificial intelligence to investigate what sets originals apart from their reflections. Their algorithms learned to pick up on unexpected clues such as hair parts, gaze direction and, surprisingly, beards - findings with implications for training machine learning models and detecting faked images.


Sniffing out smell: How the brain organizes information about odors
Neuroscientists describe for the first time how relationships between different odors are encoded in the brain. The findings suggest a mechanism that may explain why individuals have common but highly personalized experiences with smell, and inform efforts better understand how the brain transforms information about odor chemistry into the perception of smell.


Grassroots dog vaccinations can help stop rabies, but not alone
While scientists are trying to find a vaccine for COVID-19, the rabies virus continues to kill 59,000 people every year. But unlike COVID, a vaccine has existed for more than a century. Vaccinating dogs can stop the spread to humans, but systemic challenges make that easier said that done. In a new study, scientists where grassroots campaigns to stop rabies work -- and where they need to be coupled with large-scale efforts.


Algae as living biocatalysts for a green industry
Many substances that we use every day only work in the right 3D structure. Natural enzymes could produce these in an environmentally friendly way - if they didn't need a co-substrate that is expensive to produce to date. A research team has now discovered exactly the necessary enzymes in unicellular green algae.


Blood tests can predict the risk of liver cirrhosis
Repeated measurements of the biomarker FIB-4 in the blood every few years can predict the risk of developing severe liver disease, according to a new study. The risk of liver cirrhosis increases if the levels of this biomarker rise between two testing occasions.


Materials scientists drill down to vulnerabilities involved in human tooth decay
Researchers have cracked one of the secrets of tooth decay. The materials scientists are the first to identify a small number of impurity atoms in human enamel that may contribute to the material's strength but also make it more soluble. They also are the first to determine the spatial distribution of the impurities with atomic-scale resolution. The discovery could lead to a better understanding of human tooth decay as well as genetic conditions that affect enamel formation.