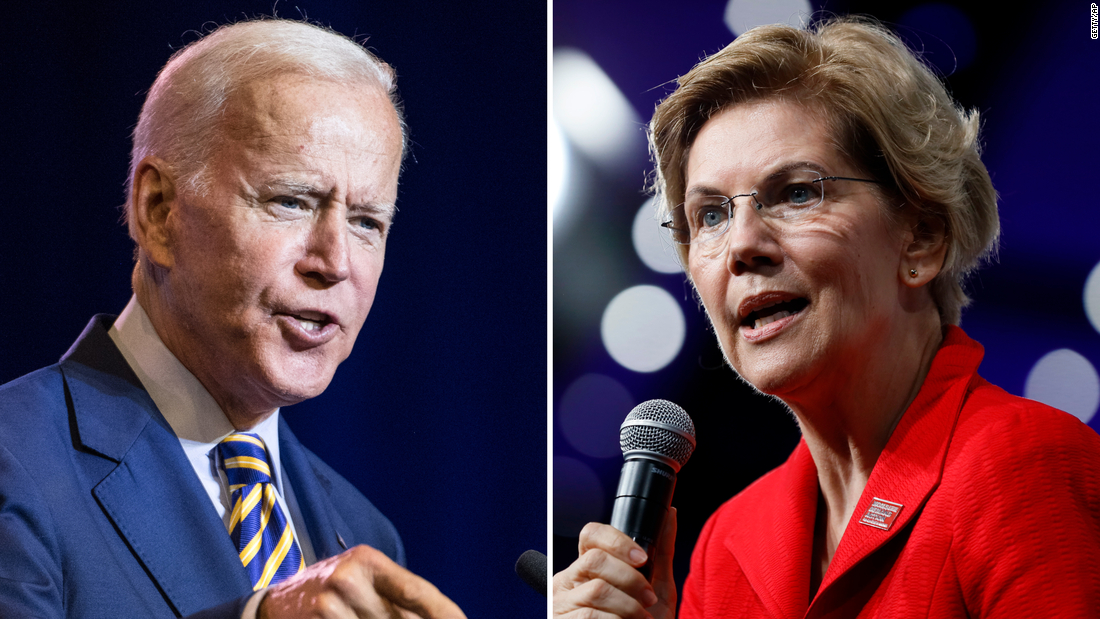 Can Elizabeth Warren beat Trump?
I've been hearing a new conversation in coffee shops and happy hours around the country. One friend makes their prediction of who will win in November 2020, and the other nods in agreement. But then the voices become hushed as the second person asks, "But do you really think the other side will accept the results?"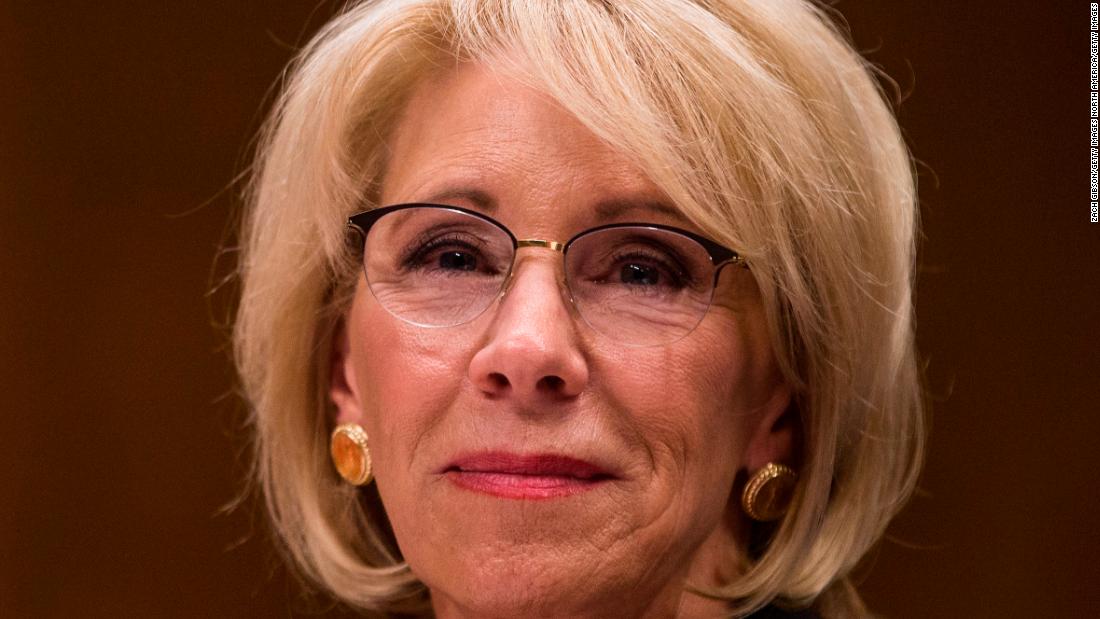 The real threat to campus free speech
Last March, the Duke-UNC Consortium for Middle East Studies hosted a conference entitled "Conflict over Gaza: People, Politics, and Possibilities." A month later, Representative George Holding, a North Carolina Republican who represents a neighboring district that appears to have been carefully drawn to avoid the Democratic-leaning areas around the universities, sent a letter to the US Department of Education demanding an investigation of alleged use of taxpayer dollars to support anti-Semitism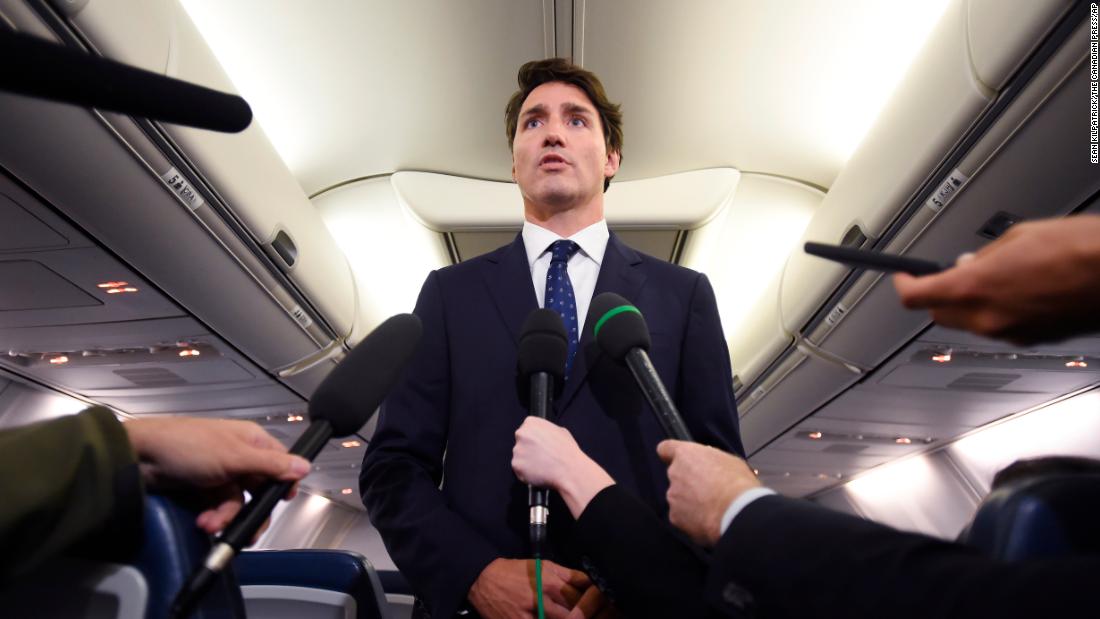 Opinion: Trudeau's blackface exposes the truth: Canada is no racial haven
For Canadian Prime Minister Justin Trudeau, blackface is a mere obstacle to overcome in his campaign run after receiving rebukes this week for darkening his face several times in the past. But for the millions of black, Indigenous and other people of color in Canada, this is far more than a simple scandal. Blackface is a reminder that people of color are still considered to be 'characters' instead of equal and full human beings.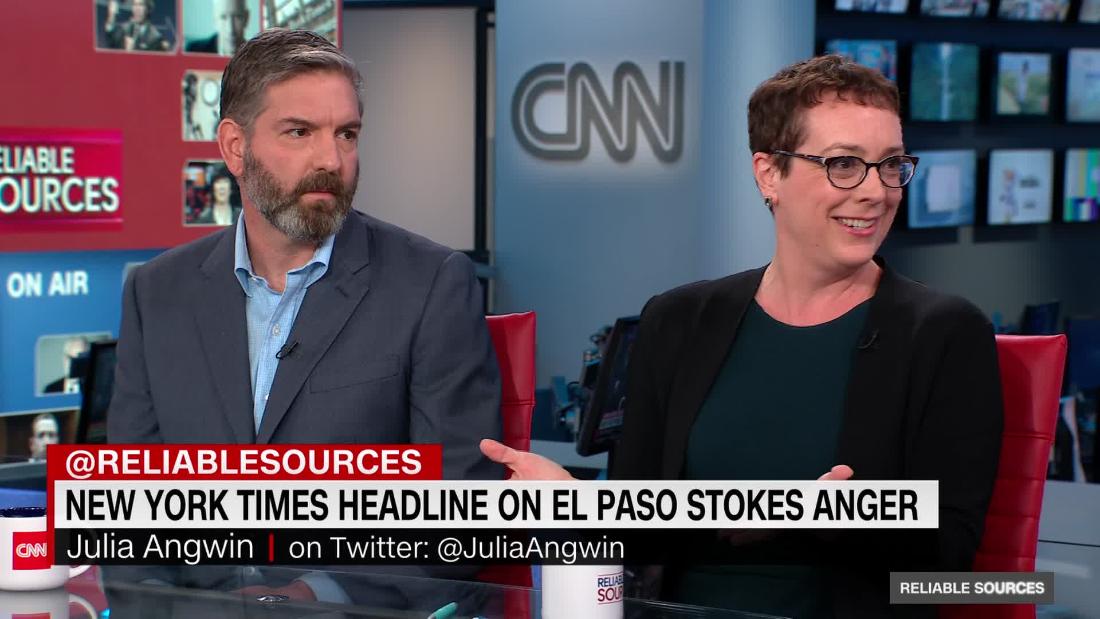 'Cancel culture' comes for the New York Times
The New York Times faced intense scrutiny from some on the left this week for a headline addressing Donald Trump and racism. But does this debacle play directly into Trump's re-election playbook? Editor-in-chief for The Daily Beast Noah Shachtman says the press is "always going to be called biased," but if the press is being responsible, "people can say whatever the hell they want." Julia Angwin joins.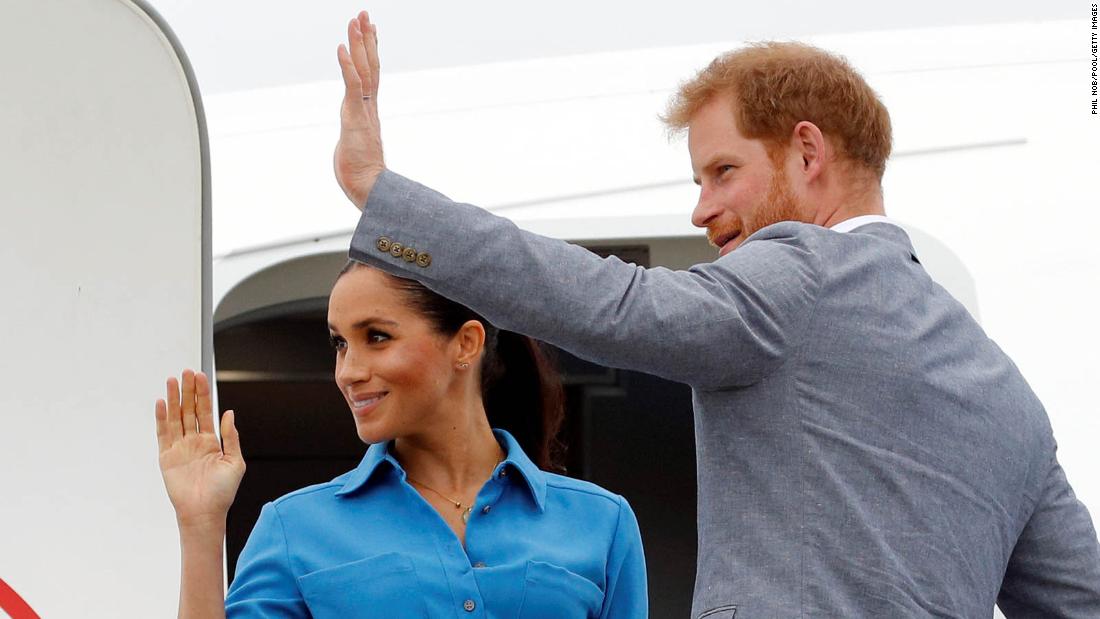 Royals fly among us -- but you'd never know
Prince Harry and his wife Meghan have committed to flying commercial for their upcoming visit to southern Africa, having faced criticism for their use of private jets for their summer vacations.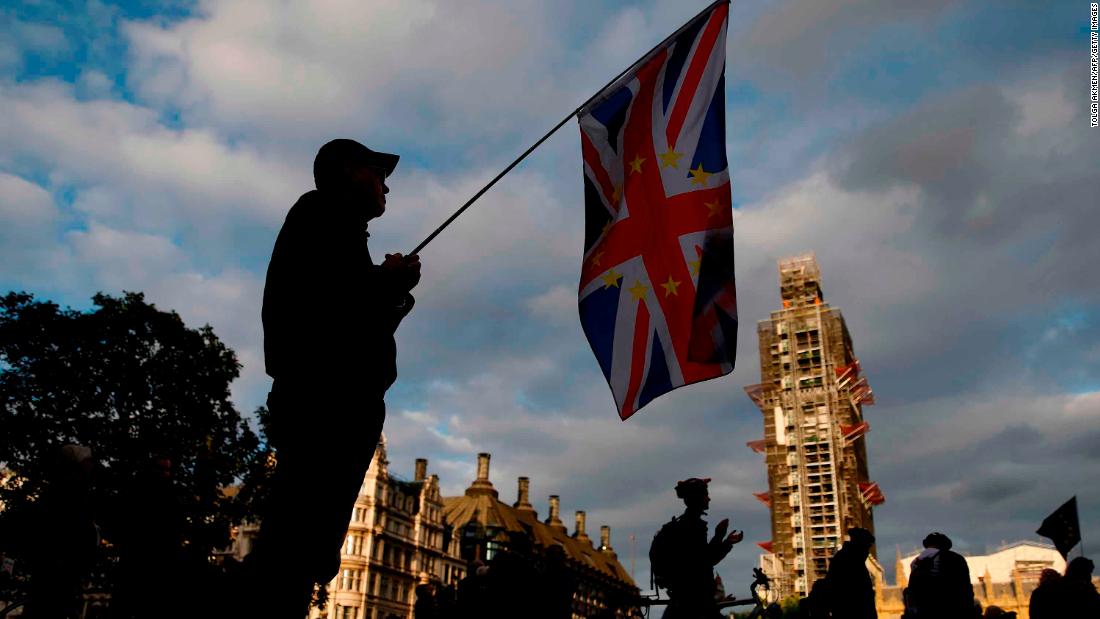 The UK is gearing up for its dirtiest election ever
Boris Johnson has been backed into a corner over Brexit. Partly through his own missteps, partly from the growing opposition to his "do-or-die" Brexit plan, Johnson is a man for whom the losses are piling up, while the UK is a country running out of time.


Pilot: Your airplane is plunging 30,000 feet. Should you worry?
The reports of a Delta Airlines flight on Wednesday, September 18th, en route from Atlanta to Fort Lauderdale, plunging 30,000 feet, describe a dramatic experience—but they appear to mischaracterize something: the incident reflects the execution of a very precise procedure, not a tumble, potentially, into oblivion.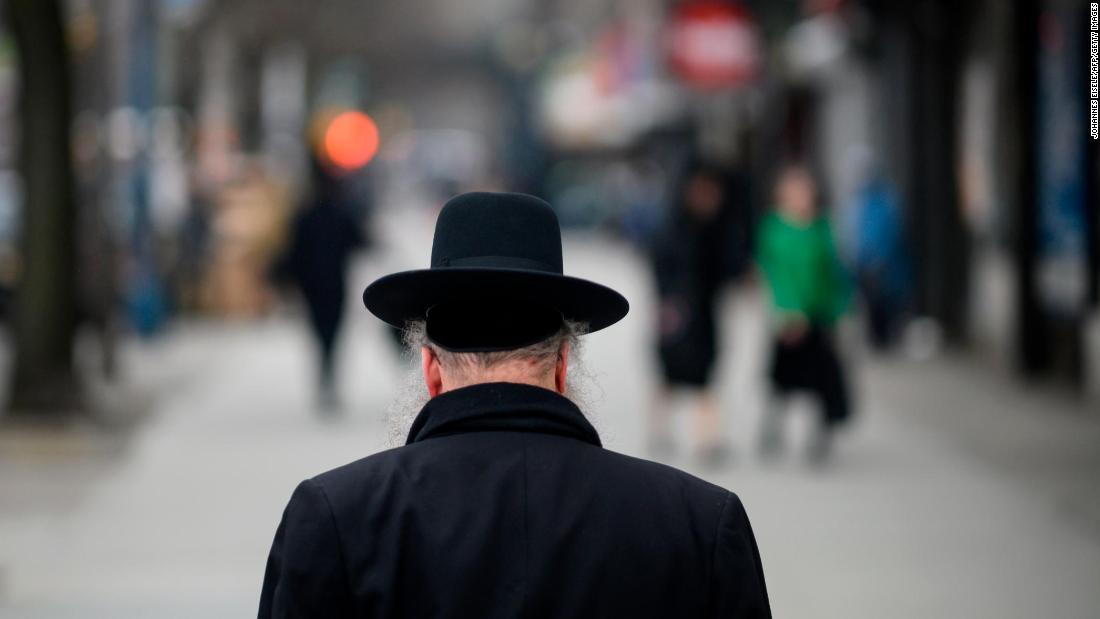 Orthodox Jews fear being targets of rising anti-Semitism
As the rock was smashed into his face, the attacker's words hit Rabbi Avraham Gopin almost as hard. "He said 'Jew, Jew'," Gopin recalled in an interview with WCBS, a CNN affiliate. "It was hate," the rabbi added. The attack broke his nose and knocked out two teeth.


A viral challenge is sending the internet on a garbage hunt
Instead of encouraging social media users to do something potentially dangerous, like choking down a spoonful of cinnamon or sticking a shot glass on your lips to copy Kylie Jenner, an altogether more wholesome viral challenge is spreading across the web.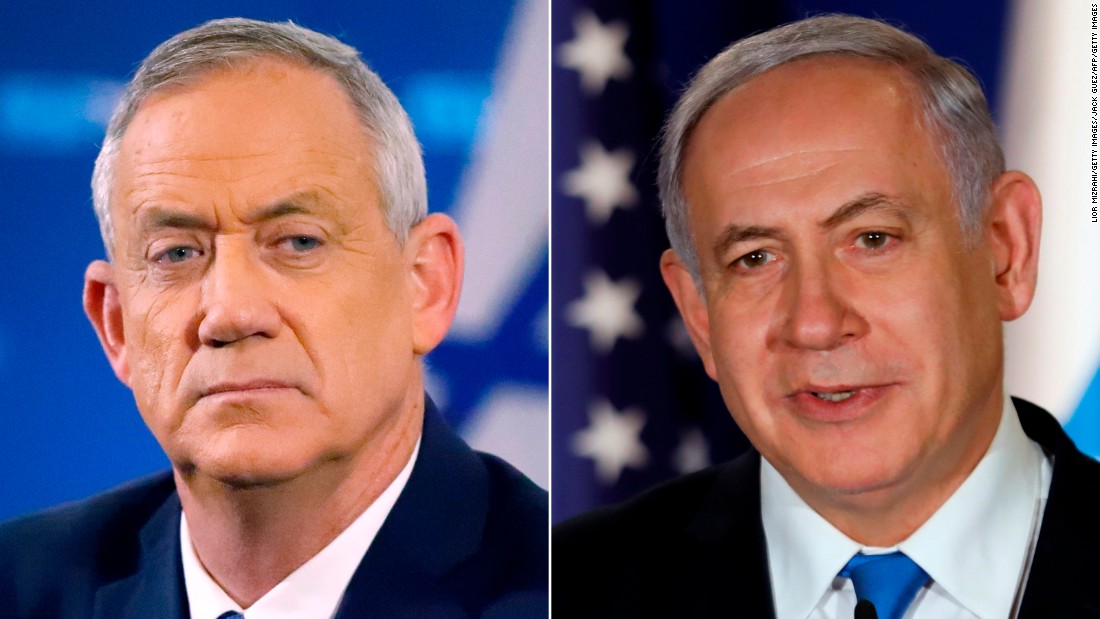 Netanyahu's fate hangs in the balance
With the vast majority of the votes counted, Israel's political future is uncertain with neither current Israeli Prime Minister Benjamin Netanyahu nor his opponent Benny Gantz currently holding enough seats to form a governing coalition. Far from being what some Israeli pundits thought would be a useless Seinfeld-like show about nothing, the so-called September 17 do-over elections may well be remembered as one of the most confusing and turbulent in Israel's history. But it may also prove to be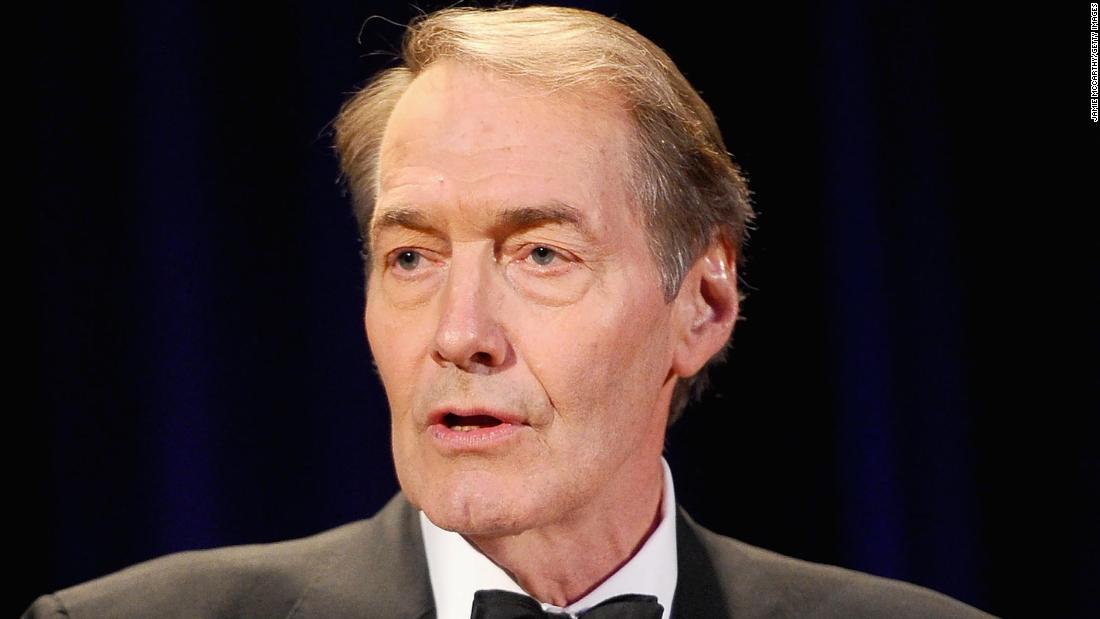 Charlie Rose sued for sexual harassment by former makeup artist
A makeup artist who worked for television personality Charlie Rose for 22 years is suing him for sexual harassment, saying he created a toxic work environment where women were sexually harassed, dominated and diminished, according to court documents filed on Thursday.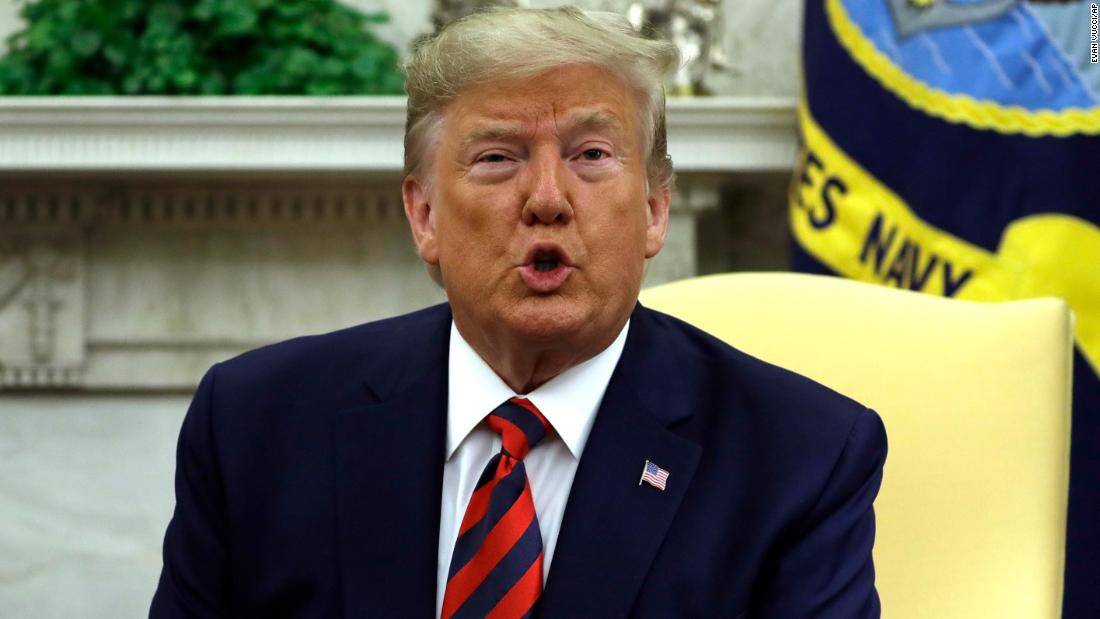 Whistleblower complaint shows Trump's contempt for the rules
The nation is lost in a new swirl of Trumpian confusion over a potential scandal. This time the particulars involve a whistleblower's complaint about a possible security breach at the highest level and the suggestion of a cover-up. Perhaps the only thing clear in this case is that once again President Donald Trump is calling the discordant tune.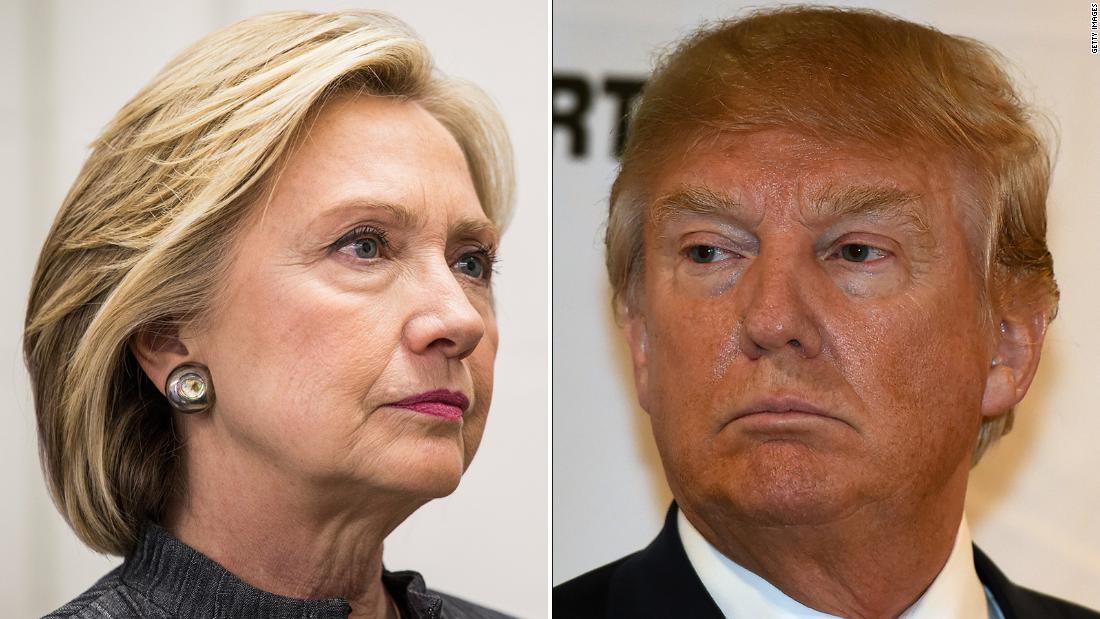 Hillary Clinton: Trump asked foreign power to help election. Again
Hillary Clinton slammed President Donald Trump on Friday after his personal attorney Rudy Giuliani admitted to asking Ukraine to investigate former Vice President Joe Biden, who is currently the Democratic front-runner to challenge Trump in next year's presidential election.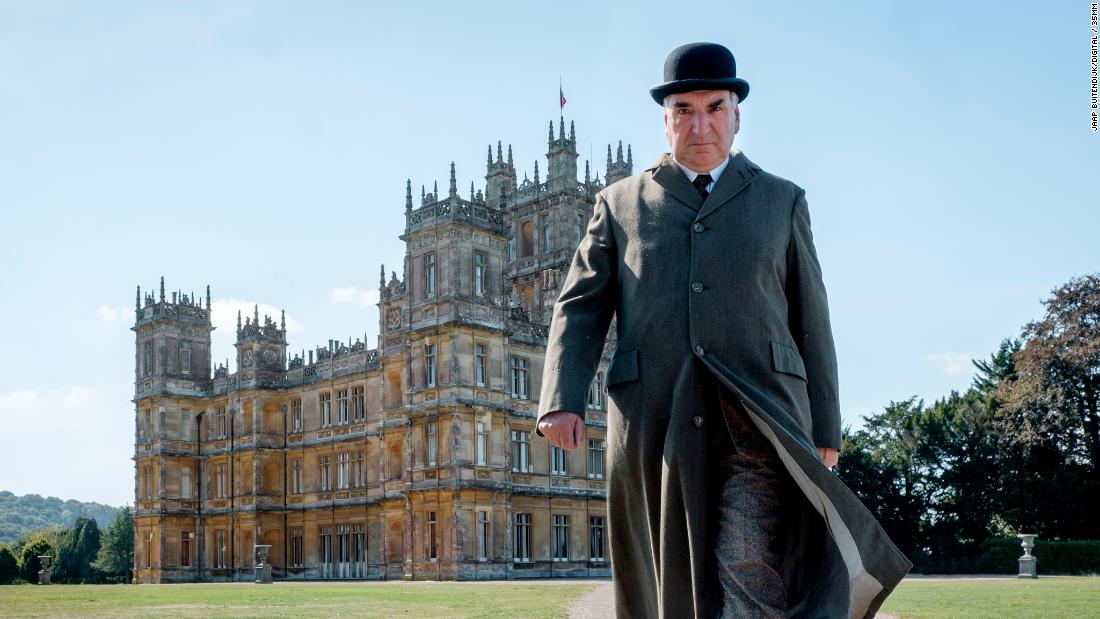 'Downton Abbey' reopens its doors in royal fashion
"Downton Abbey" reopens its grand doors, in a movie where half the battle -- and much of the thrill -- hinges on merely reassembling the enormous cast. The result is a warm if somewhat flat trip back in time that approximates the feel of the show's Christmas specials, only over-sized, and as cozy as a seat by the manor's fire.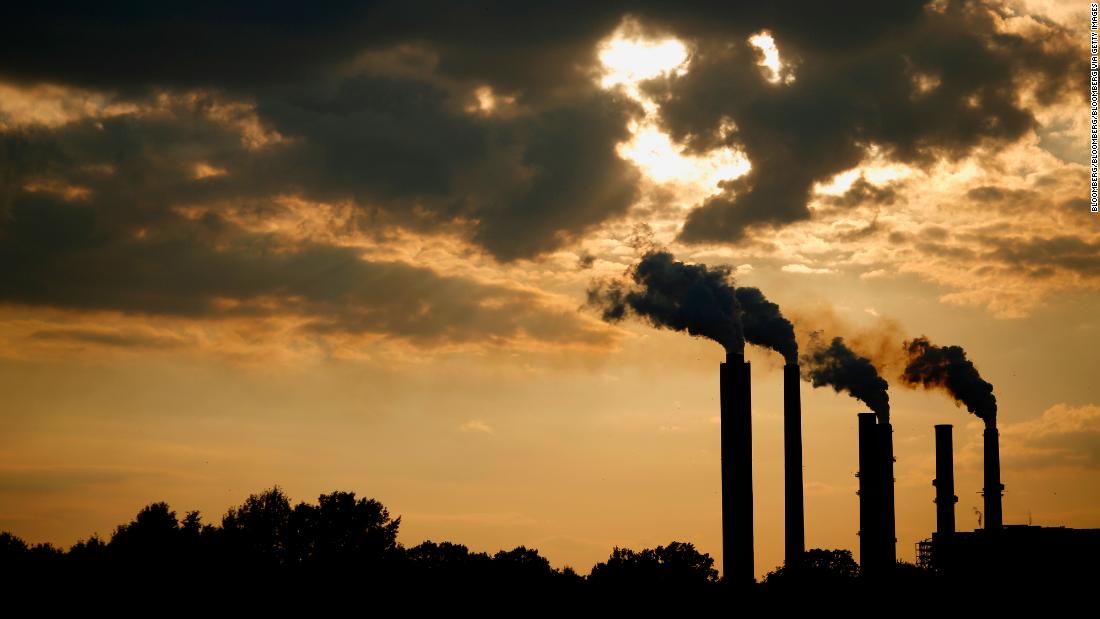 The market has spoken: Coal is dying
President Donald Trump has gutted regulations on the coal industry, falsely claimed that windmills cause cancer and installed a former coal lobbyist to lead the EPA.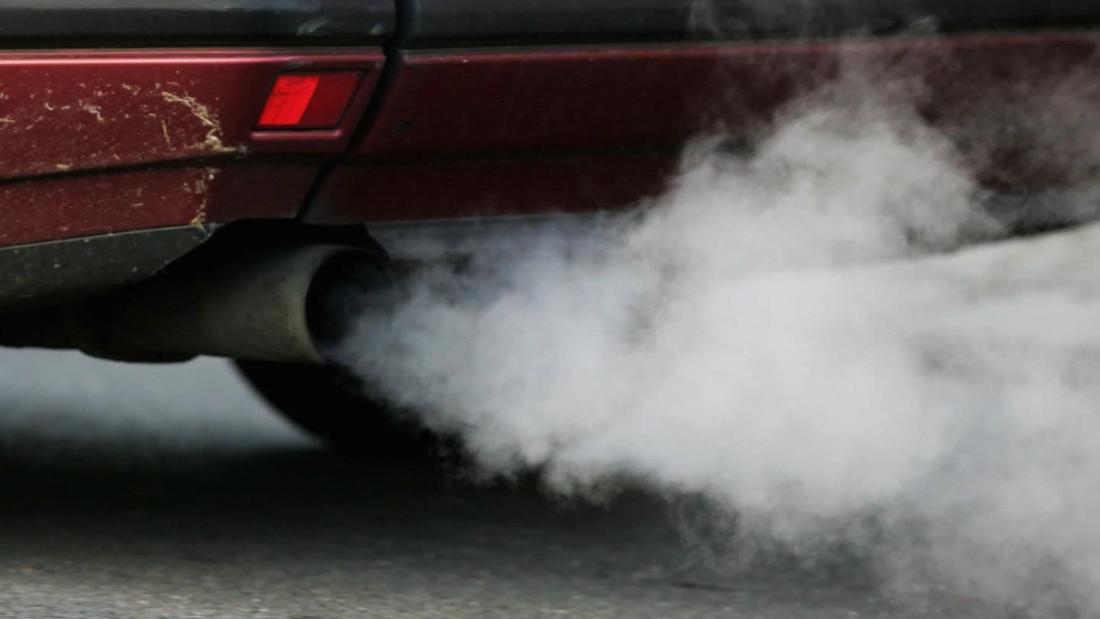 Trump's massive hypocrisy on clean air
On Wednesday morning, President Donald Trump took a quick break from his Los Angeles fundraising junket to announce that his administration would seek to revoke California's ability to control its own auto mileage standards.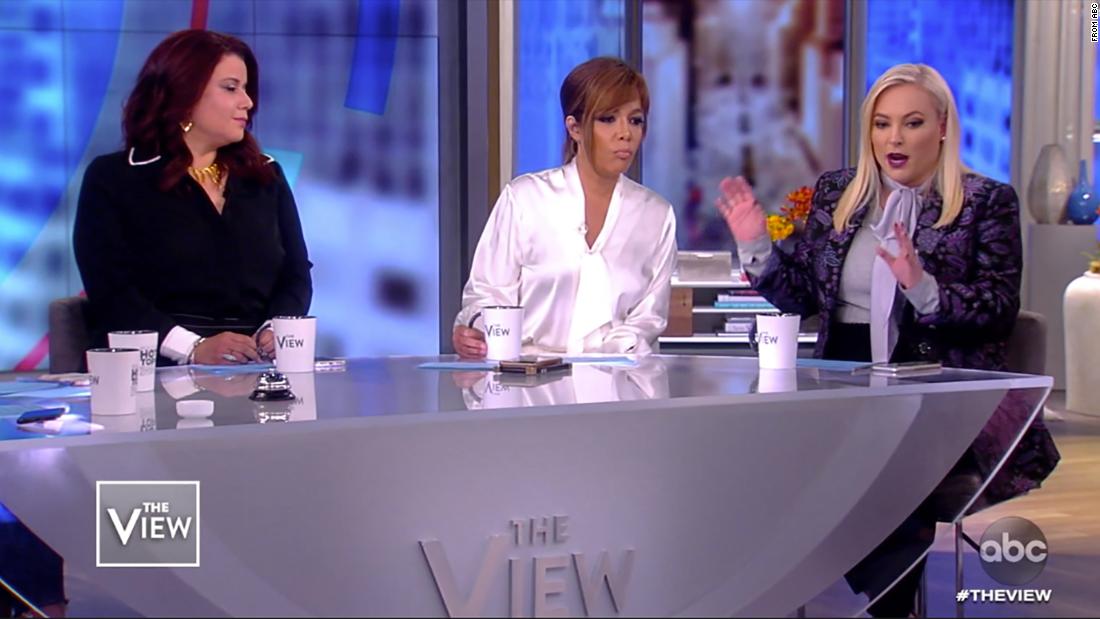 Meghan McCain walks off the set of 'The View'
Friday's airing of ABC's The View appeared to get a little more heated than normal. During the episode, Meghan McCain walked off the set as cameras panned the studio heading into a commercial.