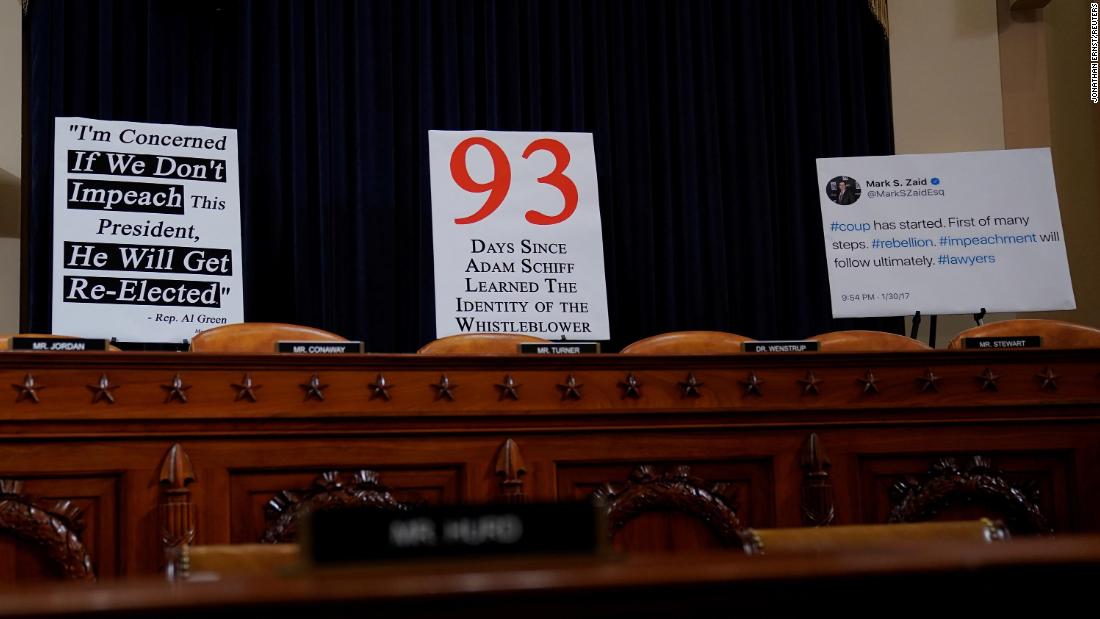 Analysis: The most important moments of the first day of hearings
The House Intelligence Committee opened historic impeachment hearings Wednesday to investigate whether President Donald Trump (and his allies) abused his office in an attempt to strong-arm Ukraine into opening an inquiry into his political rival, former Vice President Joe Biden.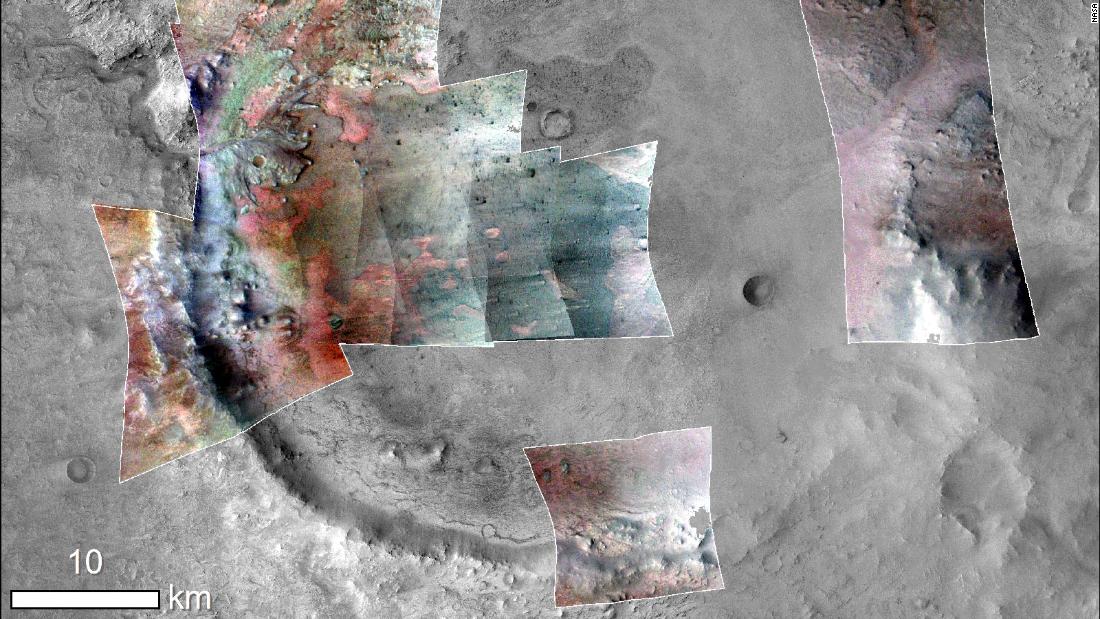 Mars 2020 rover will search for fossils and signs of ancient life
When the Mars 2020 rover lands on the Red Planet in February 2021, it will touch down in Jezero Crater, the site of a lake that existed 3.5 billion years ago. Now, two research teams have identified areas in Jezero Crater where the rover might find signs of ancient life.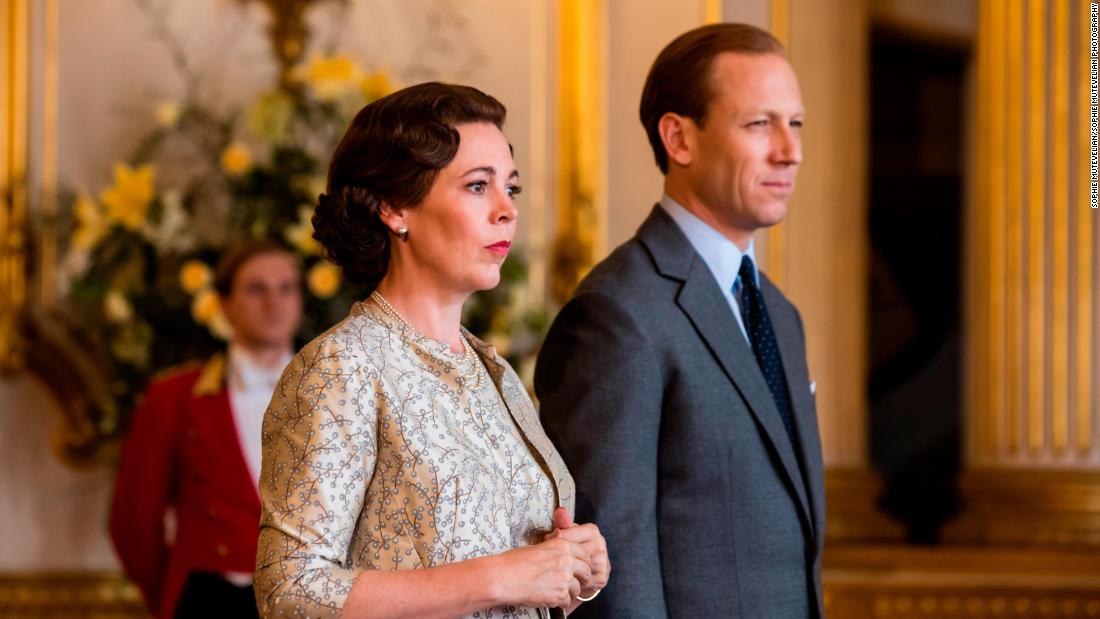 Who's who in season 3 of 'The Crown'?
The long-awaited third season of the "The Crown" returns to Netflix on November 17. CNN takes a look at some of the brand new cast members of the award-winning show.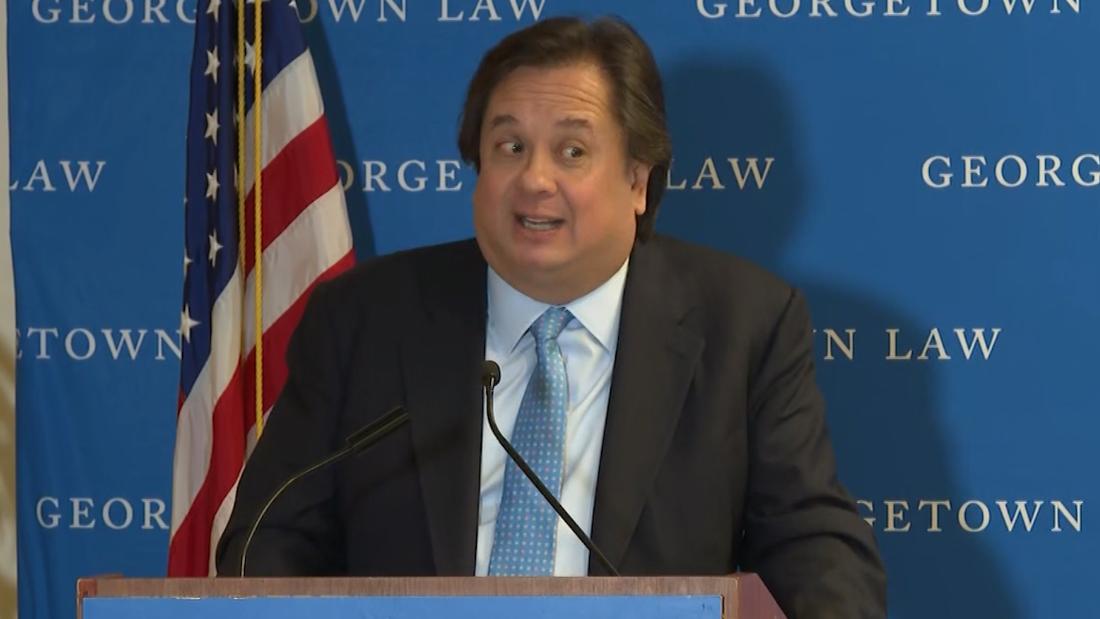 George Conway says he is 'horrified' over GOP's defense
Conservative lawyer George Conway, the husband of White House counselor Kellyanne Conway, said Wednesday he's "horrified" and "appalled" with the Republican Party's defense of President Donald Trump in the impeachment inquiry.