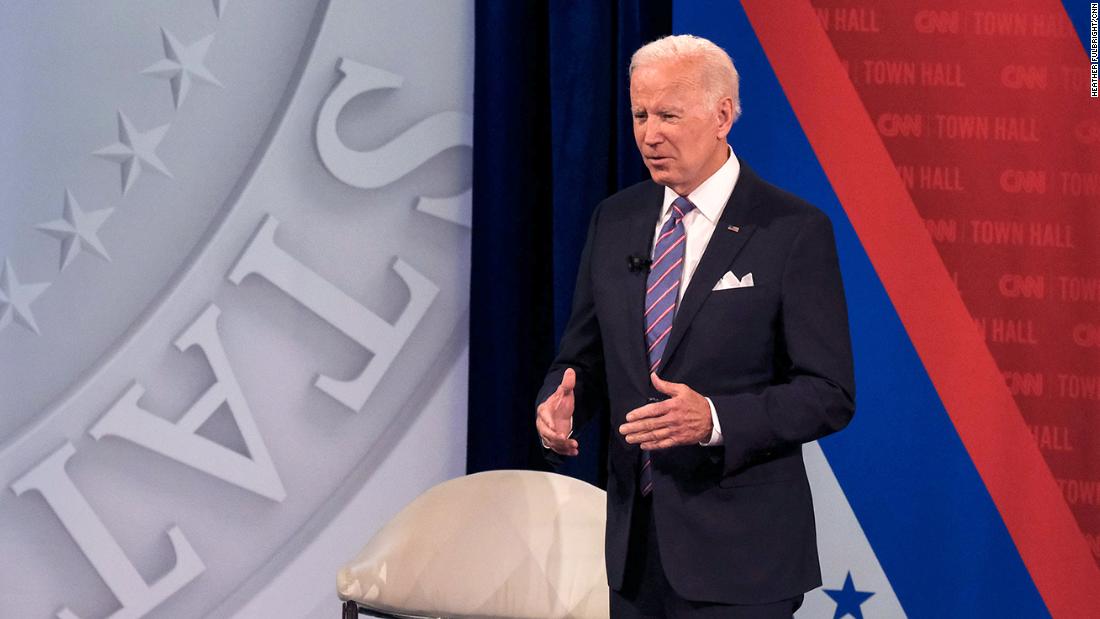 Analysis: Why Biden is flailing
President Joe Biden's popularity is at the lowest point of his administration. He's averaging about a 43% approval rating, with recently released polls from Gallup (42%) and Grinnell College (37%) coming in even lower.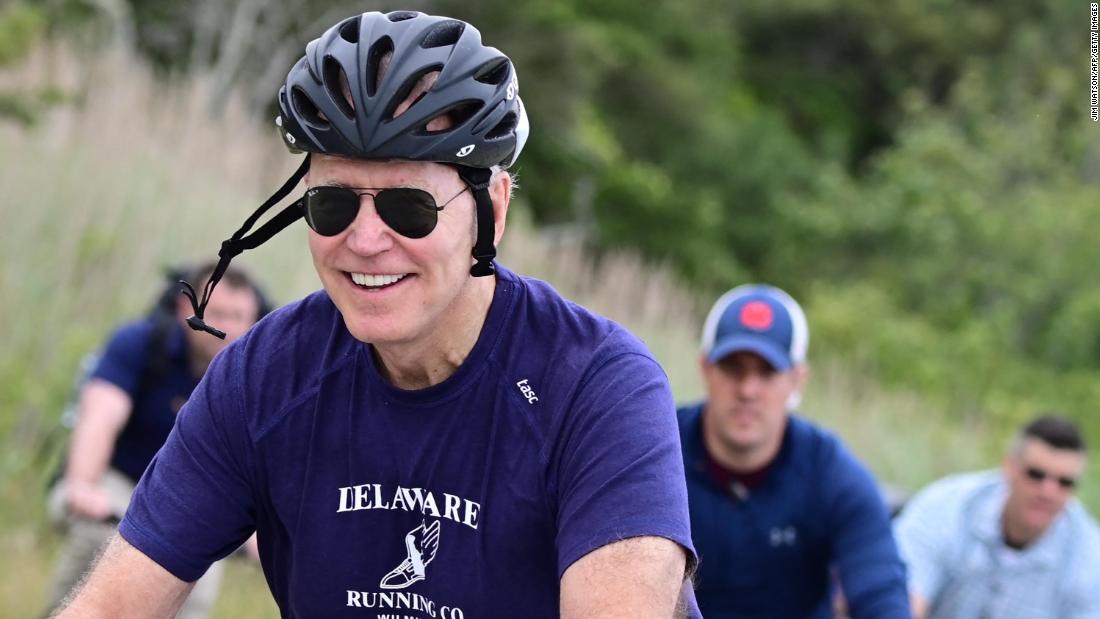 Biden's early-presidency getaways so far outpace Trump's
President Joe Biden decamped to Wilmington on Friday, escaping the White House he's likened to a "gilded cage" for a weekend at his Delaware home. It's yet another weekend away from Washington as the President has spent a noteworthy portion of his first year in office at one of his two Delaware homes or at Camp David, working remotely.


Opinion: Why Americans are so obsessed with 'Squid Game'
My first introduction to "Squid Game" -- the fictional Korean drama that is now No.1 on Netflix worldwide -- was through a brief clip on TikTok. The game "Red Light, Green Light" was being played, and I watched as one player was shot dead for moving after a "red light" was announced. The other players in the room then began to scream and run -- only to be slaughtered in a frenzy of bullets.


CNN.com - RSS Channel - HP News
CNN.com delivers up-to-the-minute news and information on the latest top stories, weather, entertainment, politics and more.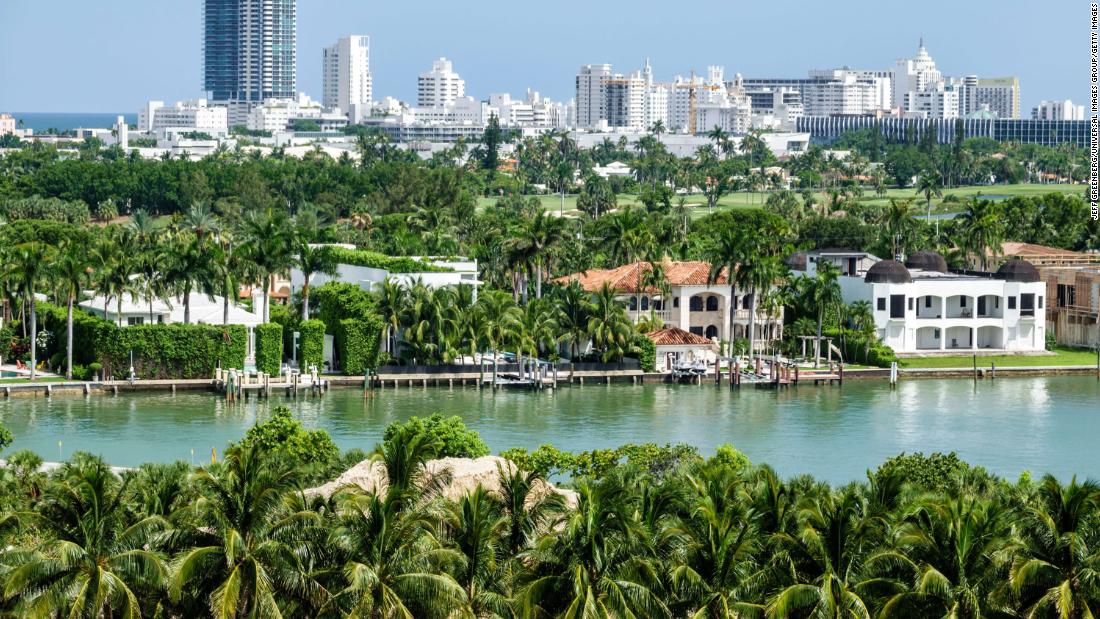 Florida's palm trees could become the next victim of the climate crisis
When you think of Florida, beaches and palm trees come to mind. But what if those palm trees were slowly replaced with other trees? That could happen over time because of climate change, and communities in South Florida are trying to save the world from the climate crisis, one tree at a time.


Chalk it up to the government's revelations in recent years about UFOs, or maybe just the pendulum swinging back, again, after "The X-Files" inspired a host of imitators in the 1990s. Whatever the reason (including possibly happenstance), to paraphrase a great patriot, "The aliens are coming! The aliens are coming!"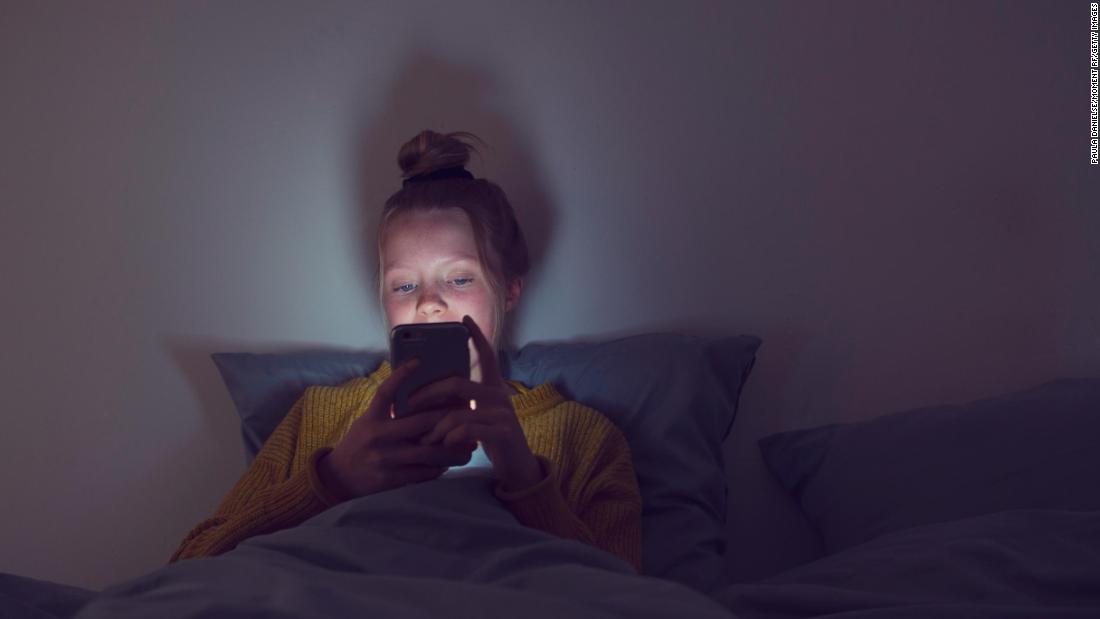 Sleep battles with your teen? Why you can stop
It's 11 p.m. on a school night, and the light is still pouring out from under your teen's door. You do some quick math. If they fall asleep ... NOW ... they'll get just under 6.5 hours of sleep before they have to be up and out the door.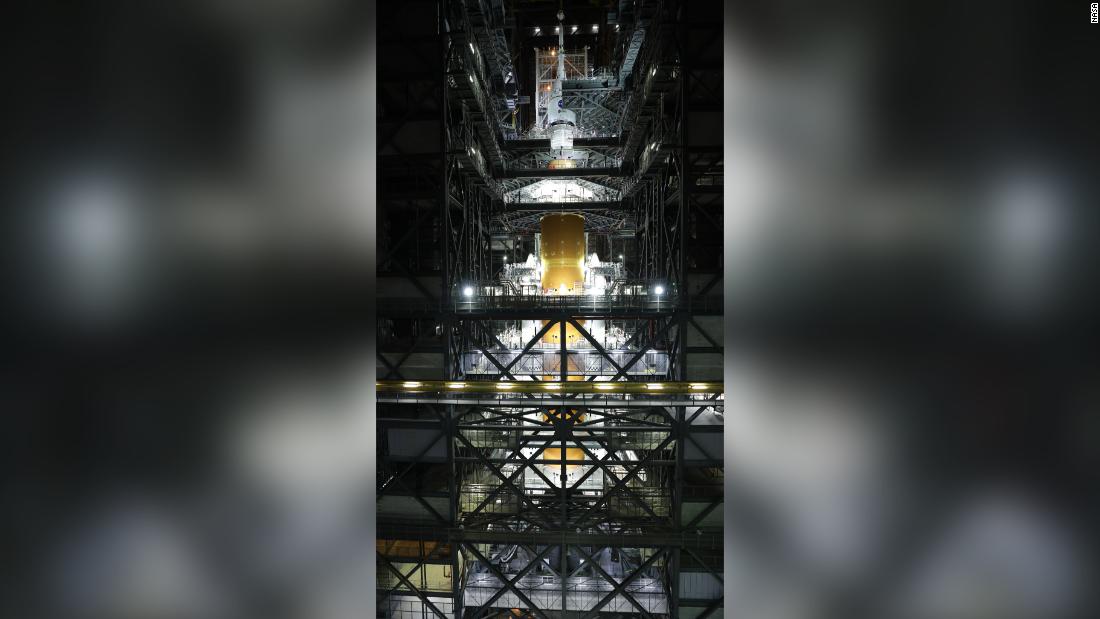 NASA's Artemis I mission to the moon is delayed
The launch of Artemis I, an uncrewed mission serving as the first step of NASA's ambitious program to return humans to the moon, has been delayed until at least February, according to the agency.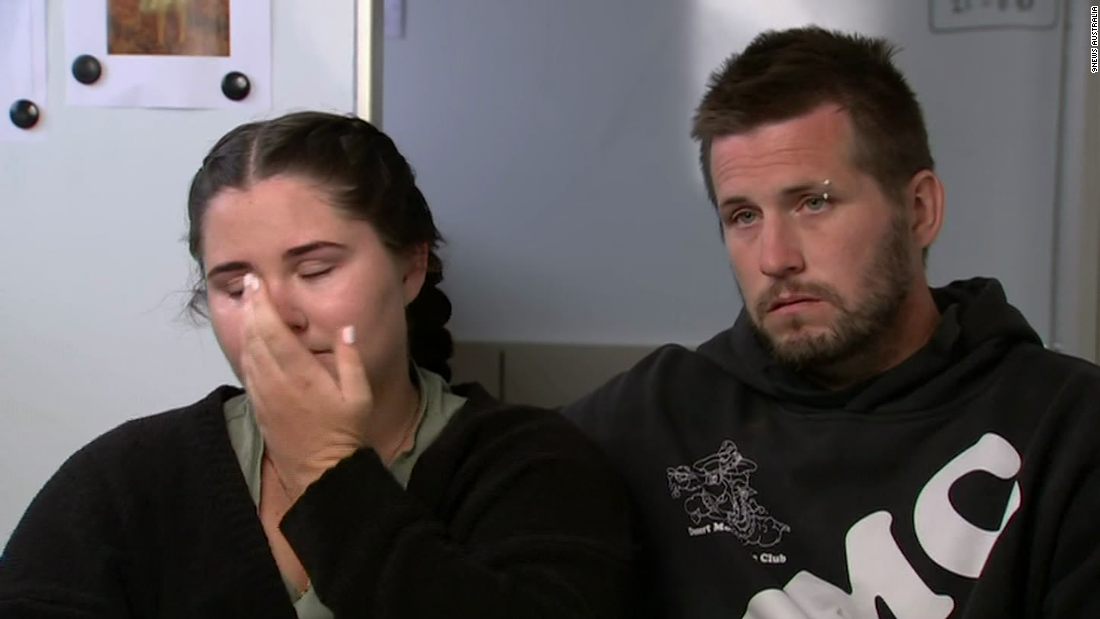 'She would never leave': Hear from mother of missing 4-year-old
Cleo Smith vanished from her family's tent at Blowholes campsite in Macleod, about 50 kilometers (30 miles) north of the town of Carnarvon, in the early hours of Saturday morning, according to Western Australian Police. CNN affiliate Nine News Australia reports.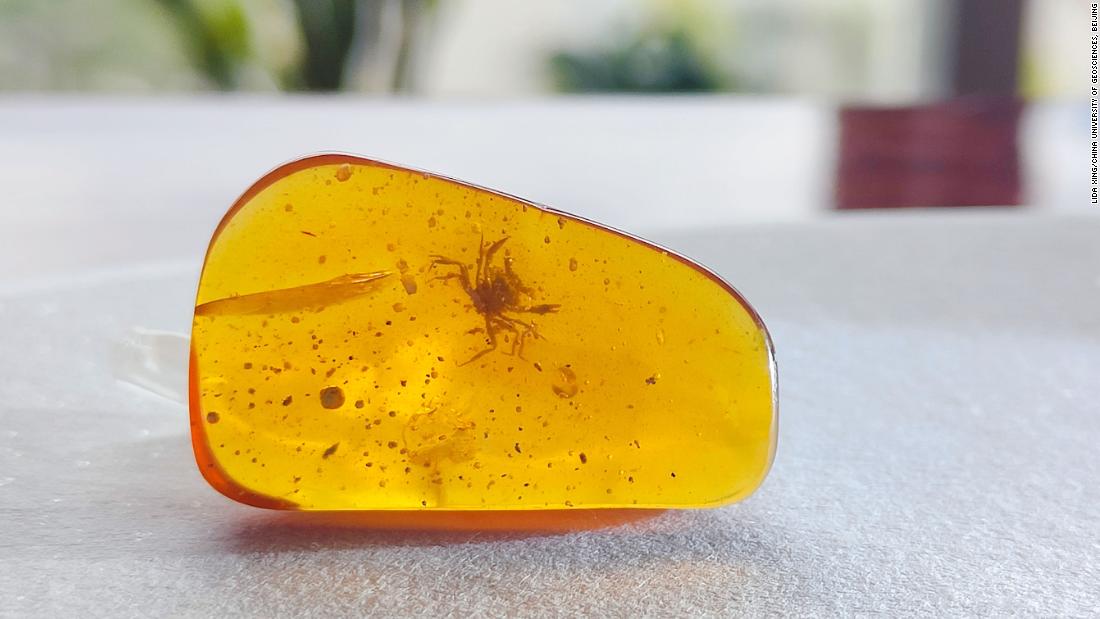 Tiny crab preserved in 100-million-year-old amber
Fossils trapped in amber have been among paleontology's most fascinating finds in recent years -- globs of hardened ancient tree resin have captured tantalizing details about spiders, lizards, microscopic animals, insects, birds and even a tiny dinosaur that are often missing from fossils found in rock.


To anyone who remembers seeing David Lynch's 1984 version of "Dune" and thinking, "OK, so that happened," director Denis Villeneuve has conjured a far more coherent narrative filled with stunning images and massive machinery. He has also split the book into two films, leaving audiences to consume the less compelling first half before ending somewhat abruptly in the middle.