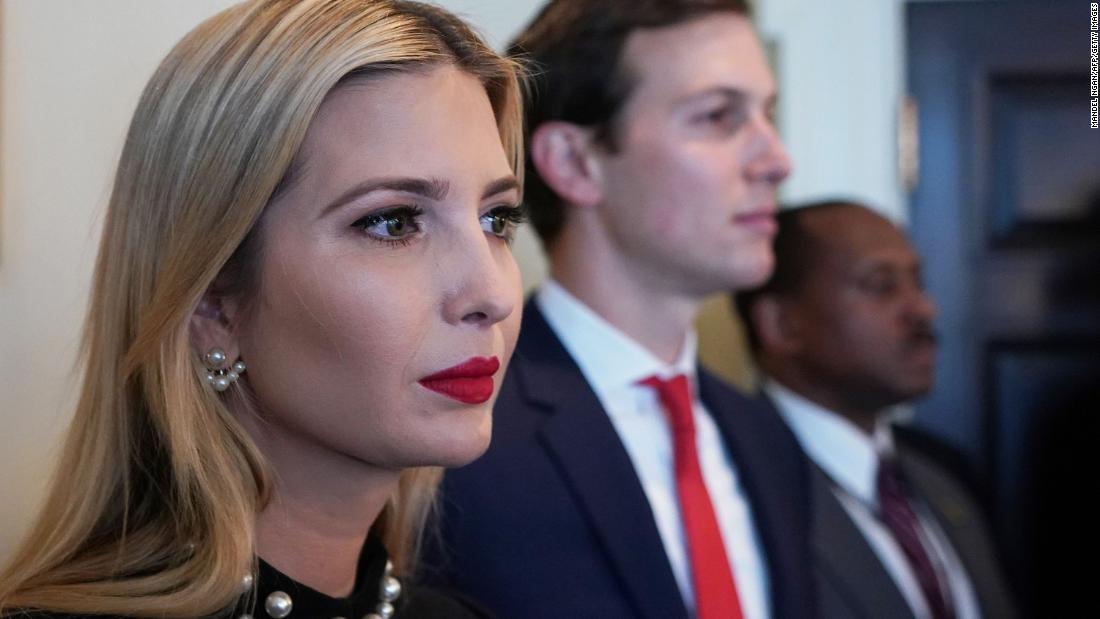 Ivanka Trump and Jared Kushner face cold post-insurrection reality
When Ivanka Trump and Jared Kushner shared their decision to pick up and move their family to Washington from New York four years ago, multiple sources who know the couple said the idea was the White House years would allow easy entree to their ambitious next steps: Kushner would become a powerful player in global politics and Trump would become a shoo-in to a higher office of her own.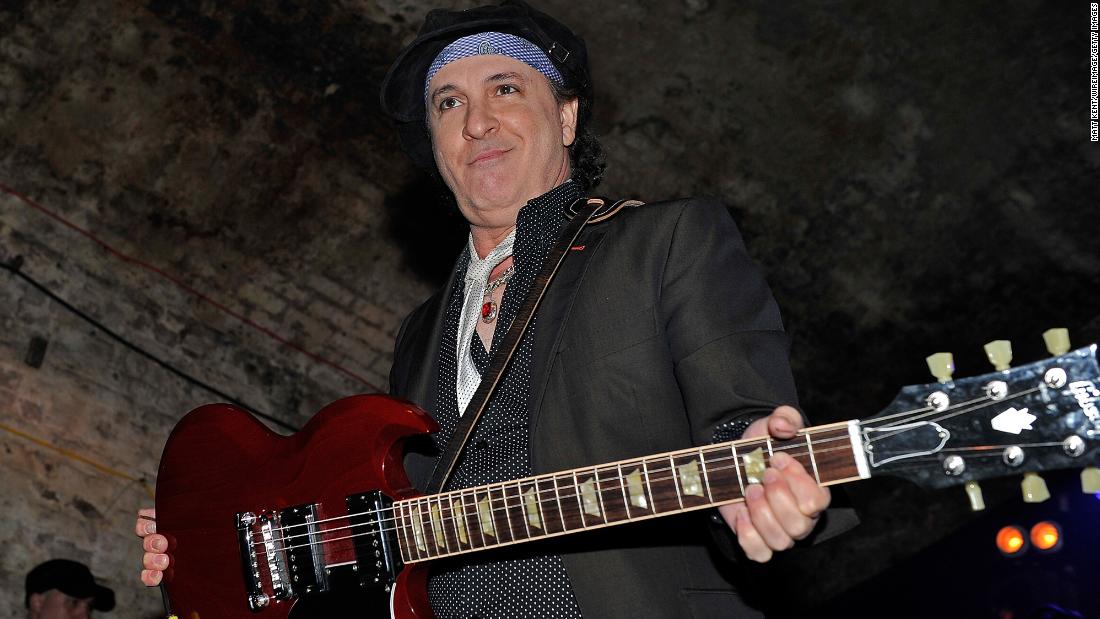 Guitarist Sylvain Sylvain dead at 69
Sylvain Sylvain, guitarist of the influential American punk glam rock band New York Dolls, has died of cancer at the age of 69, according to a statement posted on his Facebook page.


Wealthy homeowners are getting richer, while first-time buyers struggle
The pandemic has further expanded the divide between people who are thriving financially and those who are barely hanging on. The stock market continues to soar, enriching wealthy investors, while millions of other Americans are out of work and must rely on unemployment and other benefits.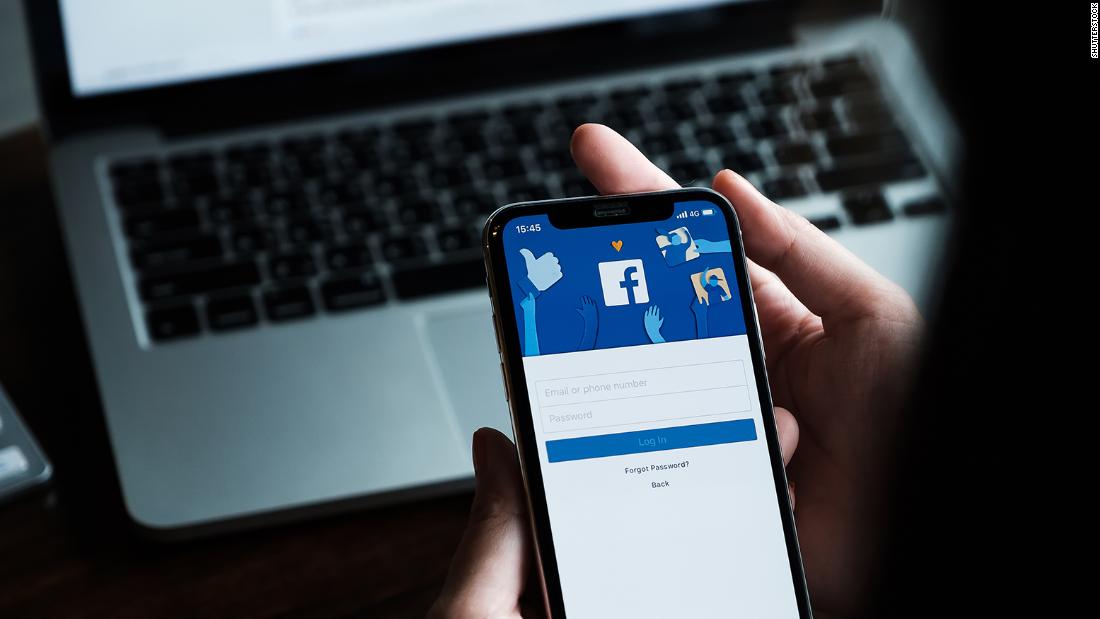 'Stop the steal' groups hide in plain sight on Facebook
Groups and individuals spreading lies about the 2020 election and calling to protest the outcome have continued to hide in plain sight on Facebook, even as COO Sheryl Sandberg this week tried to downplay the platform's role in the Capitol riots.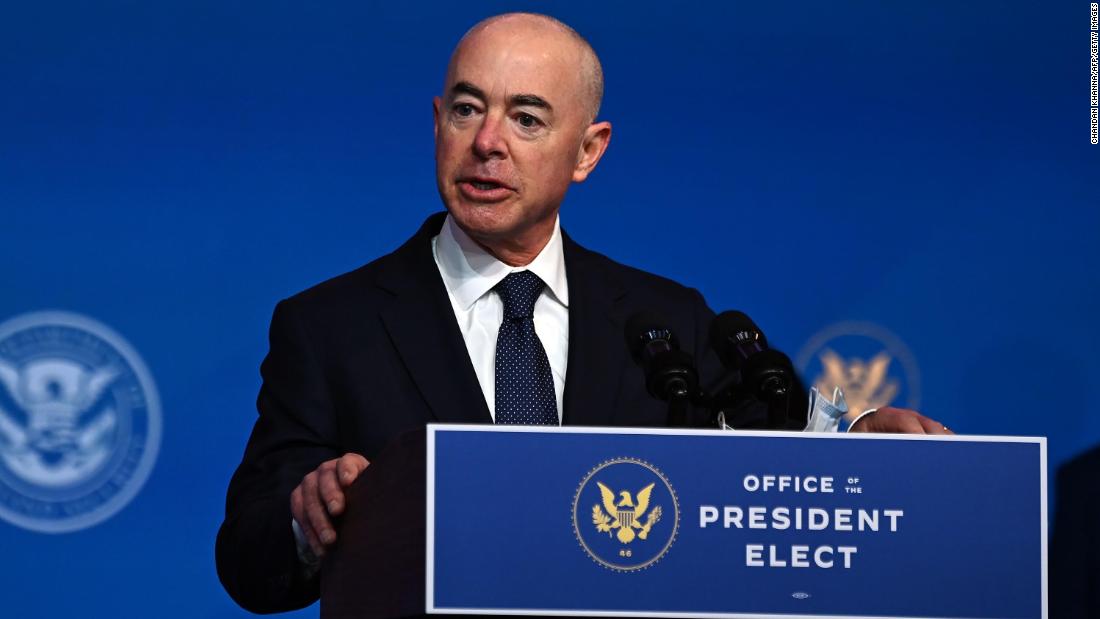 Opinion: Why the Senate must confirm Biden's Homeland Security pick on Day 1
In nearly 28 years in Congress -- including six spent as chair of the US House Committee on Homeland Security -- I have never experienced a day quite like that which my colleagues and I endured last Wednesday. Having lived through 9/11 and other attacks, most Americans have little difficulty appreciating the threat of foreign terrorism and the need to vigilantly guard against it. But never in our lifetimes has the threat of domestic terrorism struck so close to the bedrock of our nation.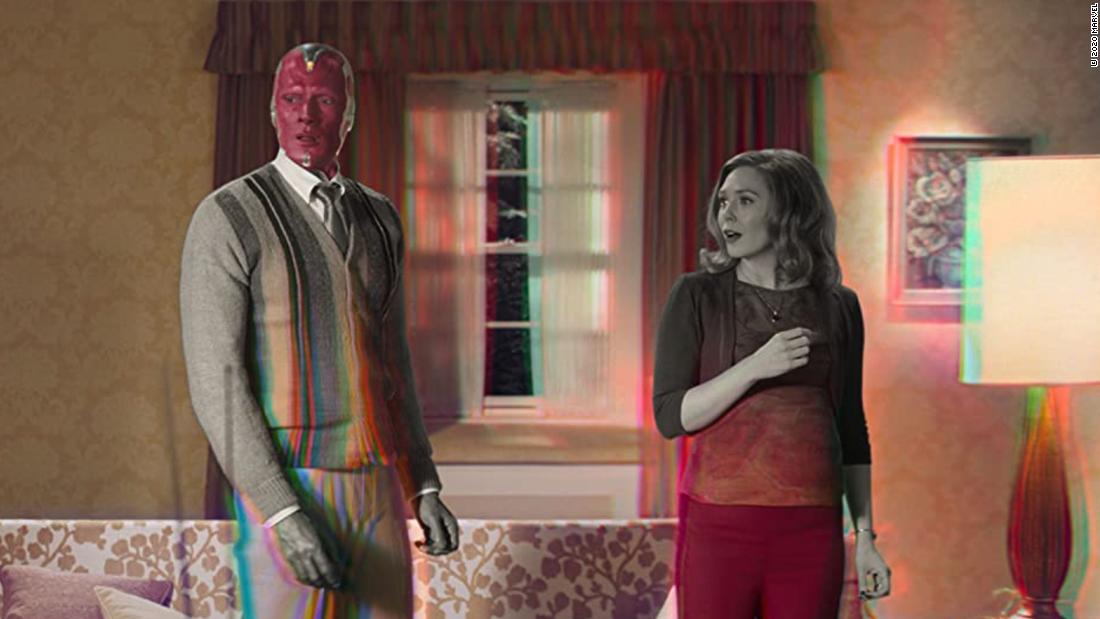 Marvel's 'WandaVision' looks to make Disney+ even mightier
"WandaVision," Marvel Studios' first original series for Disney+, hits streaming this weekend. That's excellent news for Disney+, considering that Marvel is the company's mightiest brand. And it's bad news for Disney's rivals, since the new service has notched 86 million subscribers, even without an exclusive original series from Hollywood's biggest blockbuster franchise.


DC attorney general explains why he believes Trump Jr. broke the law
The DC attorney general's office has notified President Donald Trump's son, Donald Trump Jr., that it would like to interview him as part of its investigation into misuse of his father's inaugural funds. Representatives for the Trump Organization did not immediately respond to a request for comment.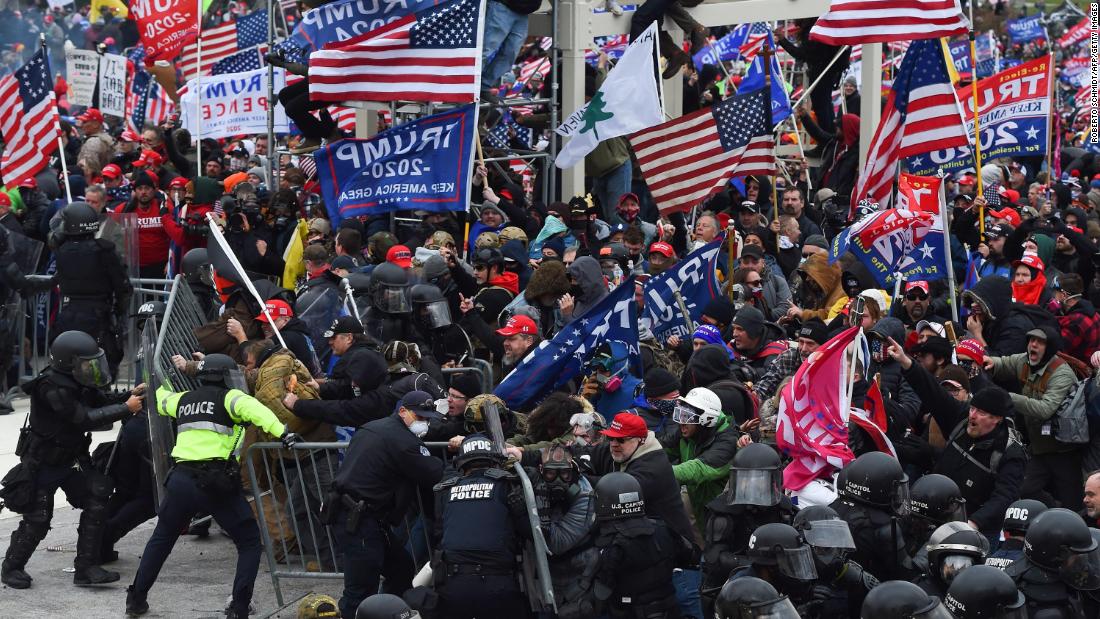 Opinion: I've had it with interviewing Trump supporters who go off the deep end
Perhaps you've seen one of the dozens of voter panels with Trump supporters that I have moderated on "New Day" over the past five years. Maybe you caught the one shortly after Trump's 2016 victory in which I slapped my forehead when a panelist tried to tell me that three million "illegals" cost Trump the popular vote. Or maybe you saw the one where a panelist told me he would believe Donald Trump over Jesus Christ.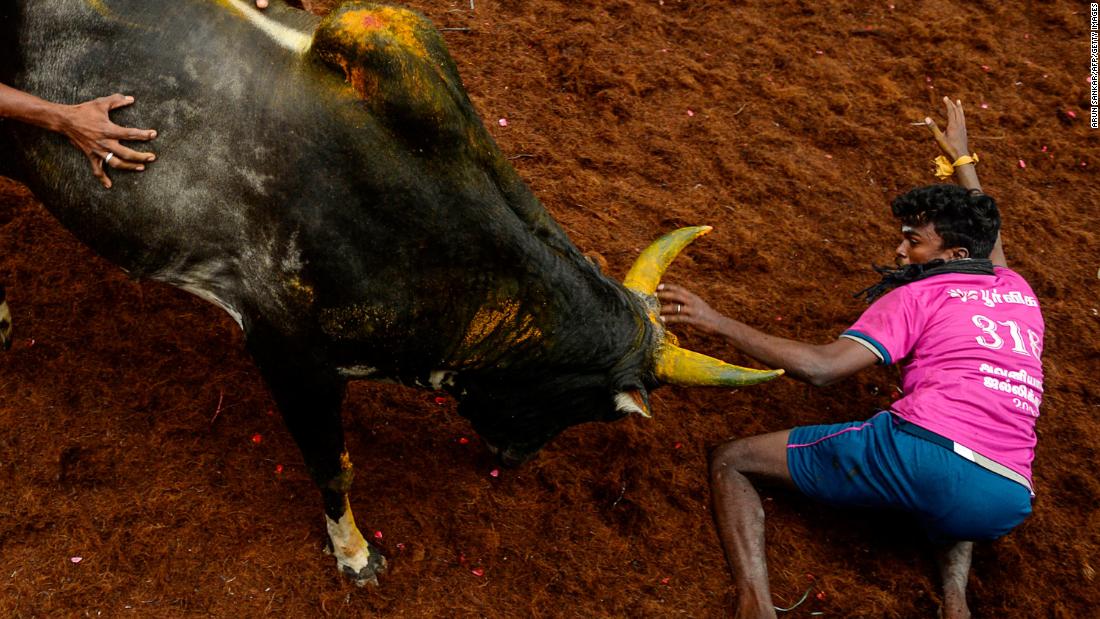 Take a look at 35 photos of the week from January 8 to January 14.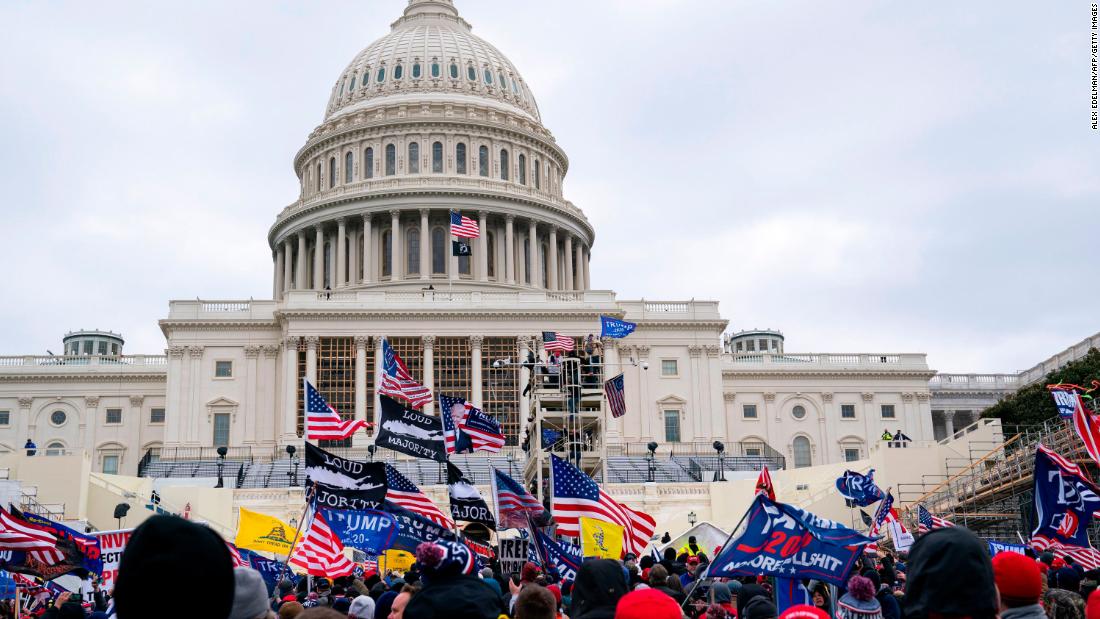 Capitol riot tears GOP apart as it eyes 2022
Florida Republican Sen. Rick Scott, the new chair of the National Republican Senatorial Committee, defended President Donald Trump on Wednesday when asked if his ally bore any responsibility for inciting a riot at the US Capitol, putting the onus of last week's death and destruction instead on the mob.


'Home Alone 2' star supports removing Trump's cameo
As President Donald Trump prepares to make his exit from the White House, fans of "Home Alone 2: Lost in New York" want him to make a permanent, on-screen exit from the movie -- and its star Macaulay Culkin seems to be on board with the idea.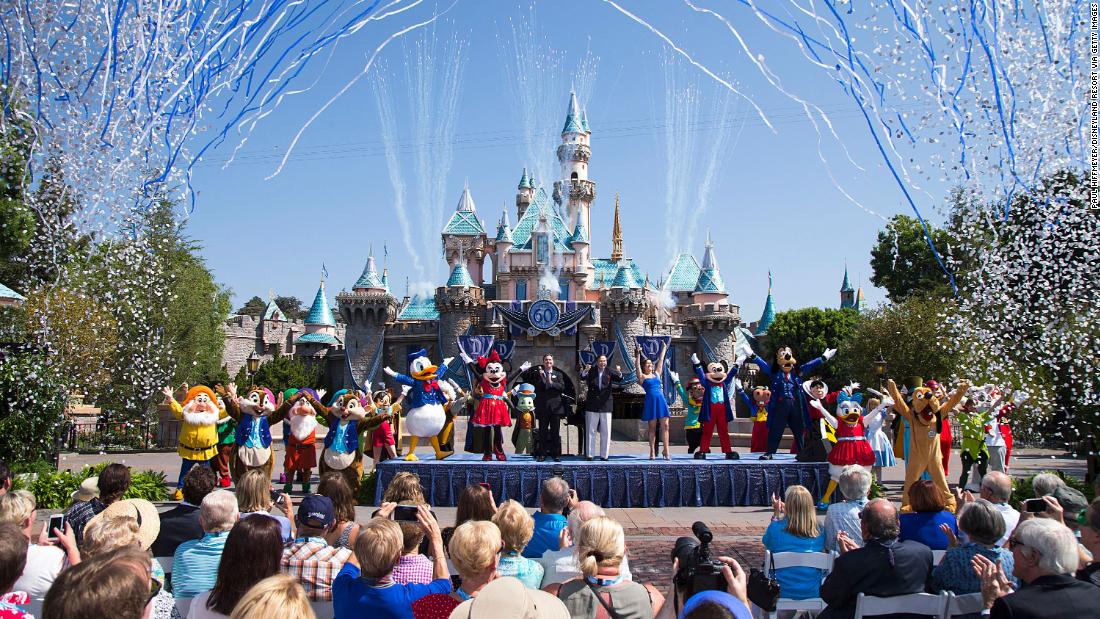 Disneyland cancels its annual pass program
Repeat visits to Disneyland and Disney's California Adventure haven't been possible since the theme parks closed at the start of the Covid-19 pandemic. And now, the parks' annual pass program is officially coming to an end.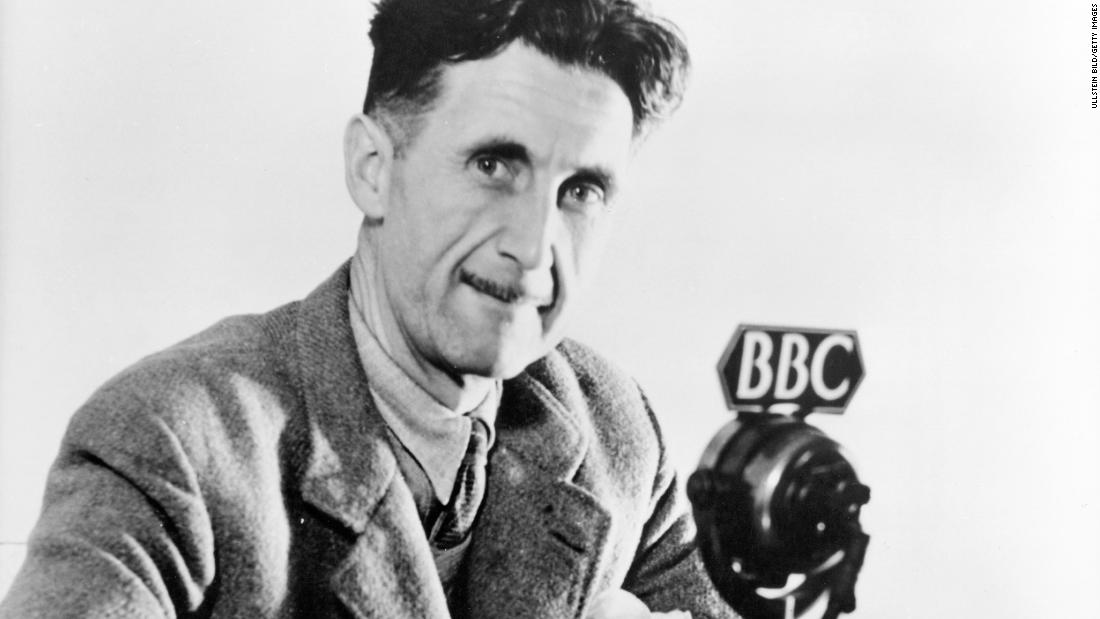 Opinion: What Josh Hawley doesn't get about George Orwell
The English writer George Orwell, who died more than 70 years ago, is experiencing a resurgence of popularity among the political right. Last week, Donald Trump Jr. reacted to Twitter's decision to ban his father from the social media platform with a tweet of his own: "We are living Orwell's 1984. Free-speech no longer exists in America. It died with big tech and what's left is only there for a chosen few."