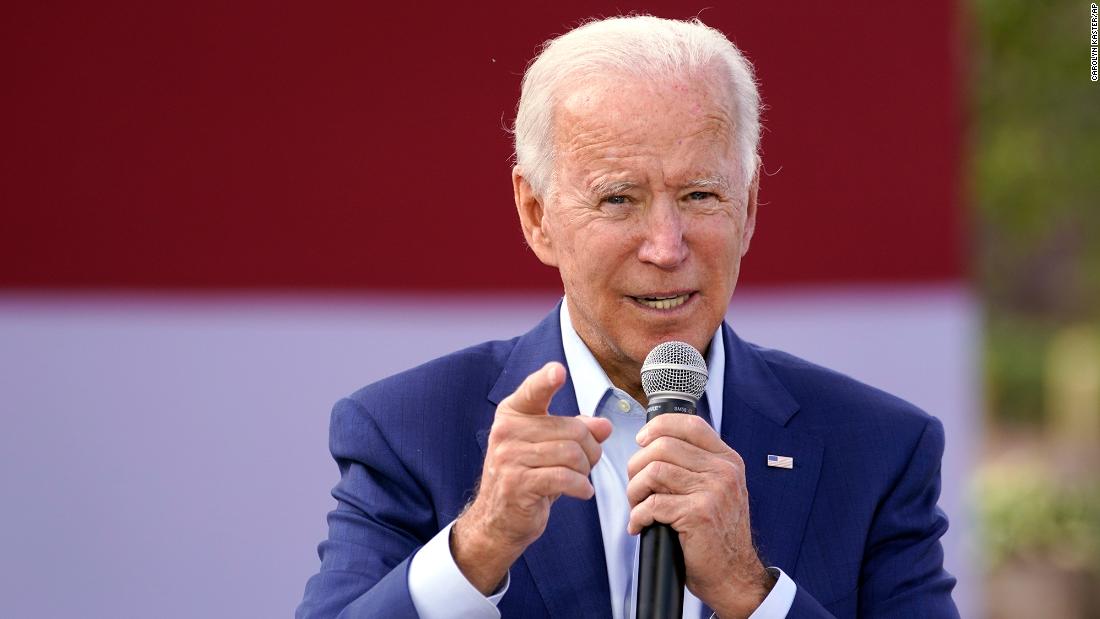 Democrats launch their case against Barrett
Democrats on Saturday night launched their case against federal Judge Amy Coney Barrett, President Donald Trump's Supreme Court nominee, saying support for her confirmation was equivalent to a vote to end the Affordable Care Act.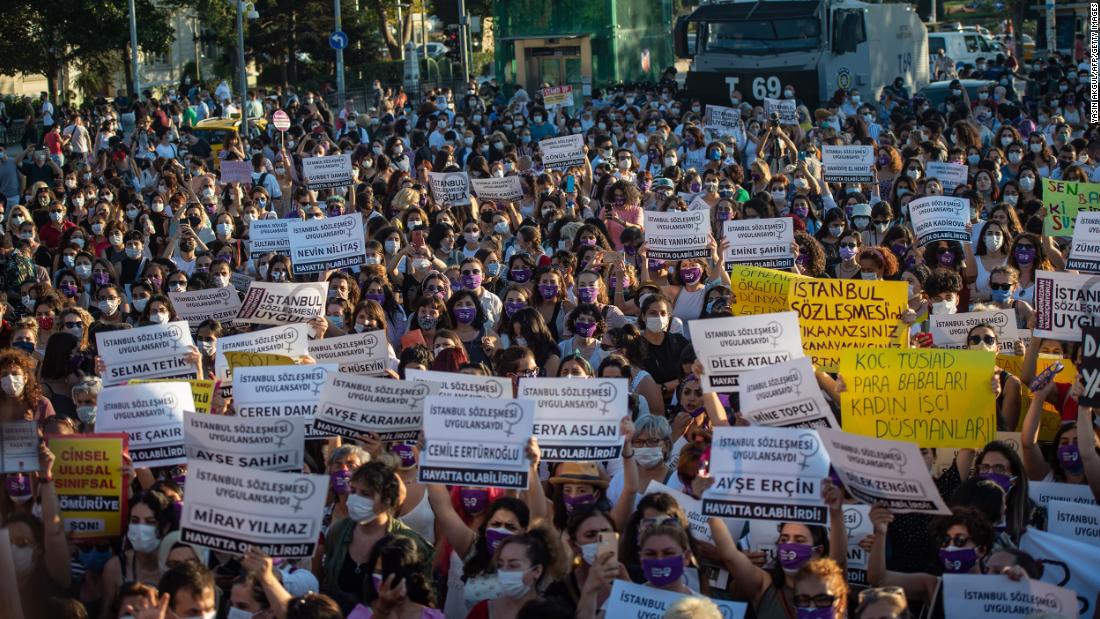 Treaties alone can't protect women from violence
Women have always been punching bags for men's anger in the patriarchal systems we live in. It comes as no surprise that rates of violence are up everywhere as the pandemic and its lockdowns push women further into men's deadly embrace.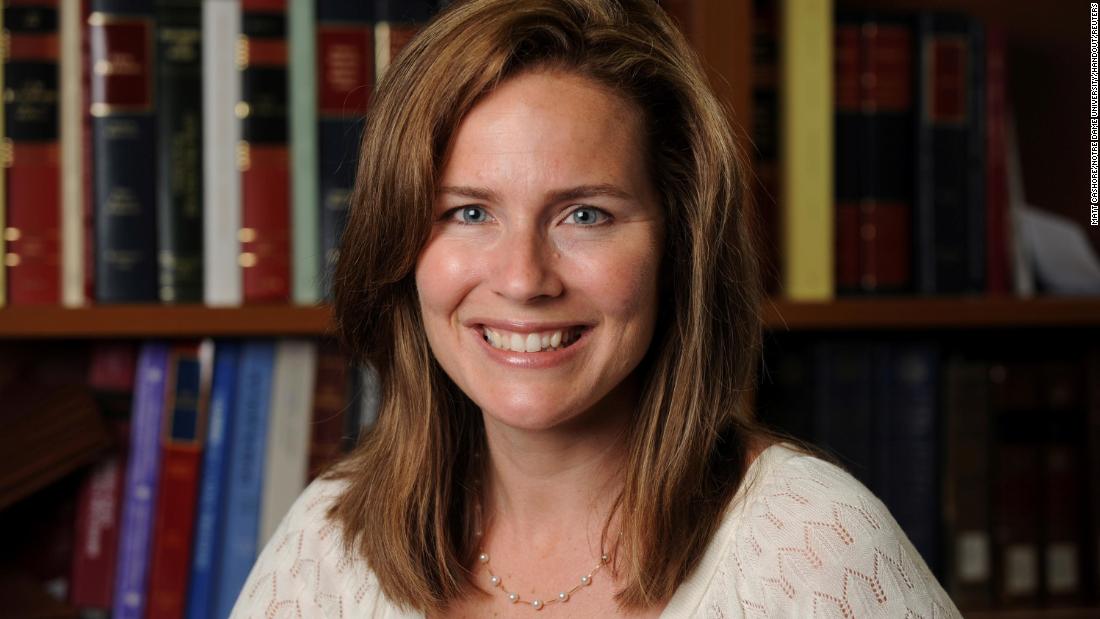 Notable dissents from Judge Amy Coney Barrett
President Donald Trump is set Saturday to nominate Judge Amy Coney Barrett to replace the late Justice Ruth Bader Ginsburg on the Supreme Court, according to multiple senior Republican sources with knowledge of the process.


Trump's strategy is psychological warfare
During the third presidential debate in 2016, candidate Donald Trump made headlines for refusing to answer Fox News journalist Chris Wallace, who was moderating, on whether he would accept the result of the upcoming election. "I will look at it at the time. I will keep you in suspense," he said, claiming the race was already fixed against him. "That's not how democracy works," replied his opponent, Hillary Clinton, who went on to win the popular vote but lose the election.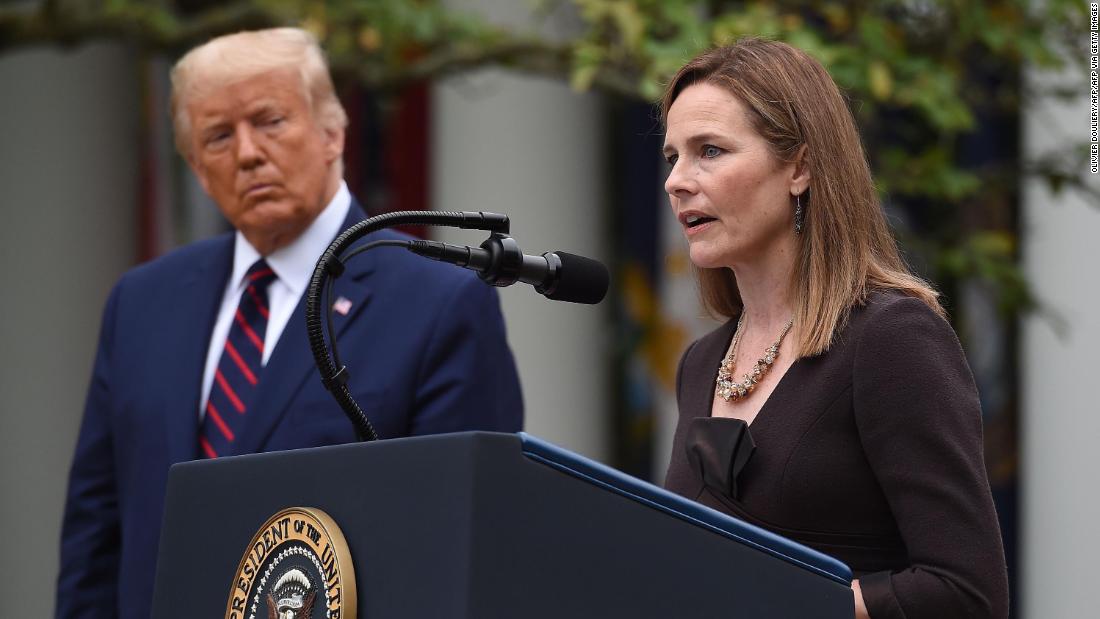 Trump nominates Amy Coney Barrett as Supreme Court justice
President Donald Trump on Saturday said he is nominating Amy Coney Barrett, a conservative federal appeals court judge, to succeed the late Justice Ruth Bader Ginsburg on the US Supreme Court, setting off a fierce partisan battle in the waning days of a hotly contested presidential election.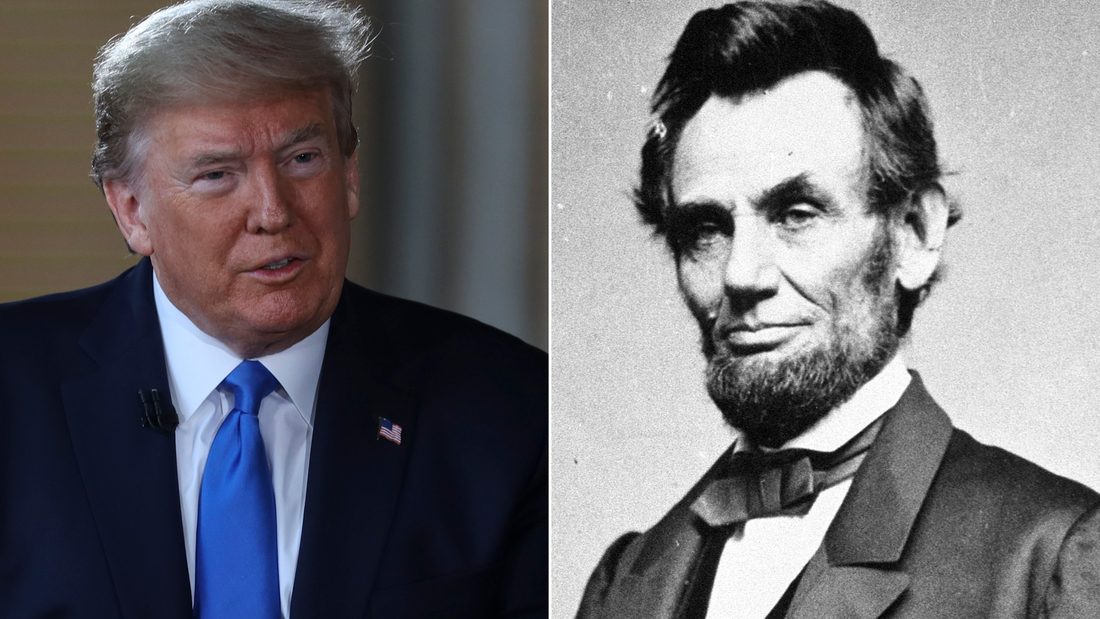 Abe Lincoln's savvy approach to a tough election
Since President Donald Trump loves describing himself as akin to the second coming of Abraham Lincoln, he might want to take a few lessons from Lincoln, not only on how to wage a campaign for re-election but how to deal with the possibility of defeat in a time of national tumult.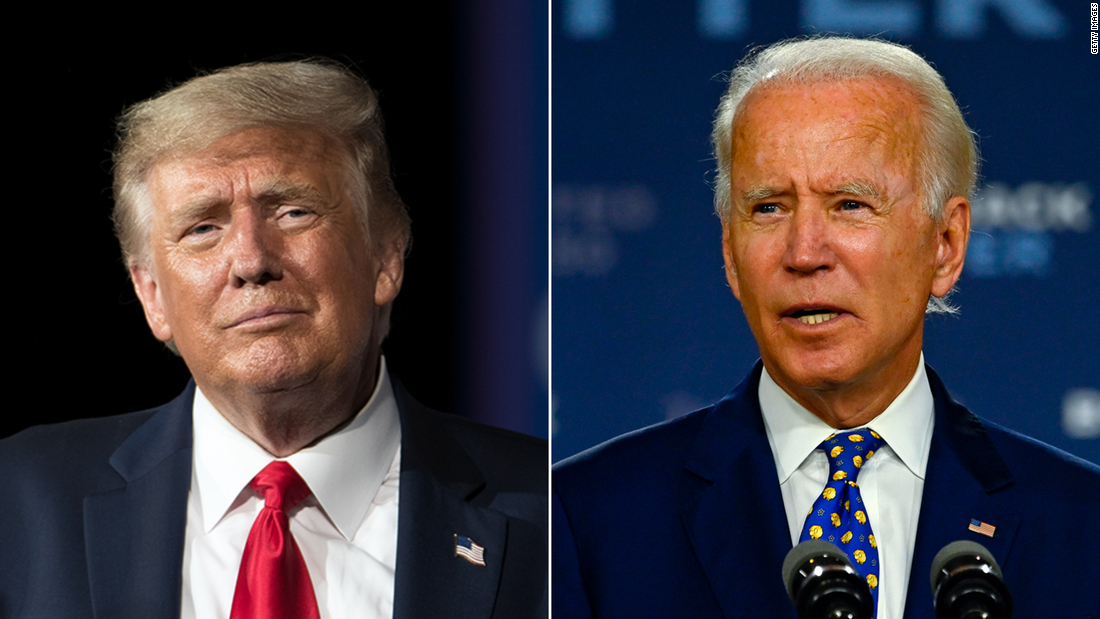 Opinion: President Trump, here are three tips for besting Biden at the debate
The first general election debate on September 29 represents a significant opportunity for President Donald Trump to change the dynamic of a race where he trails in national polling, as well as in recent polls from some of the battleground states he would need to win to be reelected. While debates traditionally have not had a significant impact on public opinion, the nature of this year's campaign -- where voters have had less direct contact with the candidates as a result of the Covid-19 pandem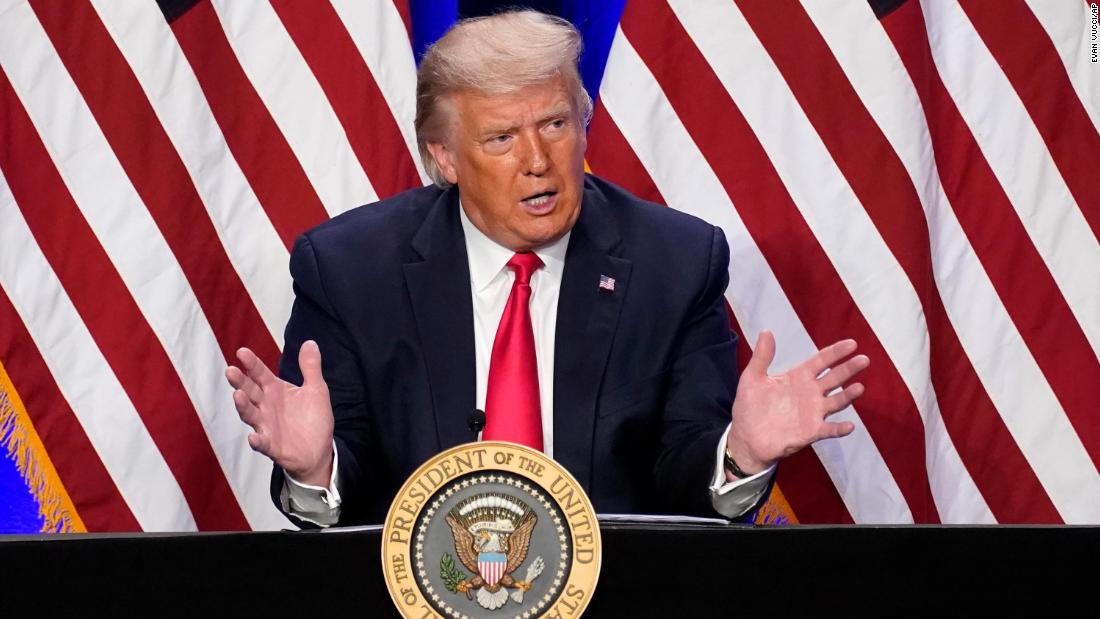 Analysis: Trump's expected nominee further polarizes election
As President Donald Trump continues to sow doubt and uncertainty about the election, he's set to announce his third Supreme Court nominee in the Rose Garden Saturday, the capstone of the promise he made four years ago to name a long line of conservative judges who will reshape the courts for generations.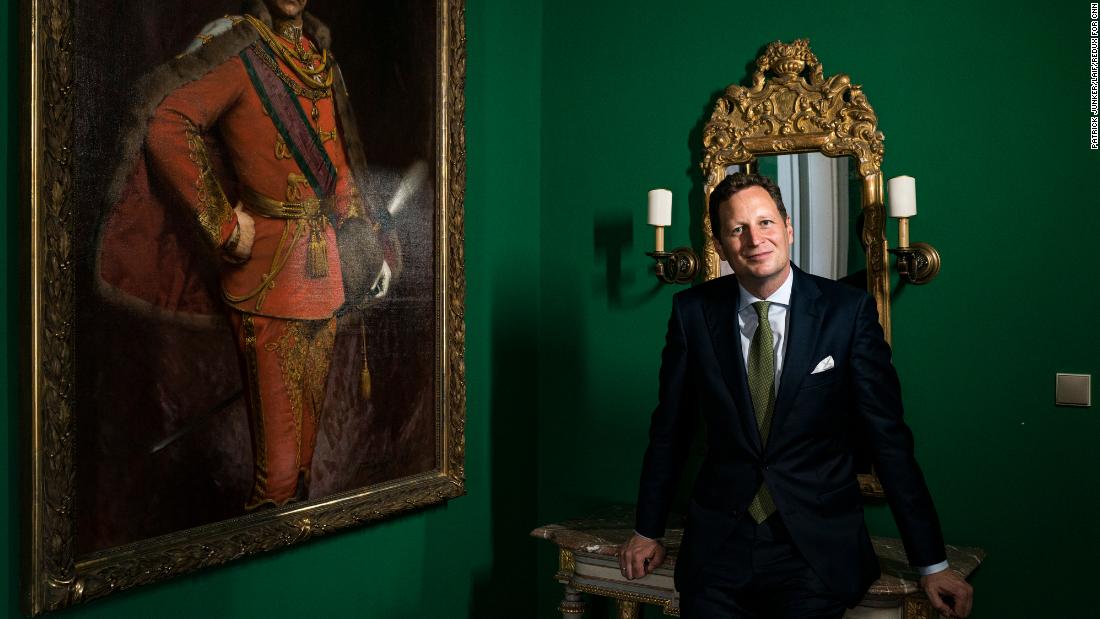 Germany's ex-royals want their riches back, but past ties to Hitler stand in the way
Perched on a steep hilltop in southern Germany, the striking turrets of Hohenzollern Castle rise in contrast to the rolling countryside that surrounds them. The fortress is the ancestral seat of Germany's last imperial family. If the country still had a monarchy today, the castle's owners would be its royal family, led by Georg Friedrich, whose ceremonial title is also his legal surname: Prince of Prussia.