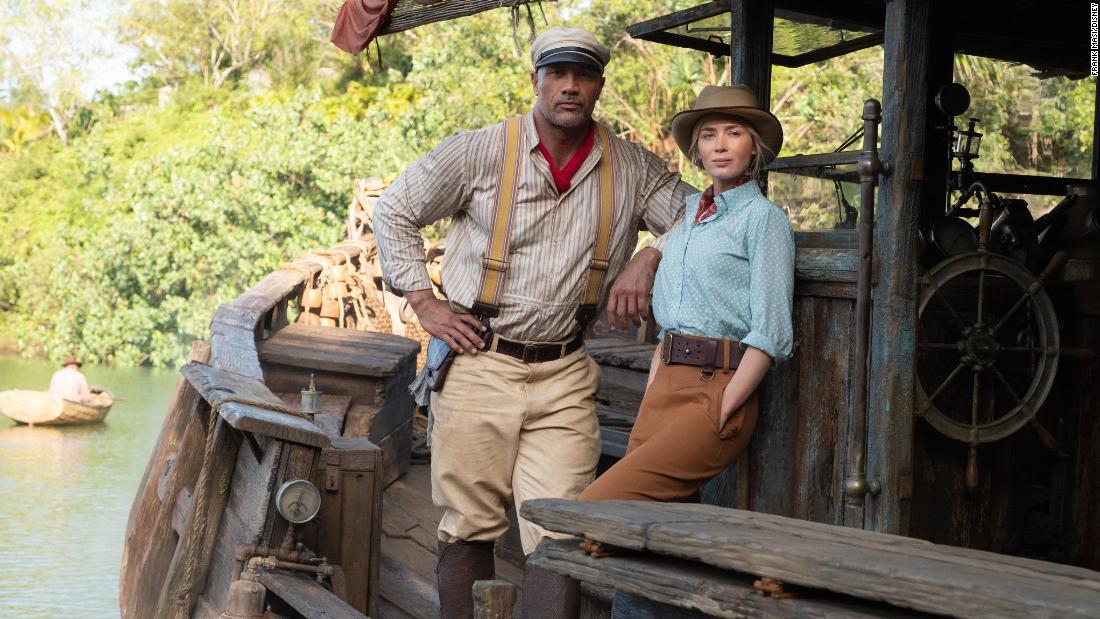 Review: 'Jungle Cruise' navigates turning the ride into a highly enjoyable trip
Transforming theme-park attractions into movies is hardly a science, and Disney's success with "Pirates of the Caribbean" is balanced by efforts like "The Haunted Mansion." Through that lens, "Jungle Cruise" delivers about as ably as it possibly could, creating a light-hearted adventure that owes as much to "The Mummy" as anything in Disney's fleet.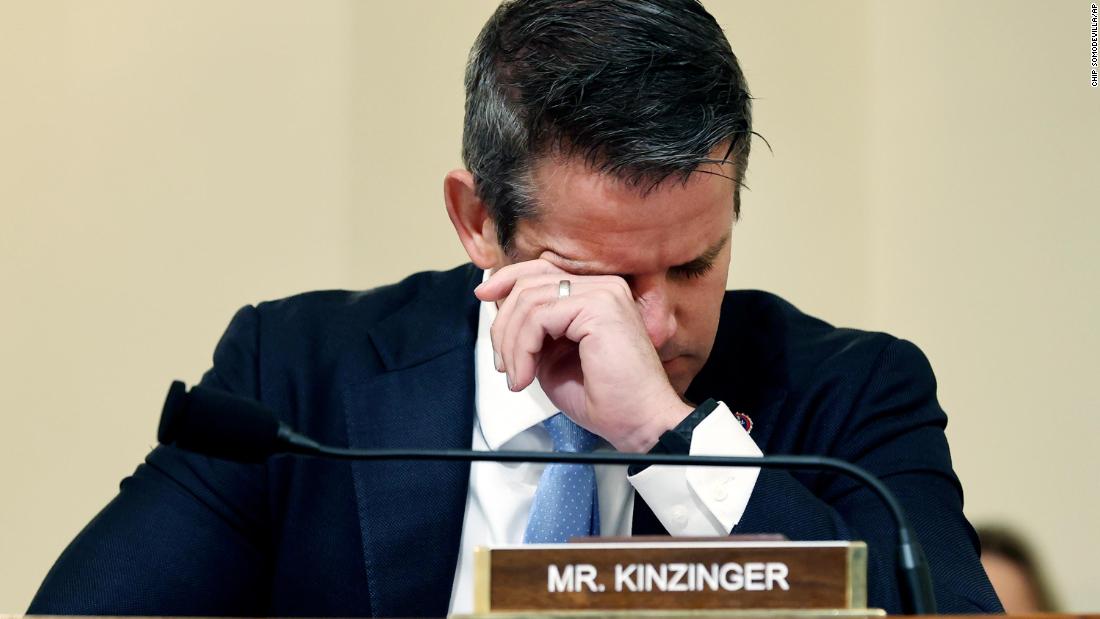 Read: Rep. Adam Kinzinger's opening remarks
Rep. Adam Kinzinger, one of two Republicans on the new select committee investigating the Capitol insurrection, on Tuesday called out members of his own party for treating January 6 as another "partisan fight."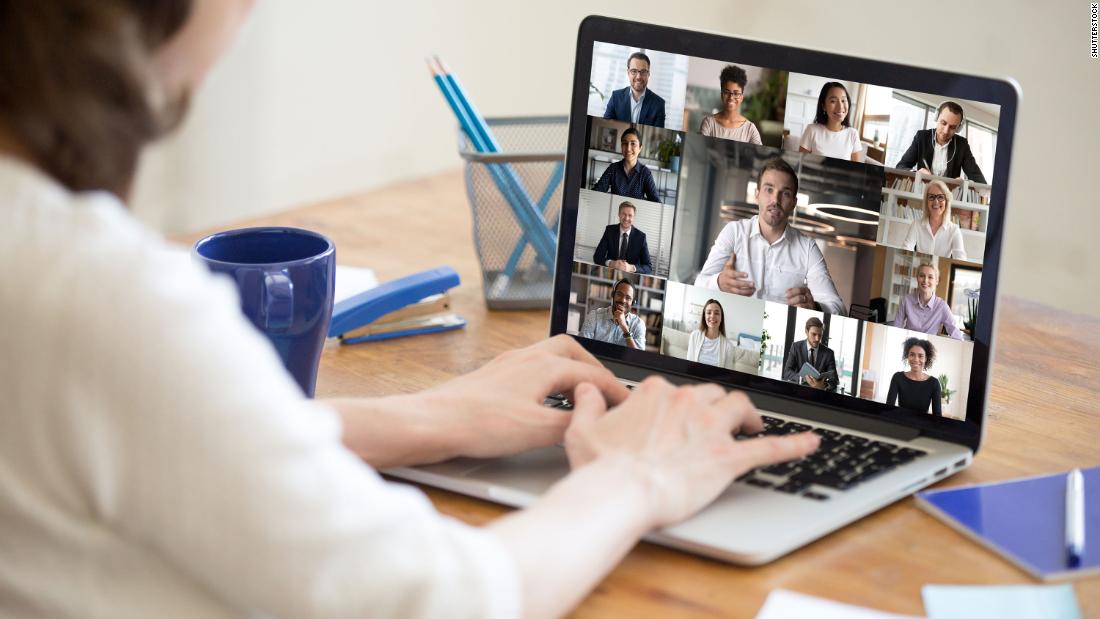 Lurching back to 'normal' is risky
Through all the horror of the pandemic, something unexpected has happened: The last 18 months have been perhaps the most accessible period in American history for people of all abilities. Covid restrictions and safety measures forced nondisabled Americans to expand the public use of outdoor spaces and also invest heavily in remote access for work, education, entertainment and other social institutions and encounters of all kinds.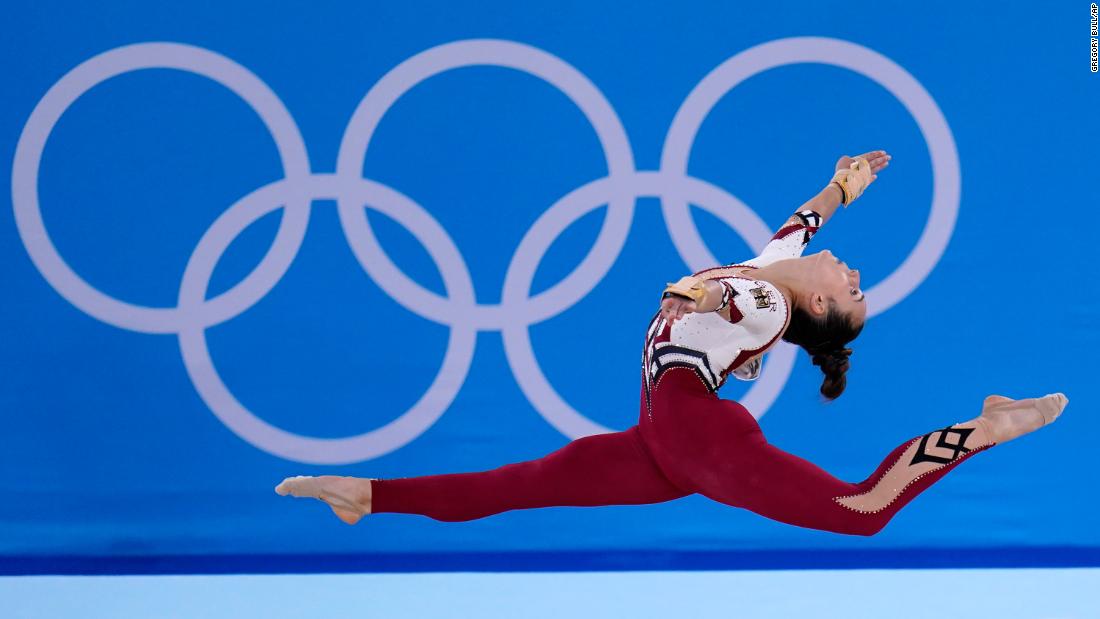 Elite male athletes play in shorts and tank tops, women basically in bikinis
You know the old line about Ginger Rogers doing everything Fred Astaire did, just backward and in high heels? That's also the story of world-class women athletes: They're doing most of what the men do (and sometimes more), and doing it while being ogled, booed, scolded, sanctioned, fined and otherwise hyper-policed because of what they wear to compete.