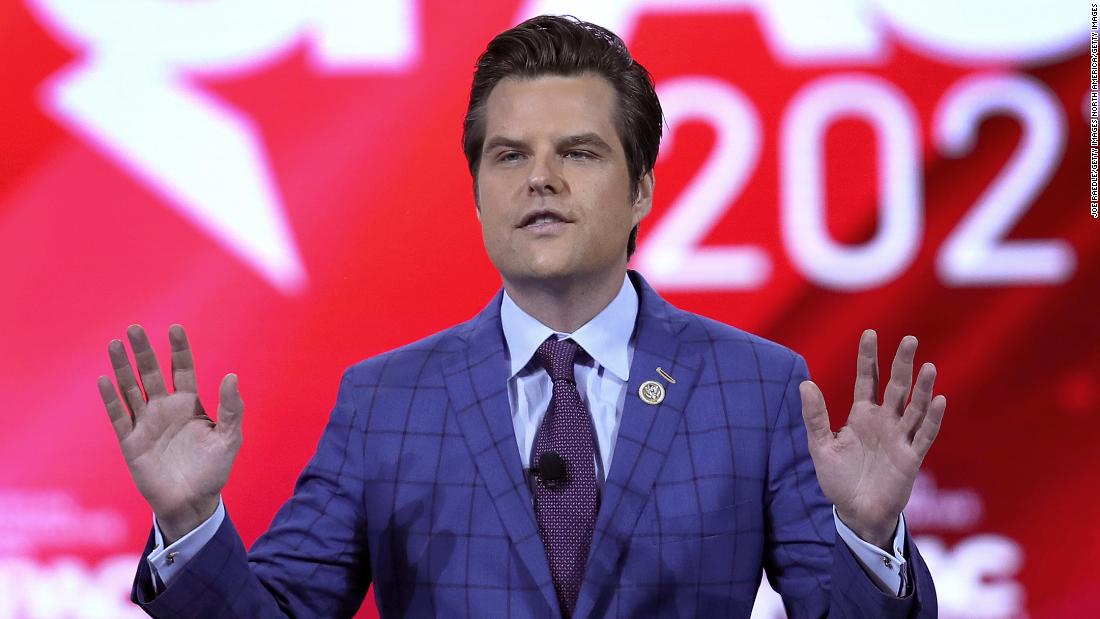 NYT: Gaetz associate has been cooperating with DOJ since last year
Joel Greenberg, a central figure in the ongoing investigation into Florida Republican Rep. Matt Gaetz, has been providing information to investigators since last year about Gaetz's activities, among other topics, two people briefed on the matter told The New York Times.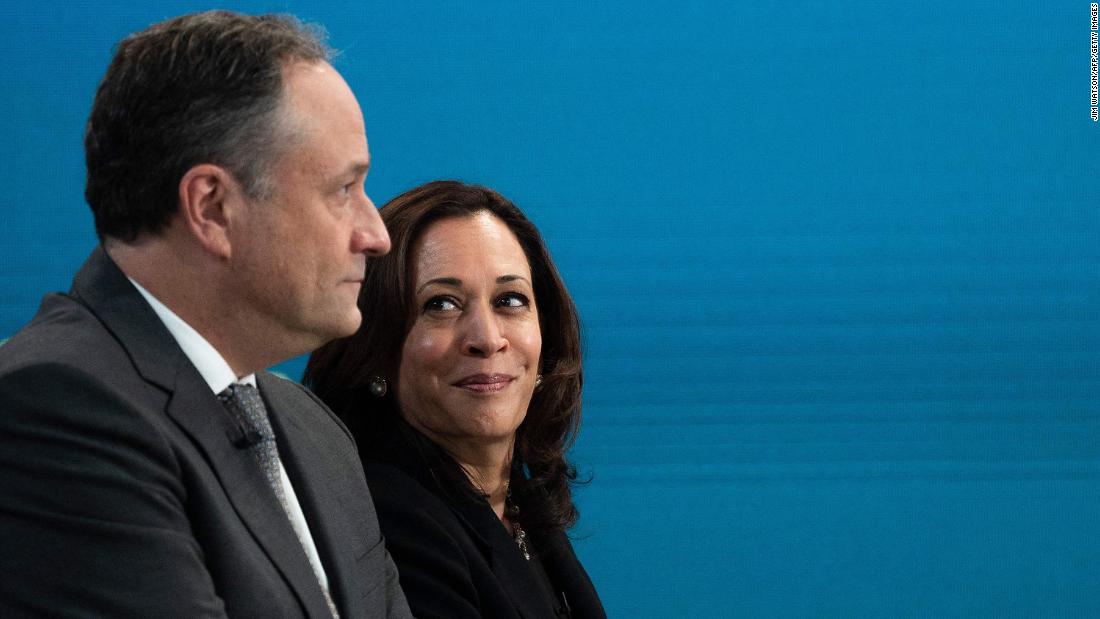 The second couple settles in after a stressful start to their life in Washington
Three months into her historic vice presidency, Kamala Harris and her husband, second gentleman Doug Emhoff, have finally unpacked their suitcases and are enjoying the comforts of their official residence. The unseasonably warm temperatures and sunny spring skies in Washington over the last week have led them on most recent evenings to walk around outdoors and relax on the veranda at One Observatory Circle -- something they weren't able to do as easily at Blair House, the presidential guest home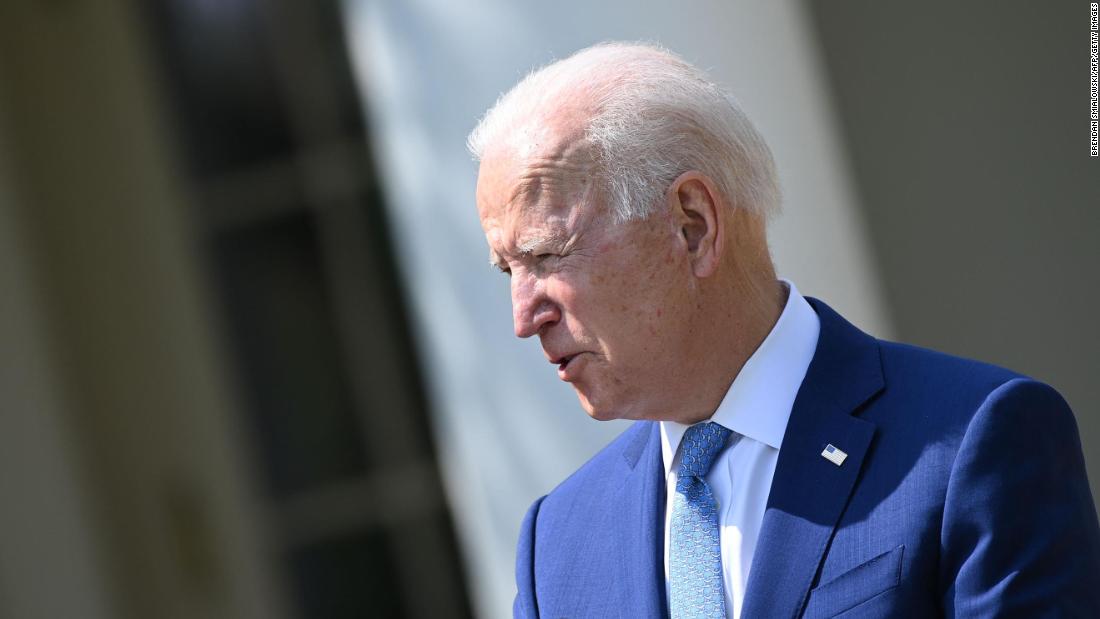 Biden is making a major mistake on Afghanistan
On Wednesday, President Joe Biden is expected to formally announce the planned withdrawal of US troops from Afghanistan by September 11, 2001, which will also mark the end of America's longest war -- a war many no longer remember or understand why we entered.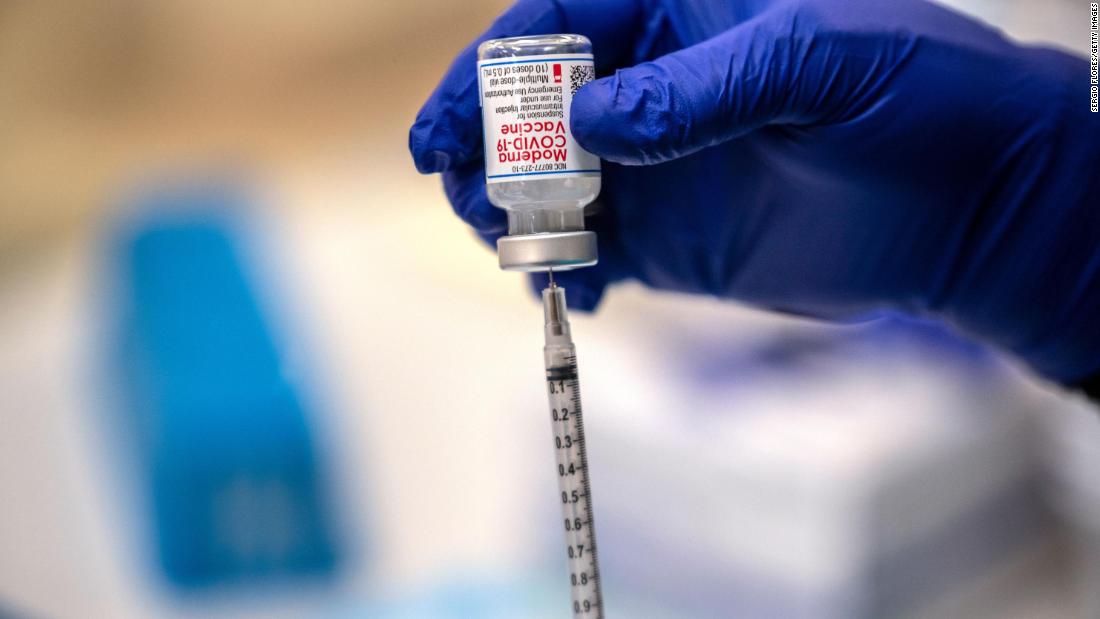 Opinion: I was fortunate to get my vaccine, but the hurdles are too great for many other Deaf people
When I received an email saying I was eligible for the Covid-19 vaccine -- containing a link to register for an appointment -- I was elated. Eager to protect my family, myself and my community, I signed up and drove to my designated location, a megasite run by the National Guard. As I approached the building entrance and saw a cluster of masked Guardsmen separating people into different lines, shouting instructions that I could not hear or see. I began to feel panicky.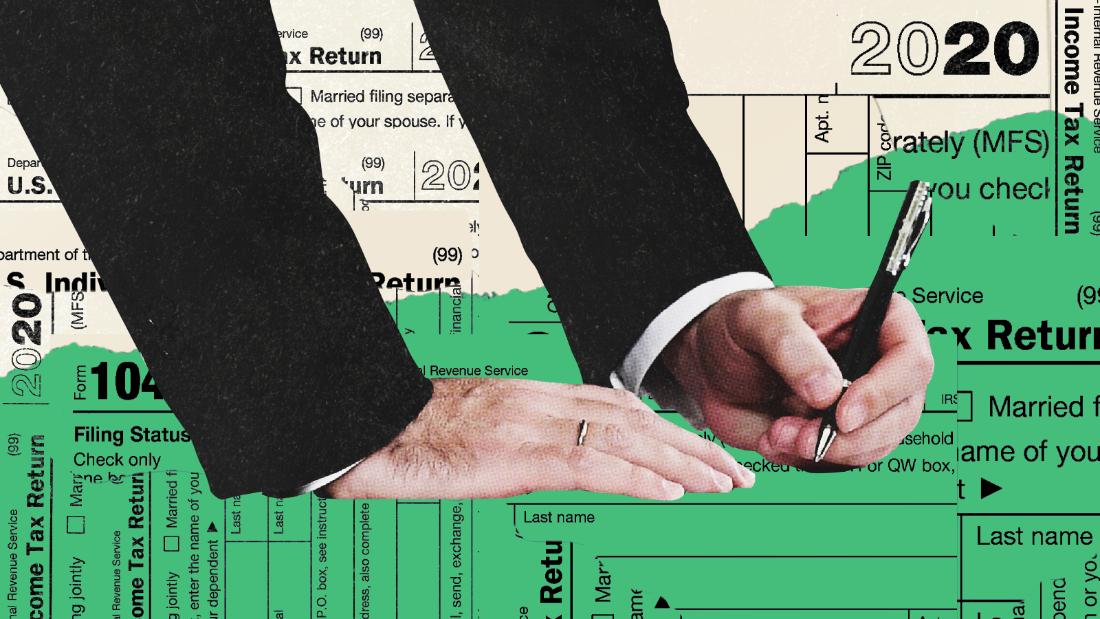 It's time for corporations to pay what they owe
America's corporate sector owes the rest of the economy big time. And the Biden administration is taking first steps to redress this through long-overdue tax reforms that will help pay for the modernization of infrastructure that businesses -- and all of us -- need to thrive.


Analysis: The J&J vaccine pause, explained
So many Americans have been so focused for so long on getting vaccinated, reaching herd immunity and moving beyond the Covid-19 pandemic that news Tuesday that US agencies were recommending a pause in the use of one vaccine was a real kick in the gut.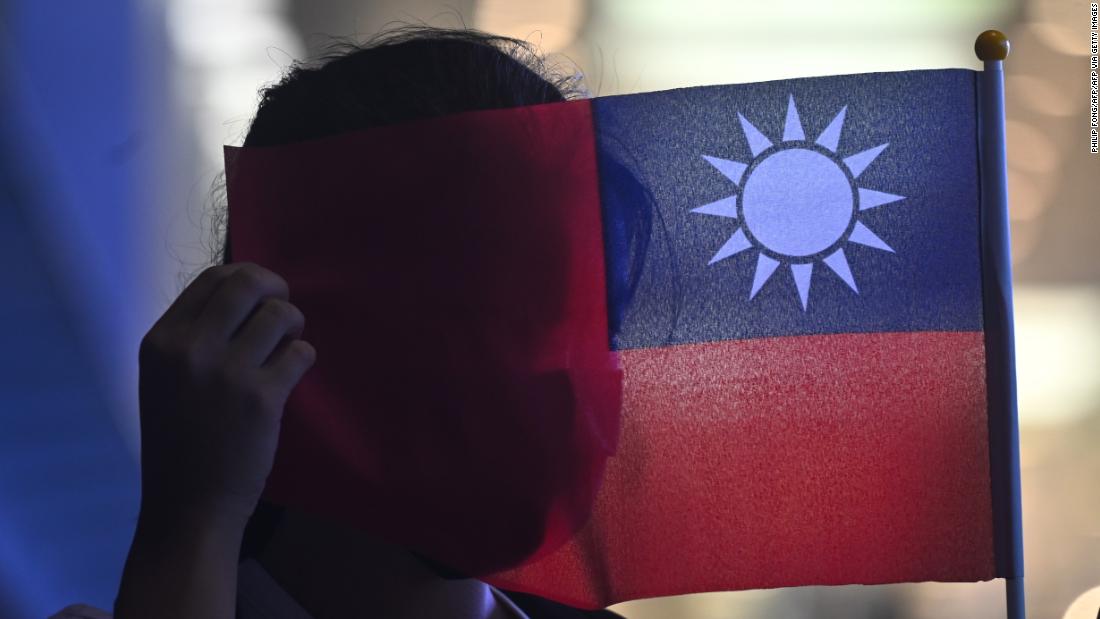 Biden dispatches unofficial delegation to Taiwan
President Joe Biden dispatched an unofficial delegation to Taiwan Tuesday in a show of support for the island, according to a senior administration official and a State Department spokesperson.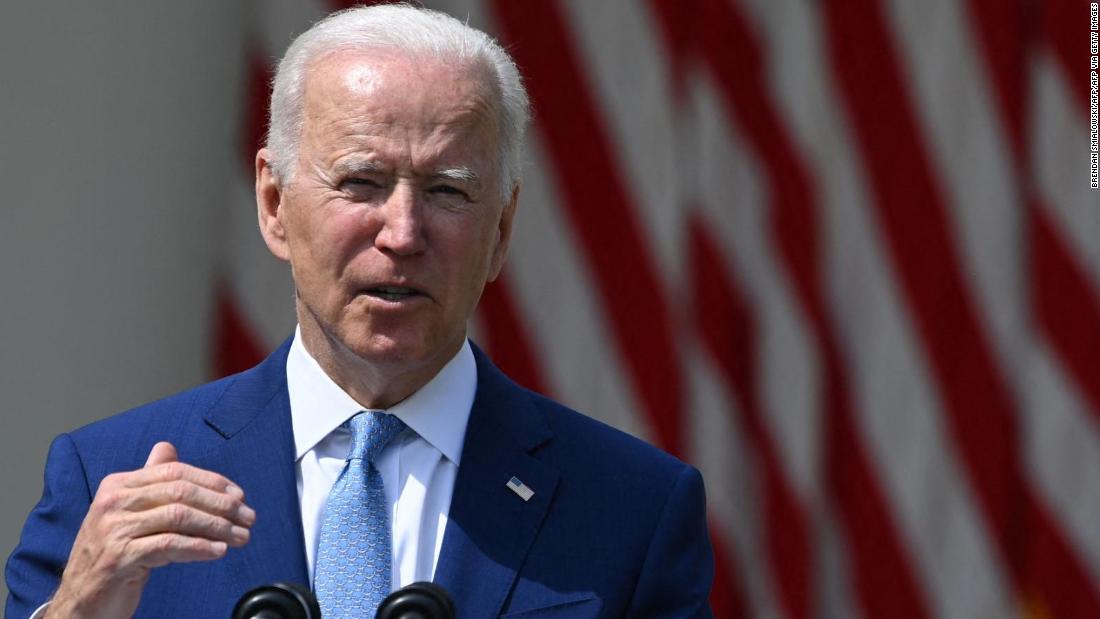 Biden attempts balance amid major protests
President Joe Biden is confronting the first major protests during his presidency after three months in office, prompted by the police killing of a Black man in Minnesota.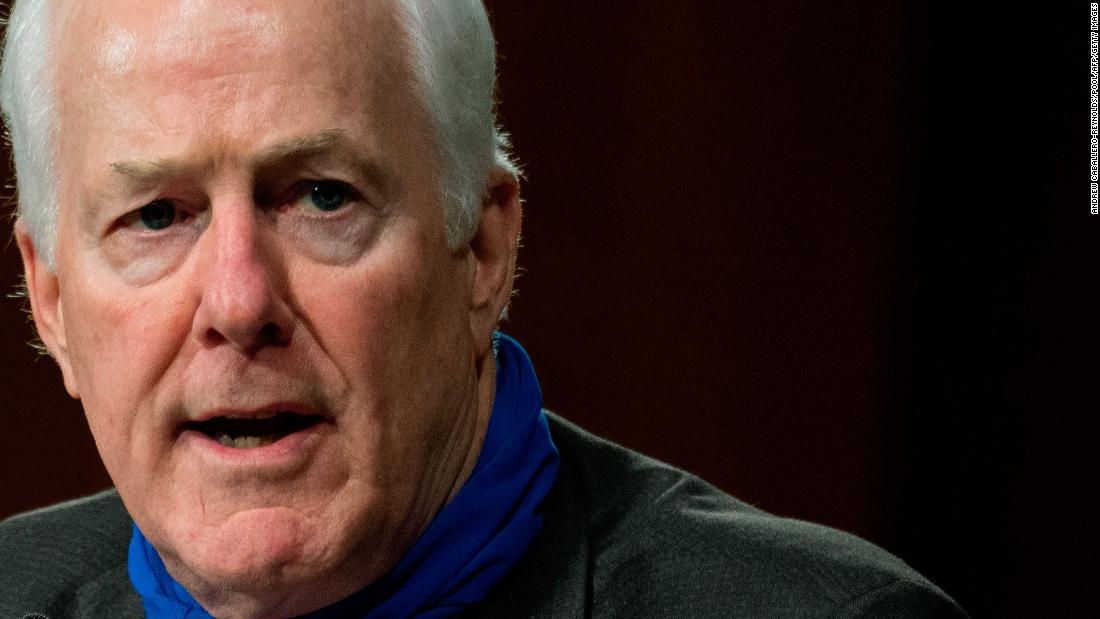 Opinion: GOP senator is staggering around after riding the Trump-A-Whirl for too long
Remember the Tilt-a-Whirl? It was my favorite ride at the Fort Bend County Fair. You sit in a car that rolls and spins around an undulating track, moving in at least three different ways at once. The ride is a blast. When you get off it, it's hard to walk. You get the sensation that the ground is spinning and heaving. But it's not. It was the chaotic ride that made the ordinary seems disorienting.