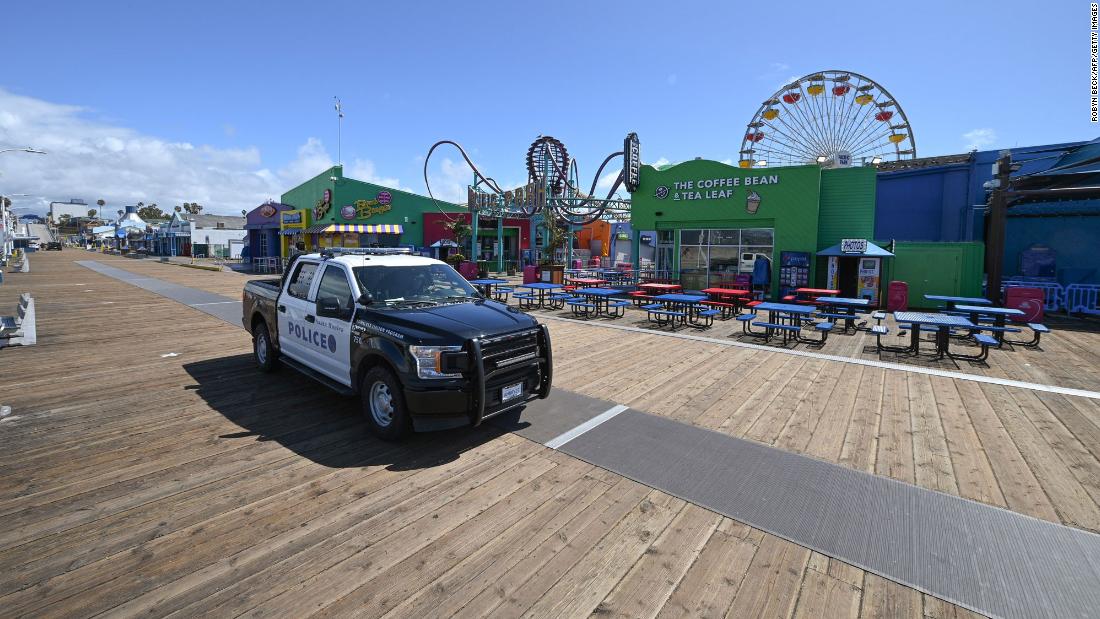 Los Angeles crime plunges during pandemic
Los Angeles has seen a 23% drop in crime in the past month as California has been under a stay at home order to fight the spread of coronavirus, the city's police chief said.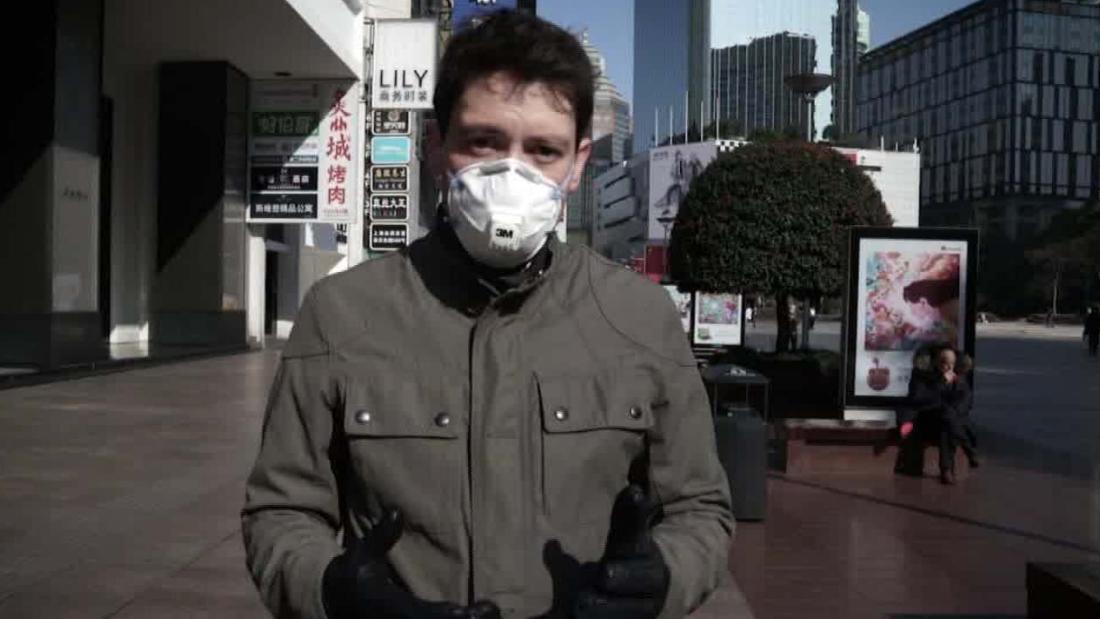 Streets of China: See what they look like now
As China emerges after months of lockdown, people are back on city streets and crowds flocking to popular destinations. CNN's David Culver reports on the cautious optimism officials are warning.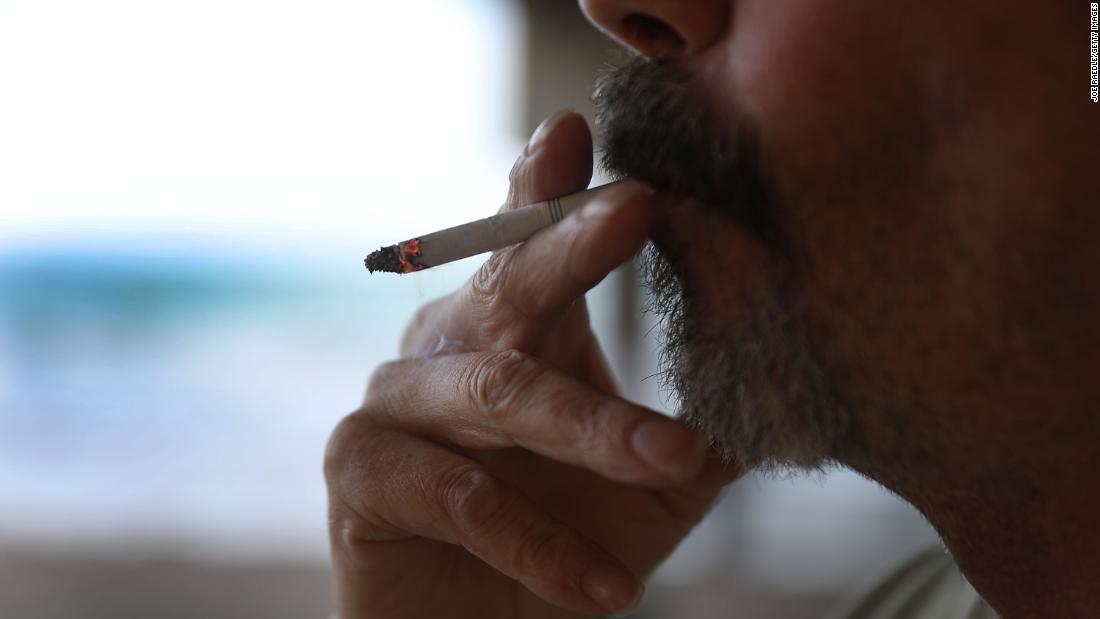 Covid-19 might make you rethink smoking habits
A college friend who is now a physician first introduced me to an electronic cigarette in 2008. He purchased his online from China with the hope of transitioning from smoking to vaping but found himself using both instead. A few years later, he shared a pleasant surprise -- he had succeeded in quitting both vaping and smoking.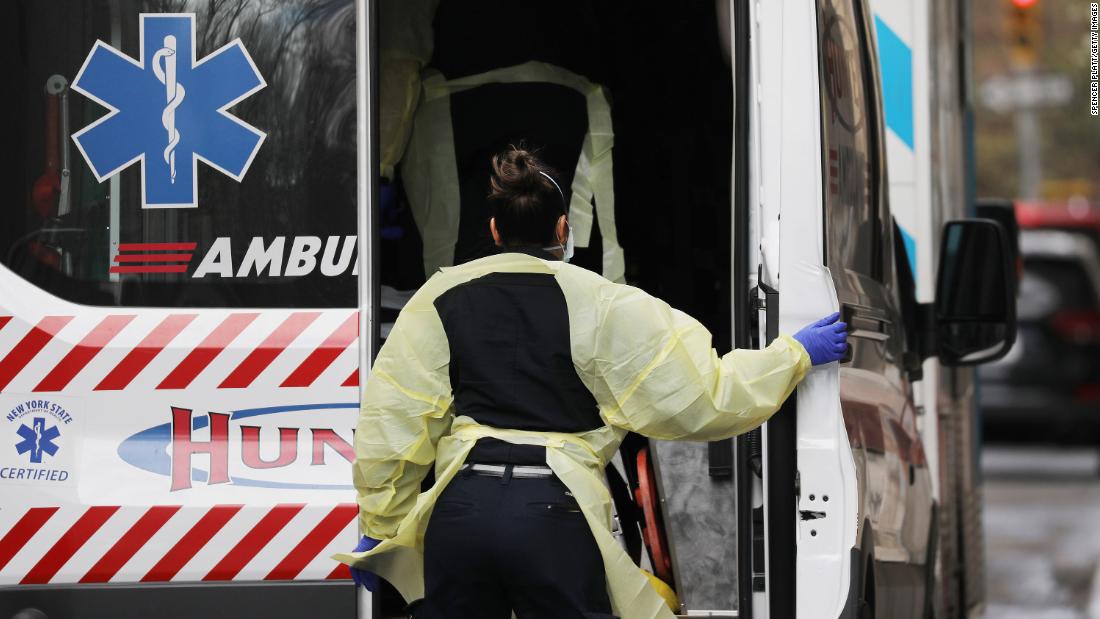 This is how we conquer Covid-19
Since we lack effective drugs or a vaccine, there are only two ways to stop the Covid-19 epidemic short of catastrophe. They both involve stopping infectious individuals from spreading the disease.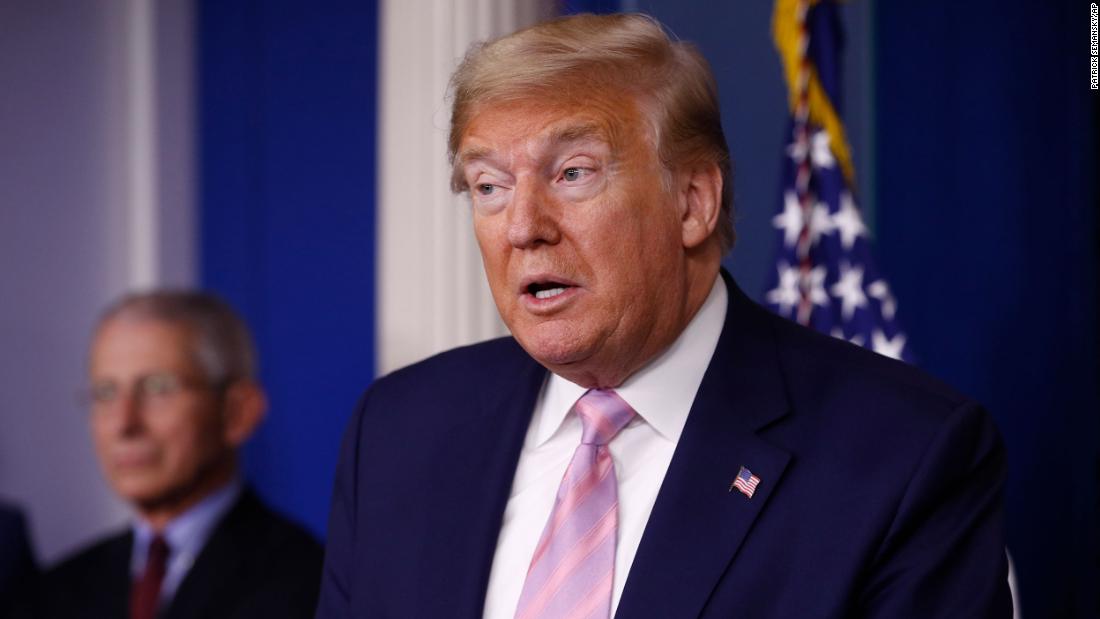 Trump's bizarrely insufficient use of the DPA
Under the Defense Production Act (DPA), President Donald Trump holds enormous power to put essential lifesaving equipment into the hands of medical professionals on the front lines of the coronavirus crisis. Trump typically exercises executive power aggressively but thus far he has taken a tepid, confused approach to the DPA, at the potential cost of human life.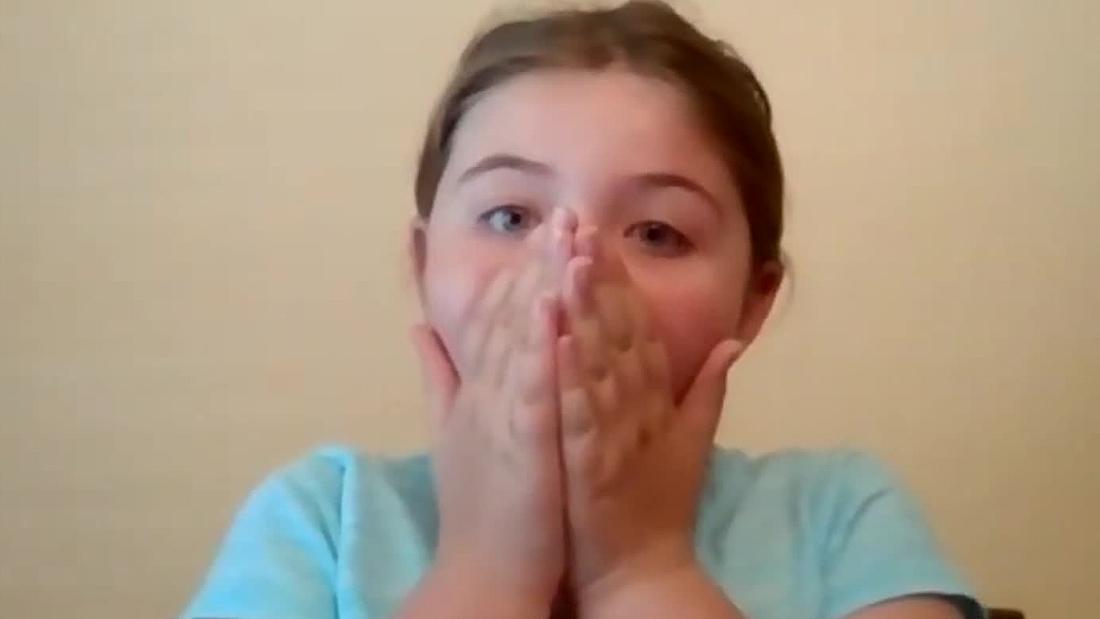 Lin Manuel meets 9-year-old fan over Zoom call
John Krasinski and Emily Blunt surprise a 9-year-old girl who had tickets to see "Hamilton" before it was canceled with Lin-Manuel Miranda and had the cast sing her favorite song on a Zoom call.