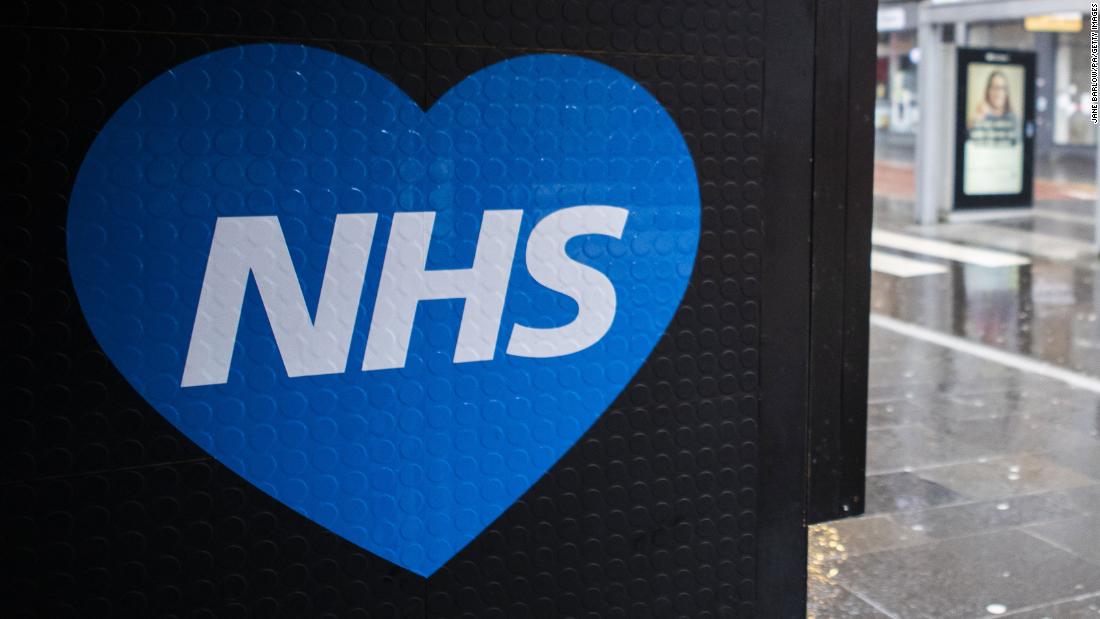 Blood test could detect 50 types of cancer
The UK's National Health Service (NHS) is to pilot a simple blood test that may detect more than 50 types of cancer and, it is hoped, could help thousands of people by allowing the disease to be treated more successfully at an earlier stage.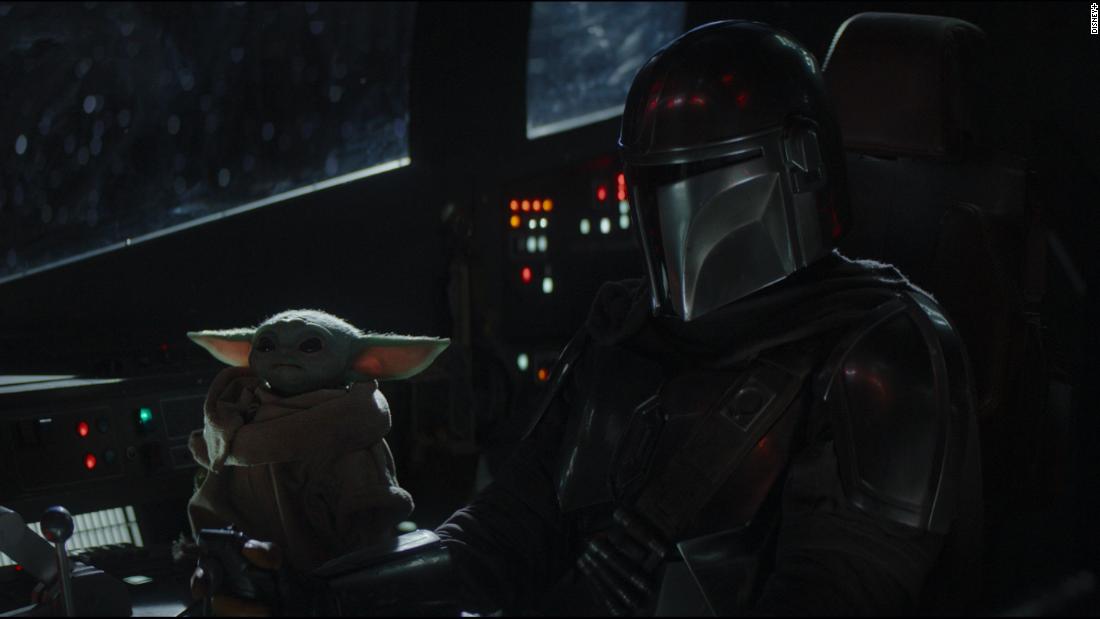 Star Wars fan favorite featured in 'The Mandalorian'
The worst-kept secret in the "Star Wars" universe brought a huge fan favorite to "The Mandalorian" -- moving the show further into the orbit of the animated series "Star Wars: The Clone Wars" and "Star Wars Rebels," while adding details about the merchandising bonanza alternately known until now as "Baby Yoda" and "The Child."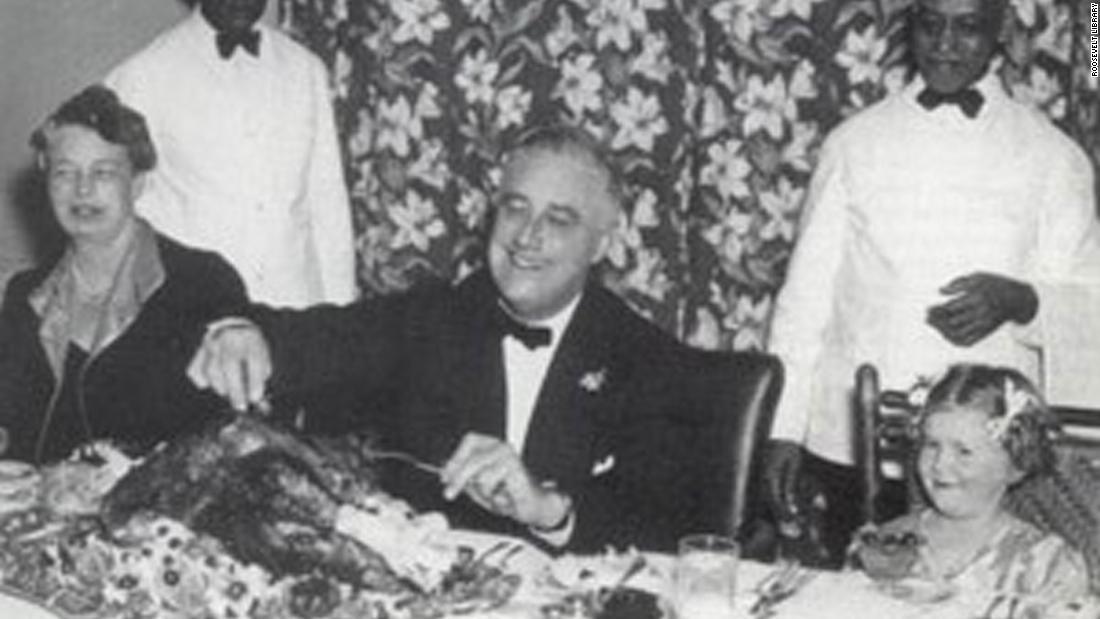 Analysis: The President who dared to tangle with Thanksgiving
American norms and traditions have been trampled over the past four years. But even President Donald Trump never dared to mess with Thanksgiving -- unlike his predecessor Franklin Roosevelt, who bit off more than he could chew when he tangled with Turkey Day, 81 years ago.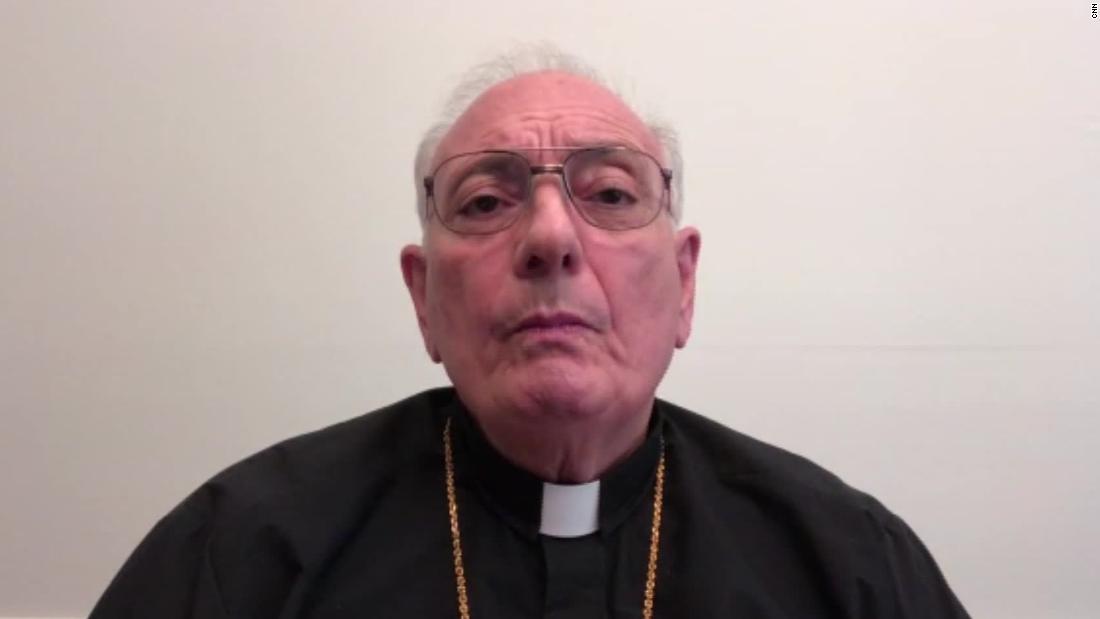 Brooklyn bishop: 'No mask, no mass'
Brooklyn bishop, Nicholas DiMarzio, reacts to the recent US Supreme Court ruling on Covid-19 restrictions put in place by New York Gov. Andrew Cuomo and explains how his church is taking precautions against coronavirus transmission.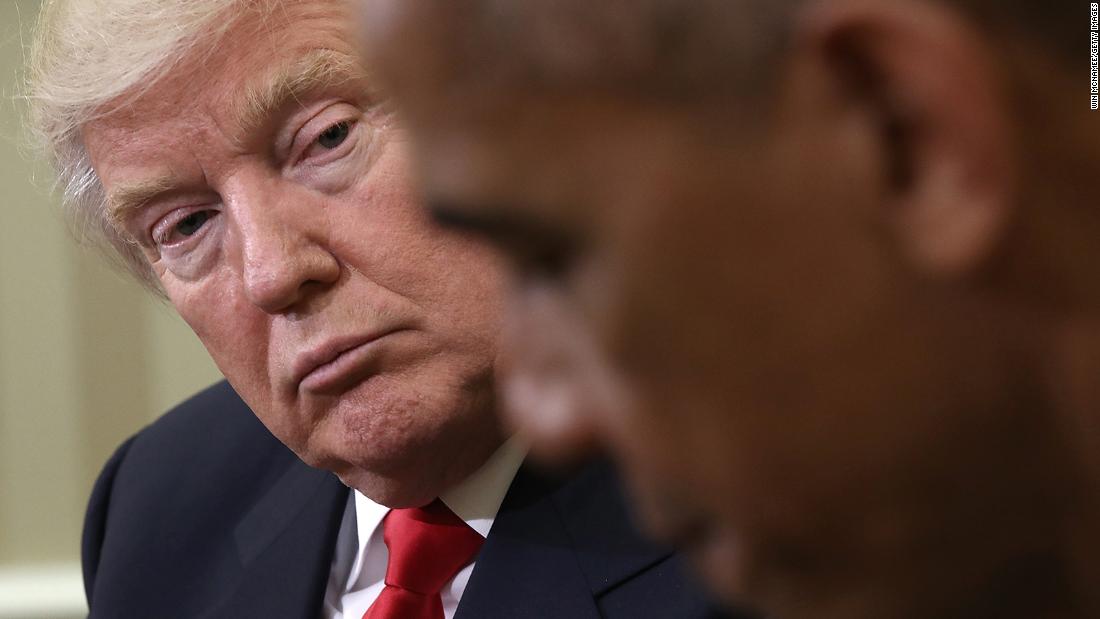 A Trump memoir? Thanks, but let's not
The arrival of Barack Obama's memoir (part of a $65 million book deal with Michelle Obama) and President Donald Trump's looming unemployment have stirred understandable speculation about a potential Trump memoir. These books have long been a way for former presidents to share their experiences, explain their thinking, and shape their legacies.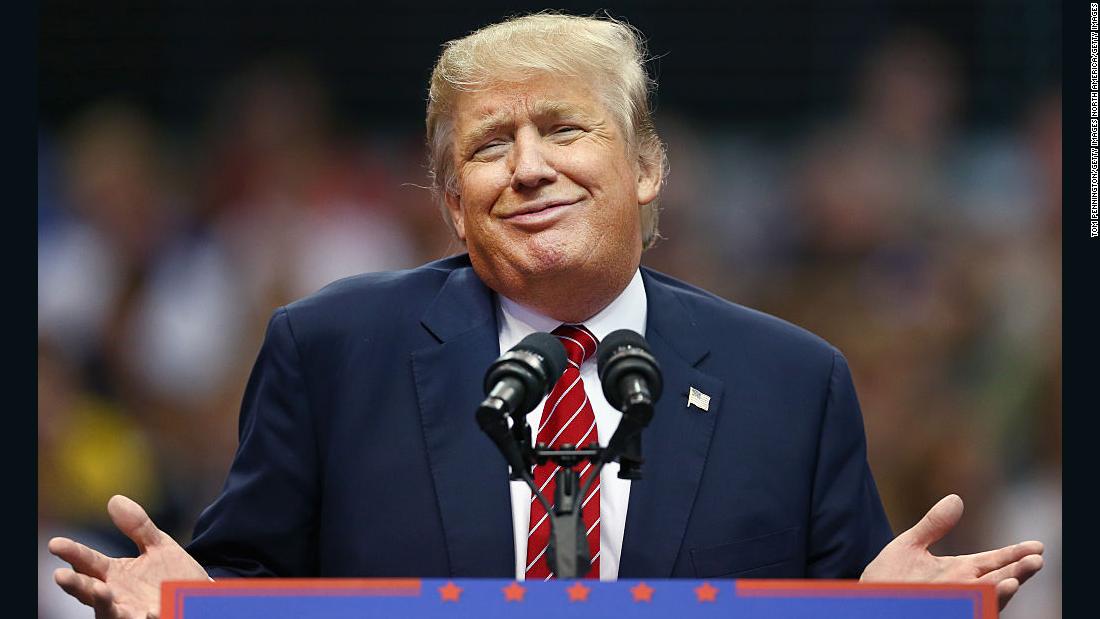 Will he, or won't he?