Powell was a trailblazing soldier and diplomat
Colin Powell, the first Black US secretary of state whose leadership in several Republican administrations helped shape American foreign policy in the last years of the 20th century and the early years of the 21st, has died from complications from Covid-19, his family said on Facebook. He was 84.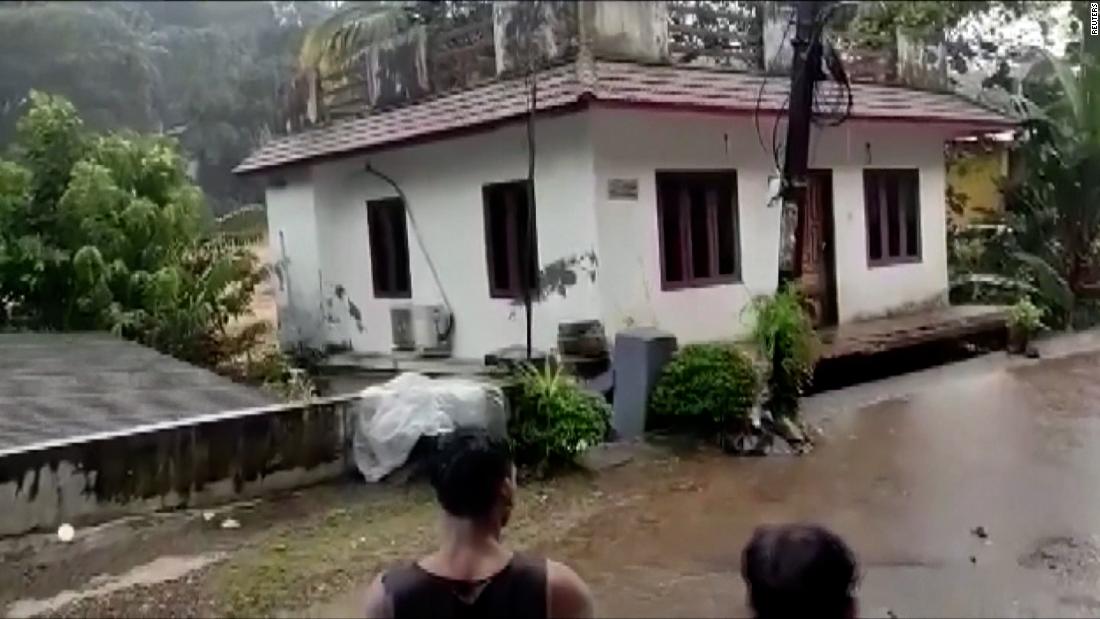 House swept away in dramatic video
Footage shows a house being washed away by floods in India. At least 27 people have been killed after heavy rain triggered floods and landslides in the southern Indian state of Kerala. CNN's Vedika Sud reports.


China's economic growth slows to 4.9% in the third quarter
China's economy grew just 4.9% in the third quarter of 2021, the weakest rate of expansion in a year as the country contended with a major energy crunch, supply chain disruptions, and deepening debt woes in its outsized property sector.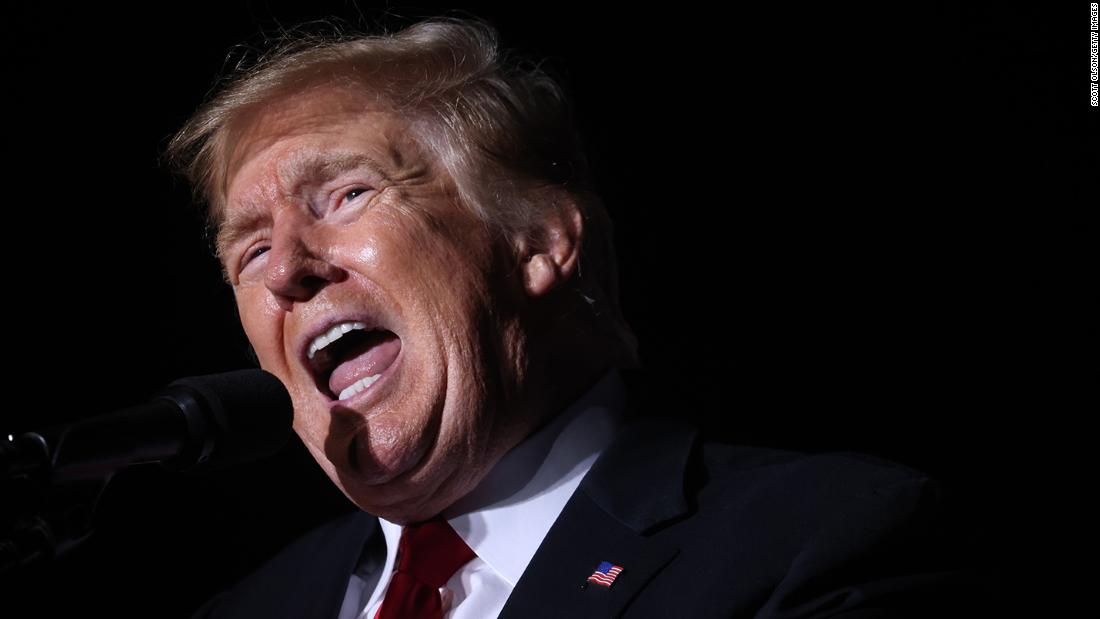 Opinion: Trump can't always get what he wants
Donald Trump was 23 when the Rolling Stones released a seven-minute song that began with the voices of London's Bach Choir. "...No, you can't always get what you want, you can't always get what you want," the choristers sang, "...but if you try sometime you find, you get what you need."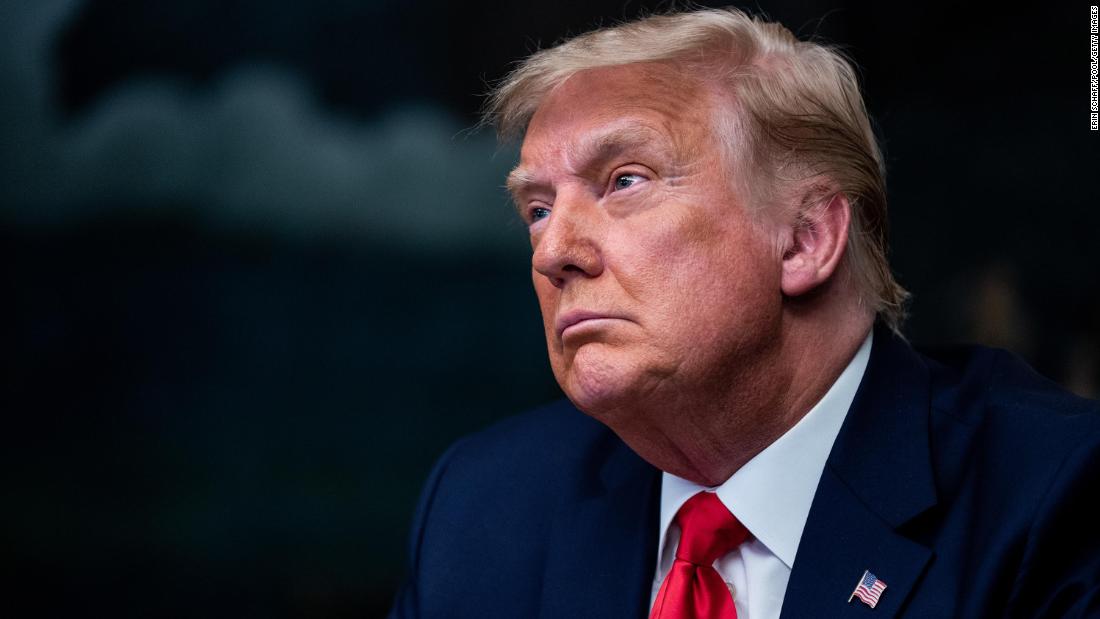 Trump to give video deposition. Here's what to expect
Former President Donald Trump will sit for a video deposition in a case involving an alleged assault during a 2015 demonstration outside of Trump Tower. CNN's Kara Scannell and Laura Coates discuss what prosecutors may focus on.