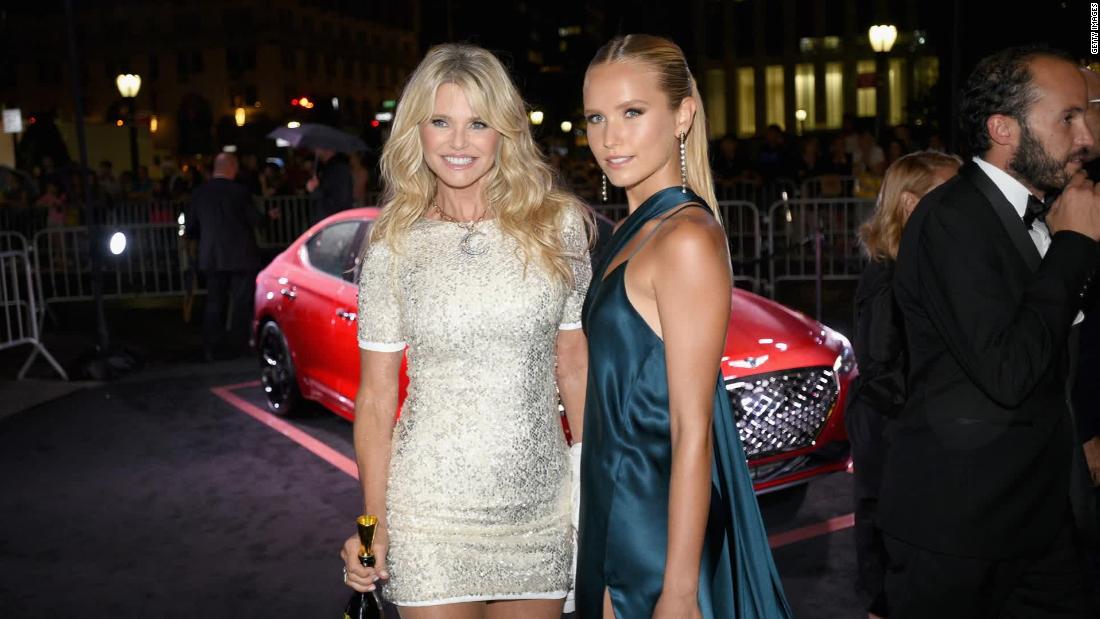 Christie Brinkley drops out of 'Dancing With the Stars'
Supermodel Christie Brinkley had to drop out of "Dancing With the Stars" after breaking her arm during rehearsal. HLN's Mike Galanos reports her daughter, Sports Illustrated model Sailor Brinkley-Cook, will be stepping in instead.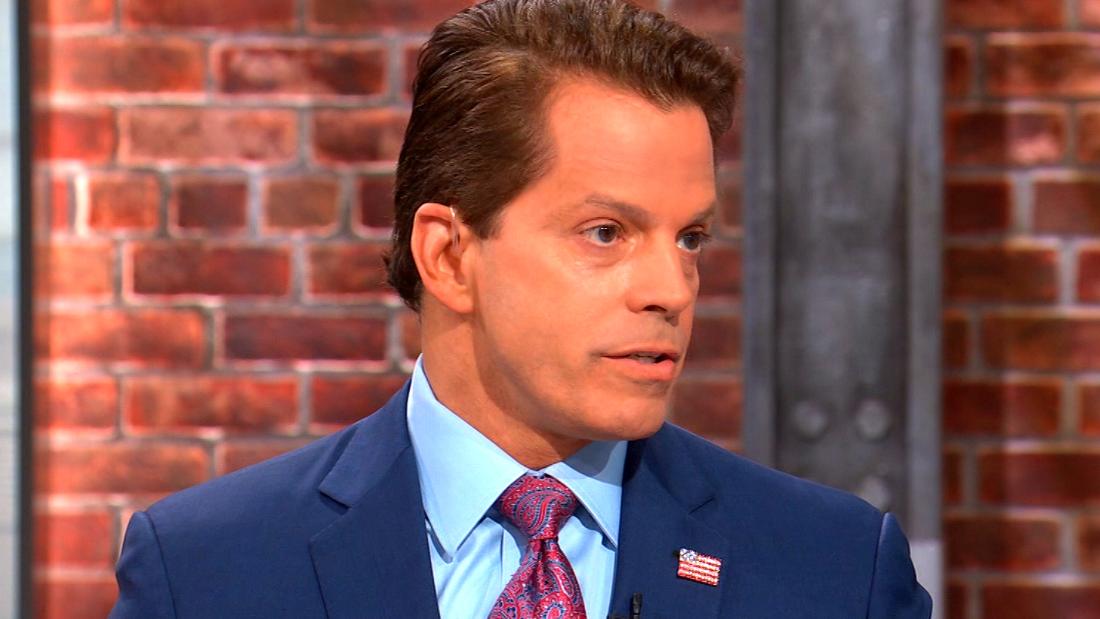 Scaramucci explains why Trump's threats aren't credible
In an interview with CNN's John Berman, former White House Communications Director Anthony Scaramucci said President Donald Trump's Twitter threat that the US is "locked and loaded," after an attack on Saudi Arabian oil facilities, has less of an impact because Trump's words show a "predictable level of irrationality."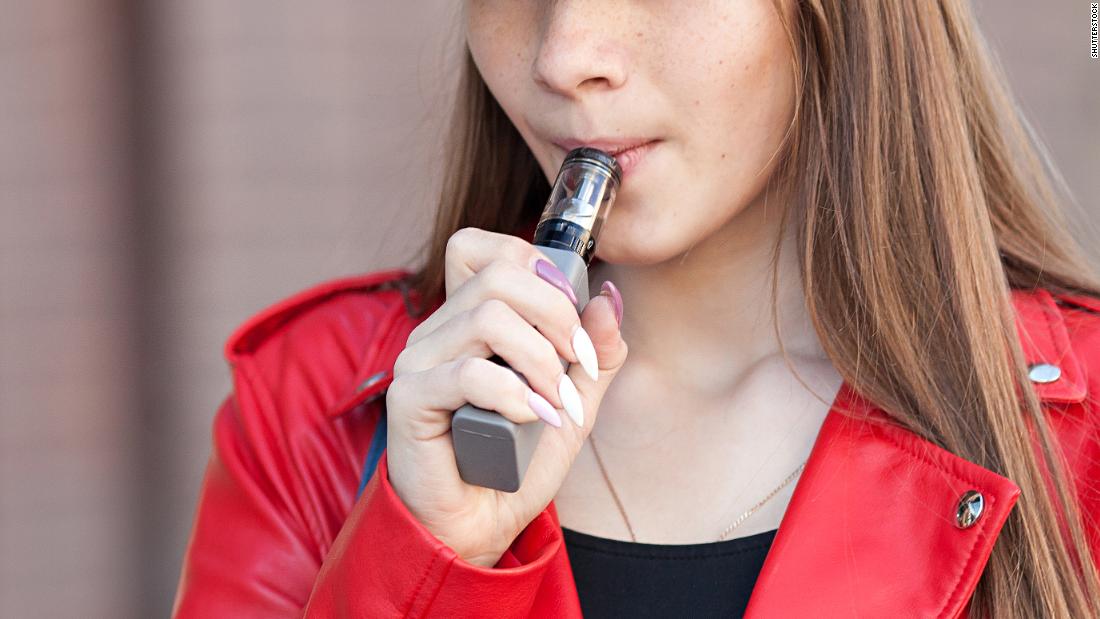 The way you vape could make it even more dangerous
In the wake of six deaths and 380 cases of confirmed and probable lung disease across the US, the Trump administration has called for banning most flavored e-cigarettes because of their huge appeal to young people.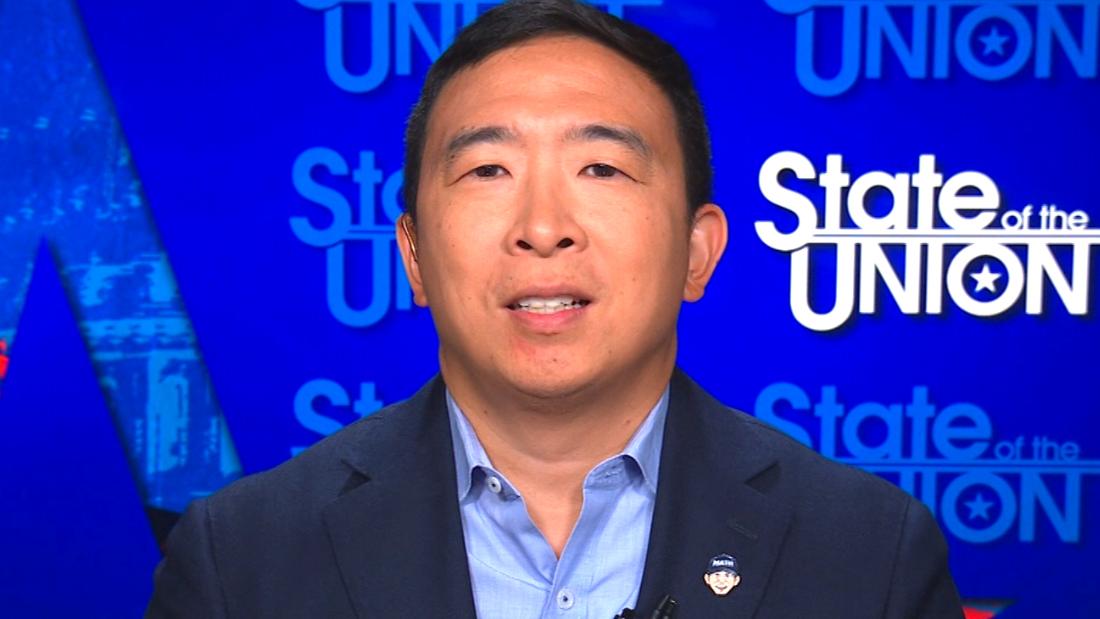 Andrew Yang is right on 'SNL' racism controversy
Democratic presidential candidate Andrew Yang didn't have to wade into the controversy engulfing Shane Gillis after video and audio clips showed the newly hired "Saturday Night Live" cast member making racist, sexist and homophobic comments.


Purdue Pharma files for bankruptcy
Purdue Pharma filed for Chapter 11 bankruptcy in New York Sunday as part of its framework for settling litigation with multiple states and governments.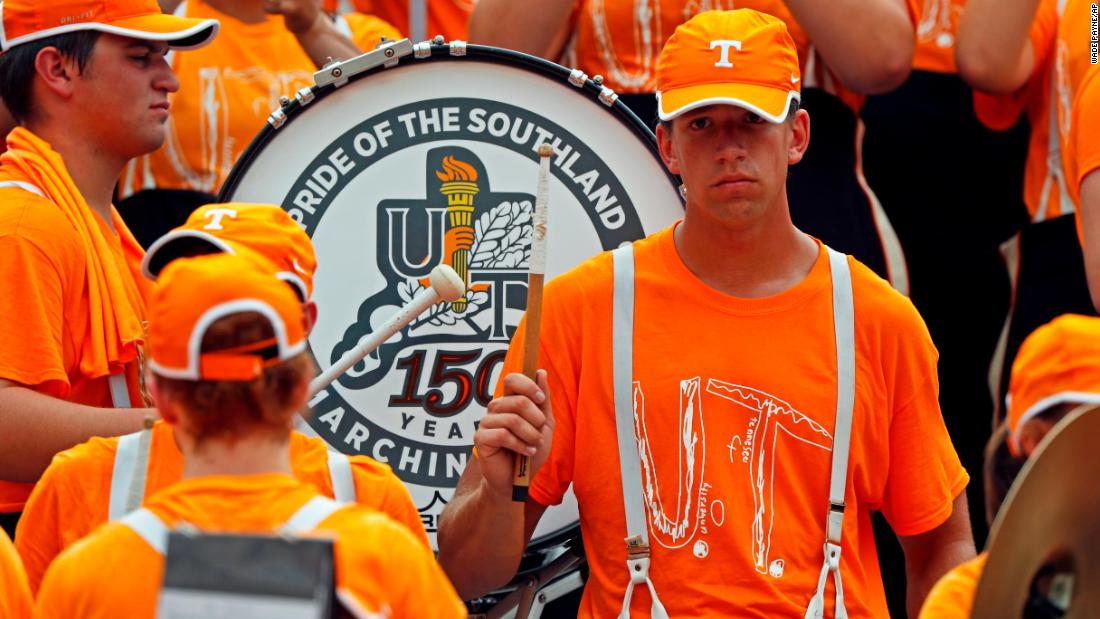 Band wears T-shirts designed by bullied fan
Members of the University of Tennessee marching band got to be some of the first people to wear the wildly popular anti-bullying T-shirt inspired by a 4th-grade fan, who was teased for his homemade shirt.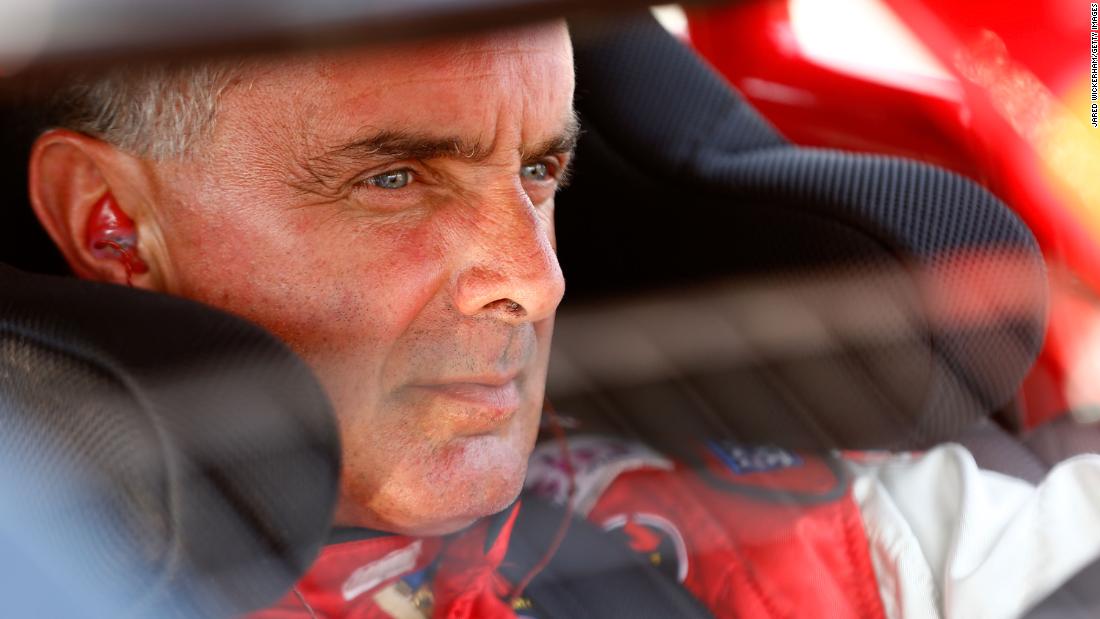 Ex-NASCAR champ dies in plane crash
Mike Stefanik, a nine-time NASCAR champion and NASCAR Hall of Fame nominee, died Sunday in a plane crash, according to the stock-car racing organization. He was 61.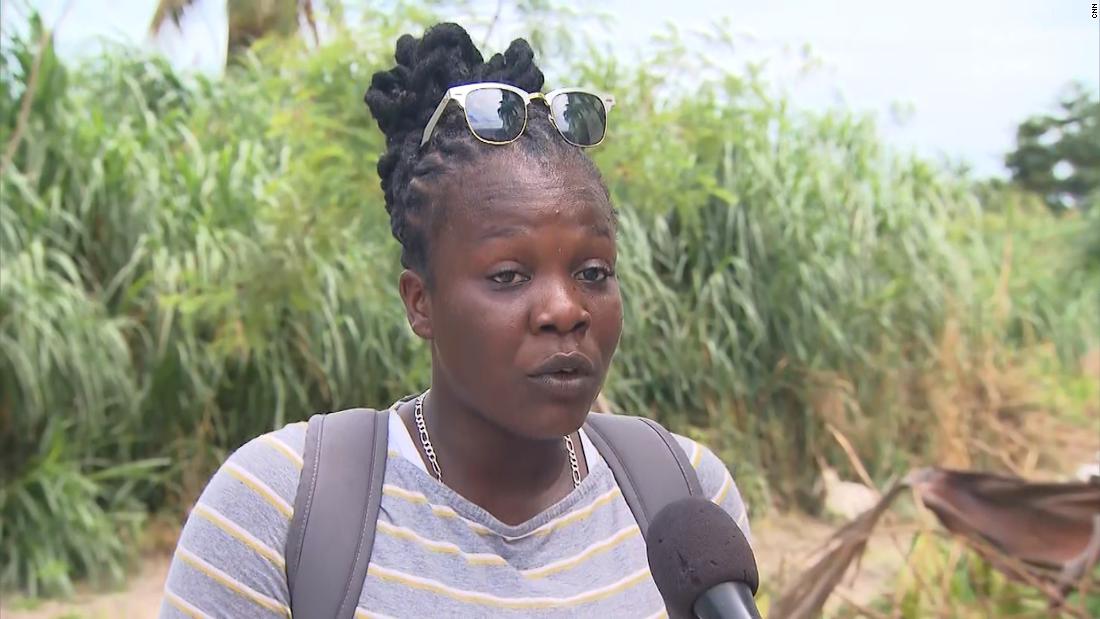 They escaped Dorian and Humberto, but now face new traumas
Tropical Storm Humberto resurfaced feelings of terror for Hurricane Dorian survivors -- just two weeks after the Category 5 storm decimated much of Grand Bahamas and Abaco Islands. While some survivors focus on finding and burying bodies of their loved ones, others endure taunts for "causing the hurricane that destroyed Abaco." CNN's Dianne Gallagher reports from Nassau.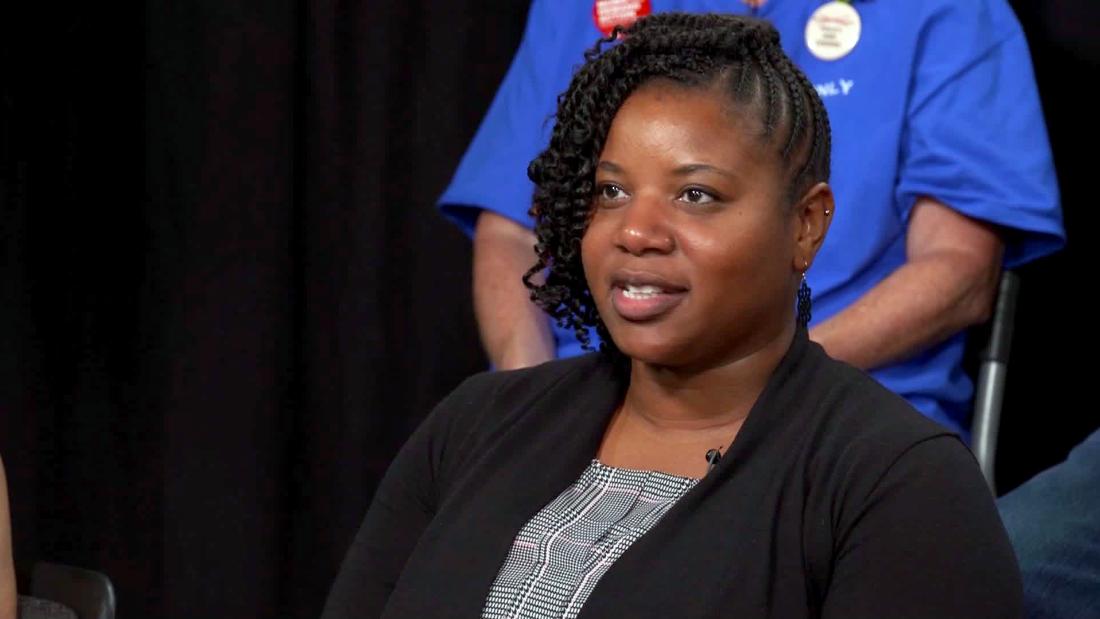 Undecided voter: Seems like candidate is yelling at us
CNN's Gary Tuchman watched the third Democratic presidential debate with eight Iowa voters, all undecided about who to support in February's Iowa caucuses. Voters in this battleground state shared their reactions to the remaining presidential candidates.