ISIS Fighters Are Gaining Strength After Trump's Syria Pullout, U.S. Spies Say
The Defense Intelligence Agency says ISIS is resurgent inside Syria and has a greater ability to mount terrorist attacks against the West as a result of President Donald Trump's decision to hastily withdraw American troops from the war-torn country last month. The assessment, publicly disclosed Tuesday in a Department of Defense Office of Inspector General…


The Impeachment Spotlight Turns to Trump's Chief of Staff Mick Mulvaney
It was mid-May, days before the inauguration of Ukraine's newly elected president, and President Donald Trump's Acting Chief of Staff seemed unusually interested in the guest list. As the White House finalized which U.S. officials would attend the event, National Security Advisor John Bolton kept taking E.U. Ambassador Gordon Sondland off its list, and Mick…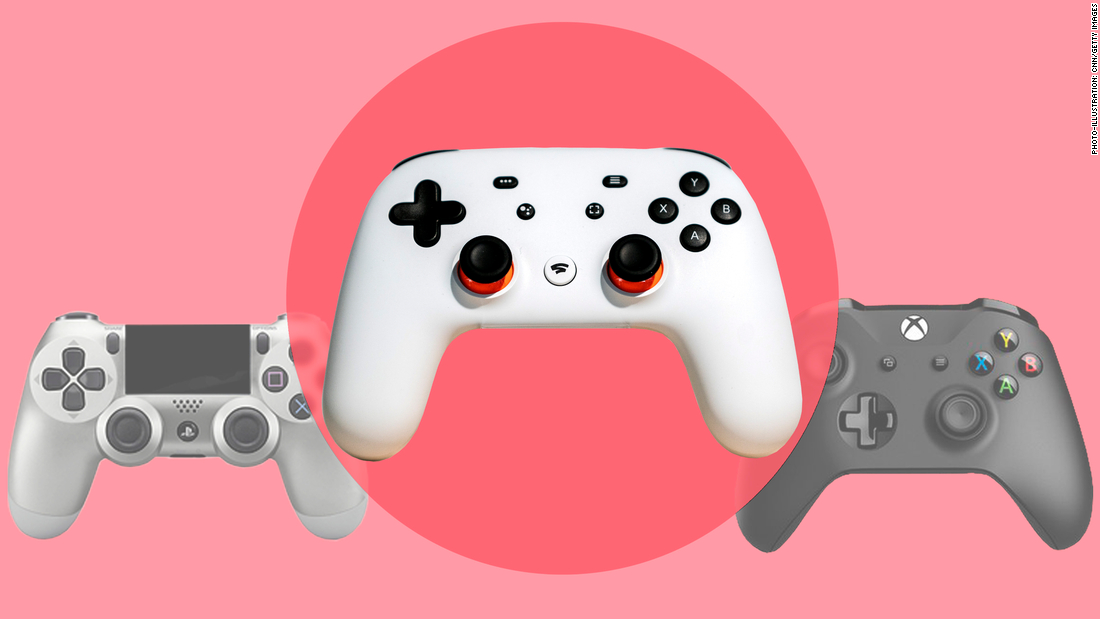 Google Stadia is here, but there are still huge issues
Just days before Google launched its long-awaited video game service, the company announced it would nearly double the number of titles available to play on day one. But even that last-minute move won't be enough to guarantee it succeeds in the increasingly competitive gaming market.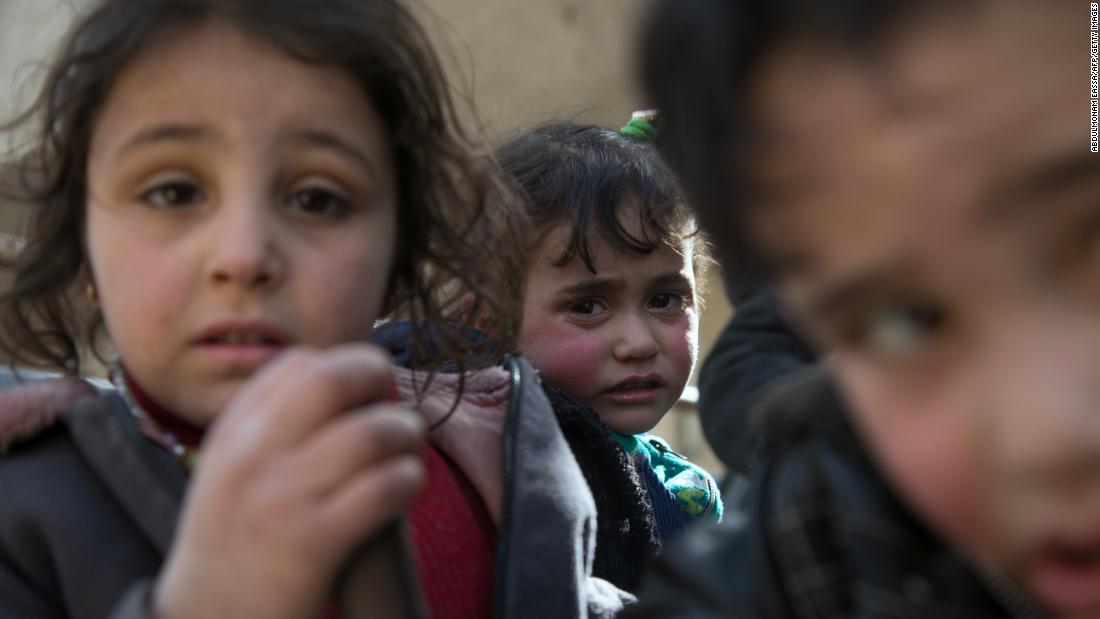 What we owe children on a special 30th anniversary
I write this from a desktop strewn with papers and articles painfully detailing the situations in South Sudan, Iraq, Syria, the US border with Mexico and surrounding areas. A Sunday not so long ago, I read online again about the abuse of children. Central American children are braving perilous journeys to flee violence, gang rapes are taking place in India, and even those bullets directed at young Malala Yousafzai are all still fresh in my mind. The list goes on.


Vindman has reached out to Army about his family's safety
Lt. Col. Alexander Vindman, the National Security Council official testifying publicly as part of the House impeachment inquiry into President Donald Trump, has reached out to the US Army about the security of his family as he comes under repeated attack by Trump and his allies.