Opinion: Mitch McConnell is going to turn me into a socialist
The full political impact of Justice Ruth Bader Ginsburg's death on Friday and Donald Trump's rush to fill her Supreme Court seat has yet to emerge. But if you don't think these events have the potential to energize Democrats to possibly record election turnouts in November, you probably haven't seen what's going in the Democratic base.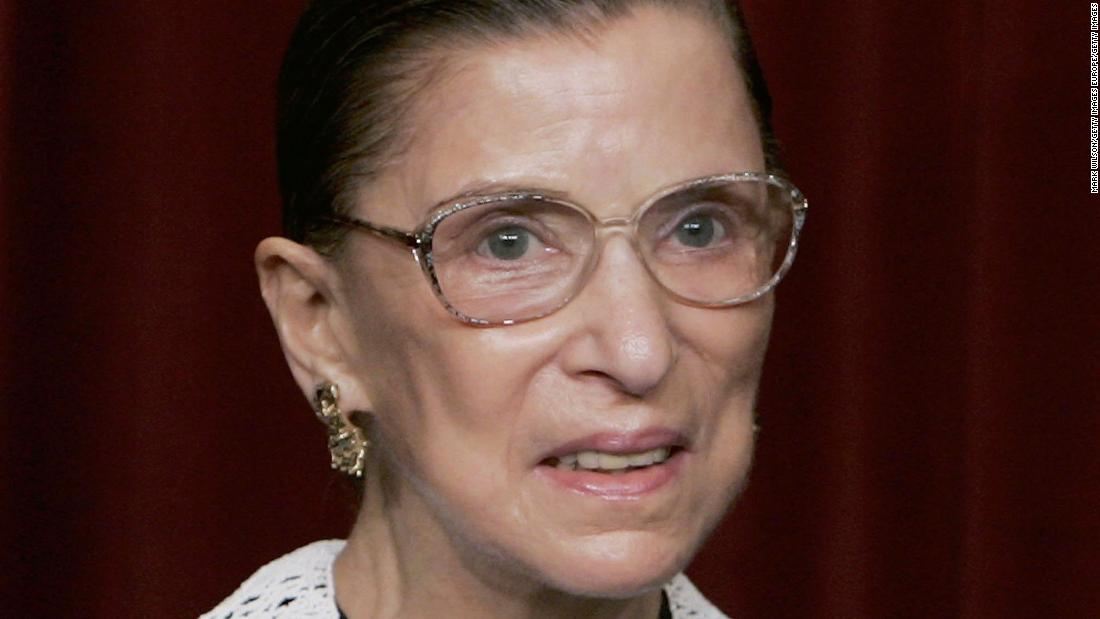 How RBG would have powered through this crisis
I was very fortunate to serve as one of Ruth Bader Ginsburg's law clerks during the US Supreme Court's October 2003 term. I was also blessed by her presence in my life -- and in the lives of my daughters -- in the years following my clerkship. She always found time when we asked. She always asked how we were doing, particularly during difficult times.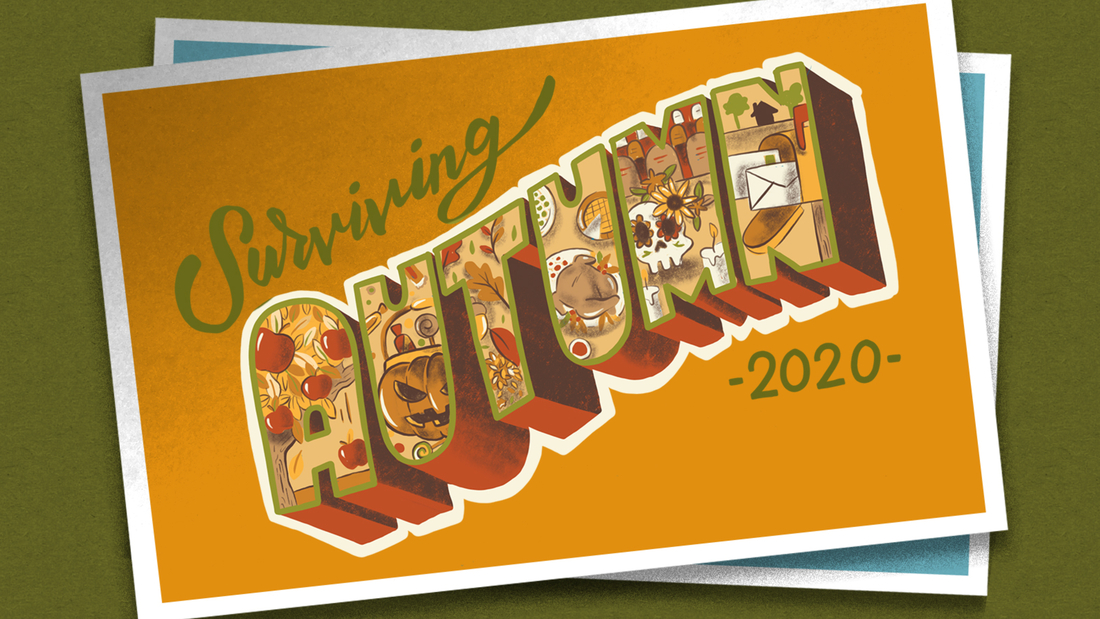 50 fun things to do this fall (take your pick)
As we head into autumn in the Northern Hemisphere and temperatures start to cool down, the pandemic can't change that it's still the season of leaves falling and light sweaters and jackets, with the morning and twilight feeling crisp but not too chilly. Not yet.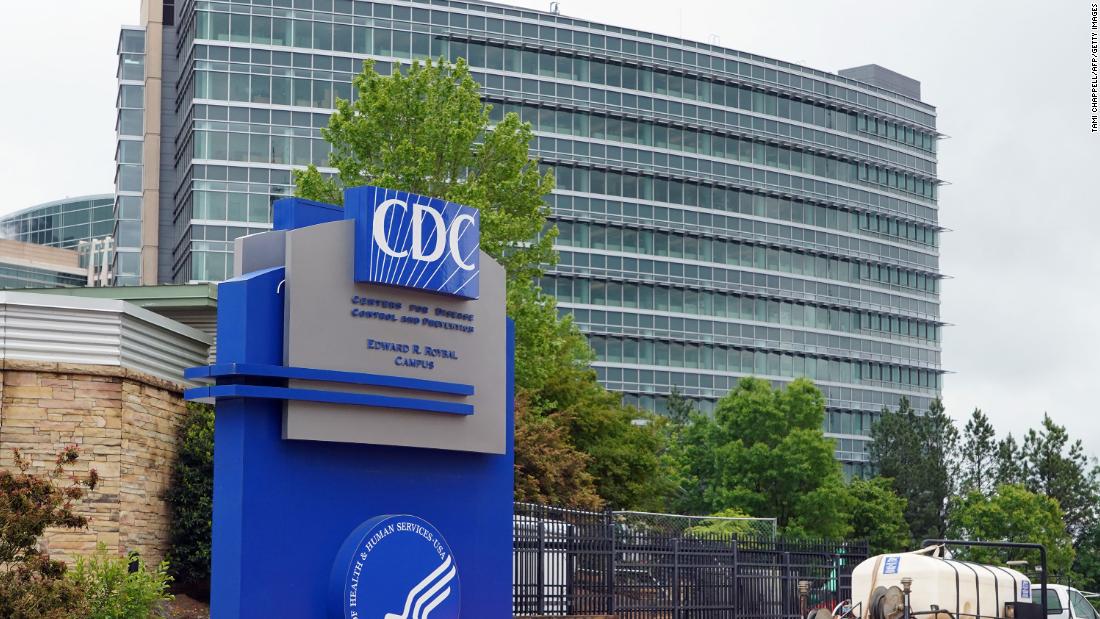 CNN reporter: I have never seen anything like this
The CDC on Monday abruptly reverted to its previous guidance about how coronavirus is transmitted, removing language about airborne transmission it had posted just days earlier. CNN's Elizabeth Cohen tells us more.


The pastry chef adding to Japan's 400+ flavors of Kit Kat
Kit Kat is big in Japan. From cheesecake to wasabi to purple sweet potato, the crispy wafer bar is available in more than 400 varieties, according to Yuji Takeuchi, marketing manager for Nestle Japan. And it's up to Yasumasa Takagi to keep the fresh flavors coming. The classically-trained pastry chef has added over 50 to the Kit Kat canon so far. Takagi invites us into his kitchen in Tokyo to see how he creates yummy new flavor profiles for customers who are always hungry for more.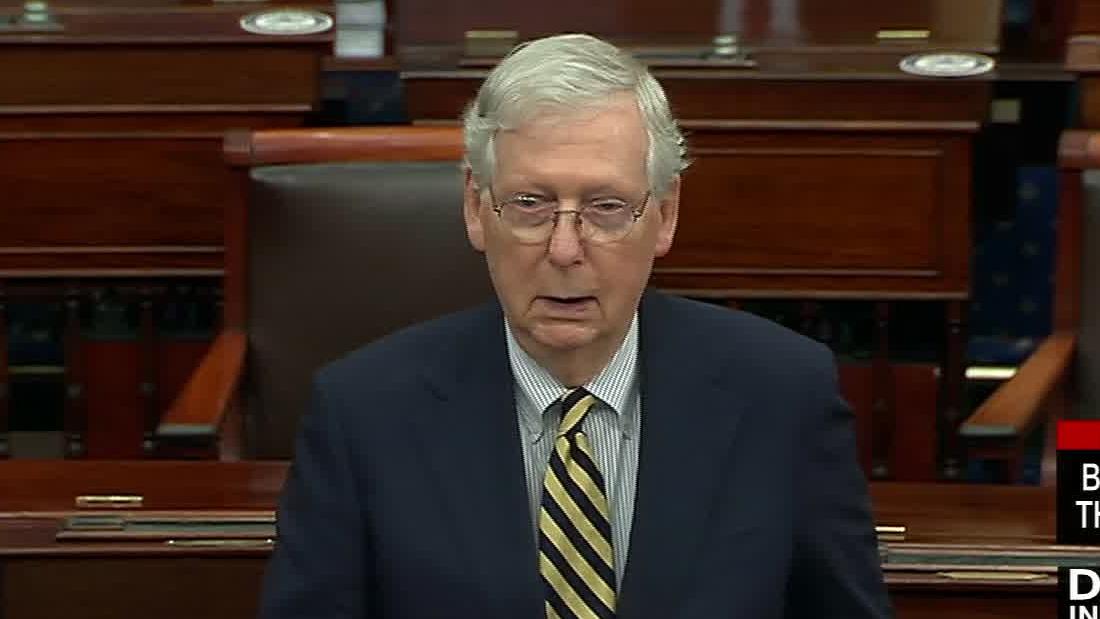 See McConnell's promise about RBG replacement
Senate majority leader Mitch McConnell makes the case for the Senate voting on President Trump's Supreme Court nominee, six weeks before the presidential election, despite blocking Obama's nominee in March of 2016 because it was too close to the election.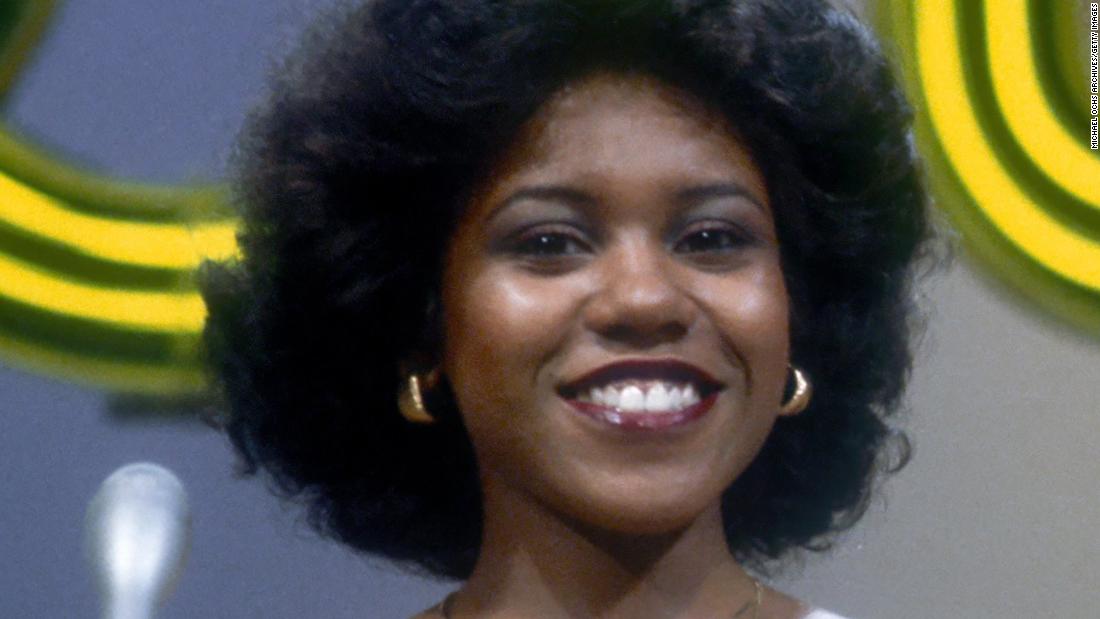 The Emotions singer dead at 61
Pamela Hutchinson, famed R&B singer with family group "The Emotions," has died at the age of 61, according to a post on the band's official Facebook page Sunday.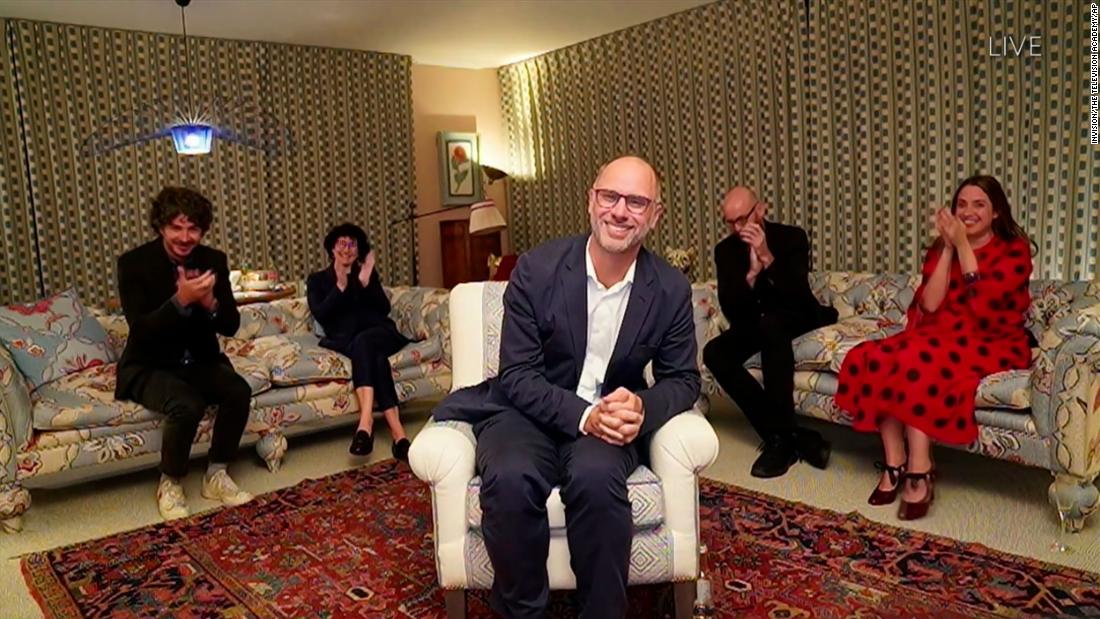 Sunday night marked the first time the Emmy Awards went virtual and until red carpets make a comeback, all eyes are on backgrounds. That's why CNN enlisted the help of Claude Taylor and Jessie Bahrey, the duo behind the popular and endlessly entertaining Twitter account @ratemyskyperoom, to share their thoughts on celebrity set-ups during the Emmys.


Why Trump targets the 1619 Project
President Donald Trump, who has proven himself to be a master of psychological projection, is rewriting and politicizing history all while accusing schools around the country of doing the same.


Israeli settlers' Chelsea boss backer
An investigation by BBC News Arabic has found that Russian oligarch, Roman Abramovich, controls companies that have donated $100m to an Israeli settler organisation.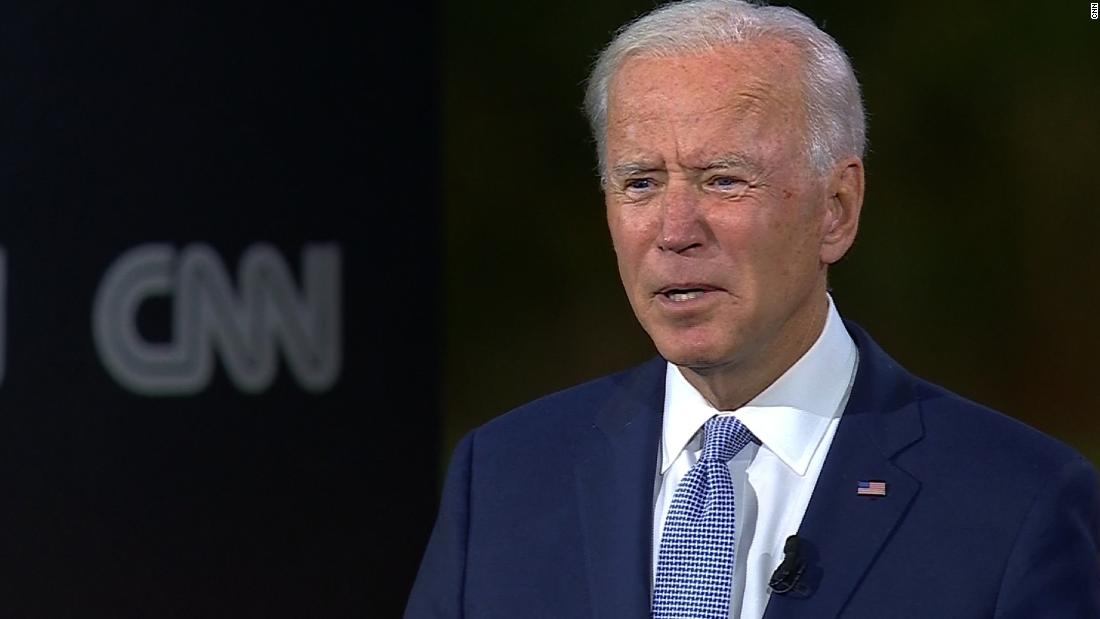 Biden may seem like centrist, but his platform isn't
Joe Biden's campaign policy agenda will add $5.4 trillion in new federal spending over the next decade, according to a new analysis by the Penn Wharton Budget Model, a nonpartisan research-based initiative at the University of Pennsylvania's Wharton School. Biden has many aggressive plans, which include remaking the US health care system, expanding housing subsidies, and making public colleges and universities tuition-free for families making less than $125,000 a year. In fact, one economist con