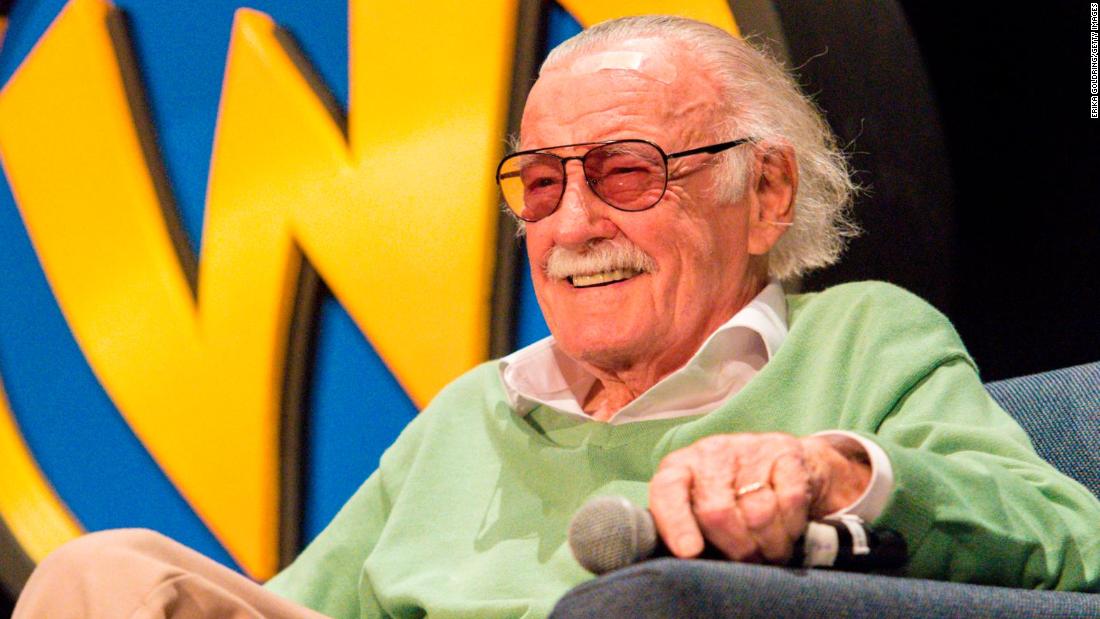 Comic-Con swings into 50th year
Comic-Con is a festive event, as an estimated 130,000 attendees descend on San Diego, many of them clad in colorful costumes. But part of this year's 50th edition of the annual gathering will have a somewhat more somber tone, marking the first convention since the death of Marvel patriarch Stan Lee.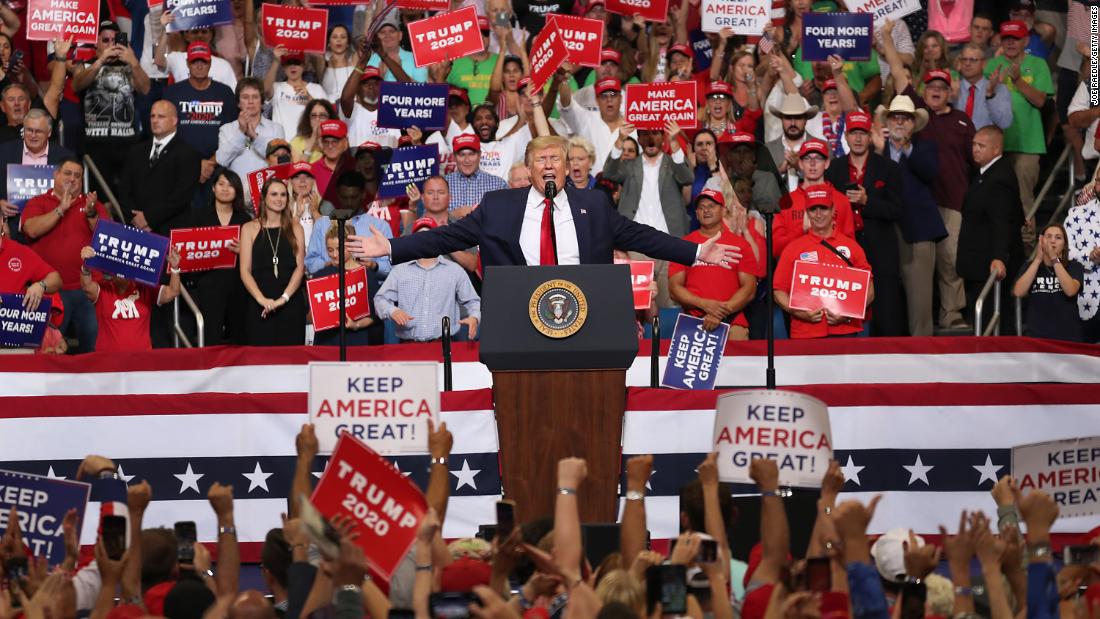 Trump escalates attacks on Ilhan Omar and 'The Squad'
President Donald Trump on Wednesday intensified his attacks on four progressive Democratic congresswomen, painting them as the face of the Democratic Party -- as a fevered crowd chanted "Send her back!" about an American congresswoman of color.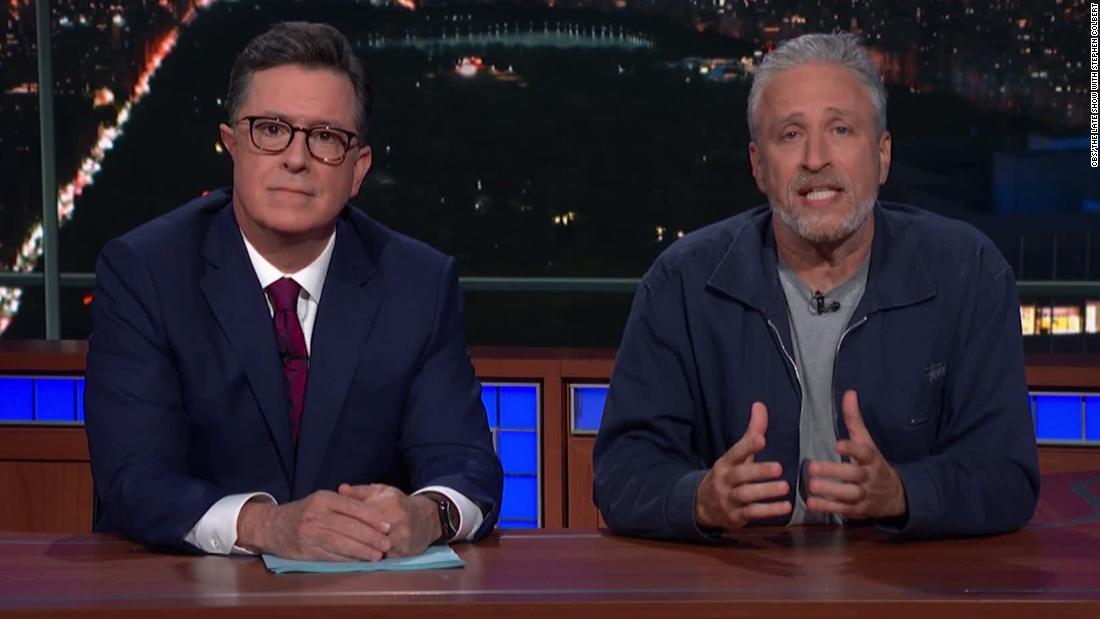 Jon Stewart responds to Mitch McConnell
Jon Stewart, the former host of "The Daily Show," popped up on "The Late Show with Stephen Colbert" to respond to a statement Senate Majority Leader Mitch McConnell made to Fox News over the reauthorization of the September 11 Victim Compensation Fund.