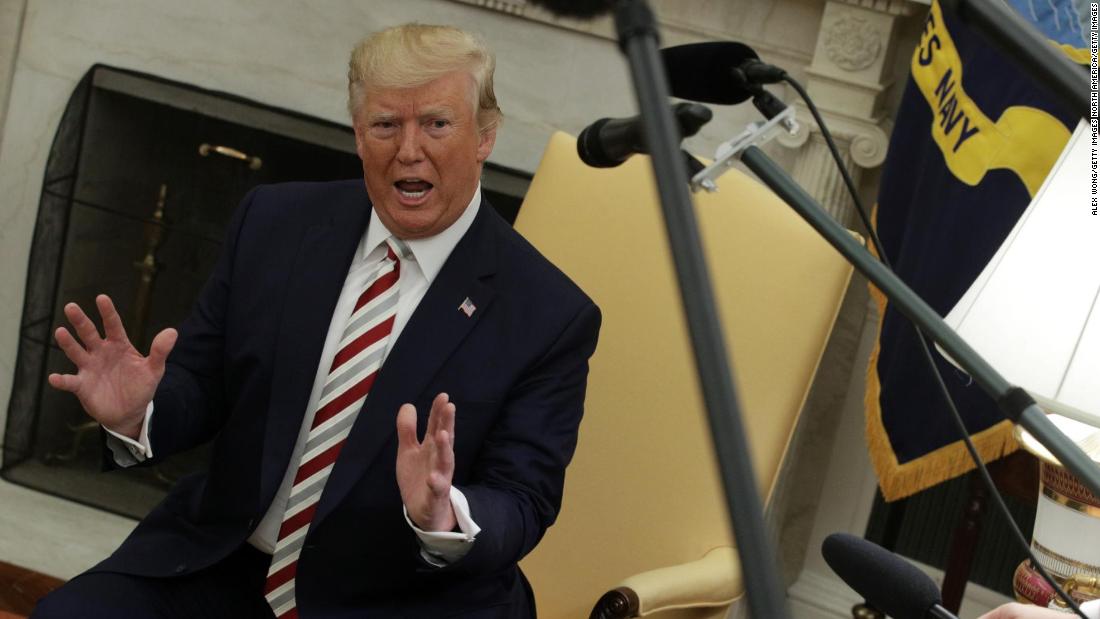 Lawmaker slams Trump's remark on Jews
President Trump criticized Jewish Americans who vote for Democrats, saying "it shows either a total lack of knowledge or great disloyalty." Rep. Ted Deutch (D-FL) responds to the President's incendiary words.


'Marriage Story' offers dual sides to matrimony
The film "Marriage Story" wastes no time in encouraging viewers to take sides in a relationship, offering dueling trailers of the drama that stars Adam Driver and Scarlett Johansson as a seemingly feuding couple.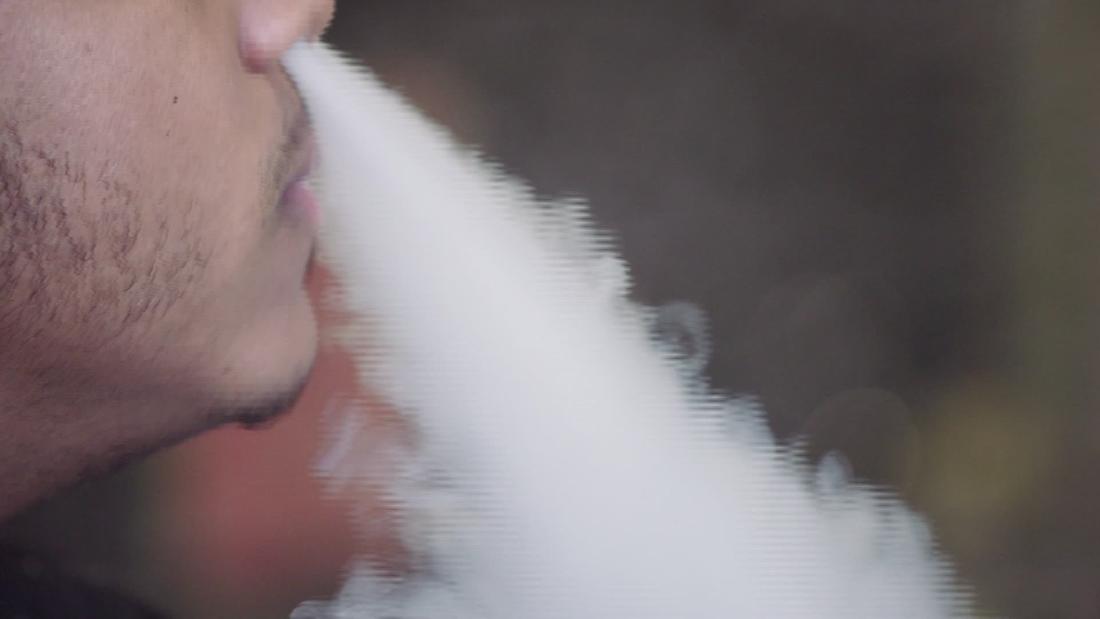 Vaping linked to marijuana use in young people, research says
Young people who vape are more likely to use marijuana, according to a study published Monday. The findings, researchers say, support the theory that nicotine rewires the developing brain, changing how people respond to and crave addictive substances.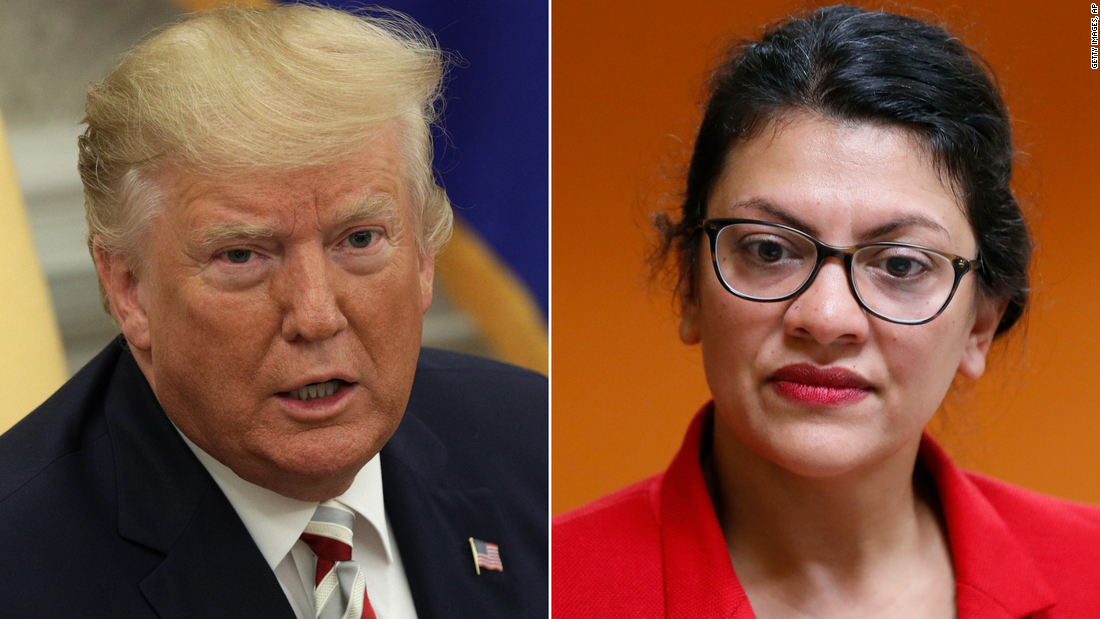 Trump says Tlaib 'grandstanded' over grandmother visit
President Donald Trump on Tuesday mocked Rep. Rashida Tlaib's grief over her decision not to visit her grandmother in the West Bank after initially being barred by Israel, claiming the Democratic congresswoman "grandstanded" when she shed tears Monday.