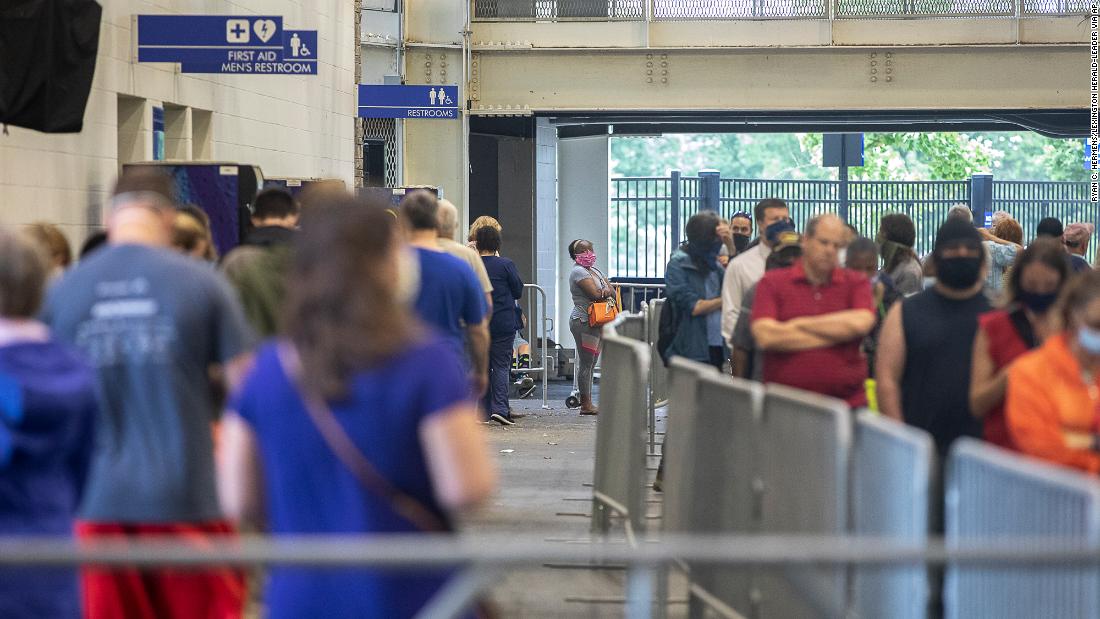 We don't have to have chaos when America votes this fall
The predictions for Kentucky's primary this year were dire: massive lines at the polls. A single polling place for over 600,000 voters in the state's largest city, Louisville, with minority voters impacted the most. Lines lasting all night.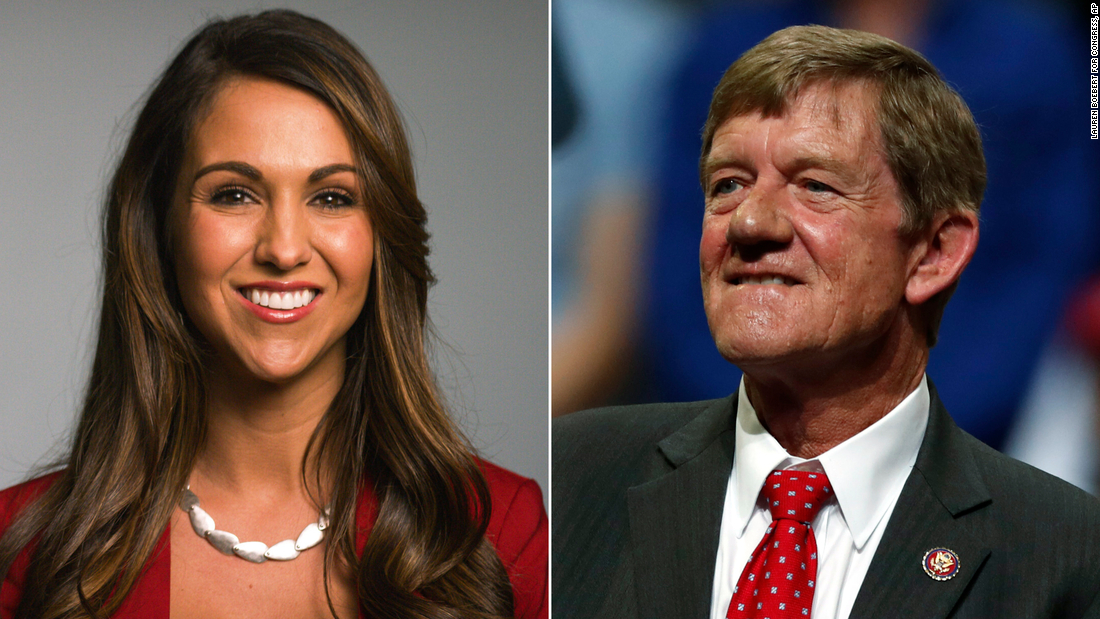 Trump-backed congressman loses to far-right challenger
Five-term Republican Congressman Scott Tipton, endorsed by President Donald Trump, conceded his primary reelection bid in Colorado's 3rd Congressional District, a stunning upset that will vault his far-right challenger, Lauren Boebert, into the state's general election.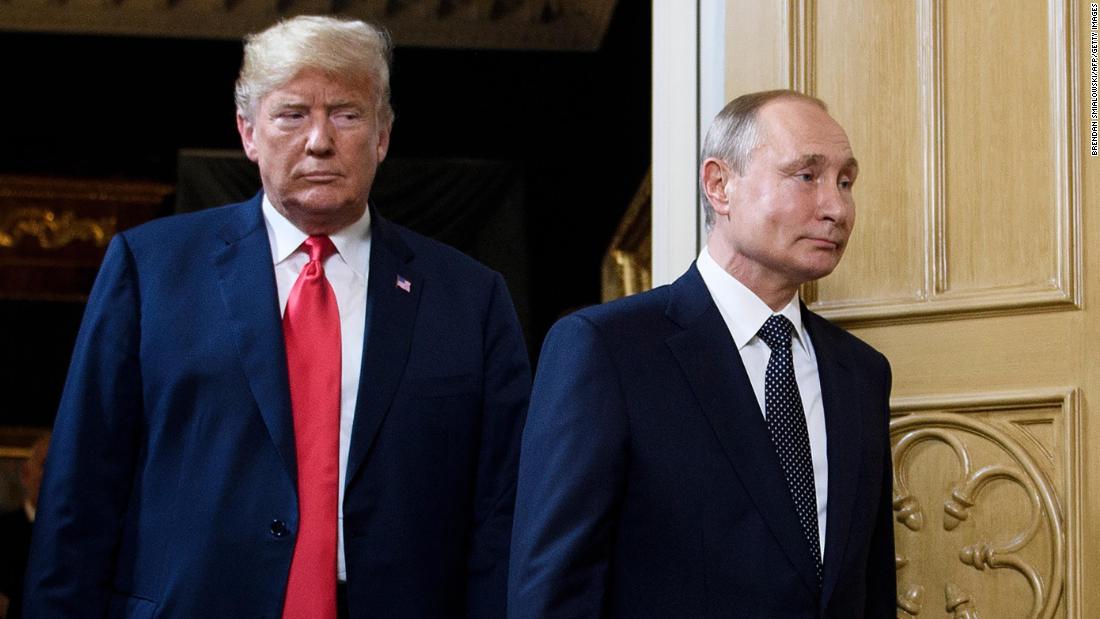 Who's afraid of Trump's America?
"The world is going to respect us again," Donald Trump promised in 2016 as he campaigned for the presidency, "Believe me." The world, he said, was "laughing at us," but that would change if he became president.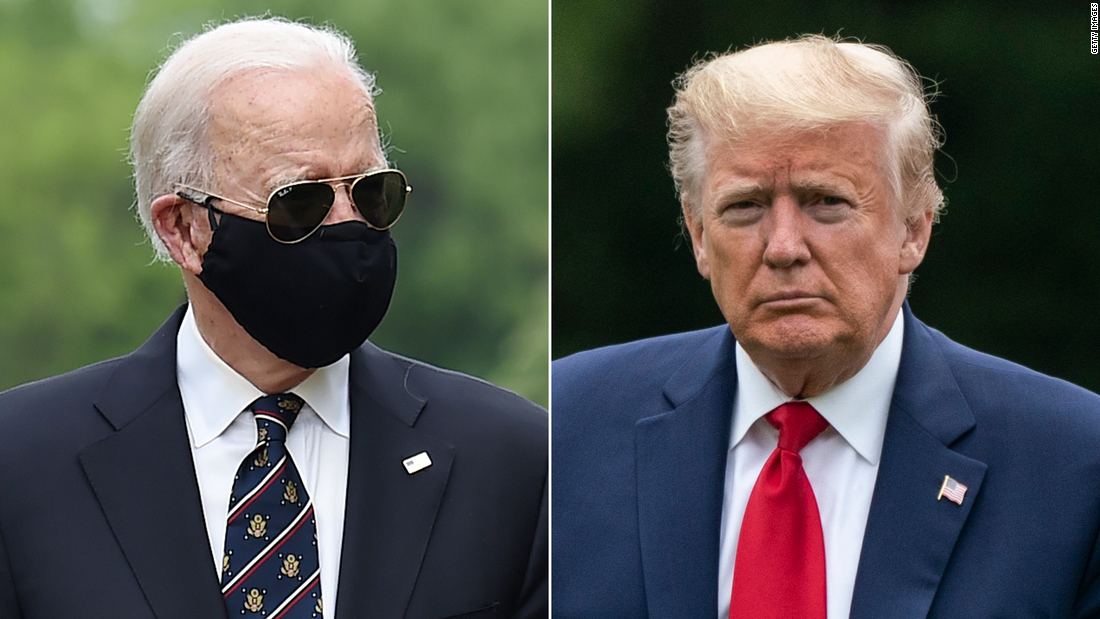 Analysis: Trump's anti-mask crusade is coming back to bite him
President Donald Trump's refusal to set an example by wearing a face covering, despite growing evidence that it may be one of the most effective ways to slow America's increasingly disastrous coronavirus pandemic, was always a political statement.