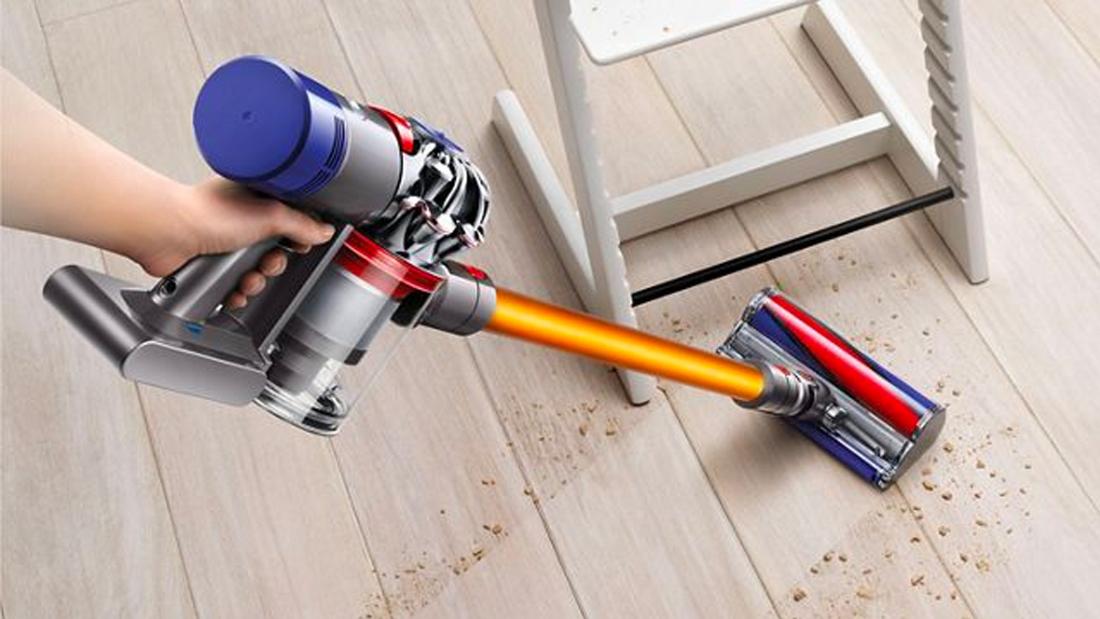 The 17 best Black Friday deals we found today
While we have an exhaustive list of more than 400 Black Friday sales happening now, we've also been keeping our eyes on some of our favorite products to see if and when their prices dip, either to all-time lows or prices we rarely see.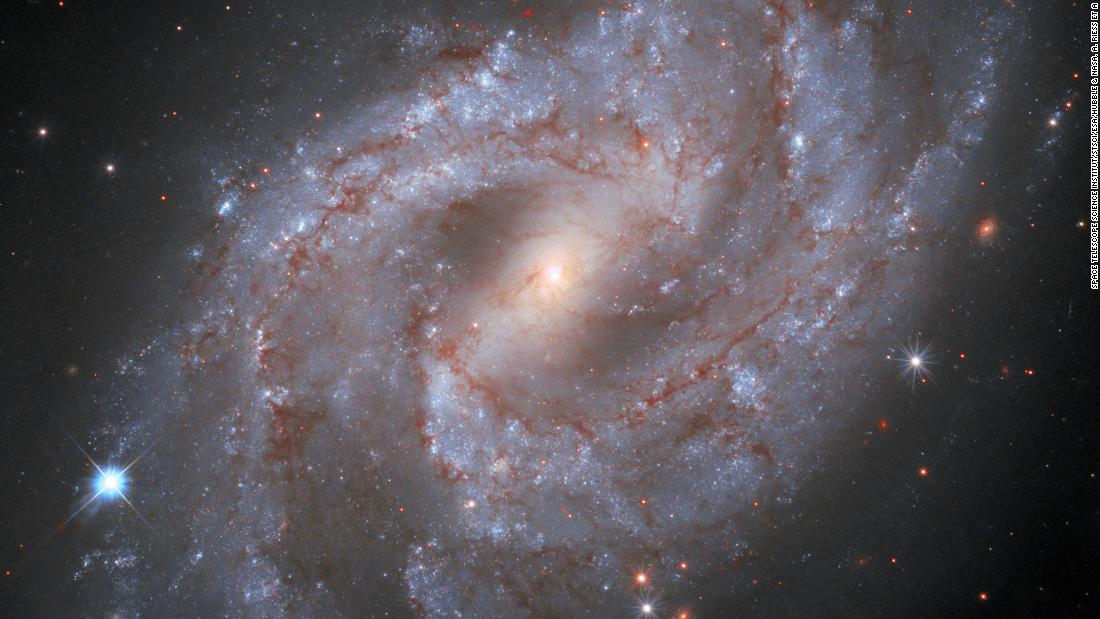 What tree rings can tell us about the spectacular death of stars
The death of a star is one of the most spectacular events in the universe. After millions and often billions of years, the star's fuel supply runs out. Without its nuclear fire to sustain it, the star collapses in on itself, compressing and heating the remaining gas until the pressure becomes so high that the remnants of the star are blown out into the cosmos in a spectacular explosion called a supernova. The explosion is so powerful that modern telescopes can see it half a universe away.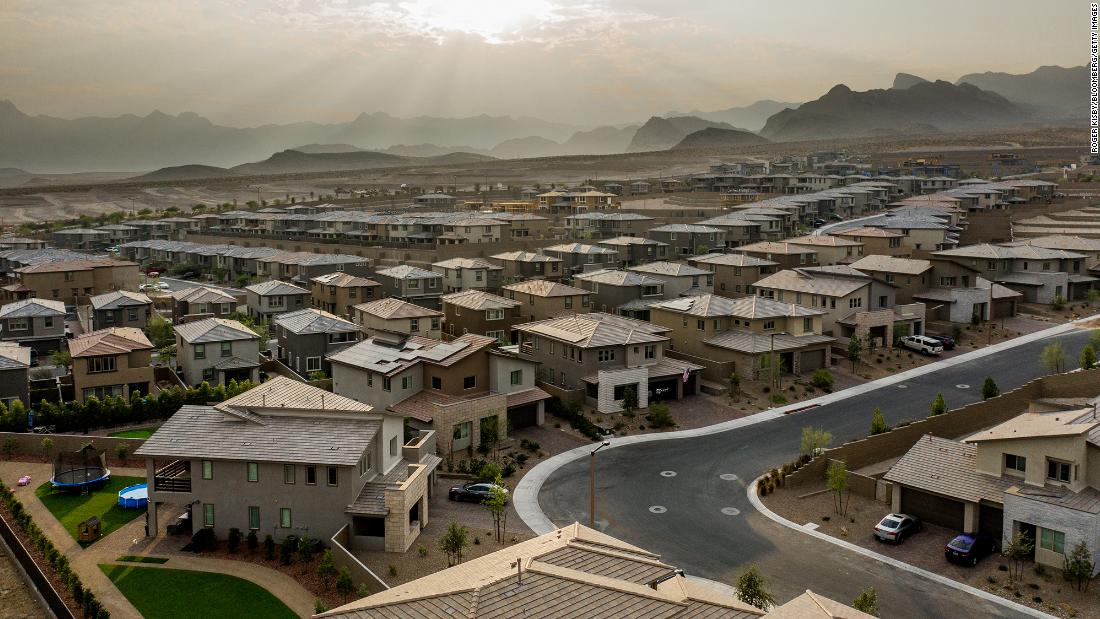 Refinancing your home is about to get more expensive. This is why
If there's one part of the economy that is doing well, it's the mortgage industry. Record low mortgage rates are driving so many people to refinance that the housing market is on track to see $2 trillion in refinances in 2020, second only to 2003, according to the Mortgage Bankers Association.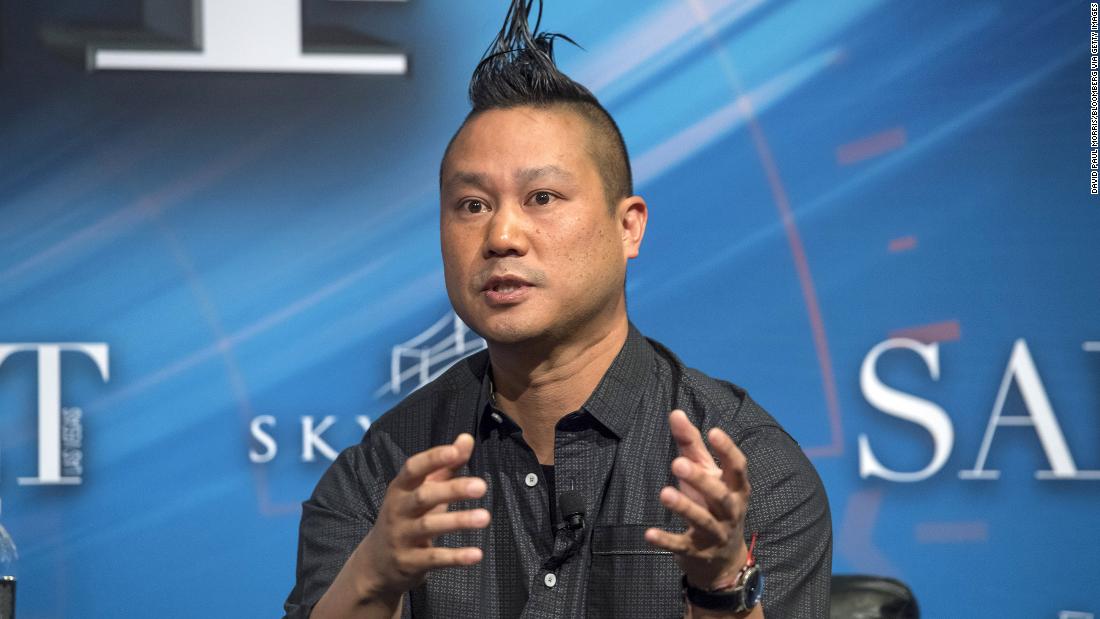 Tony Hsieh, former Zappos CEO, dies at 46
Tony Hsieh, the former CEO of Zappos, died peacefully and surrounded by family on Friday, according to a statement emailed to CNN by Megan Fazio, a spokesperson for DTP Companies, a Las Vegas-based enterprise for which Hsieh served as the visionary.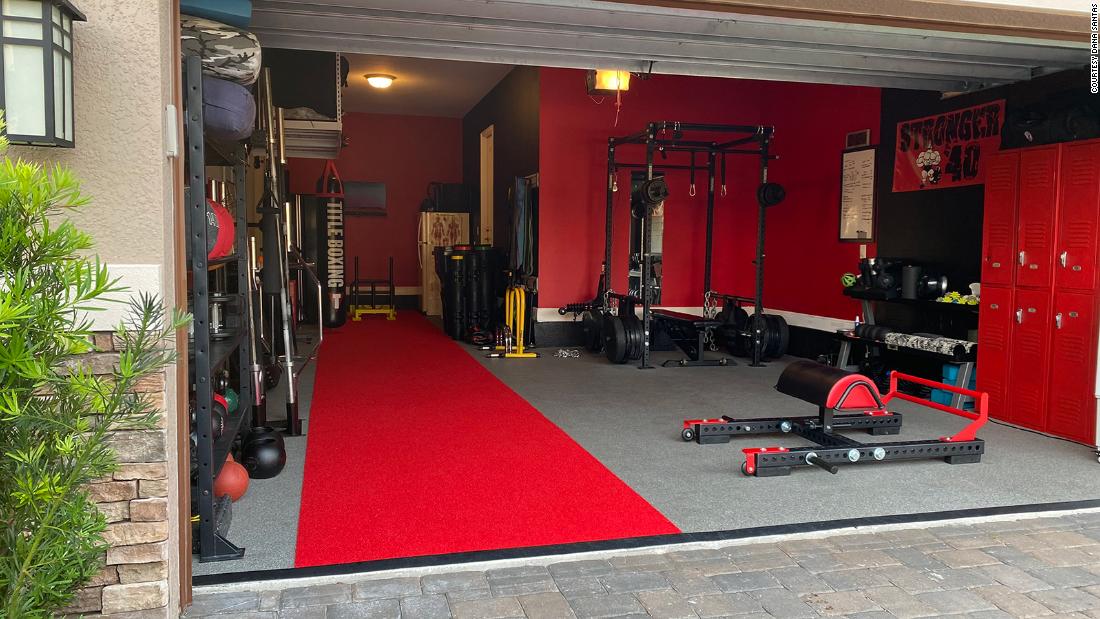 How to set up a home gym space that works for you
When it comes to 2020, one of the big positives to emerge from this year's many challenges is how it has focused our attention on prioritizing health and wellness — with a particular emphasis on physical fitness.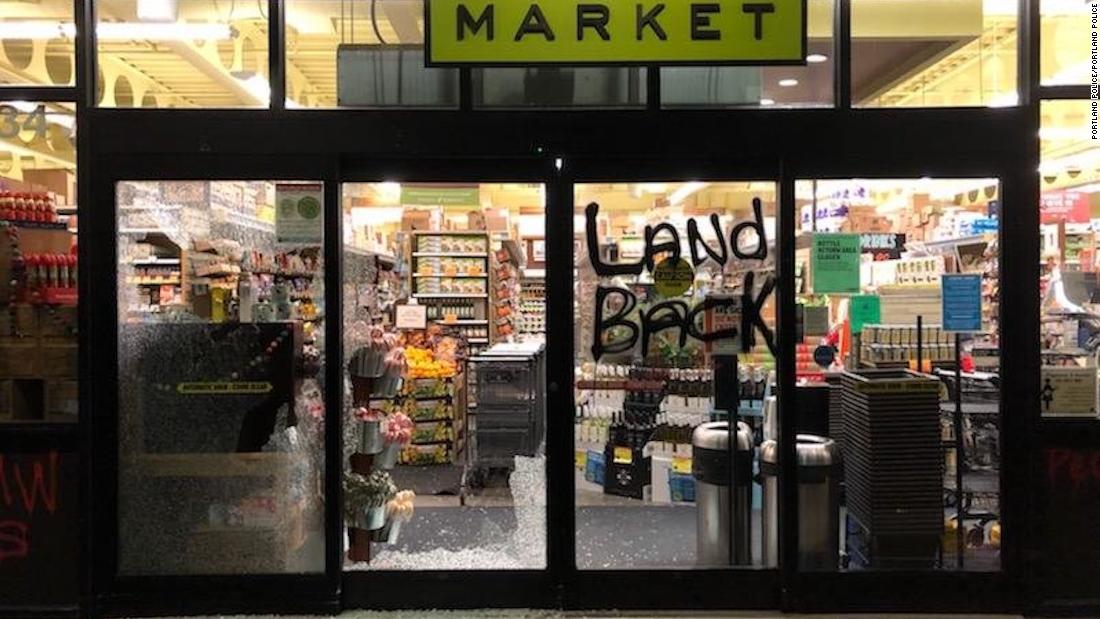 'Land back' sprayed on US statues
Statues of three United States Presidents, a "Pioneers Statue" and numerous store fronts were targeted by vandals on Thanksgiving, with "land back" graffitied on some of the property.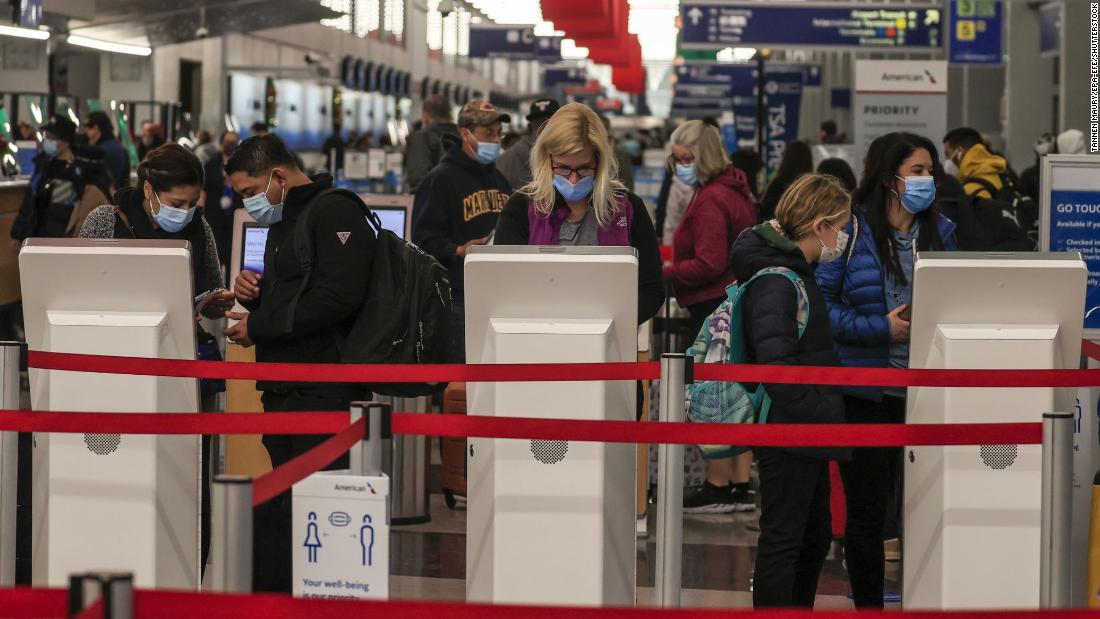 Dr. Leana Wen says you should quarantine after Thanksgiving
Thanksgiving is over. Many people celebrated with just their household unit, but many others did not. In fact, up to 50 million Americans are traveling over the Thanksgiving weekend, according to the American Automobile Association, or AAA.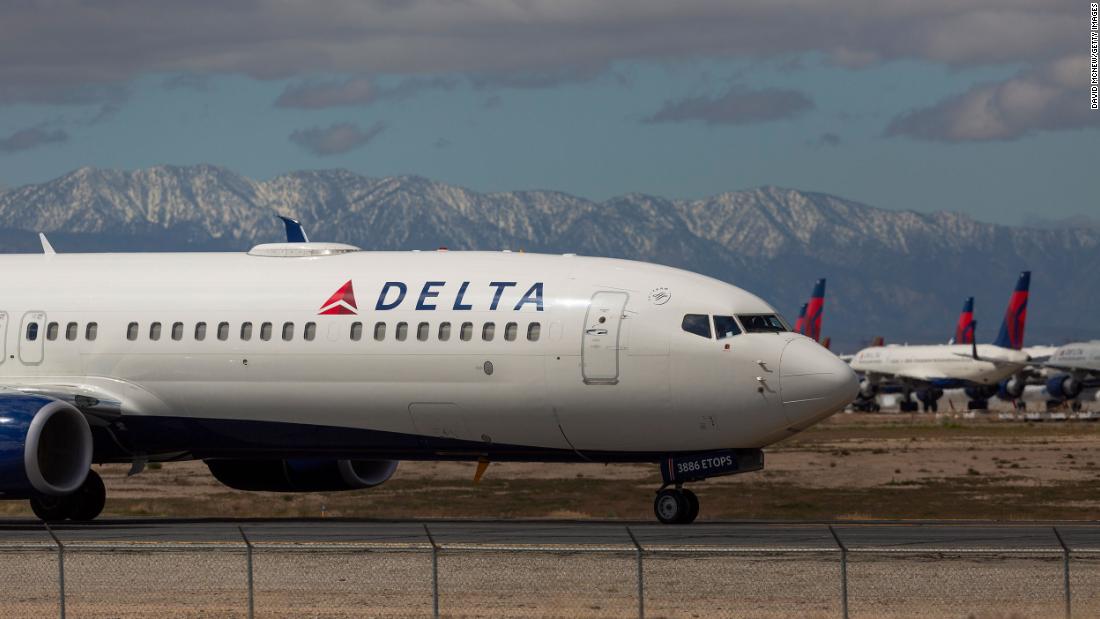 Delta cancels more than 500 flights this week
A surge in Thanksgiving demand is taxing Delta Air Lines' pandemic-era workforce. The carrier was forced to cancel hundreds of flights this week, according to its pilot union and the airline.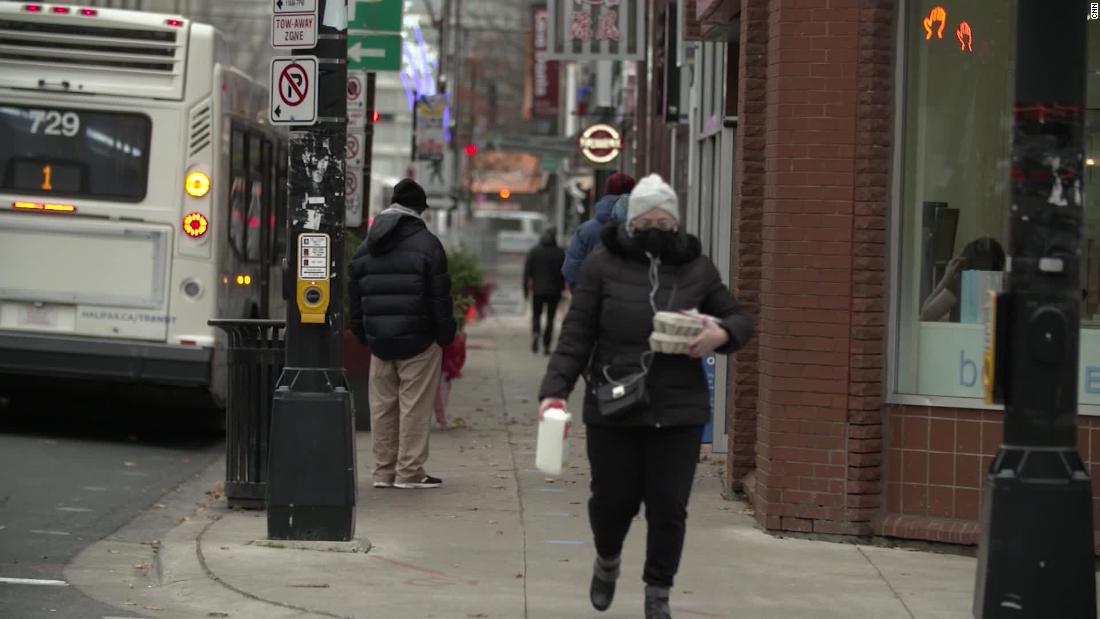 Canada's 'Atlantic bubble' has been a sanctuary. But it may be bursting soon
At Canada's outer edge, the country's "Atlantic bubble" is just a six hour drive from Boston, but a world away from the Covid-19 reality. Here, 2.5 million people have been living with limited Covid-19 cases due to strict regional restrictions. Yet, the bubble itself is vulnerable as a new wave approaches. CNN's Paula Newton reports.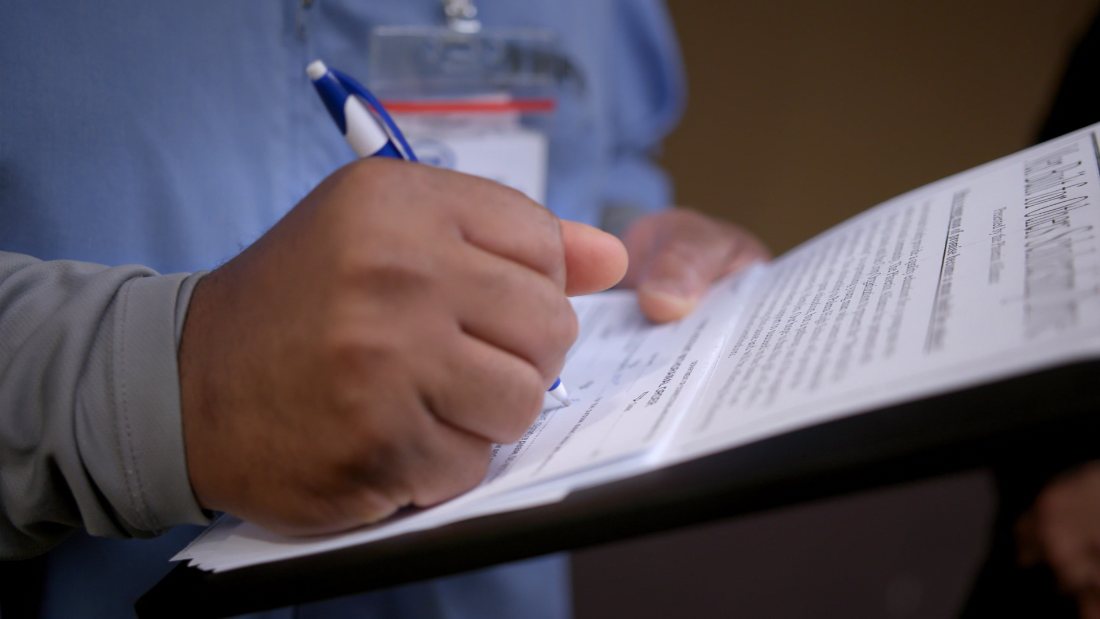 How California prisoners raised $30,000 for a high school student in need
It's hard to imagine two more different places than an elite private school and California's Soledad State Prison, which houses the state's largest concentration of men sentenced to life behind bars. But for the past seven years, the two worlds have collided in an unusual way: through a book club.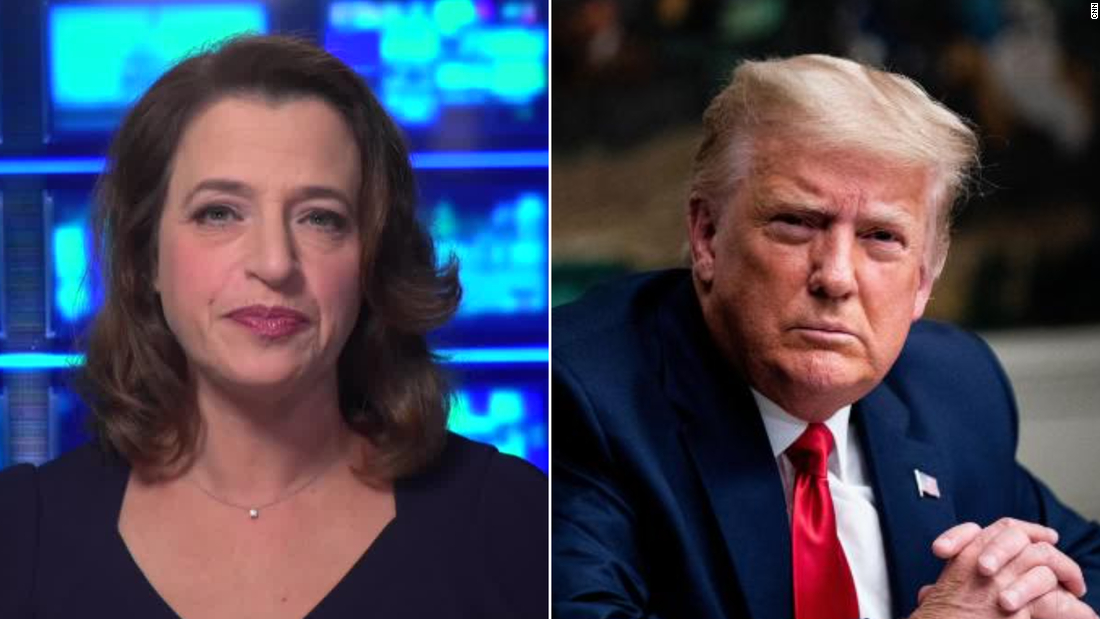 Elizabeth Cohen debunks Trump's vaccine timeline
CNN senior medical correspondent Elizabeth Cohen breaks down the likely Covid-19 vaccine timeline following President Donald Trump's remarks that distribution could start during the first week of December.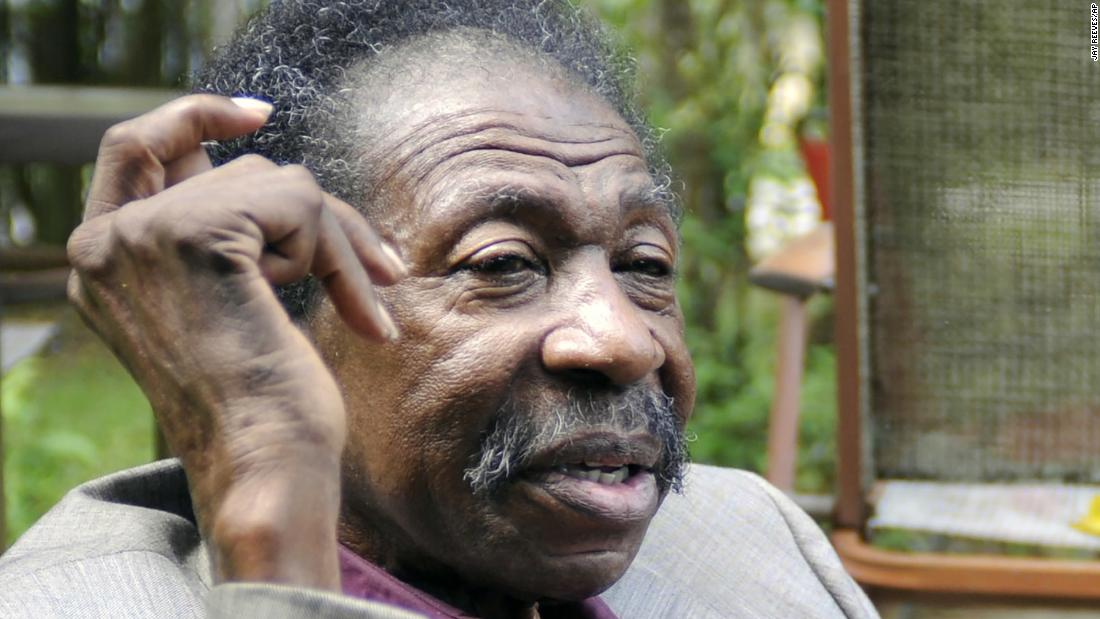 Bruce Boynton, a civil rights icon who helped inspire the historic Freedom Rides of 1961, has died at 83.