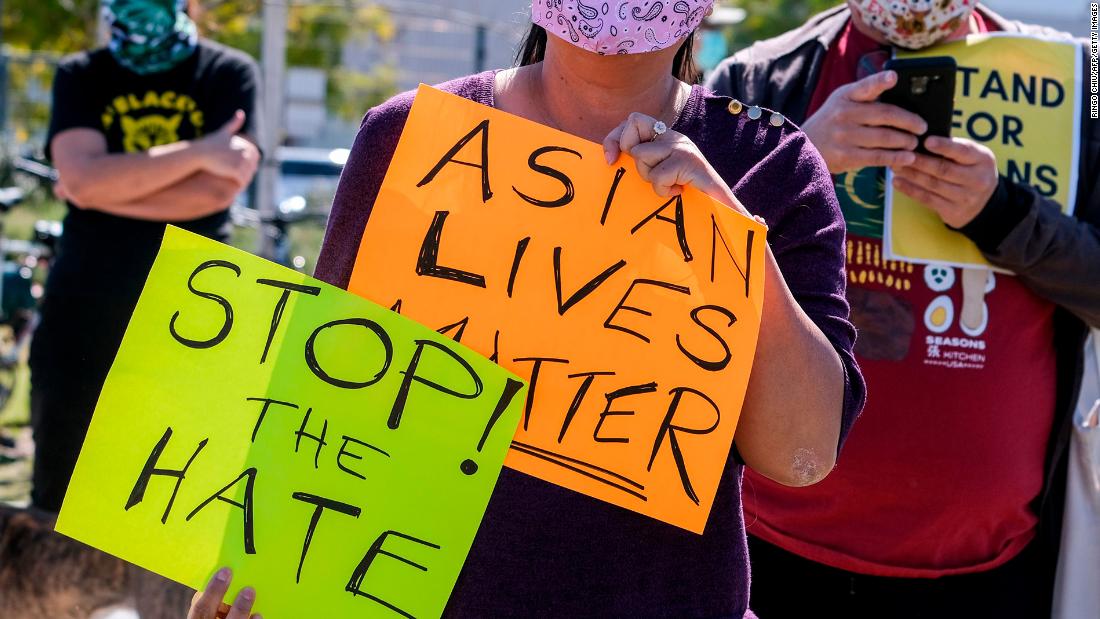 Opinion: I'm done ignoring the racism I've faced as an Asian American
As the head of voice for one of the most iconic brands in America, Old Navy, I know a thing or two about a strong delivery, and saying things with confidence and personality. But as anti-Asian hate has reached a fever pitch over the past year, I've been questioning the one voice I should know best: my own.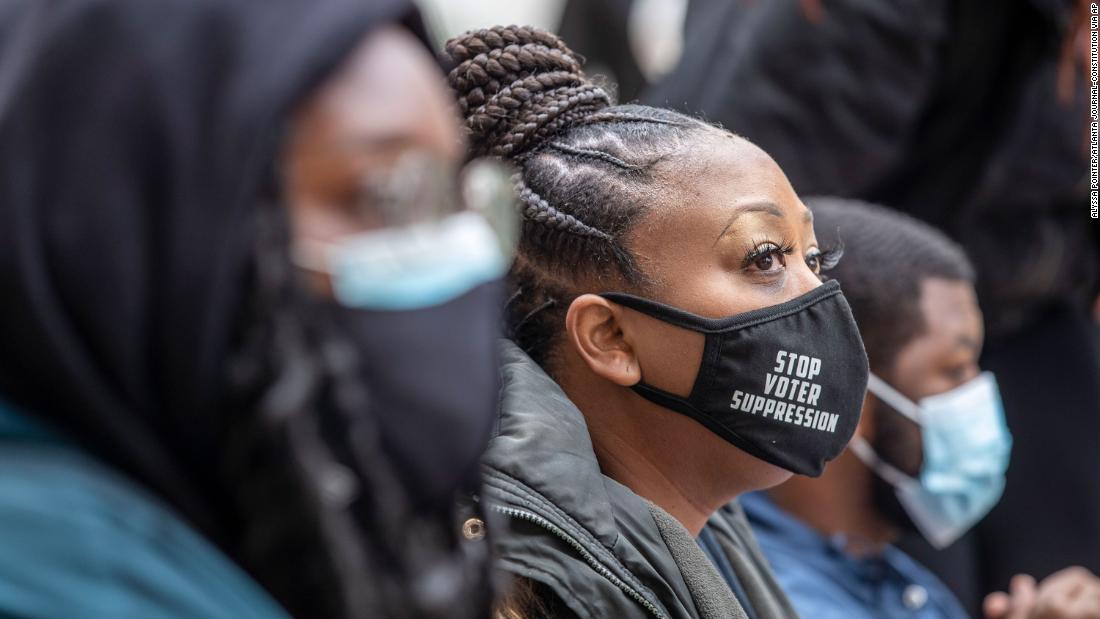 Voting rights groups say GOP-backed bills in Georgia target Black voters
Voting rights groups led bus tours, knocked on 1 million doors and gave out food at community events to achieve an unprecedented Black voter turnout in Georgia. The organizations have been credited with helping Democrats win both the White House and control of the US Senate in the last election cycle.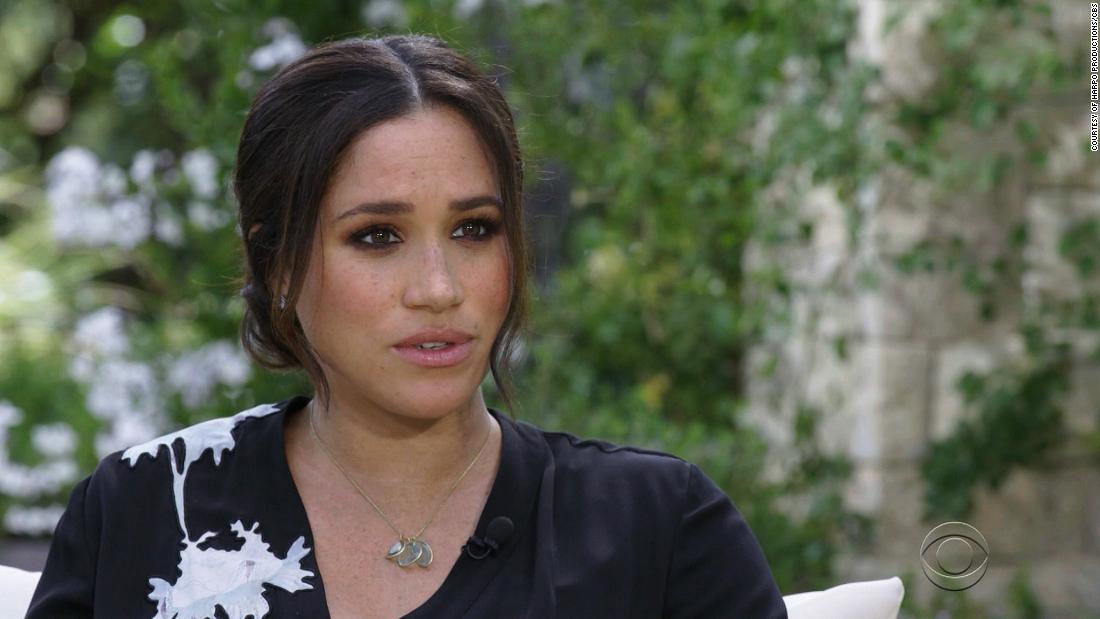 Highlights from Meghan and Harry's Oprah interview
Meghan, Duchess of Sussex, dropped major revelations about the British royal family in a wide-ranging interview with Oprah Winfrey, including conversations the Royal family had about her son's skin tone.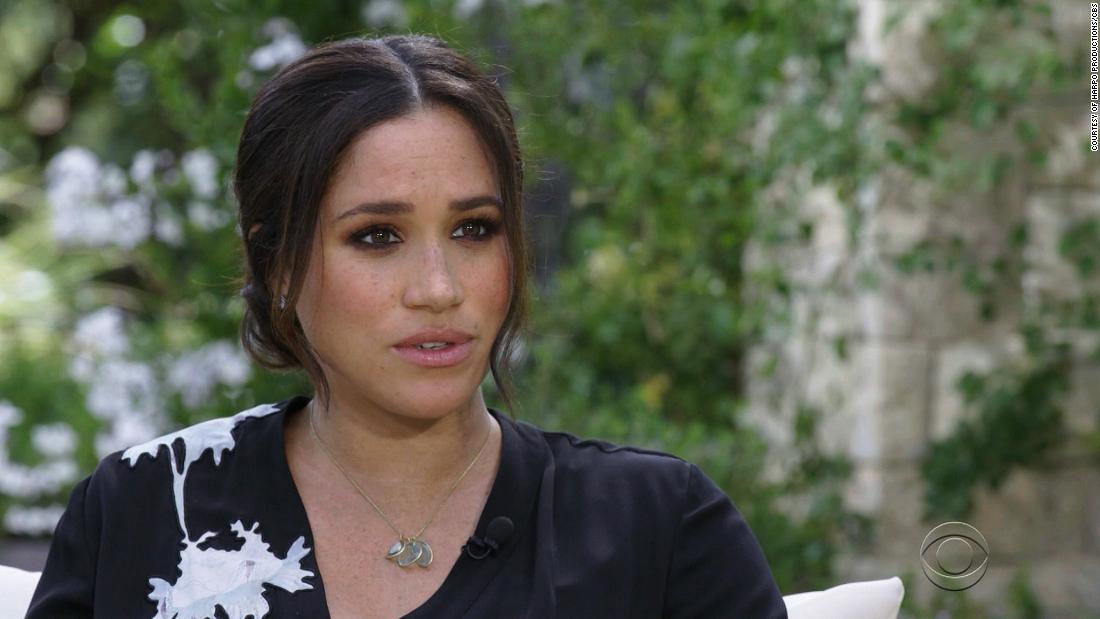 There were concerns about Archie's skin tone, Meghan says
Meghan, Duchess of Sussex has said there was concern within the royal family about her baby's skin tone, and her husband Prince Harry condemned his relatives for failing to criticize colonial undertones in media coverage, in a series of damning and disturbing claims that threaten to spark a racism scandal around Buckingham Palace.