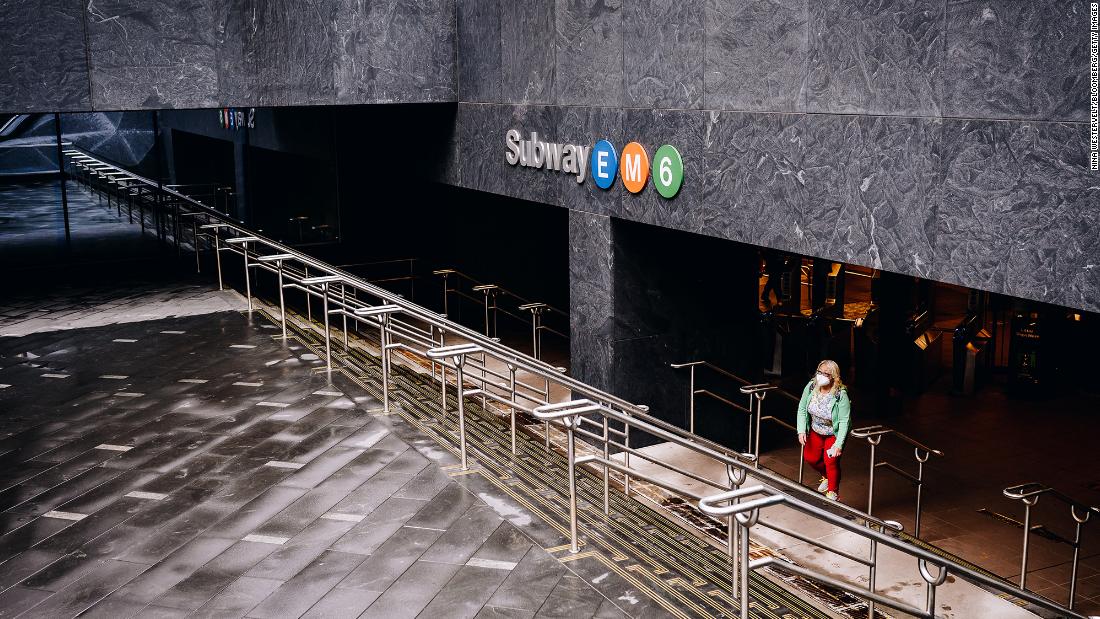 New York's economy is America's worst
The US economy is inching back to normal. But the recovery remains uneven and some states are lagging behind in the race to get back to pre-pandemic strength — especially New York.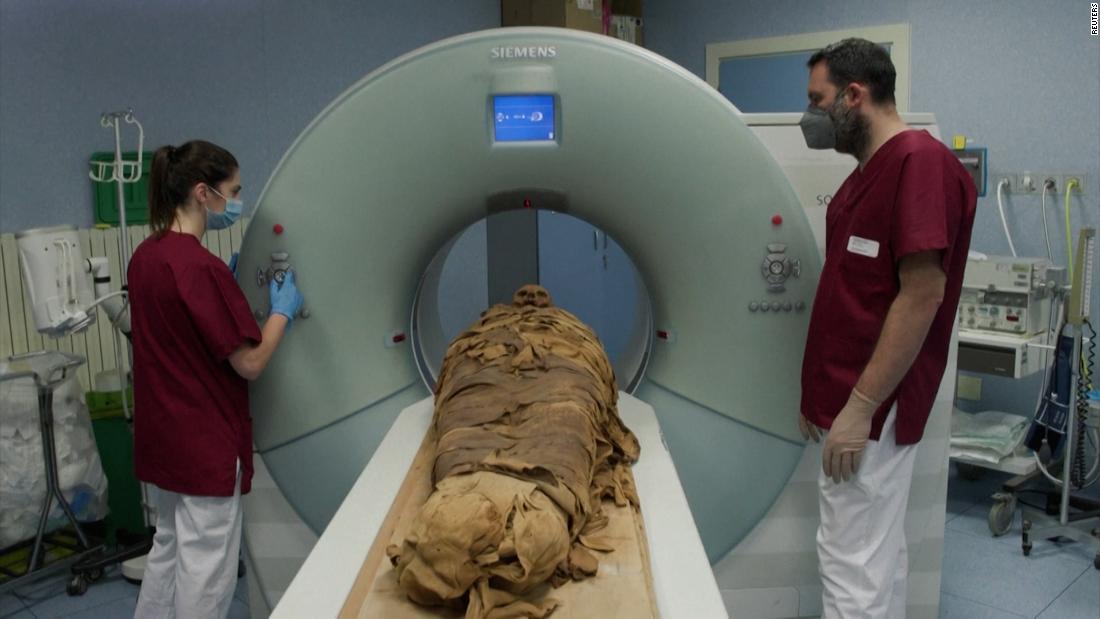 Watch Egyptian mummy get CT scan
An ancient mummy, believed to belong to a priest, got a CT scan at a hospital in Milan, Italy. The procedure is part of a project that aims to discover the mummy's identity and the way it was preserved.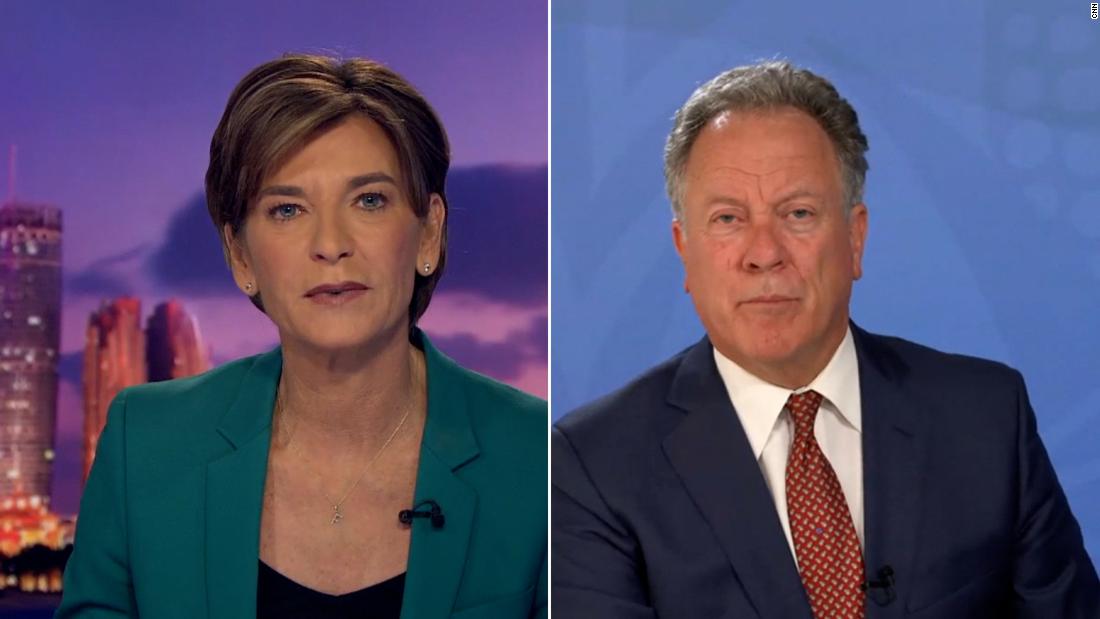 UN agency chief: I've been a lot of bad places, but this was unbelievable
CNN's Becky Anderson speaks with UN's World Food Programme (WFP) executive director David Beasley about the developing food crisis in southern Madagascar which he says has pushed 1.14 million people "right to the very edge of starvation." Successive droughts made worse by climate change are plaguing the African island, according to the WFP.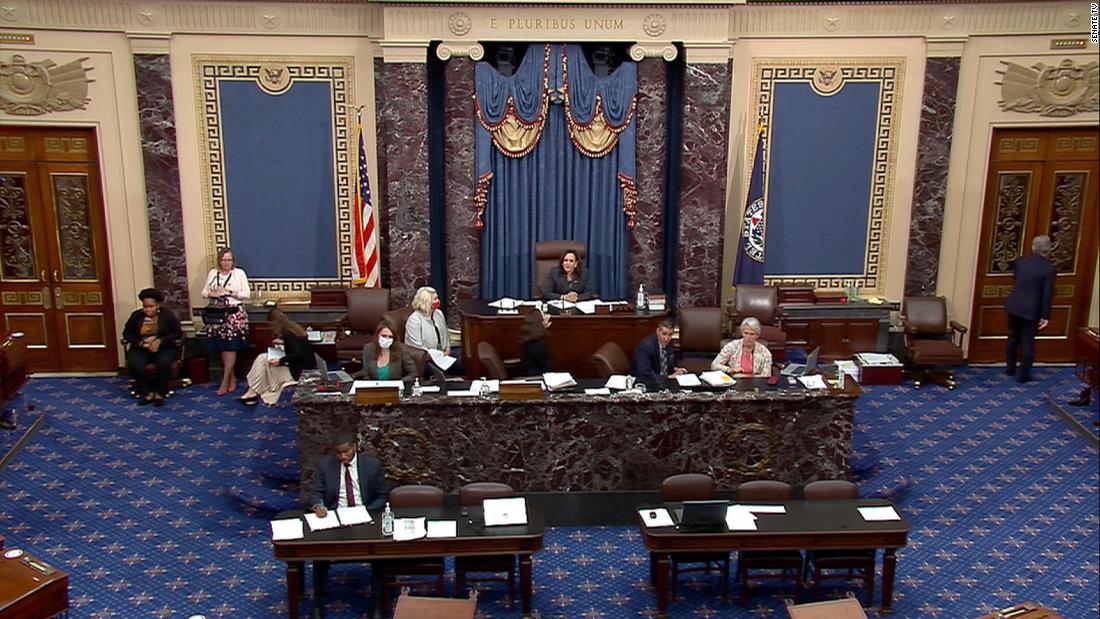 Analysis: This is democracy in America in 2021
Efforts to update the way Americans vote in local elections were met in New York with some grousing, while efforts to streamline the way Americans vote in federal elections were blocked in Washington.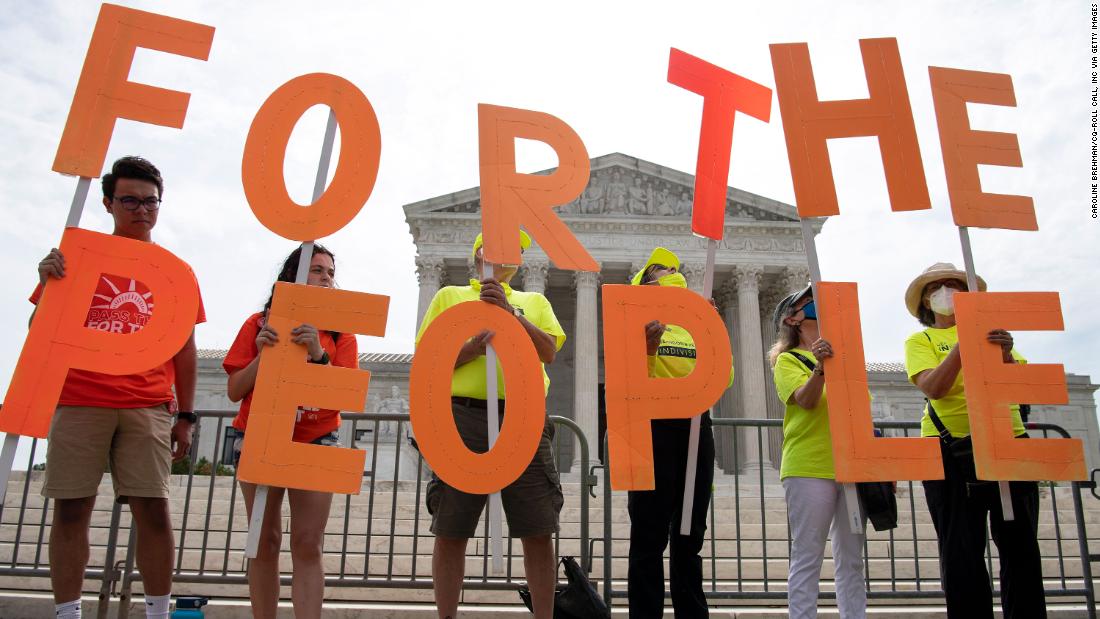 Democrats, act now to protect US democracy from death spiral
Tuesday's party-line vote in the US Senate to kill debate on the For the People Act certified the modern Republican Party as officially anti-voting rights. Because many Republicans do not believe they can win national elections when every eligible American votes, they are no longer willing to protect the franchise for all citizens. Any Democratic senator who hopes for a future of bipartisan cooperation must act now to use the party's slim majority to protect voting rights and save our democracy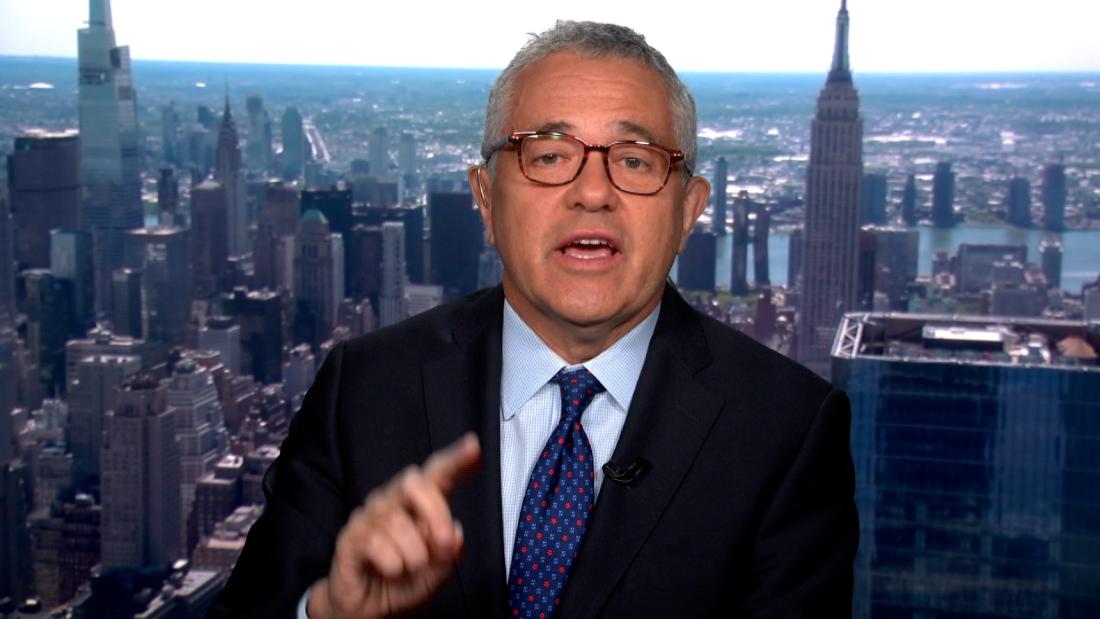 Toobin: SCOTUS realizes this is just how high schoolers talk
CNN's Jeffrey Toobin reacts to the Supreme Court ruling 8-1 in favor of a former high school cheerleader who argued that she could not be punished by her public school for posting a profanity-laced caption on Snapchat when she was off school grounds.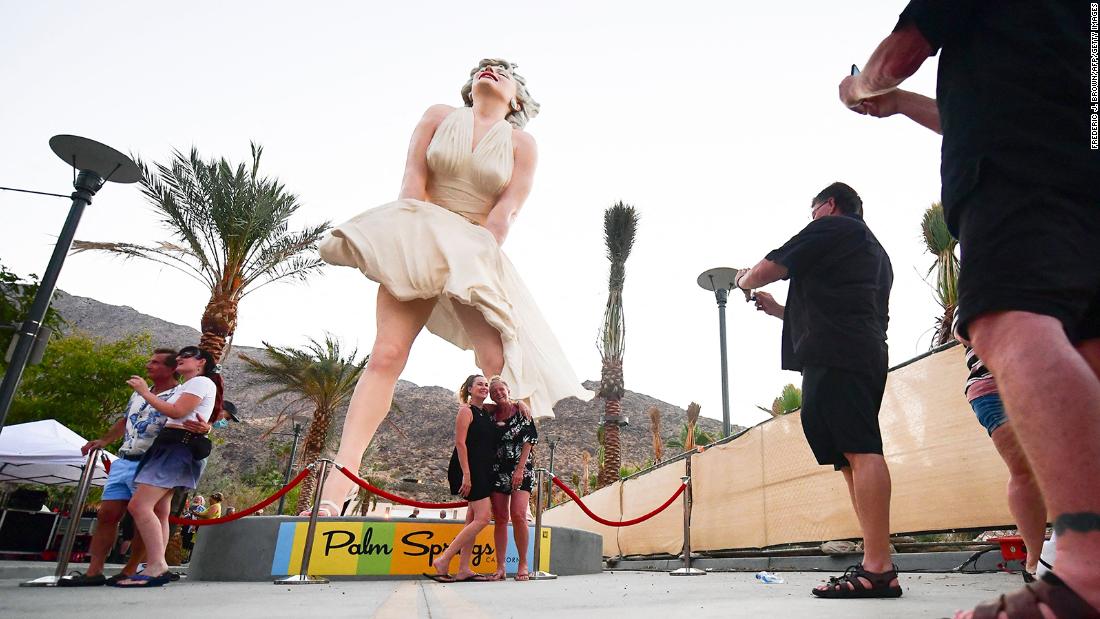 'Hyper-sexualized' Marilyn Monroe statue sparks protest
Multiple protests, a popular petition, a legal action and a small fire have not been enough to stop the city of Palm Springs from installing a supersized and "hyper-sexualized" Marilyn Monroe sculpture on a public site next to the Palm Springs Art Museum.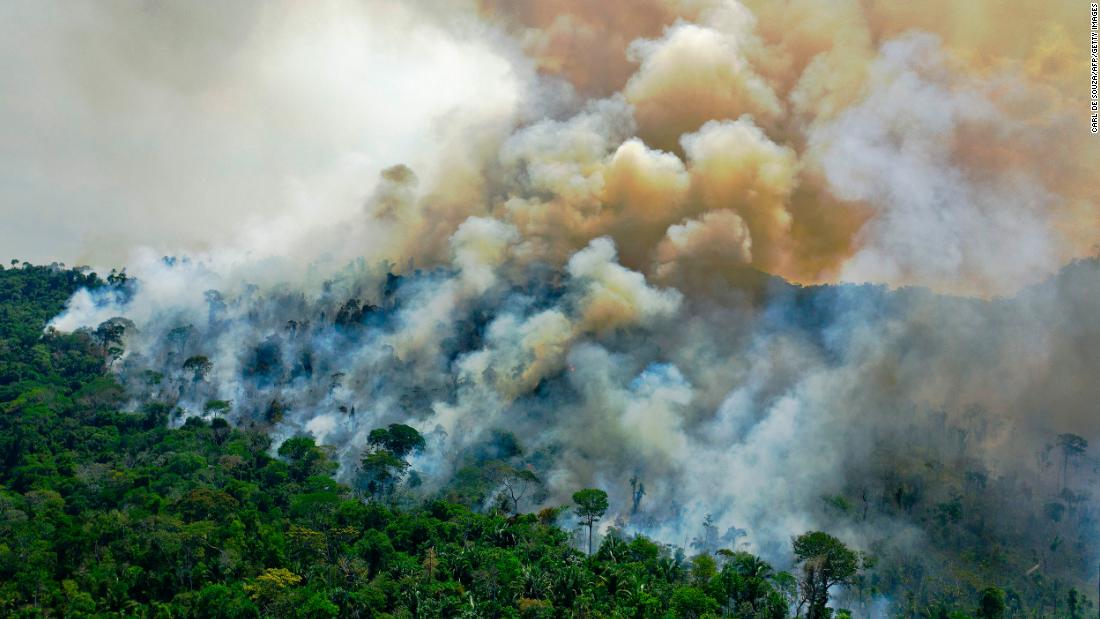 How Brazil's fear of losing the Amazon guides Bolsonaro's policies towards the forest
In 2000, when the internet in Brazil was still in its infancy, an email with an alarming message about the Amazon went viral. It claimed that the United States and the United Nations had taken the forest from Brazilians and transformed it into a protected area -- a falsehood, but one that reflected a long-running conspiracy theory still promoted today by Brazilian President Jair Bolsonaro.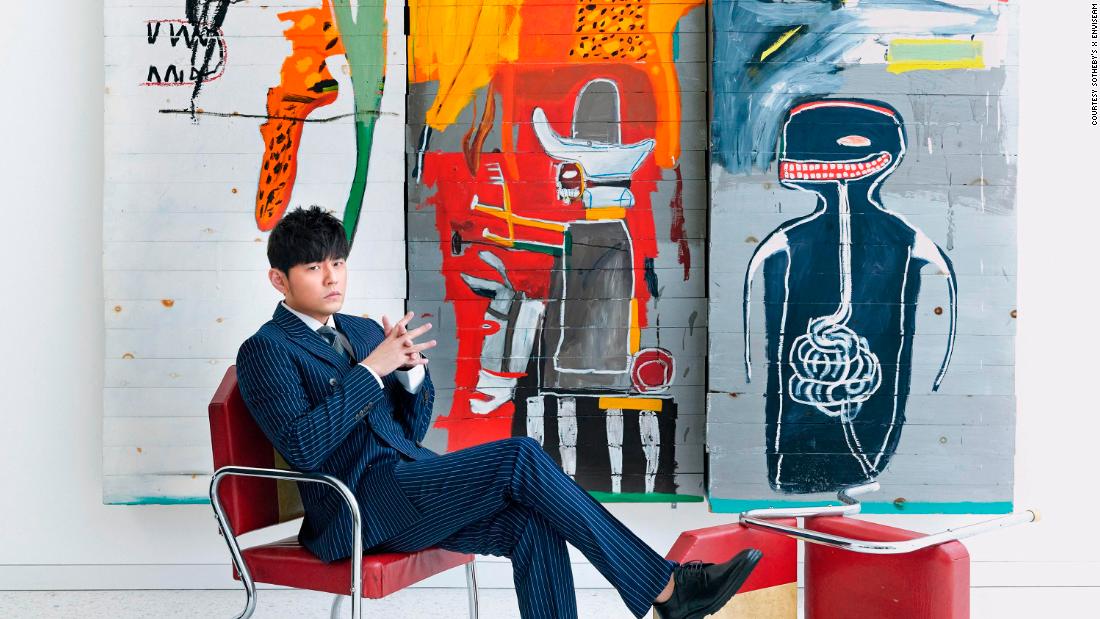 Pop star's collecting obsession
Taiwanese pop star Jay Chou tends to excel at whatever he puts his mind to. He's one of Asia's best-known singers, the director of an award-winning movie and a magician with his own Netflix series. But when it came to collecting art, Chou wasn't, by his own admission, instantly successful.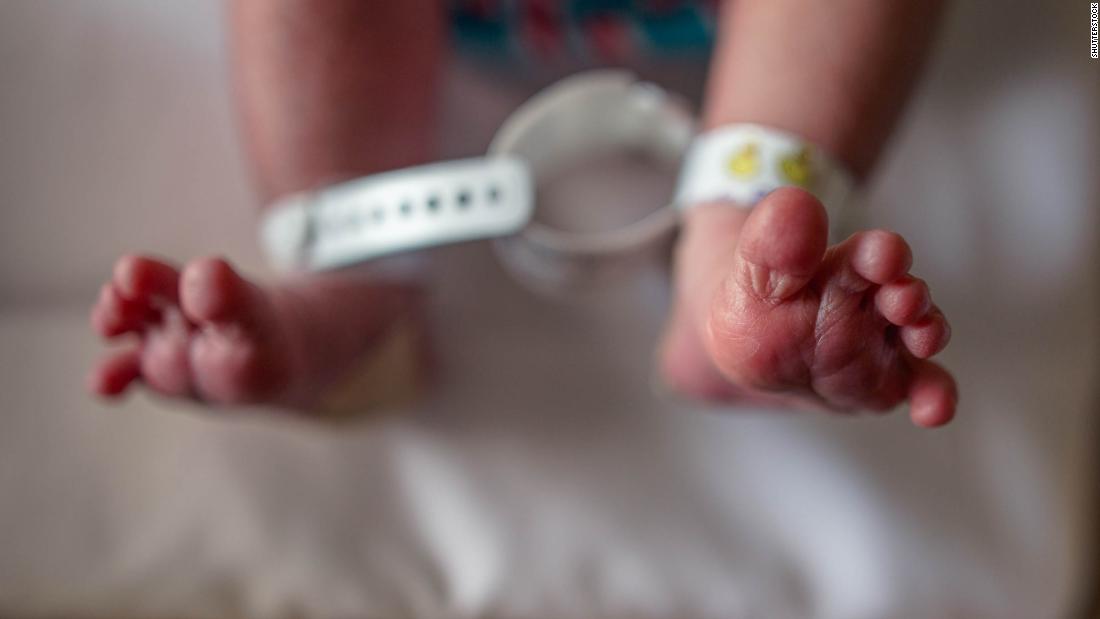 CDC data: US births fell during pandemic
The number of births in the United States fell by 4% last year, much of it likely due to the pandemic, according to a new report from the US Centers for Disease Control and Prevention.