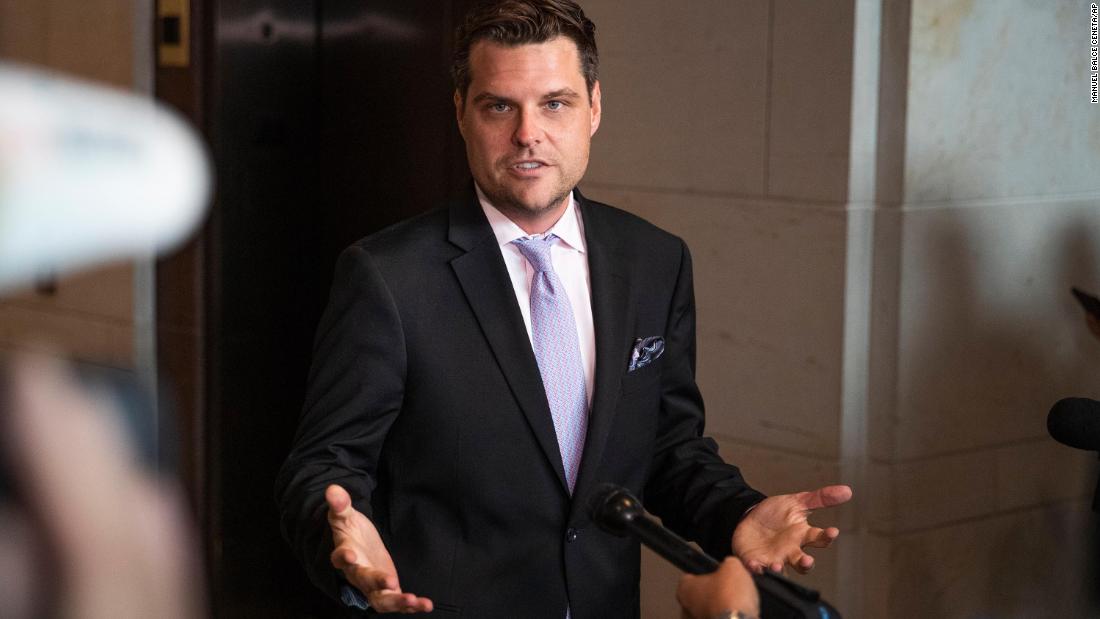 Rep. Matt Gaetz got booted from impeachment inquiry hearing
Rep. Matt Gaetz, a Florida Republican on the Judiciary Committee, said he was kicked out of the hearing with President Donald Trump's former top Russia adviser Fiona Hill. An official working on the impeachment inquiry said Gaetz was booted because he does not sit on any of the committees conducting the impeachment investigation.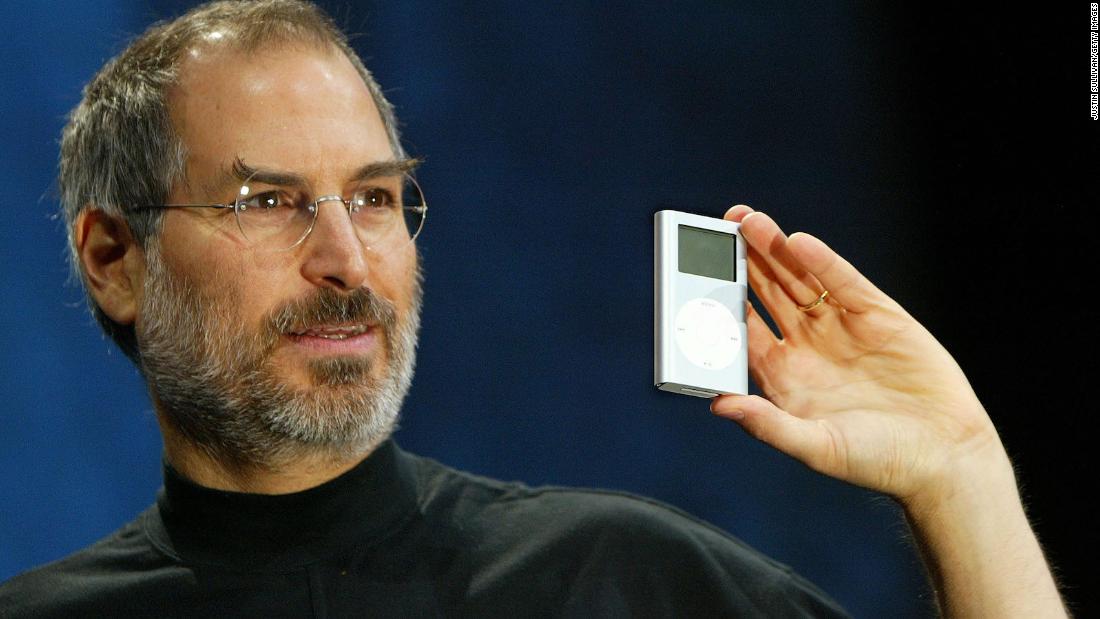 How one item of clothing came to represent genius
When the disgraced health entrepreneur Elizabeth Holmes was indicted on fraud charges for her lab-testing company Theranos last year, much of the media discussion rested not on her alleged corporate recklessness and staggering abuses of trust, but on her sartorial choices: black jackets, black slacks, and -- most importantly -- black turtlenecks.


Younger Candidates Hope to Edge out Front-Runners at the Democratic Debate
A dozen presidential candidates will face one another in Ohio on Tuesday at the fourth Democratic debate, where the three front-runners—all of whom were born in the 1940s—must hold their ground against a younger, more diverse set of challengers. Former Vice President Joe Biden, 76, Vermont Sen. Bernie Sanders, 78, and Massachusetts Sen. Elizabeth Warren,…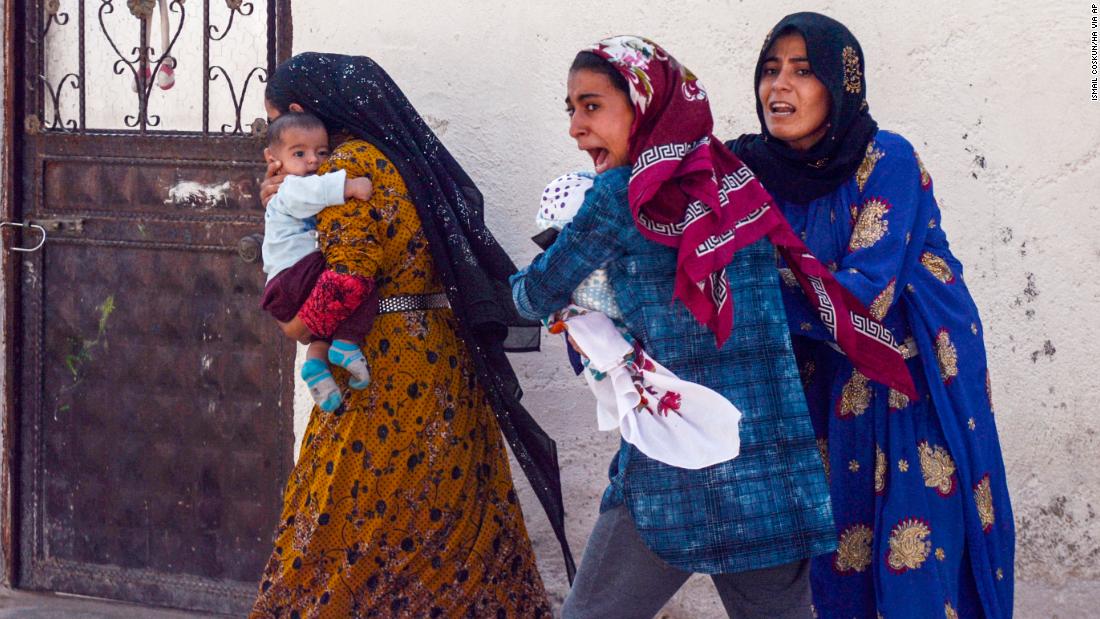 We need the real story of why Trump sold out the Kurds
What was President Donald Trump thinking when he abruptly announced that he had agreed to reverse years of US policy in Syria and withdraw American forces, clearing the way for Turkey to launch an attack on what had been loyal US allies, handing a long-sought victory to America's foes, including Iran and Russia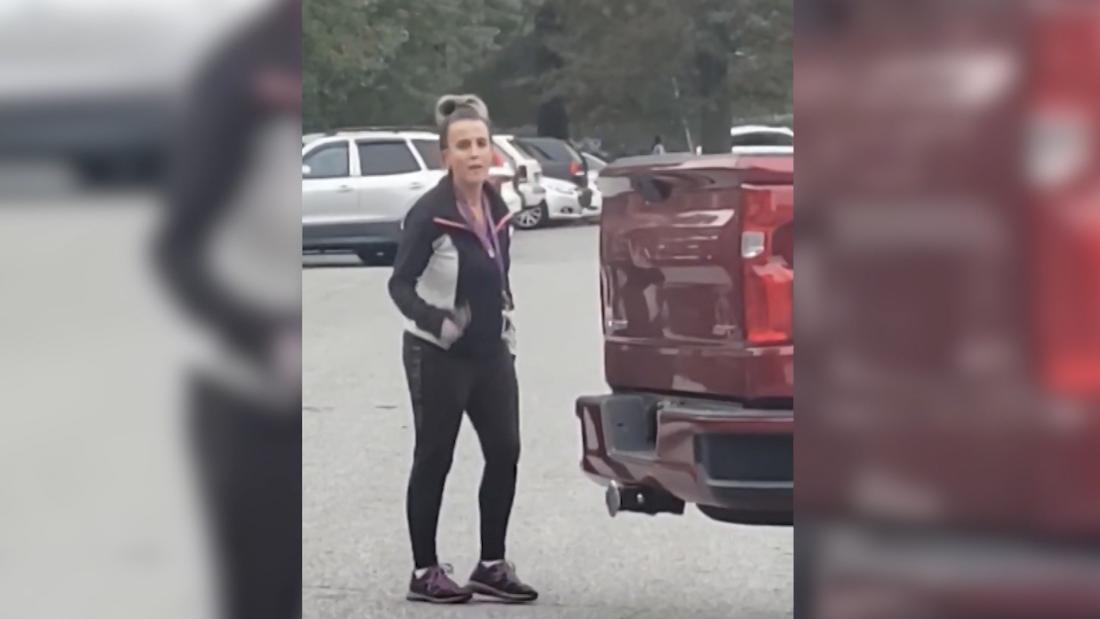 Parent records teacher's racist tirade
A Pennsylvania teacher was put on administrative leave without pay after a video surfaced showing her use racist language against a parent she'd gotten into a fender bender with.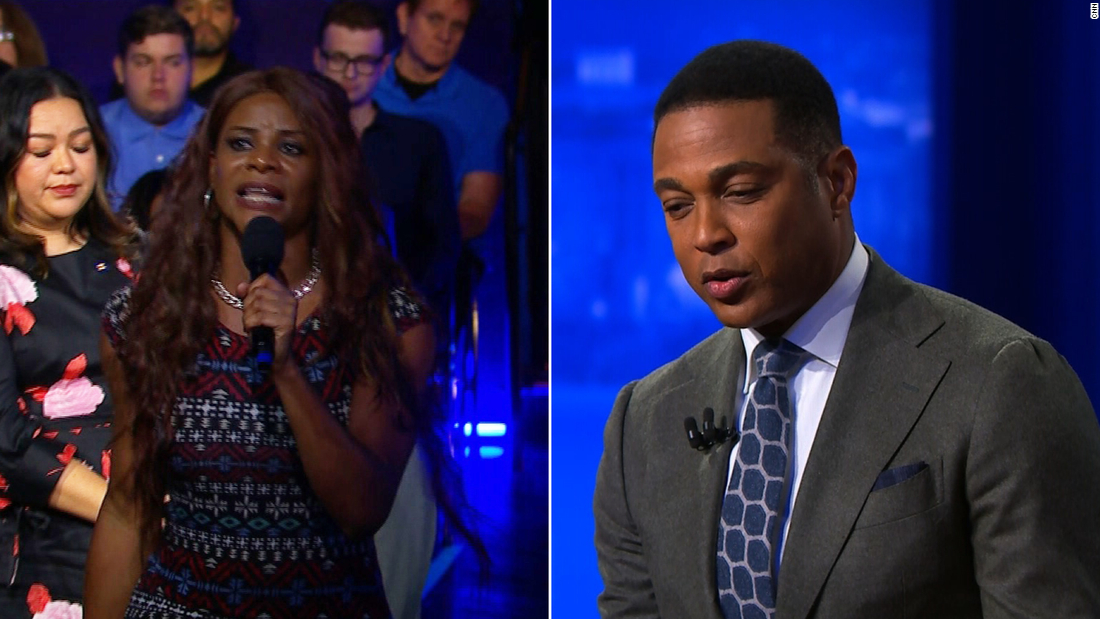 Opinion: 3 questions every candidate should answer at the debate
The headlines and protest signs tell a unified story: this is an extraordinary time for women in this country. Everywhere, they are leading the charge. In the 2018 midterm elections, women won a record number of seats in congress with a total of 127 women now serving in the House and Senate. It's also remarkable that five Democratic women are currently in the presidential race.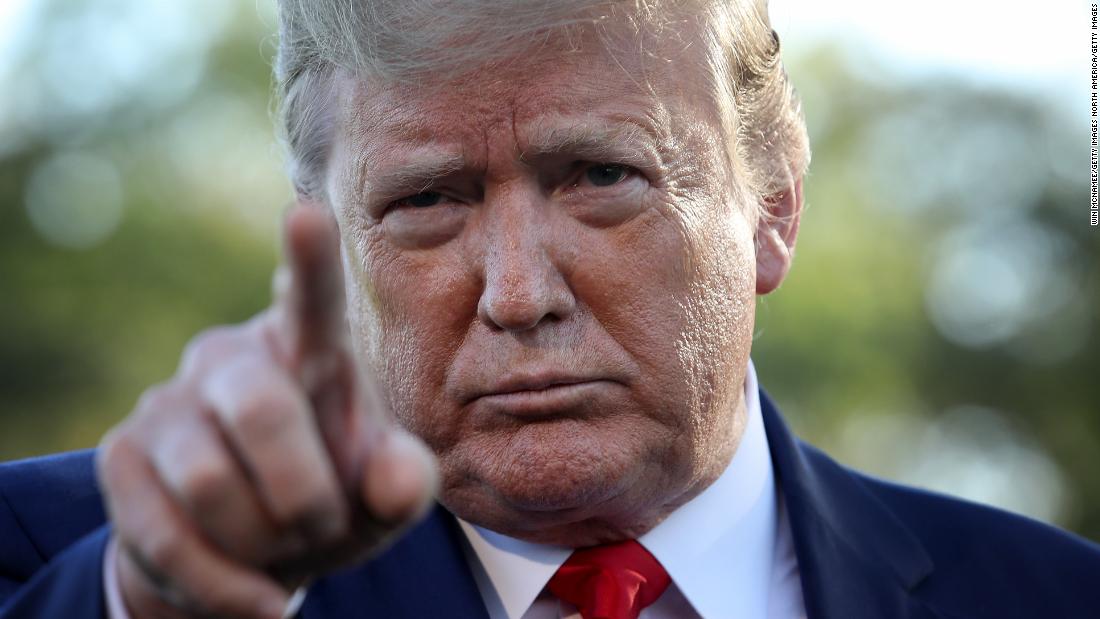 Trump supporters' video carries stomach-turning message
It took hours for the White House to issue a condemnation of the disgusting video obtained by the New York Times that depicts President Trump violently slaughtering journalists and political opponents (including former President Obama and sitting members of Congress). The footage, created from a grisly scene in a Hollywood movie, was shown at a meeting of the pro-Trump political group, American Priority, at the Trump Doral resort.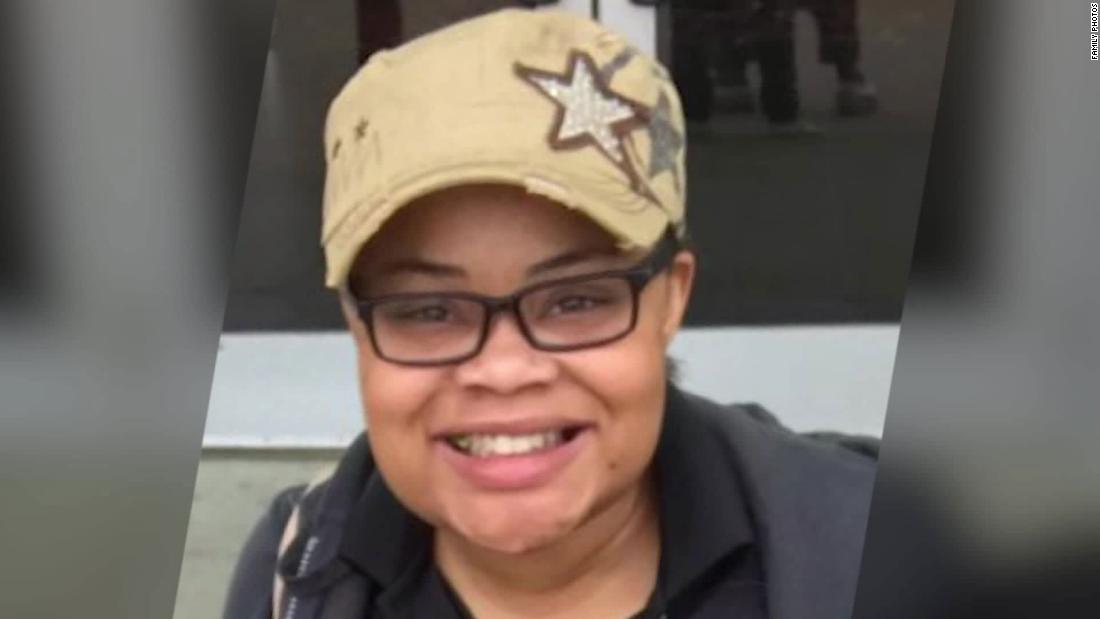 Ex-cop: Atatiana Jefferson's killing further erodes police legitimacy
On Saturday, October 12, shortly after two in the morning, an alert neighbor in Fort Worth, Texas, did the right thing, the kind of thing that in general makes neighborhoods safer. Seeing that a nearby door was open at this odd hour, he called a non-emergency police number for a "safety check." He later told the Fort Worth Star-Telegram that he was concerned because he knew that his neighbor, Atatiana Jefferson, was home alone with her nephew. What happened after that was something horrifying, a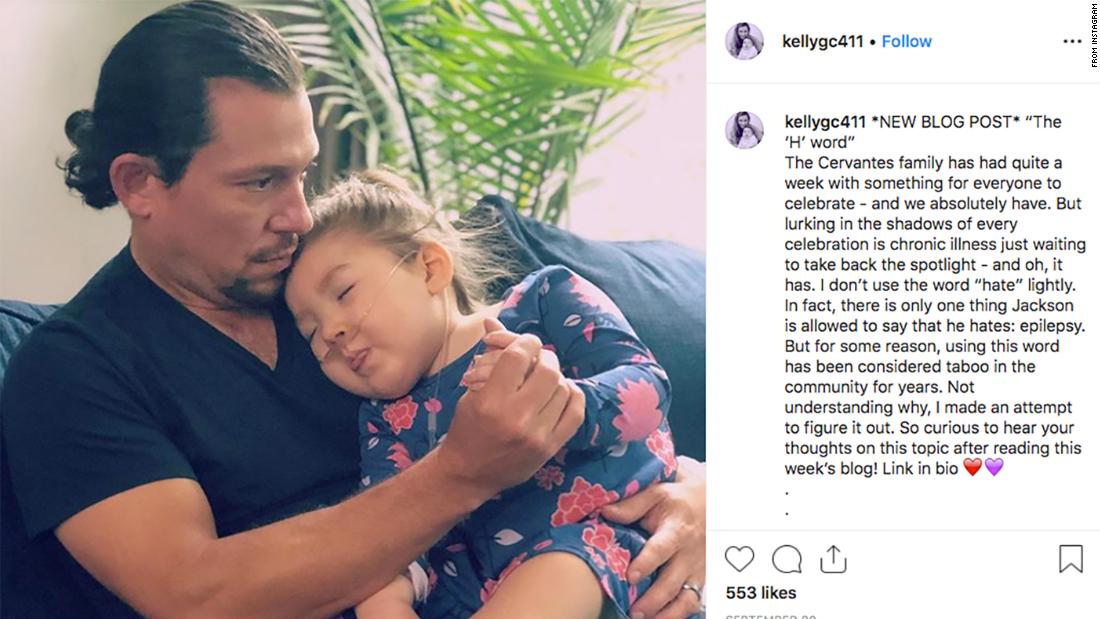 'Hamilton' star mourns daughter's death
The star of the Chicago production of "Hamilton," Miguel Cervantes, announced the death of his 3-year-old daughter, Adelaide, from a severe form of childhood epilepsy.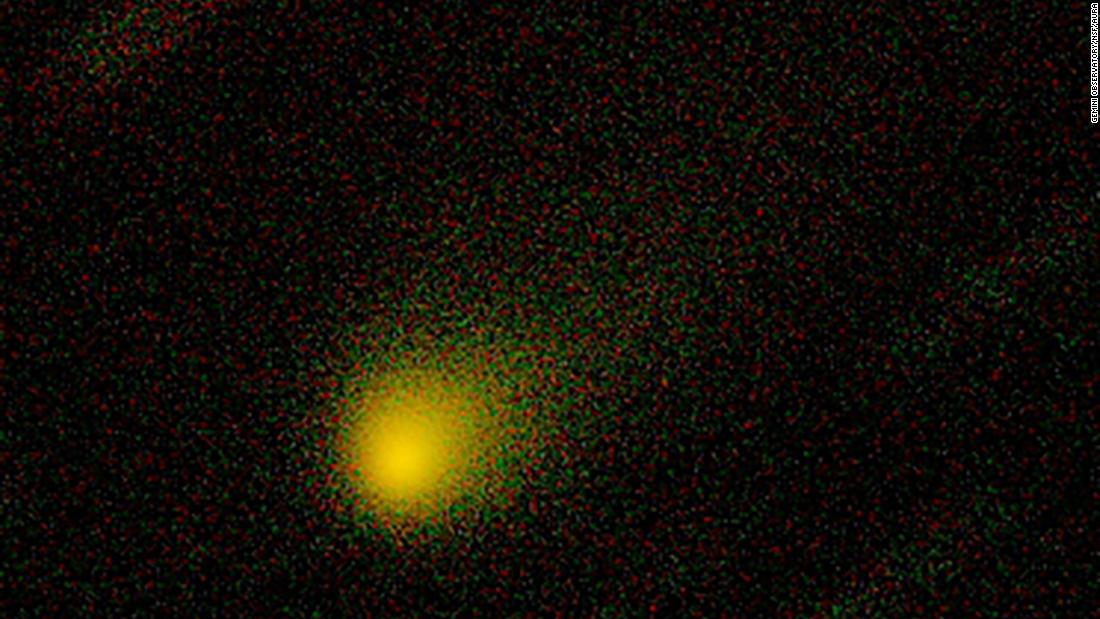 Interstellar comet fits right in with our solar system
It's only the second observed "interloper" to cross into our solar system, but interstellar comet 21/Borisov looks incredibly similar to our own comets based on new observations by astronomers. They're also learning new details about the comet, like the fact that it has a reddish hue, according to a new study.


Here's Everything We Know So Far About Elena Ferrante's New Novel
Mysterious Italian author Elena Ferrante will soon release a new novel — her first since 2014, when she published the last instalment of the four Neapolitan novels that made her a global literary star. That quartet, which followed two girls growing up in a poor neighbourhood of Naples during the 20th century, was praised by…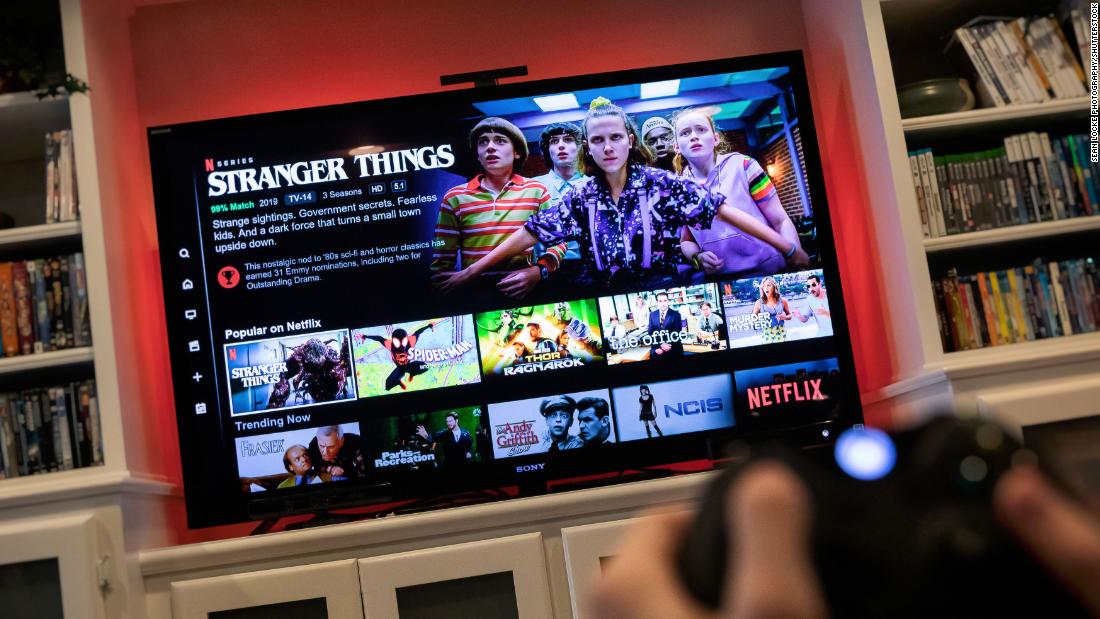 It's make-or-break time for Netflix. Here's why
Netflix has a lot to prove when it reports its third quarter results after the closing bell Wednesday. Concerns about increased competition have reached a fever pitch, and the streaming giant is no longer a stock market darling.