UK businesses warn Britain could be heading for Brexit 'disaster' as fears grow of border check chaos from day one
Gareth Fuller/PA Images via Getty Images British businesses fear the UK is heading for Brexit "disaster" with Boris Johnson's government unable to confirm new border arrangements will be ready in time. Senior business figures tell Business Insider of growing fears that the UK government's planned new IT system to manage checks on goods heading to the UK won't be fully functional by January. The UK Road Haulage Association said: "The worry over this new IT system is massive." They warned th


Billionaire John Paulson, who netted $20 billion from the 2008 'Big Short' crisis, quits the hedge fund world
John Paulson has quit the hedge fund world to focus on turning his business into a family office investment firm, according to Bloomberg. "With one chapter closing, a new one is beginning for me and I look forward to continuing as an active participant in financial markets," he said in a letter to investors seen by the news agency. Paulson is famous for betting against the US housing market before the financial crisis and reaping huge returns, reportedly making a $20 billion profit. Visit


Facebook is shutting down Lasso, its TikTok clone
Facebook is no longer betting on Lasso, an app it launched a year and a half ago, to take on TikTok . The social juggernaut's TikTok clone is shutting down on July 10, Lasso alerted users on Wednesday. Launched in late 2018, Lasso was seen as Facebook's answer to TikTok that's gained ground with young users, […]


Quick Hits: Pirates, Hayes, Moran, Royals, Hill, Lopez
A few items from around the game… The Pirates have one of baseball's top prospects in third baseman Ke'Bryan Hayes, who's part of their 60-man player pool, but first-year manager Derek Shelton will ease him into a regular role slowly. Pittsburgh's currently planning on sticking with Colin Moran at the hot corner, per Shelton, who…


Apple and Google block dozens of Chinese apps in India
Two days after India blocked 59 apps developed by Chinese firms, Google and Apple have started to comply with New Delhi's order and are preventing users in the world's second largest internet market from accessing those apps. UC Browser, Shareit, and Club Factory and other apps that India has blocked are no longer listed on […]


A vulnerability in some bitcoin wallets leads to double spend attacks and inflated balance
ZenGo, a startup that is building a mobile cryptocurrency wallet, has discovered a vulnerability in some of the most popular cryptocurrency wallets, such as hardware wallet Ledger, BRD and Edge. Named BigSpender, the vulnerability might lead to an incorrect balance on your wallet as unconfirmed transactions are taken into account in your total balance. The […]


10 things in tech you need to know today
Good morning! This is the tech news you need to know this Thursday. Mark Zuckerberg reportedly said Facebook is 'not gonna change' its policies on policing hate speech, in response to a boycott by more than 500 advertisers over the company's hate speech policies. Major brands like Coca-Cola, Ford, Starbucks, and Verizon have joined the boycott. Apple is re-closing 30 more stores in the US as coronavirus cases have spiked across the country. Apple will be re-closing stores in Alabama, Calif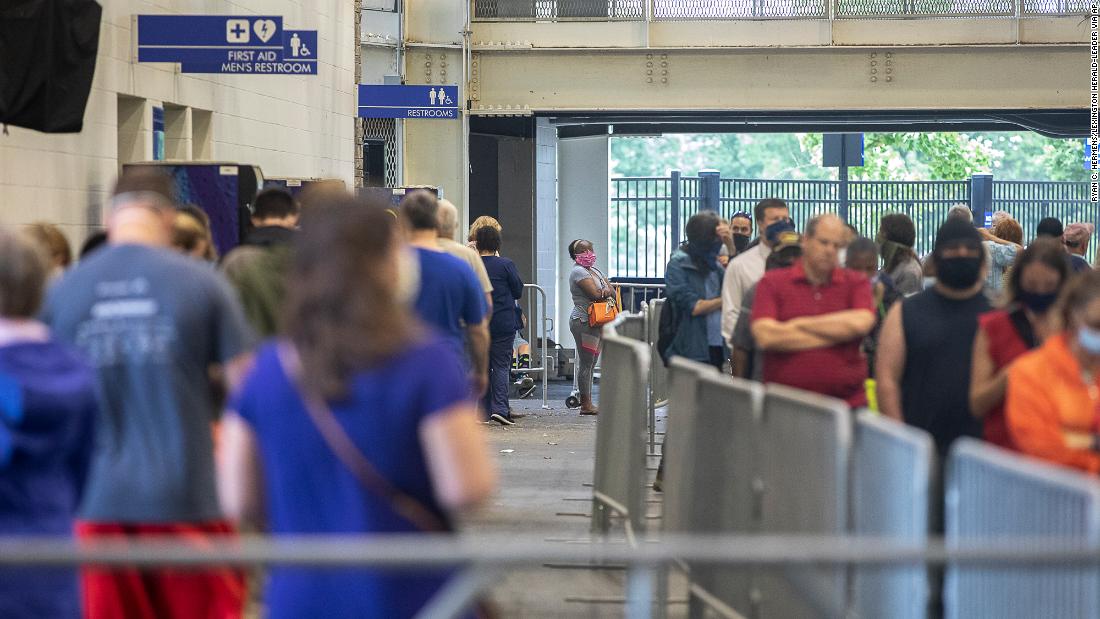 We don't have to have chaos when America votes this fall
The predictions for Kentucky's primary this year were dire: massive lines at the polls. A single polling place for over 600,000 voters in the state's largest city, Louisville, with minority voters impacted the most. Lines lasting all night.


Zetwerk, an Indian B2B marketplace for manufacturing items, raises $21 million
Zetwerk, an Indian business-to-business marketplace for manufacturing items, has raised $21 million in a new financing round as it looks to scale its operations in the nation and help local businesses find customers overseas. San Francisco-based investment firm Greenoaks led the two-year-old Indian startup's Series C financing round. Existing investors Accel, Kae Capital, Lightspeed and […]


Rob Manfred On Season Length, Playoffs
After Major League Baseball and the MLBPA couldn't agree to a season length during their long-running, contentious negotiations, MLB decided to impose a 60-game schedule last week. In an ideal world for the players, they'd have gotten at least 80-some games (they proposed 89 on June 9), but commissioner Rob Manfred told Dan Patrick of…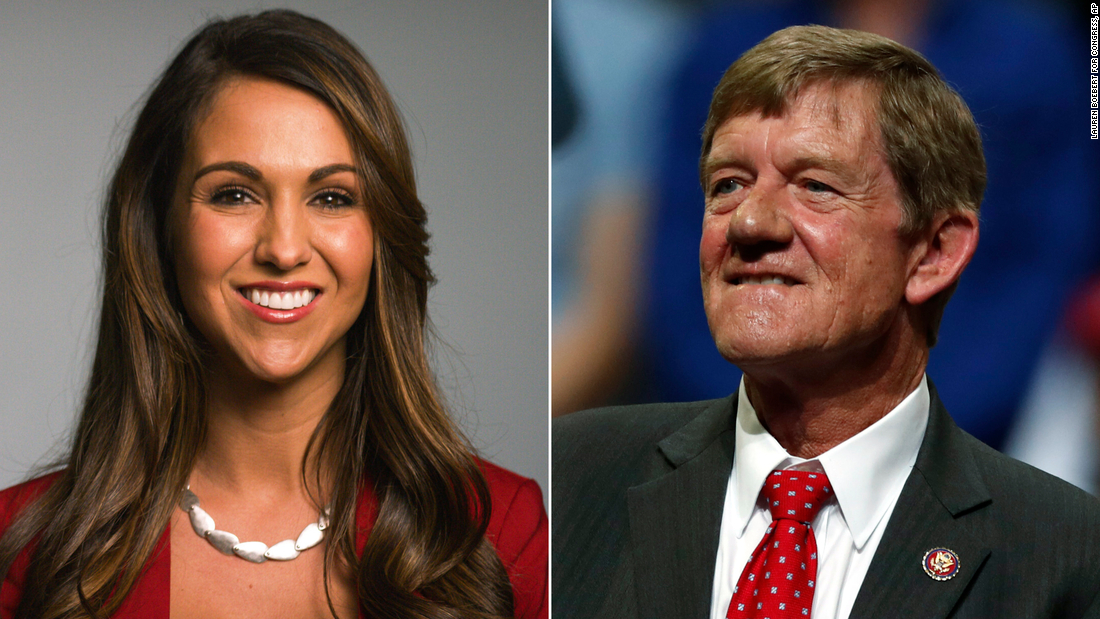 Trump-backed congressman loses to far-right challenger
Five-term Republican Congressman Scott Tipton, endorsed by President Donald Trump, conceded his primary reelection bid in Colorado's 3rd Congressional District, a stunning upset that will vault his far-right challenger, Lauren Boebert, into the state's general election.


OurPeople, the team communication and engagement platform, raises $2M
OurPeople, the U.K. startup that's built a team communication and engagement platform for desk-less workers, has raised $2 million in Series A funding. Leading the round is Alpine Meridian, an investment firm that specialises in digital media, e-commerce and healthcare, and entrepreneur Robert Neveu, who also joins OurPeople as managing partner. It brings total funding […]


Experts worry Trump's Mount Rushmore Independence Day celebration is a coronavirus superspreader event in the making
President Donald Trump is set to appear at a fireworks display at Mount Rushmore on Friday before an anticipated crowd of 7,500 people. Masks will not be required for attendees, and social distancing will not be enforced, according to Gov. Kristi Noem of South Dakota. Health experts expressed concern that the event could put the community at risk from the coronavirus. A former superintendent of the memorial and a local wildfire expert also said the fireworks could spark a wildfire in the


MIT Removes Huge Dataset That Teaches AI Systems To Use Racist, Misogynistic Slurs
An anonymous reader quotes a report from The Register MIT has taken offline its highly cited dataset that trained AI systems to potentially describe people using racist, misogynistic, and other problematic terms. The database was removed this week after The Register alerted the American super-college. MIT also urged researchers and developers to stop using the training library, and to delete any copies. "We sincerely apologize," a professor told us. The training set, built by the university, has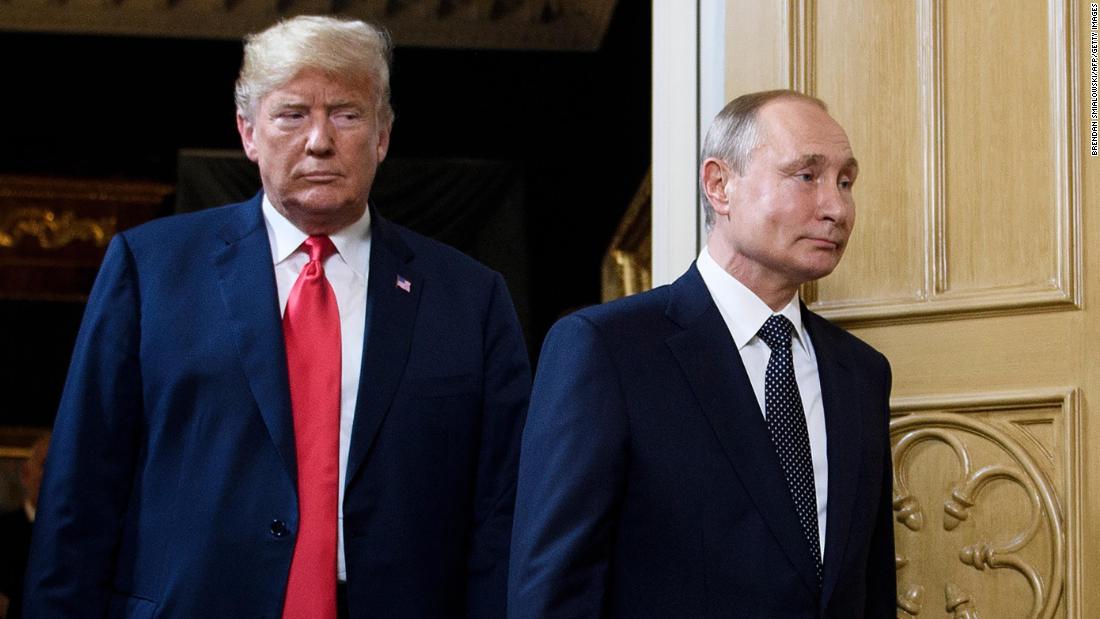 Who's afraid of Trump's America?
"The world is going to respect us again," Donald Trump promised in 2016 as he campaigned for the presidency, "Believe me." The world, he said, was "laughing at us," but that would change if he became president.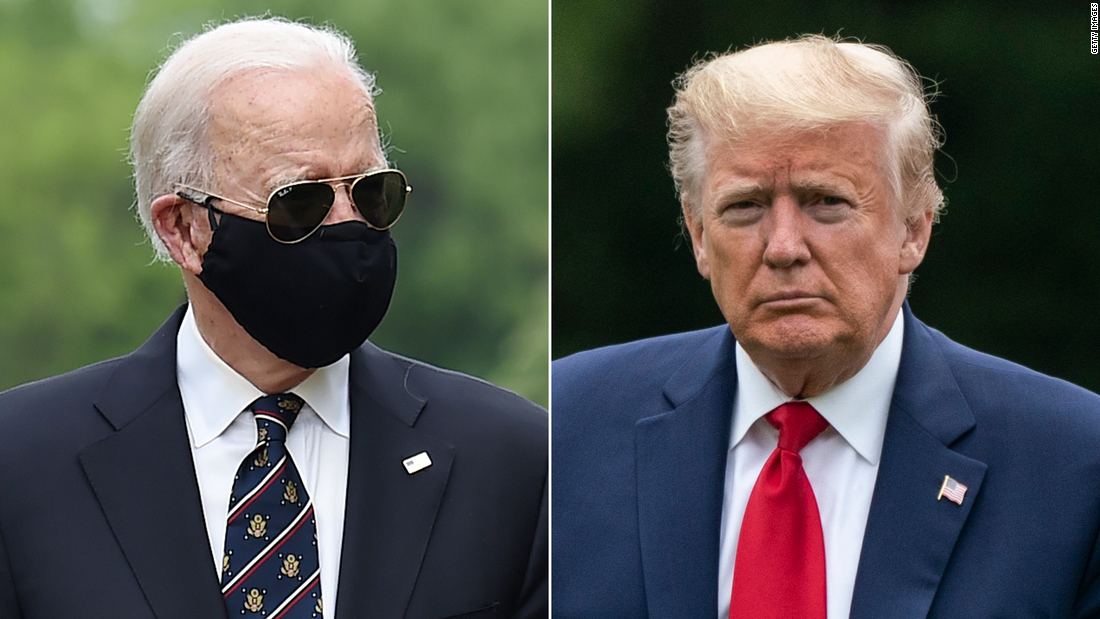 Analysis: Trump's anti-mask crusade is coming back to bite him
President Donald Trump's refusal to set an example by wearing a face covering, despite growing evidence that it may be one of the most effective ways to slow America's increasingly disastrous coronavirus pandemic, was always a political statement.


Face Masks & Hand Sanitizer: Save Now
This sale includes: FDA Approved KN95 5PLY 25-Pack for $39.99 ($40 off) FDA Approved 3PLY Ear Loop Face Mask 50-Pack for $19.99 ($45 off) 10-oz. 75% Alcohol Hand Sanitizer w/ Moisturizer & Pump 12-Pack for $39.99 ($30 off) 10-oz. 75% Alcohol Hand Sanitizer w/ Moisturizer & Pump for $6.99 ($8 off) Shop Now at todaysbasics.com


2X fuel points at Kroger on grocery purchases.
Kroger is offering their *Digital Coupon: Earn 2x Fuel Points w/ Grocery Purchase* valid on *Thursday, Fridays, Saturdays and Sundays* through July 26, 2020 when you load the offer to your Kroger...


People Testing Negative For COVID-19 Antibodies May Still Have Some Immunity, Study Suggests
Thelasko shares a report from the BBC: For every person testing positive for antibodies, two were found to have specific T-cells which identify and destroy infected cells. This was seen even in people who had mild or symptomless cases of Covid-19. But it's not yet clear whether this just protects that individual, or if it might also stop them from passing on the infection to others. Researchers at the Karolinksa Institute in Sweden tested 200 people for both antibodies and T-cells. Some were