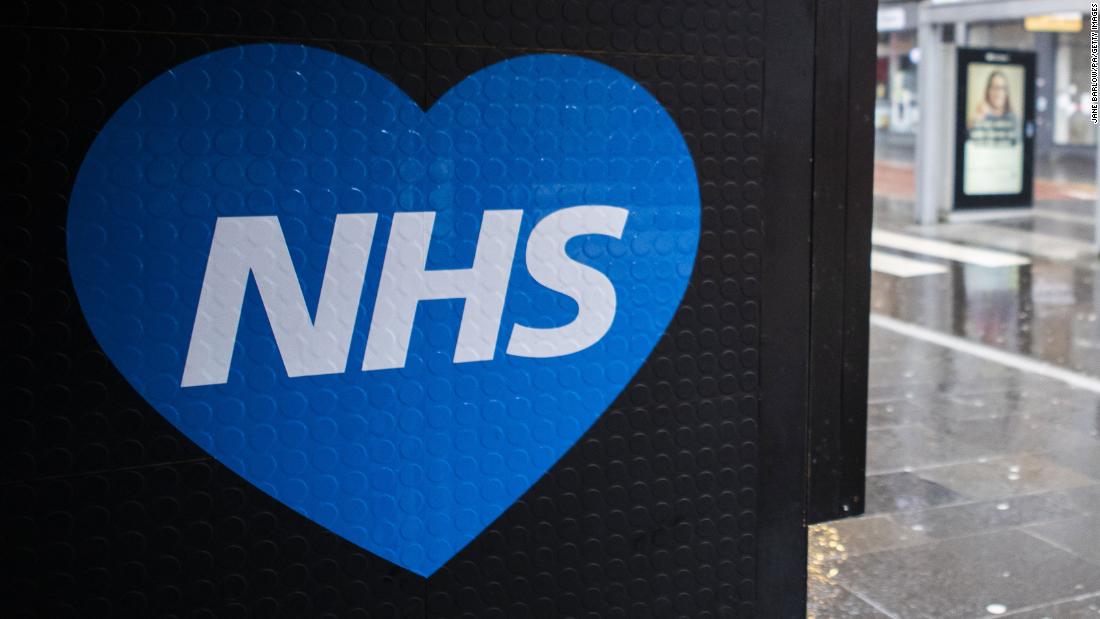 Blood test could detect 50 types of cancer
The UK's National Health Service (NHS) is to pilot a simple blood test that may detect more than 50 types of cancer and, it is hoped, could help thousands of people by allowing the disease to be treated more successfully at an earlier stage.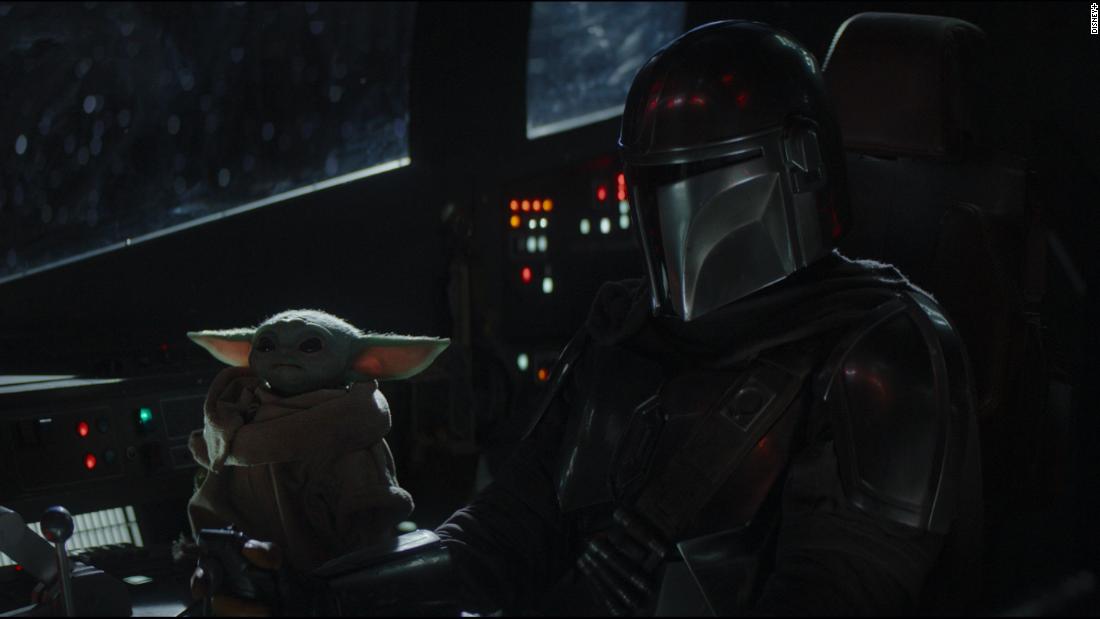 Star Wars fan favorite featured in 'The Mandalorian'
The worst-kept secret in the "Star Wars" universe brought a huge fan favorite to "The Mandalorian" -- moving the show further into the orbit of the animated series "Star Wars: The Clone Wars" and "Star Wars Rebels," while adding details about the merchandising bonanza alternately known until now as "Baby Yoda" and "The Child."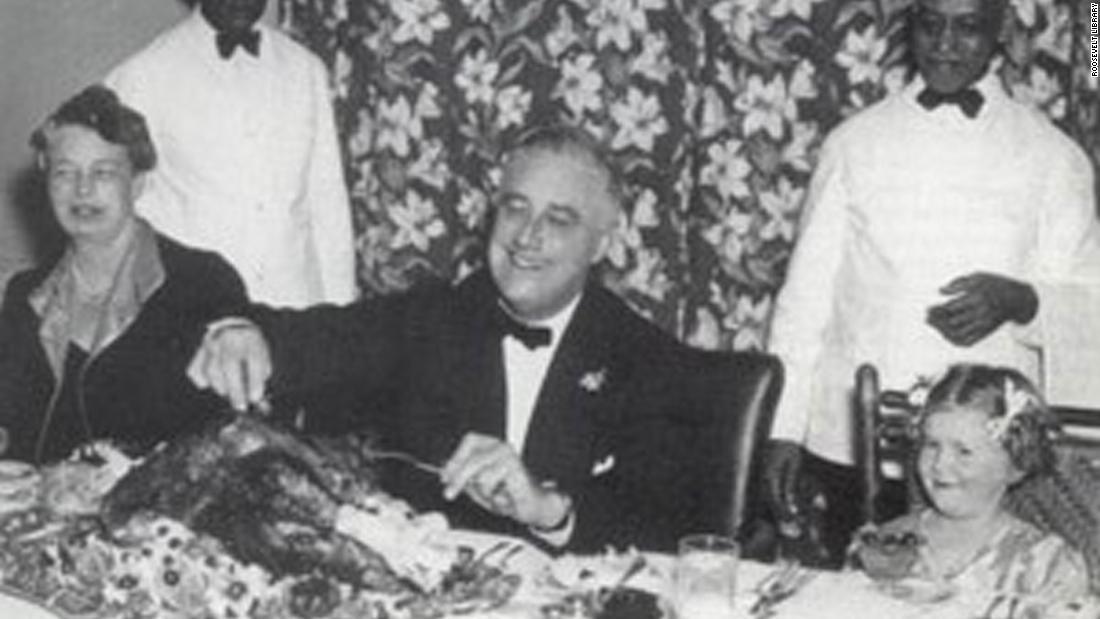 Analysis: The President who dared to tangle with Thanksgiving
American norms and traditions have been trampled over the past four years. But even President Donald Trump never dared to mess with Thanksgiving -- unlike his predecessor Franklin Roosevelt, who bit off more than he could chew when he tangled with Turkey Day, 81 years ago.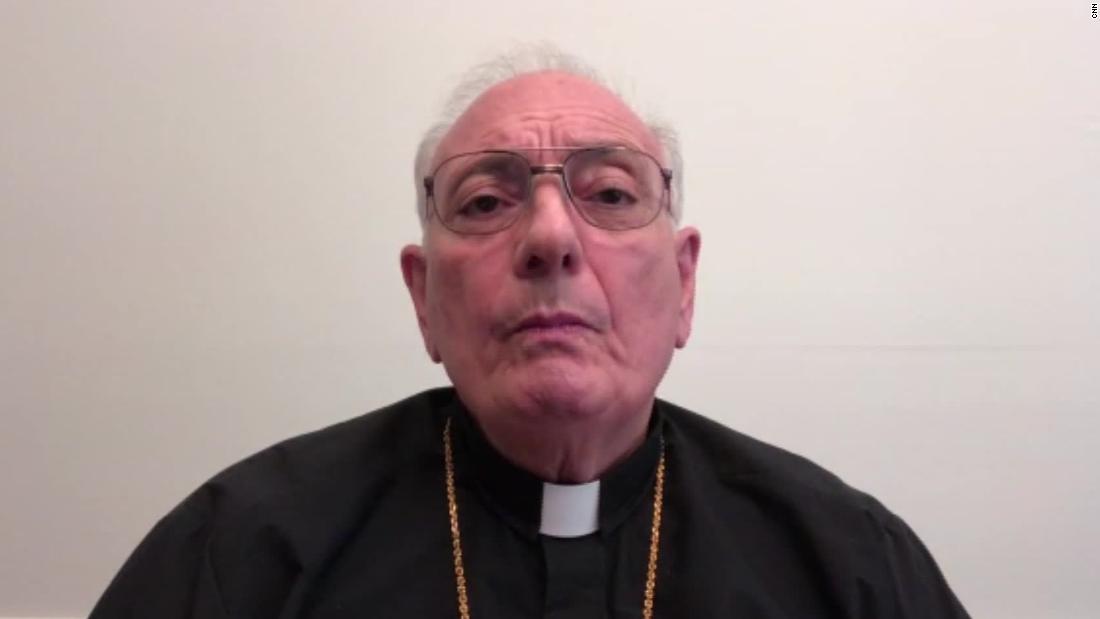 Brooklyn bishop: 'No mask, no mass'
Brooklyn bishop, Nicholas DiMarzio, reacts to the recent US Supreme Court ruling on Covid-19 restrictions put in place by New York Gov. Andrew Cuomo and explains how his church is taking precautions against coronavirus transmission.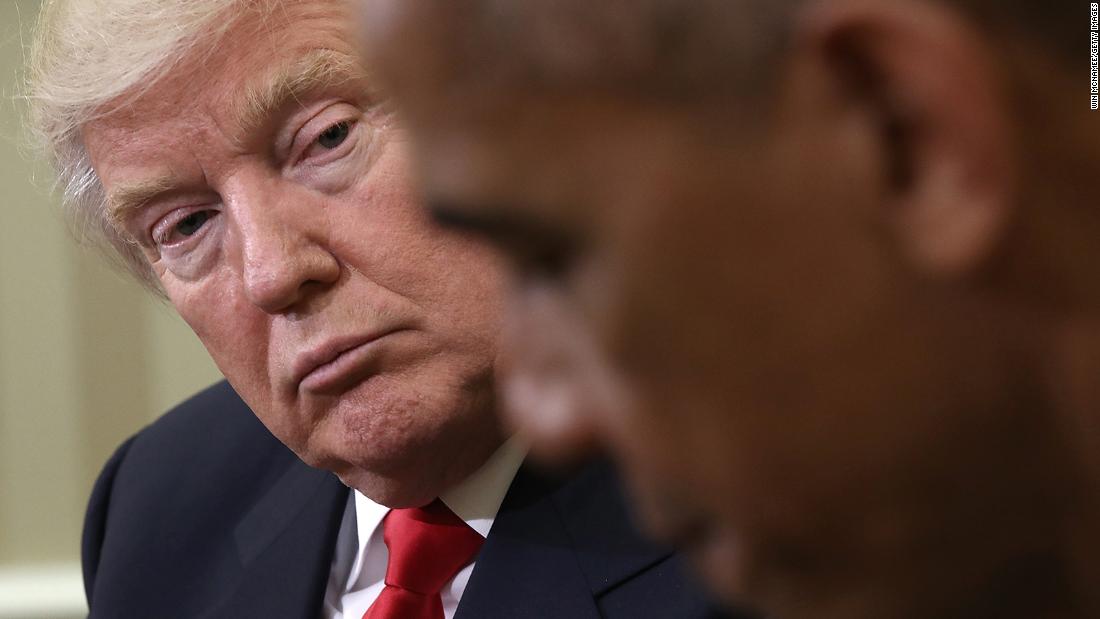 A Trump memoir? Thanks, but let's not
The arrival of Barack Obama's memoir (part of a $65 million book deal with Michelle Obama) and President Donald Trump's looming unemployment have stirred understandable speculation about a potential Trump memoir. These books have long been a way for former presidents to share their experiences, explain their thinking, and shape their legacies.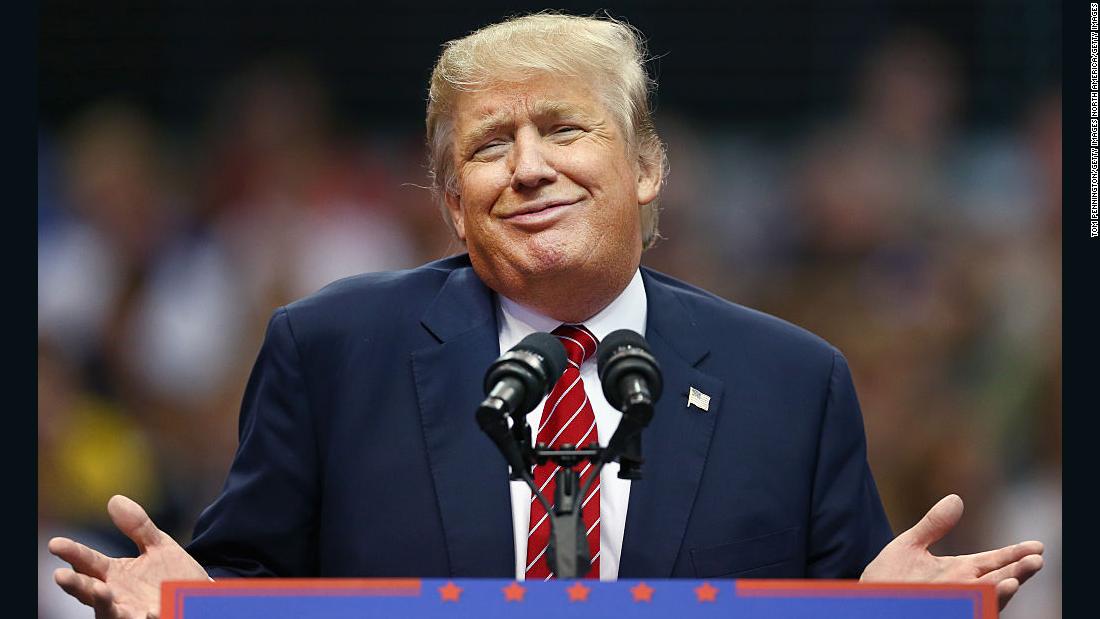 Will he, or won't he?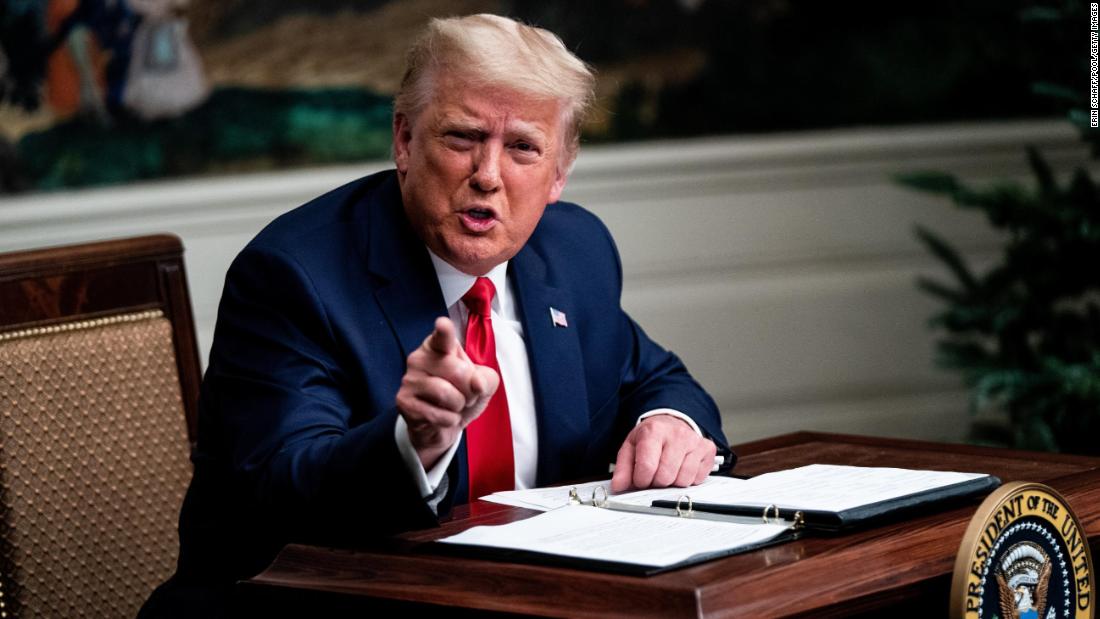 Analysis: Trump's continued rhetoric over election hampers US recovery
President Donald Trump finally confirmed Thursday that he will vacate the White House in January after weeks of plunging America into a dark period of uncertainty—where the fate of democracy sometimes seemed to be hanging by a thread—but he largely ignored the mounting challenges his successor is facing as he exits.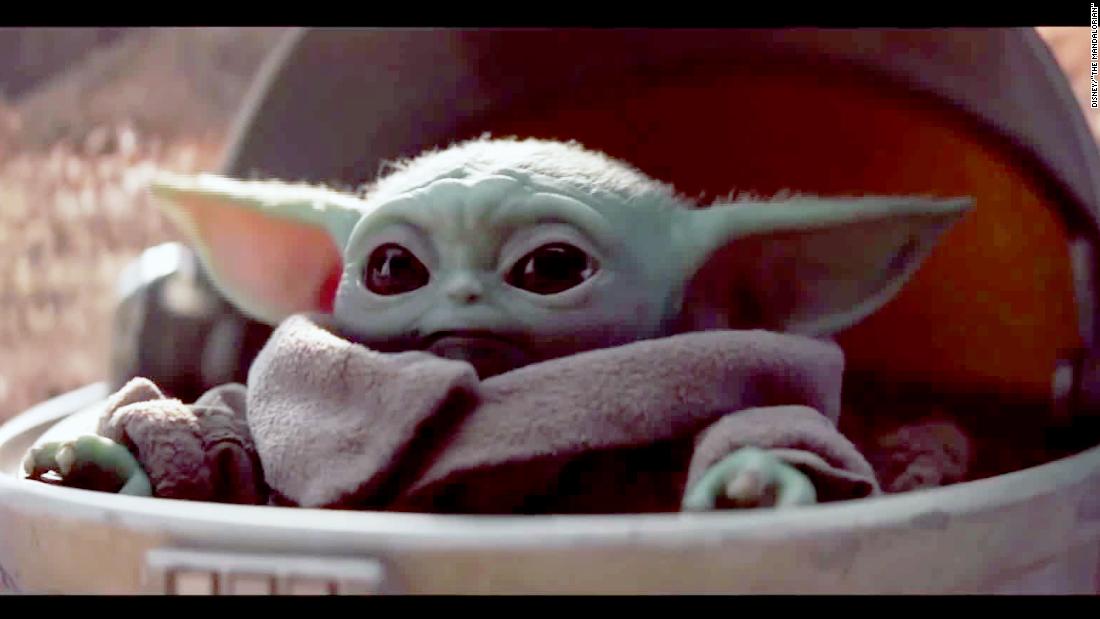 Let's give thanks for Baby Yoda
Yes, 2020 has been a gigantic dumpster fire on so many levels, but a spirit of gratitude may help pull us through just yet.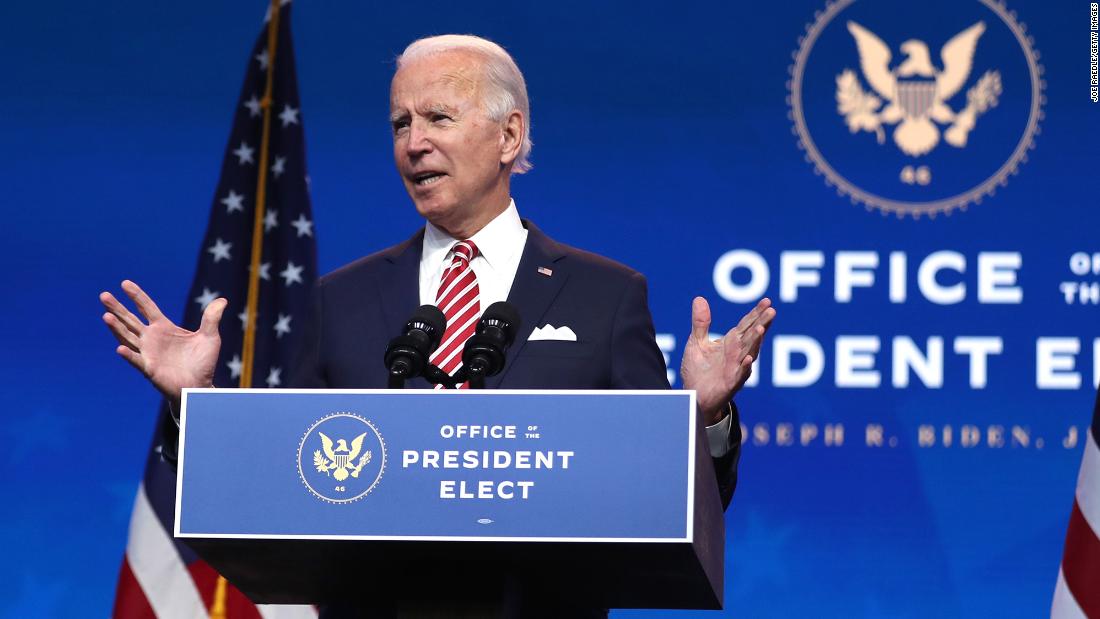 Analysis: How Biden won: He built on Clinton's successes
President-elect Joe Biden was nominated by Democratic primary voters in large part because of his perceived electability in the general election. Biden proved primary voters right by winning and by doing considerably better than Democratic House candidates.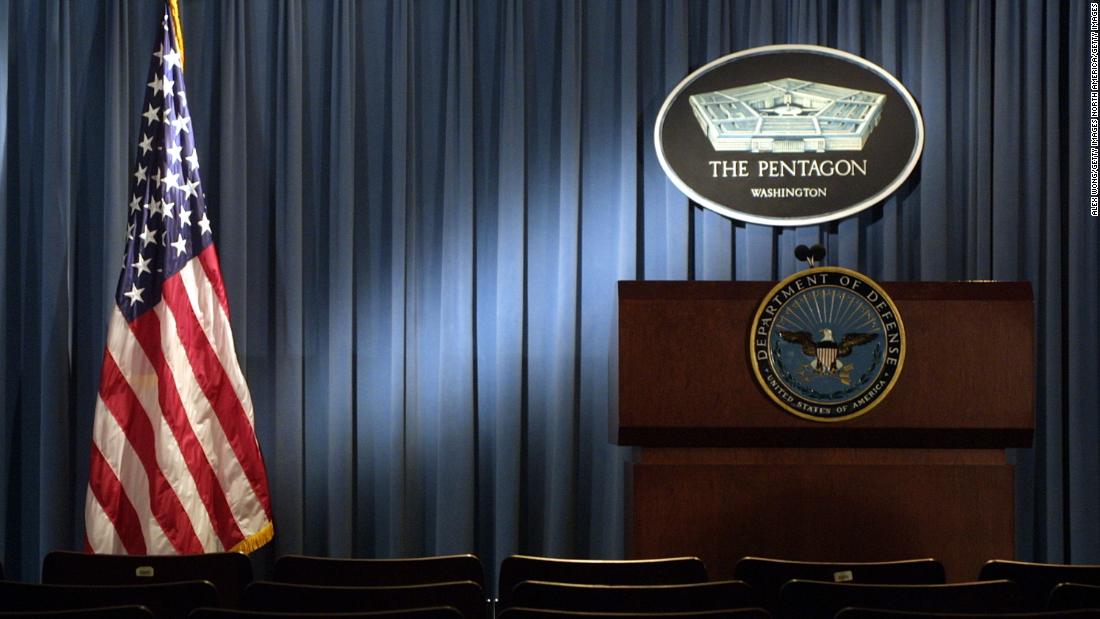 Trump administration removes experts from Defense Policy Board
Several high profile members of the Defense Policy Board were removed on Wednesday by the Trump administration, in yet another purge of longstanding foreign policy experts and national security establishment figures in the final days of the Trump era, according to three defense officials.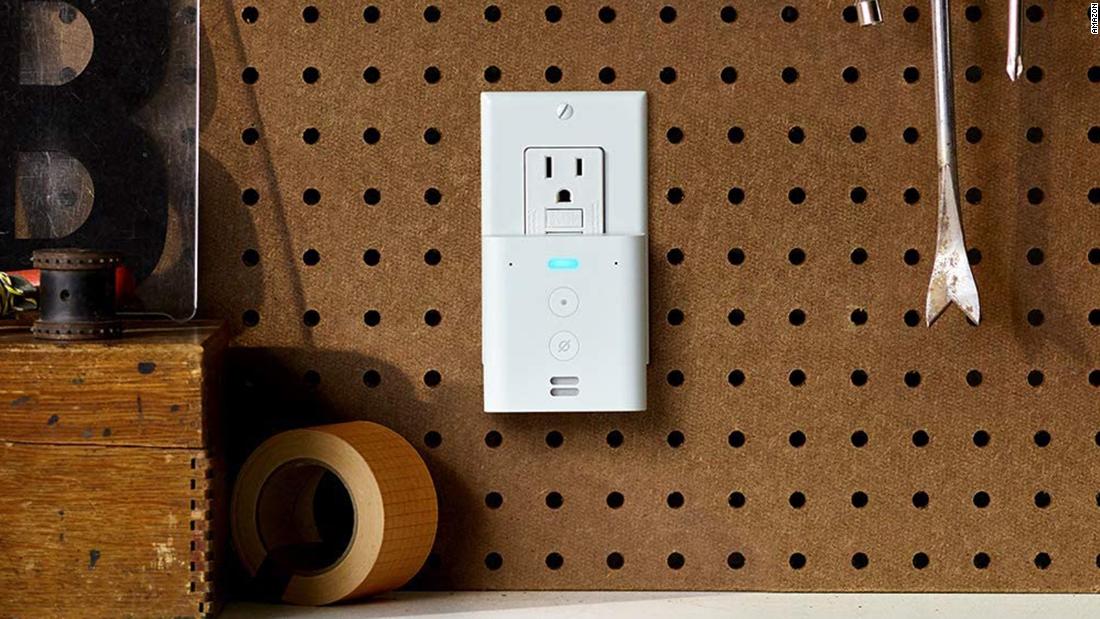 127 items to buy at Amazon's Black Friday sale before they sell out
We're technically still a day away from Black Friday — but don't tell that to Amazon. The most massive online retailer likes to make a full week out of the biggest shopping day of the year, which means there are deals galore to shop today with the savings continuing throughout the week.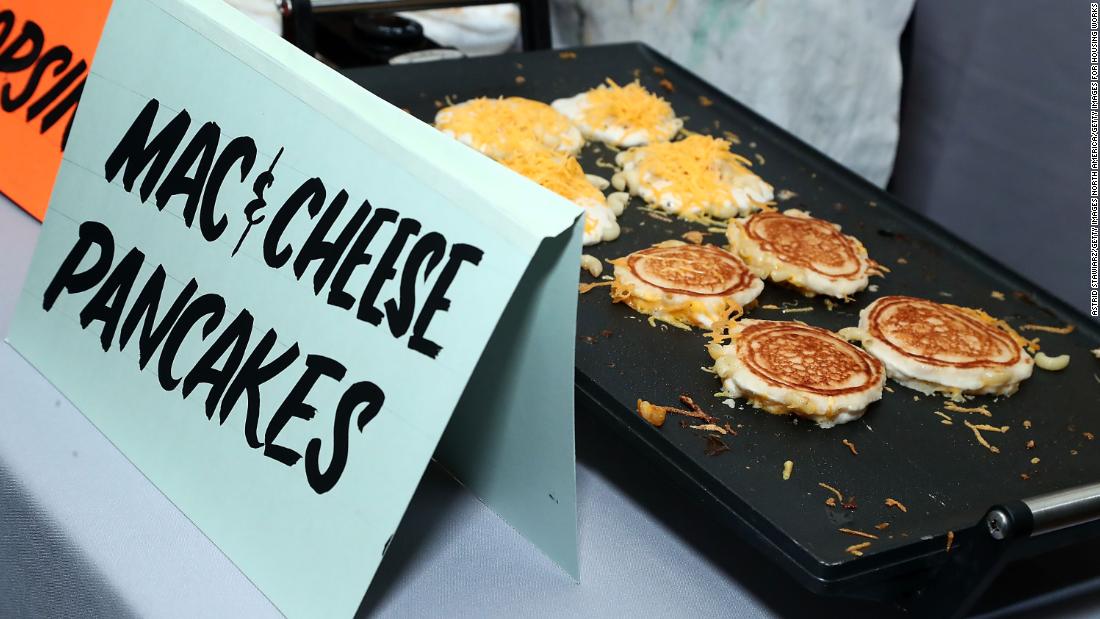 A short history of American food (whatever that is)
Your Thanksgiving table may be smaller this year, but if it's still full of squashes, corn pudding, turkey and cranberry sauce, thank Native Americans -- those foods are indigenous. But that apple pie is international -- apples are from Kazakhstan and the pie part is from England.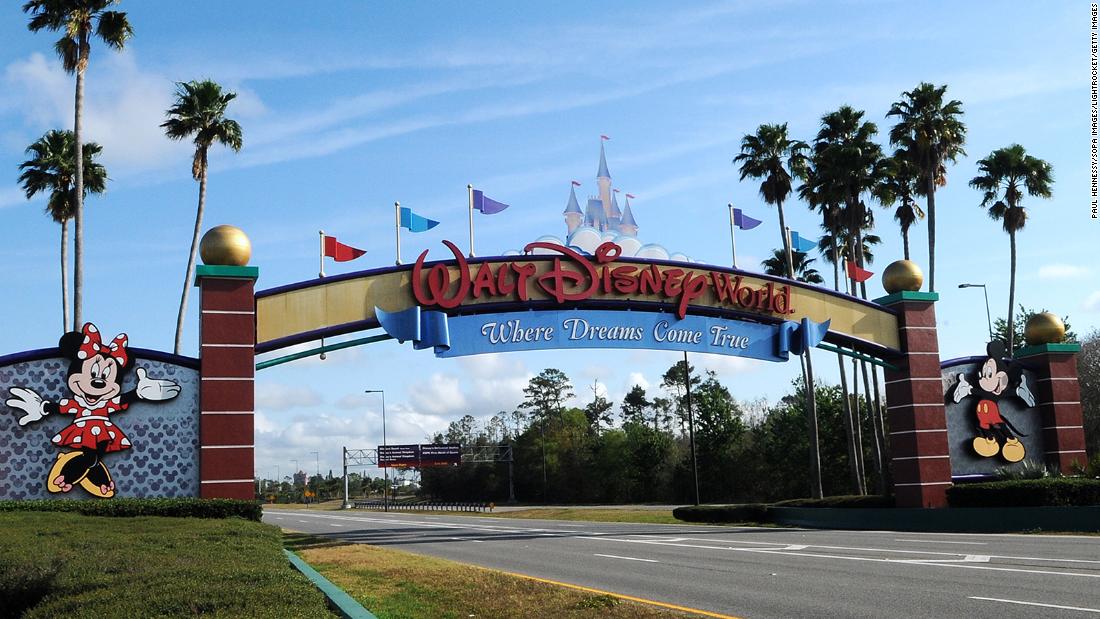 Disney is laying off 32,000 employees
Walt Disney Co. is laying off 32,000 employees, about 4,000 more than previously announced, as the coronavirus pandemic continues to hammer its parks and resorts business.