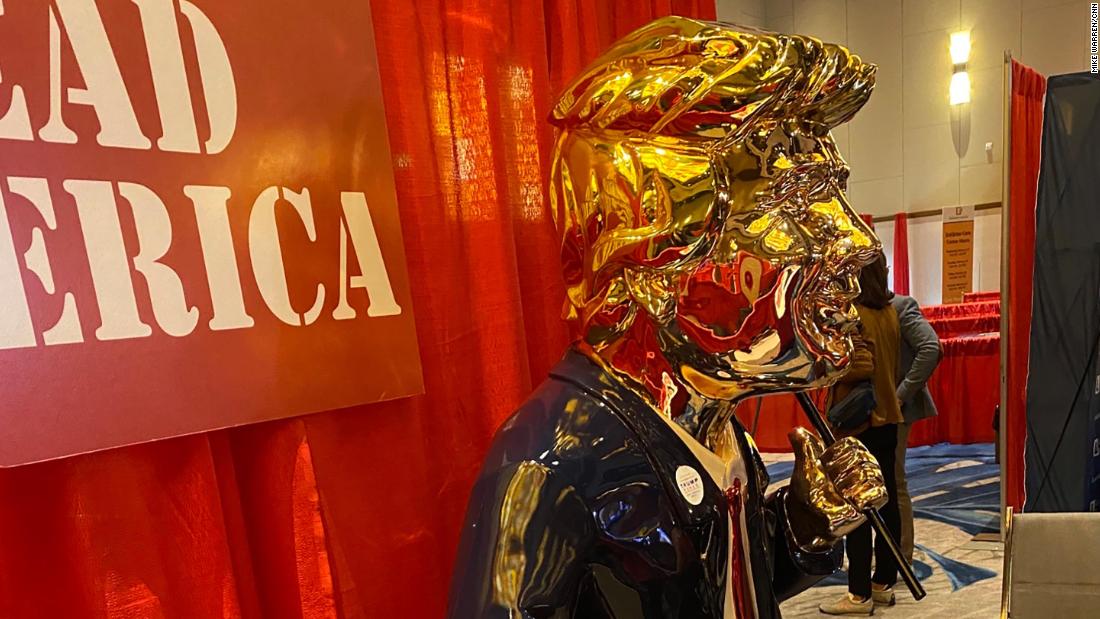 Golden Trump statue turns heads at CPAC
With the first full day of the Conservative Political Action Conference underway, there's already an indisputable star: an outrageously golden statue of Donald Trump wearing shorts and flip-flops.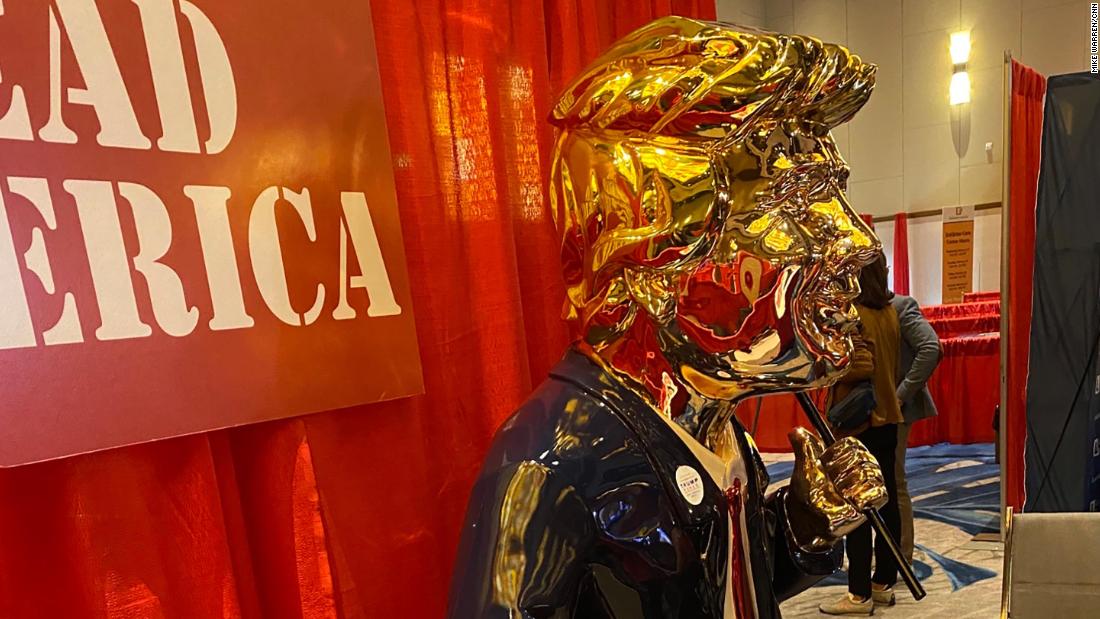 Opinion: Trump has CPAC, but Biden has kryptonite
President Joe Biden should just ignore Donald Trump upon his return to Conservative Political Action Conference this weekend, where the former president is set to throw his Republican acolytes political red meat. If his downplaying of the insurrection of January 6, and deflecting responsibility onto his critics is not enough, they can also hear him play his greatest hits, maybe with a few new tunes thrown in along the way. Given that most Republicans, including Sen. Mitch McConnell, have made cl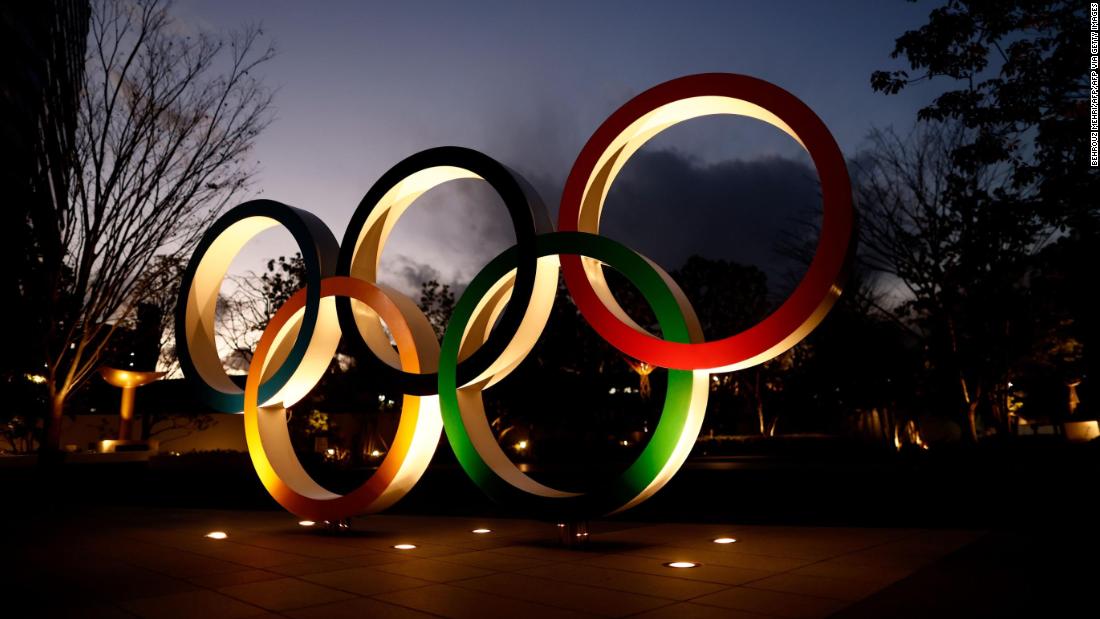 Doctor: I'm worried the Olympics can't be made safe against Covid
On February 3, the International Olympics Committee (IOC) released a playbook describing the measures to be taken to protect staff, athletes and communities from SARS-CoV-2 in the rescheduled 2021 Tokyo Summer Games, set to begin in late July. On February 25, guidelines for the Olympic Torch relay were announced.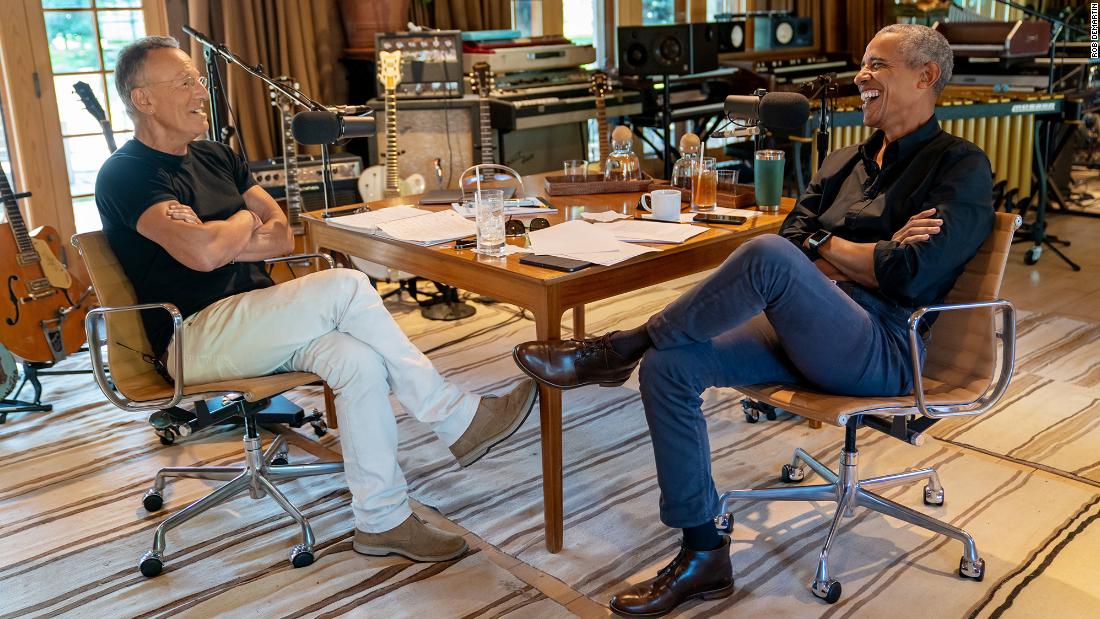 Obama and Springsteen's podcast reveals a key problem
If you had any doubts that podcasting had gone from fashionable to fully mainstream, you need look no further than the latest Spotify original, "Renegades: Born in the USA," for proof that they have. Hosted by former President Barack Obama and current rocker Bruce Springsteen, the show centers on a series of conversations between the two men and their experiences growing up as outsiders. It is necessarily nostalgic — neither Obama nor Springsteen has been an outsider in a very long time — an...


50 prominent men join push to pay moms for 'unpaid labor at home'
Fifty prominent men, including business leaders, athletes and actors, are backing a proposal that would pay moms $2,400 a month for their "unpaid labor at home," as record numbers of women have left the workforce due to the coronavirus pandemic and the economic crisis.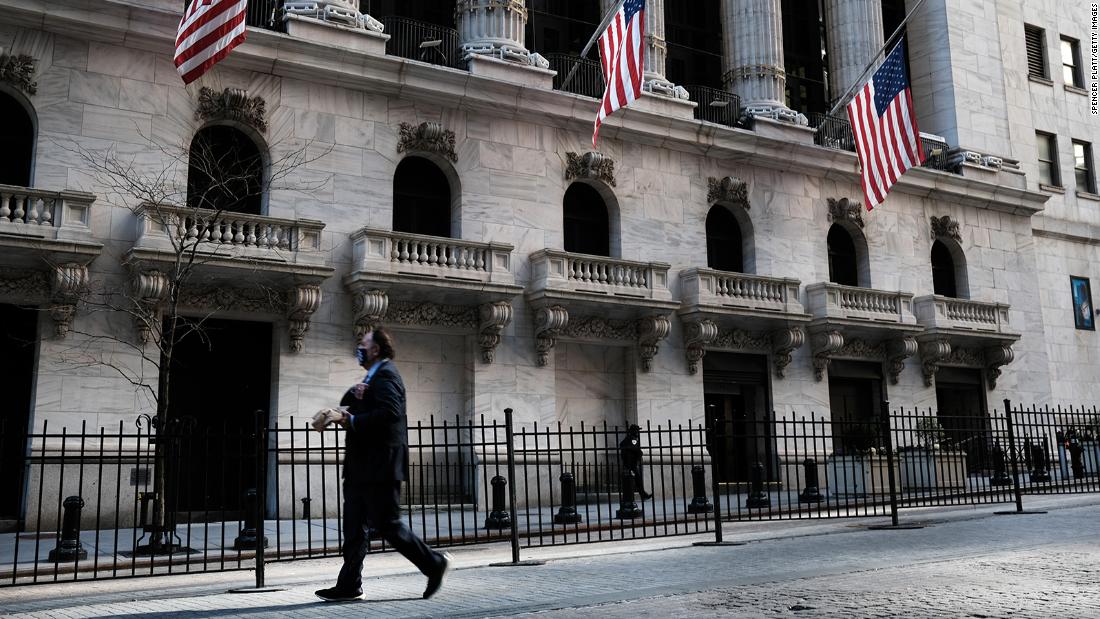 Stocks are falling. But it's not all bad news
A burst of anxiety is ricocheting across financial markets as Wall Street sets expectations for the next phase of the pandemic, which could take hold this spring and summer as vaccinations rise and coronavirus cases fall.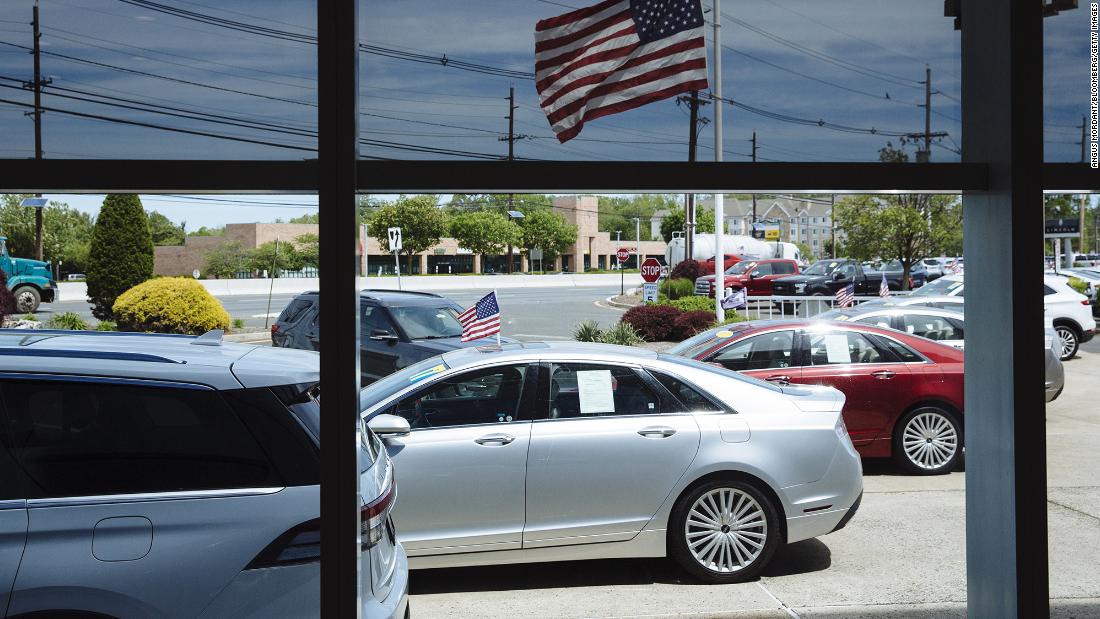 Shopping for a car? Watch out for the 'destination fee'
When buying a car, there are a lot of things you can choose to pay for. There are navigation systems, leather seats or an extended warranty, for example. But there's one cost you won't be able to duck, and one you won't see rolled into the advertised sticker price: the destination fee.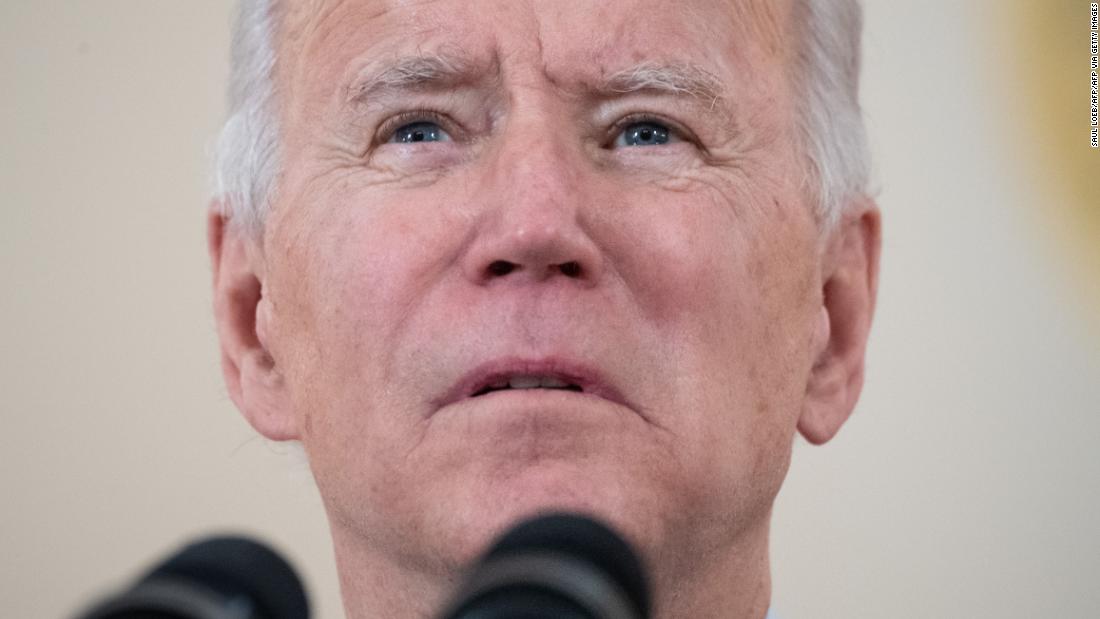 The tough message Biden just sent Iran
In a single stroke on Thursday, President Joe Biden did far more than destroy a few support facilities for Iranian-backed Syrian militias. Unlike his two predecessors, Biden has drawn a new red line in the Middle East and shown he is prepared to defend it.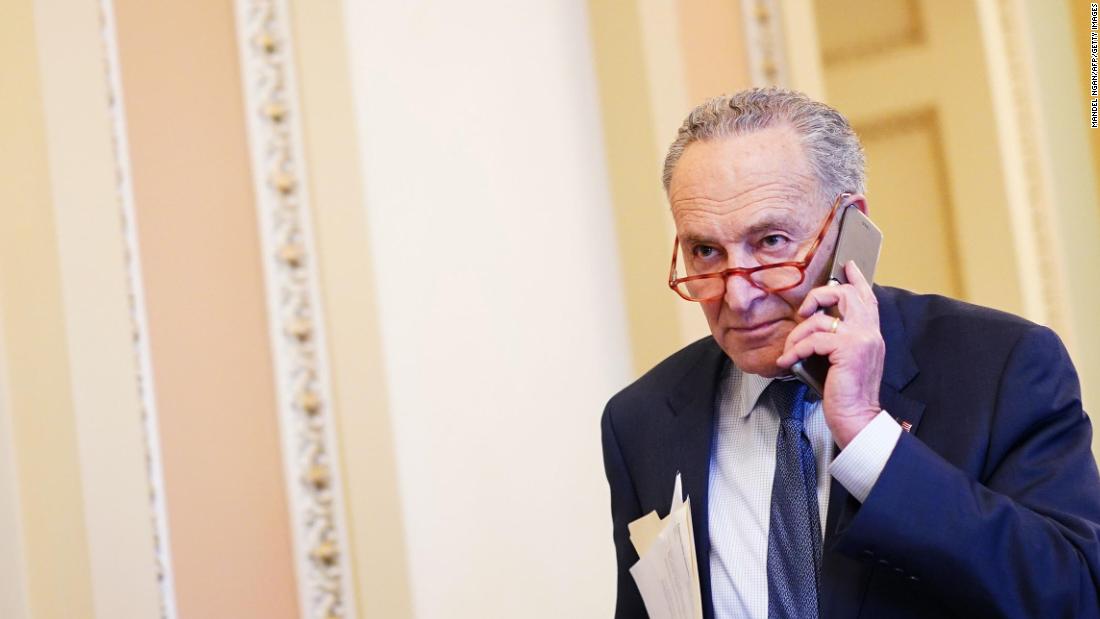 Democrats seek ways to boost minimum wage after a setback
Senate Democrats are scrambling to find a new way to force a minimum wage increase as part of President Joe Biden's $1.9 trillion Covid relief package after suffering a major setback Thursday night when the Senate parliamentarian ruled against including a $15 minimum wage in the legislation.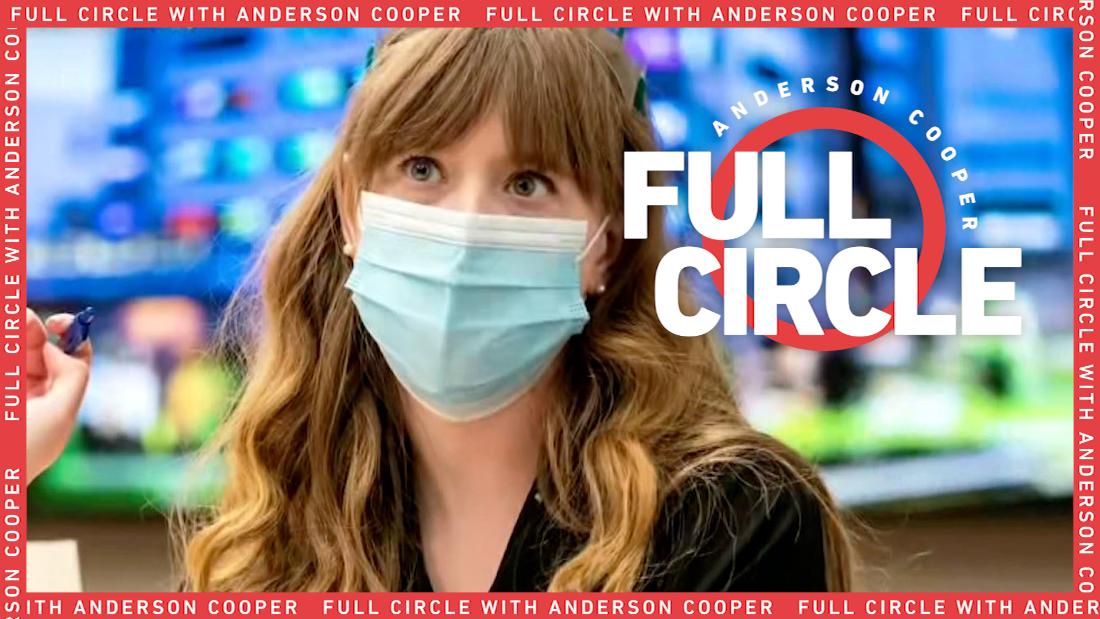 She survived childhood cancer. Now she's going into space
Hayley Arceneaux is slated to become the youngest American, the first pediatric cancer survivor, and the first-ever person with a prosthesis to journey into space, a landmark she said she hopes will inspire people with disabilities who previously thought such adventures were off-limits. Watch "Full Circle" every Monday, Tuesday and Friday at 6pm E.T.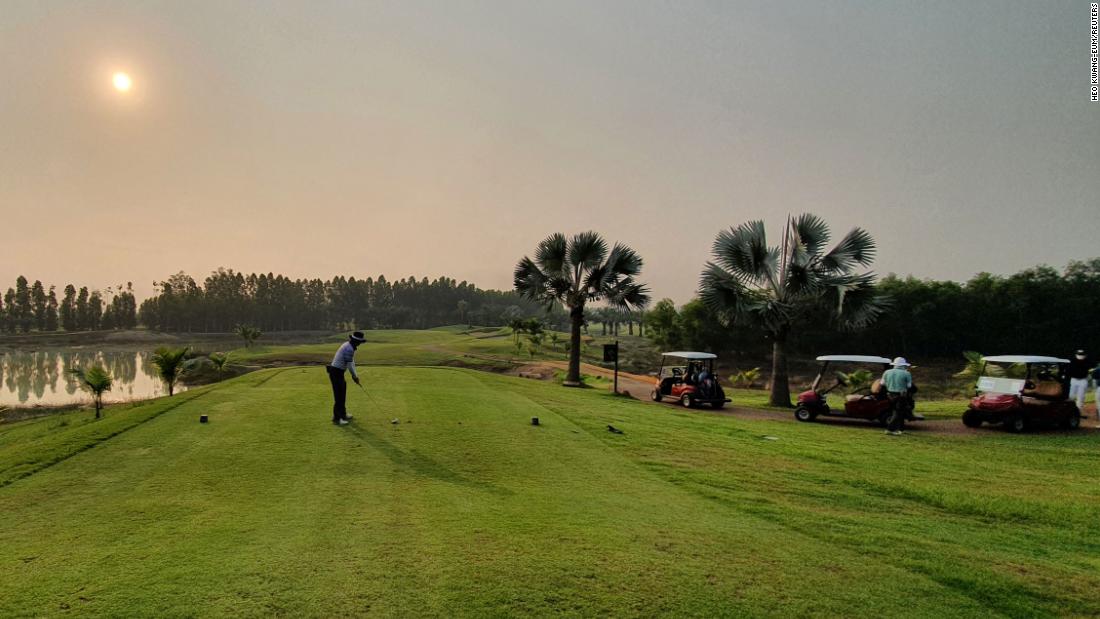 Inside a luxury Thailand "golf quarantine"
At six in the morning, Heo Kwang-eum tees off another day in Thailand in coronavirus quarantine -- literally. He's one of dozens of South Korean visitors spending two weeks in isolation playing golf at a resort an hour north of Bangkok.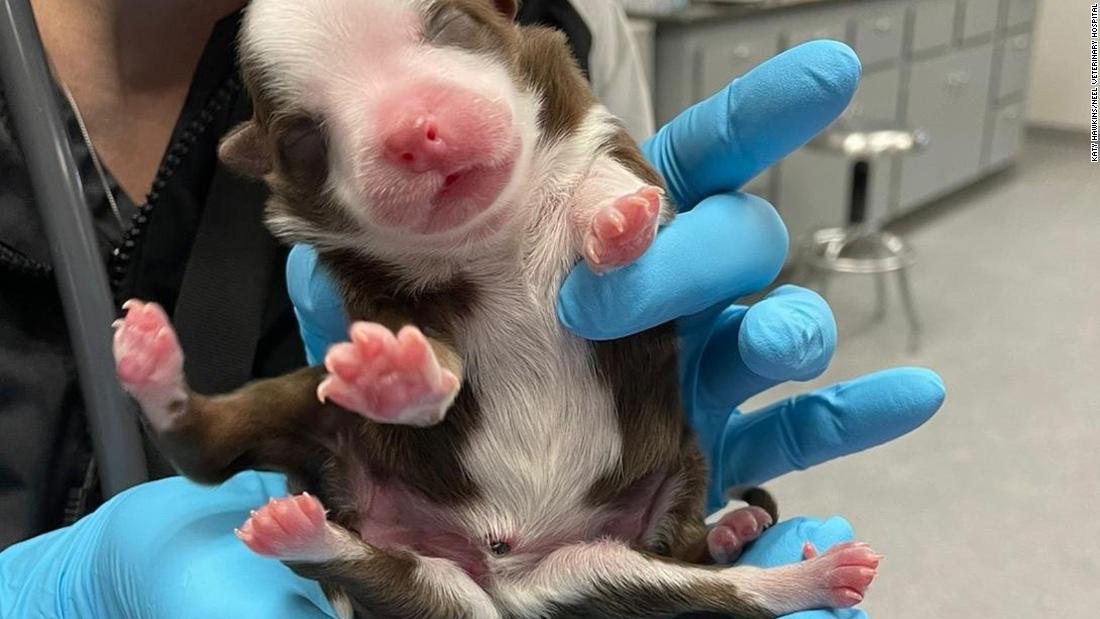 Take a look at 43 photos of the week from February 18 to February 25.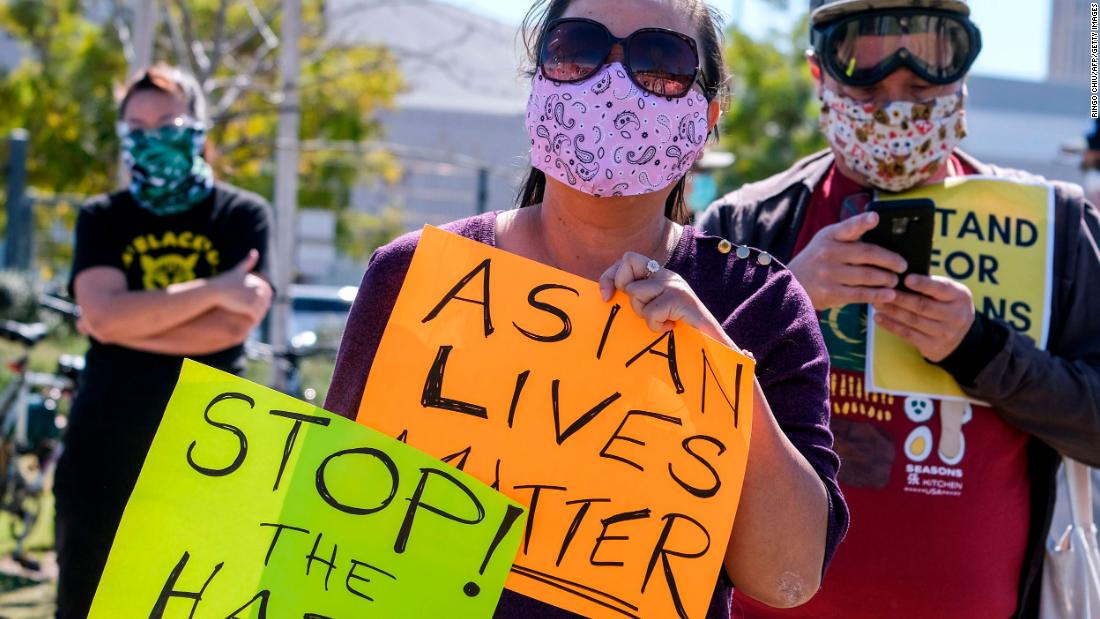 Opinion: Anti-Asian violence must be charged as a hate crime
Prosecutors need to charge anti-Asian violence as hate crimes. While any violent crime impacts the victim, a crime motivated by hate can impact entire groups of people, be they of a particular race, religion, ethnicity or sexual orientation.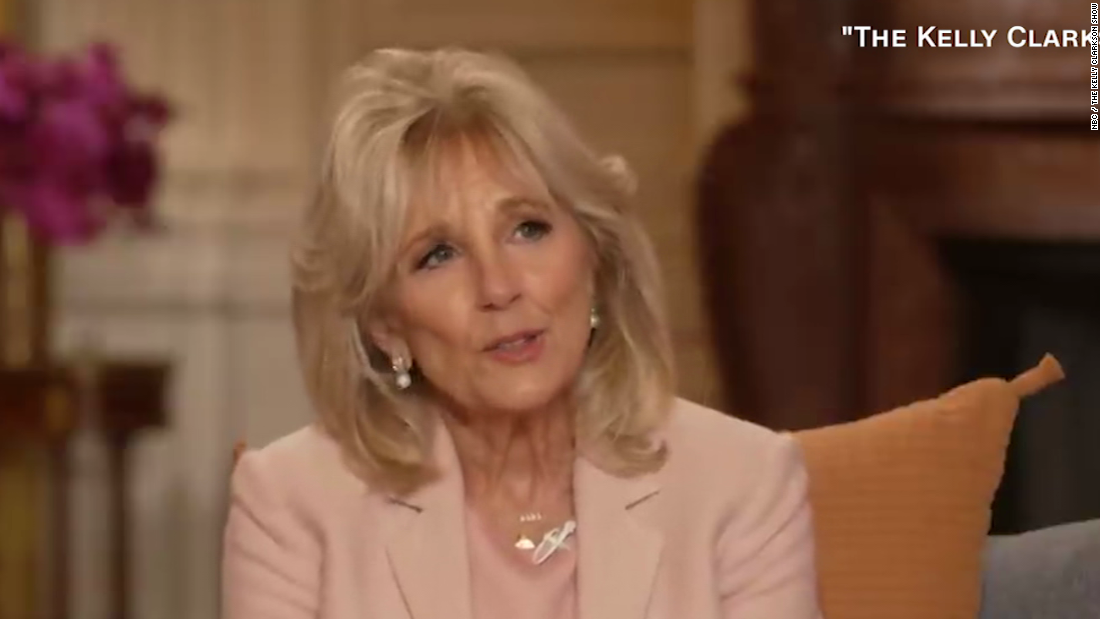 Jill Biden opens up about divorce
Jill Biden shared some candid relationship advice when she appeared on "The Kelly Clarkson Show" for her first solo interview since becoming first lady.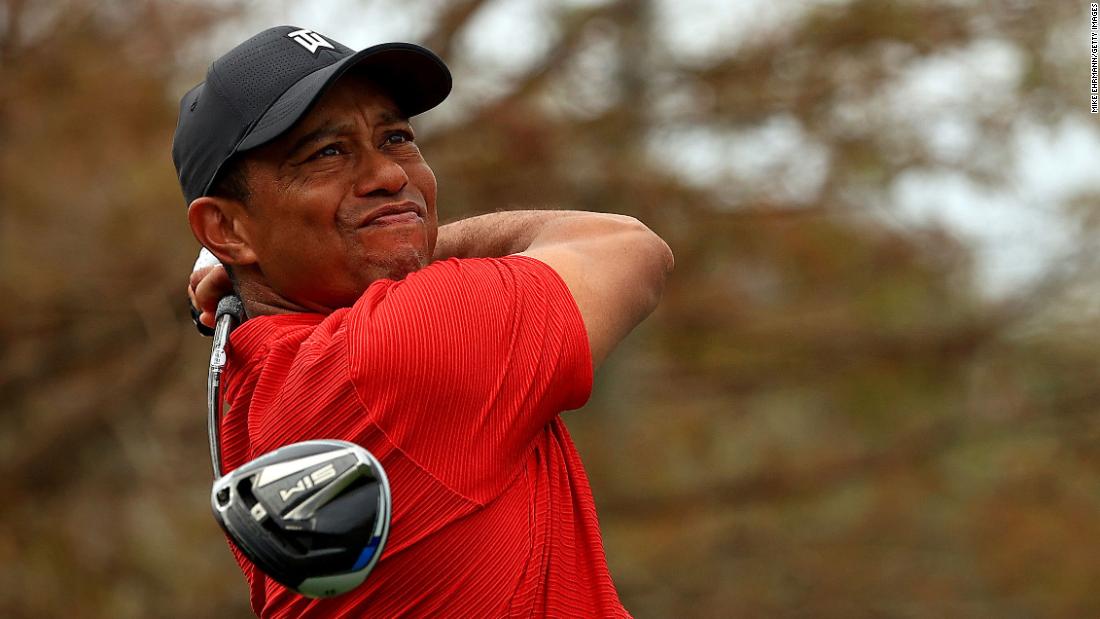 What Tiger Woods means to Black America
We almost lost Tiger Woods in a gruesome car accident Tuesday along a Southern California highway during these final days of the month when America celebrates Black history. With apologies to late poet T. S. Eliot, such a horror would have made February the cruelest month, instead of April.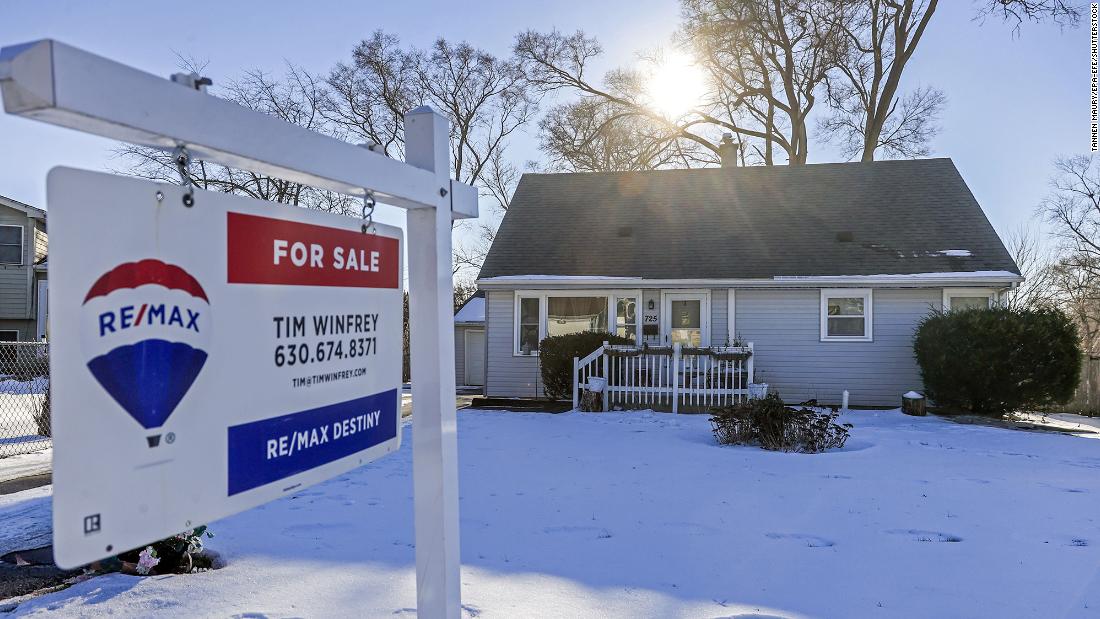 Mortgage rates are climbing. Don't panic
This year may have kicked off with the lowest mortgage interest rates in history, but the record lows aren't going to last. Rates are now starting to climb and are expected to continue heading higher throughout 2021.