cnn.com in your list

CNN.com - Breaking News, U.S., World, Weather, Entertainment Video News

CNN.com delivers the latest breaking news and information on the latest top stories, weather, business, entertainment, politics, and more. For in-depth coverage, CNN.com provides special reports, video, audio, photo galleries, and interactive guides. News, weather, sports, and services including e-mail news alerts and downloadable audio/video reports.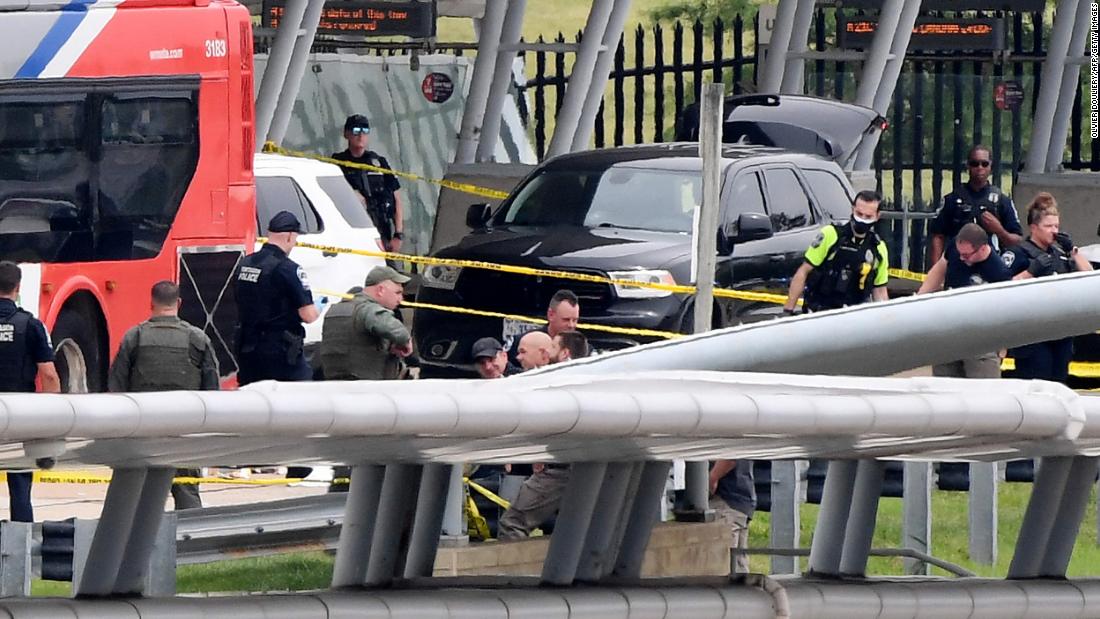 Suspect in Pentagon attack identified as Austin William Lanz of Georgia
The suspect in the violent attack outside the Pentagon on Tuesday that resulted in a death of a Pentagon police officer has been identified as 27-year-old Austin William Lanz of Georgia, according to a law enforcement official and Lanz's former attorney Lisa Wells. Lanz died from injuries sustained in the attack, Wells told CNN.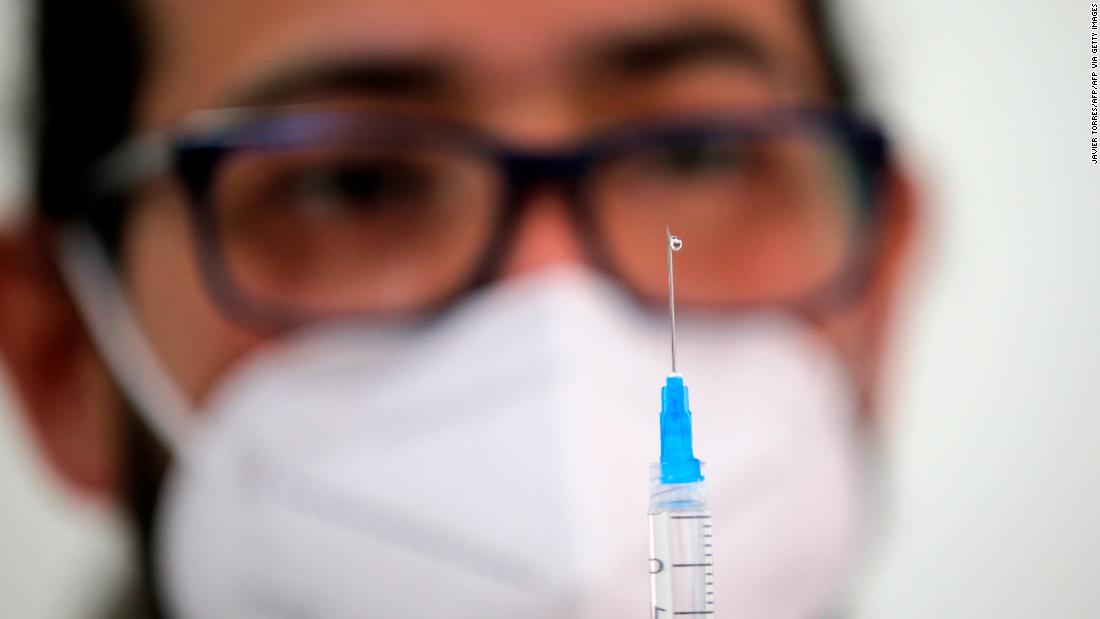 Dr. Gupta takes on the top reasons people give for refusing shot
I still remember the feeling I had on December 13, 2020 -- the date the first vaccines rolled out of the Pfizer facility in Michigan, destined for hospitals and vaccination centers in every state in the country. Typically reserved scientists described it as the "medical moonshot" we had all been waiting for: a powerful tool against the new virus that had paralyzed the world for almost a year. Those first doses shipped out across America were supposed to signal the next phase of this pandemic --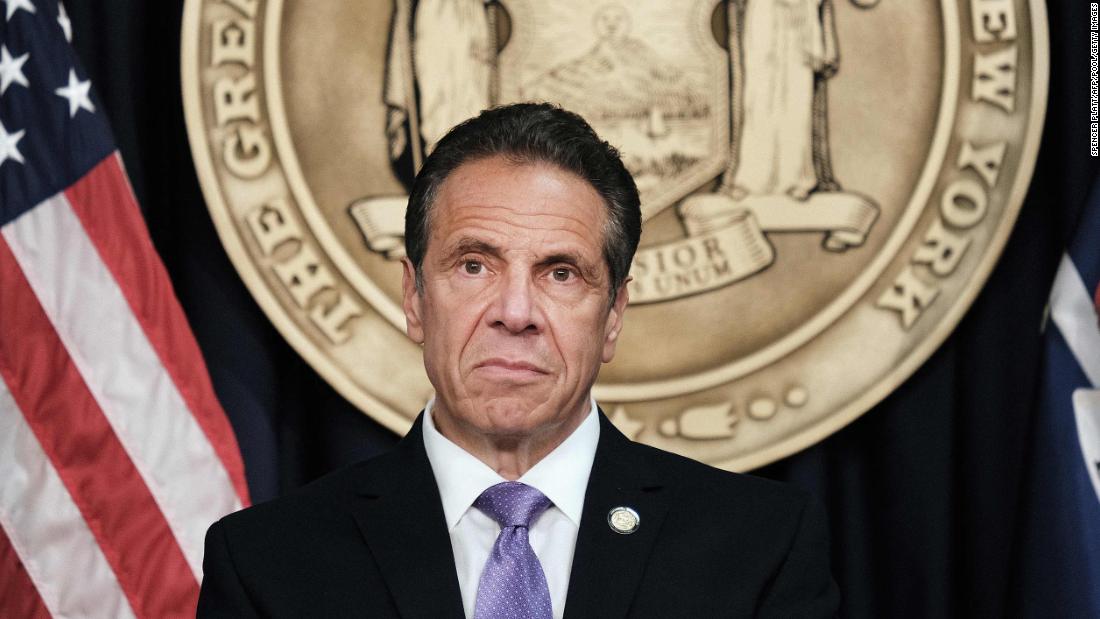 What was Andrew Cuomo thinking?
On Tuesday, New York Attorney General Letitia James announced the results of a stunning report finding that New York Gov. Andrew Cuomo "sexually harassed multiple women and violated state law." Many brave women have come forward in recent years to share credible, shocking stories of harassment and misconduct they have faced by powerful men (including James' predecessor, Eric Schneiderman, who contested the allegations but stepped down in the wake of them). But, even amid a grim environment for w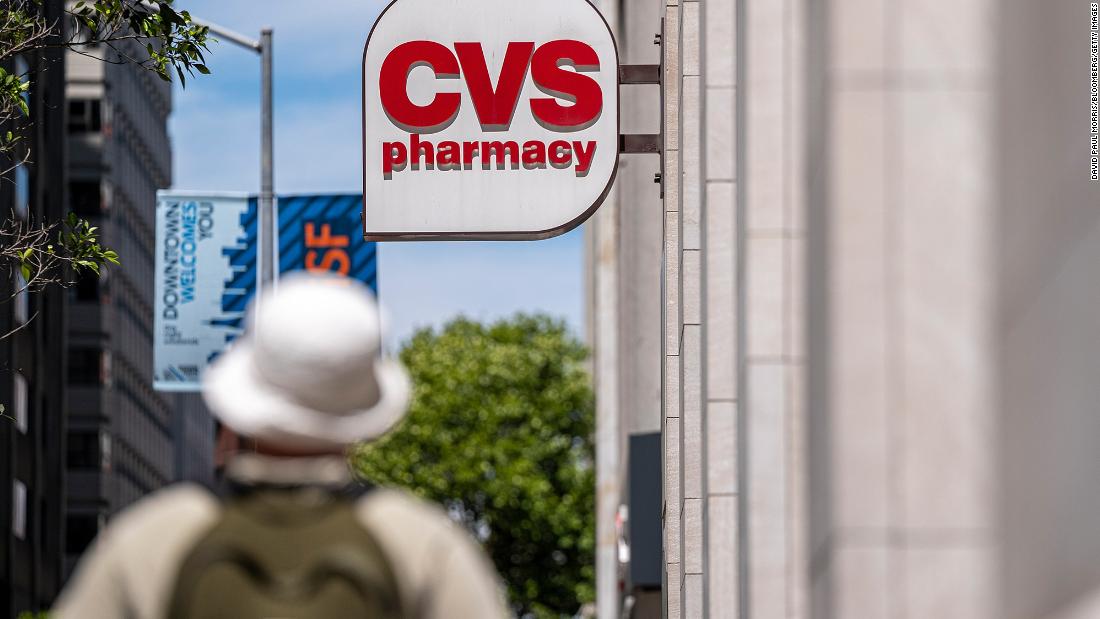 CVS will raise its minimum wage to $15 an hour
CVS will raise its minimum wage for hourly workers from $11 to $15 by next summer, becoming the latest large US chain to pledge a $15 starting rate as companies compete for workers in a tight labor market.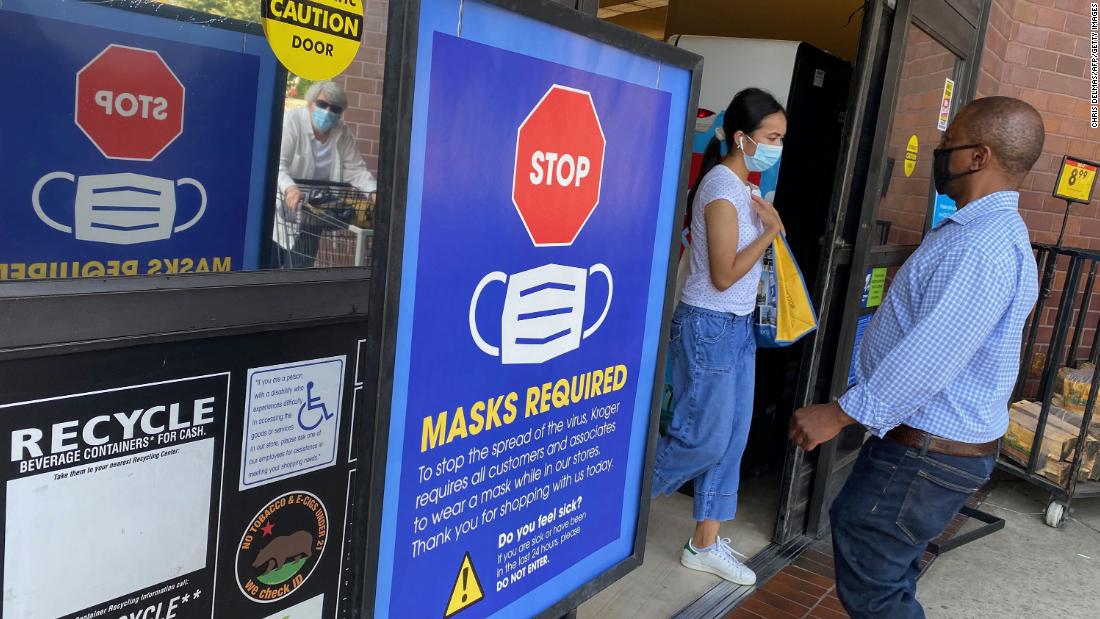 How to prevent Covid-19 hot spots
Many Americans have been confused by the messaging of the US Centers for Disease Control and Prevention on what fully vaccinated people can do, in what counties they can do it, why the messages have changed and why key data on which policy recommendations are based, remained partially unpublished when the recommendations were announced.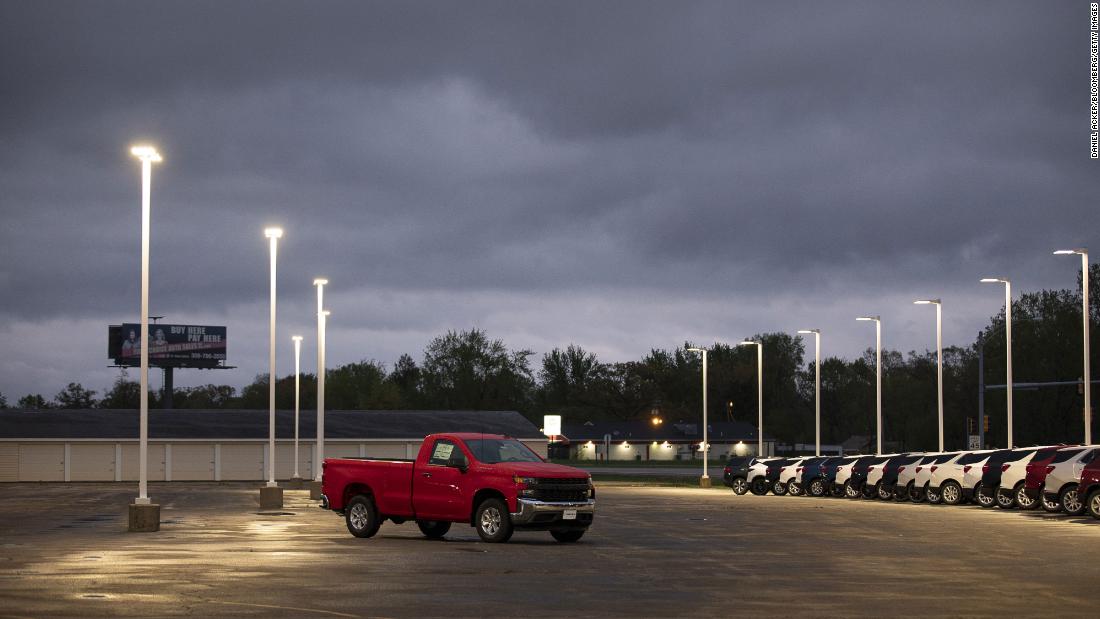 GM misses earnings expectations but boosts outlook
General Motors' earnings fell short of Wall Street forecasts — but the company expects better results in the second half of the year, even with continued chip shortages and rising raw material costs.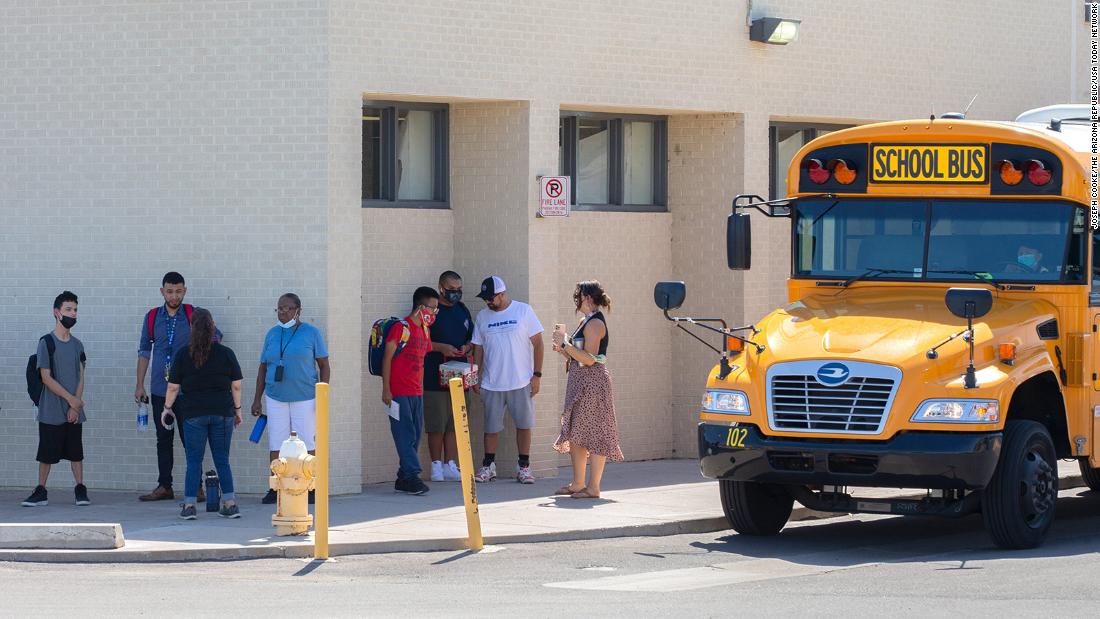 Teacher sues district for mandating masks
An Arizona judge will hear arguments Wednesday over whether a Phoenix school district can require people to wear masks in defiance of a state law banning mask mandates in schools.


Trump asks court to end House pursuit of his tax returns from IRS
Former President Donald Trump's legal team formally stepped into a long-running fight over a US House request for his tax returns, claiming Trump's financial history is being unfairly pursued for political reasons by Democrats and seeking to end House Ways and Means Committee investigations into the ex-President and his companies.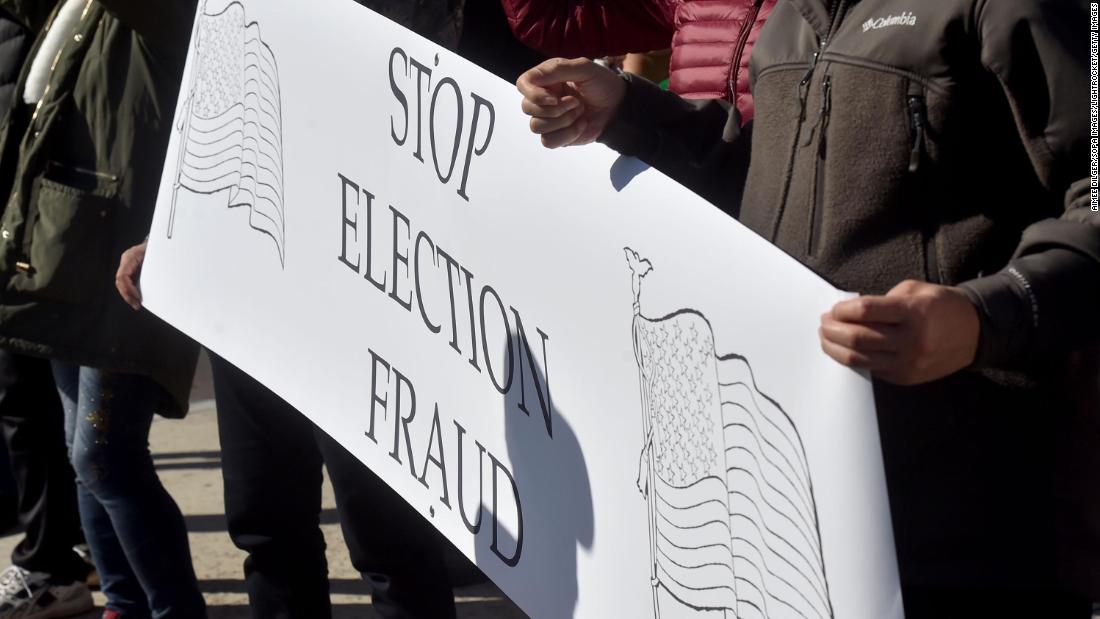 Lawyers sanctioned for 'conspiracy theory' election fraud lawsuit
Lawyers who attempted a class action lawsuit claiming voter fraud in the 2020 election were sanctioned by a federal judge in Colorado on Wednesday for the frivolous, meritless case, a major condemnation of pro-Donald Trump allies' attempts to use the courts to vet right-wing conspiracies.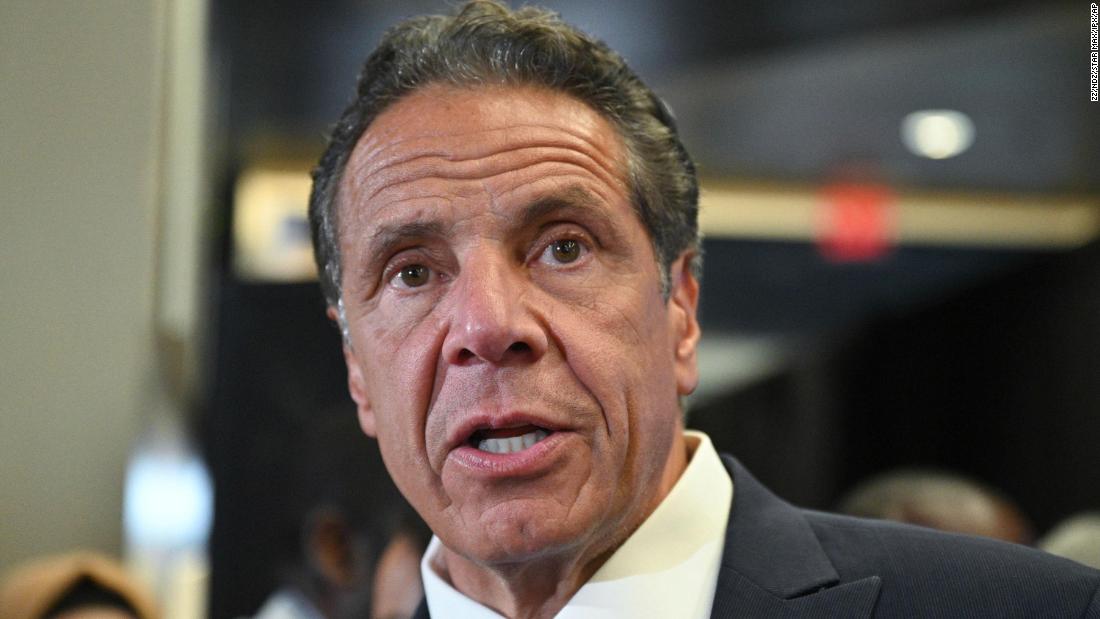 In a dramatic news conference Tuesday, New York Attorney General Letitia James claimed that New York Gov. Andrew Cuomo had engaged in shockingly inappropriate behavior, including alleged sex abuse, sexual harassment and the "bullying" of female state employees and others. And hours later, President Joe Biden called on the governor to resign.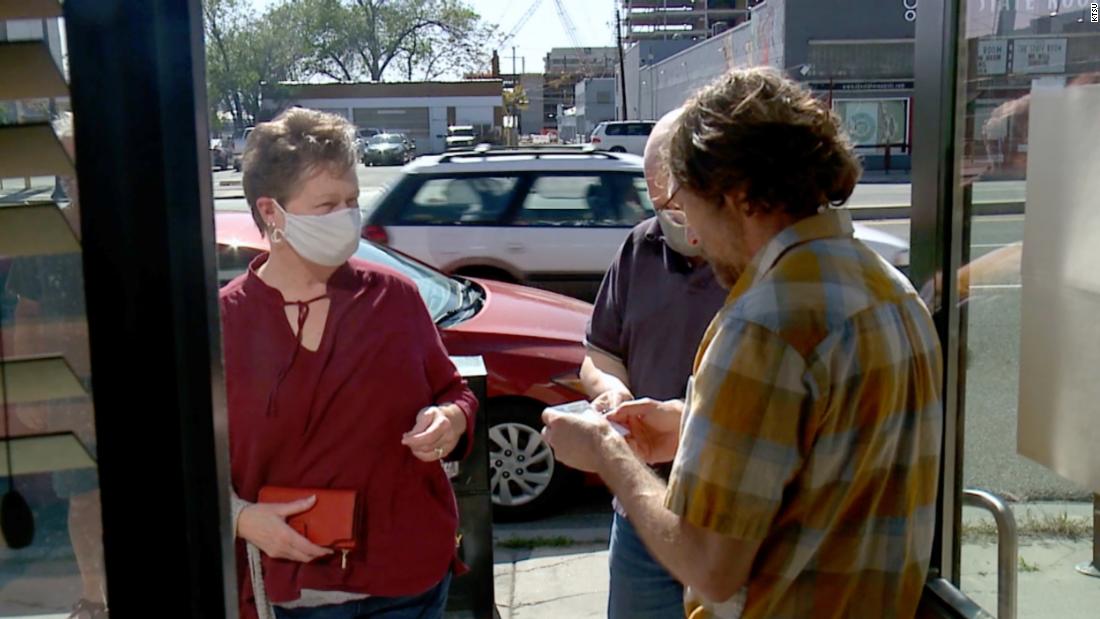 Opinion: It's time to turn up pressure on the unvaccinated
Months into an aggressive Covid-19 vaccination campaign that had begun to stall as a large segment of Americans refused to get inoculated, there is some evidence that progressive politicians are finally starting to respond to the demands of their fed-up and Covid-vaccinated constituents.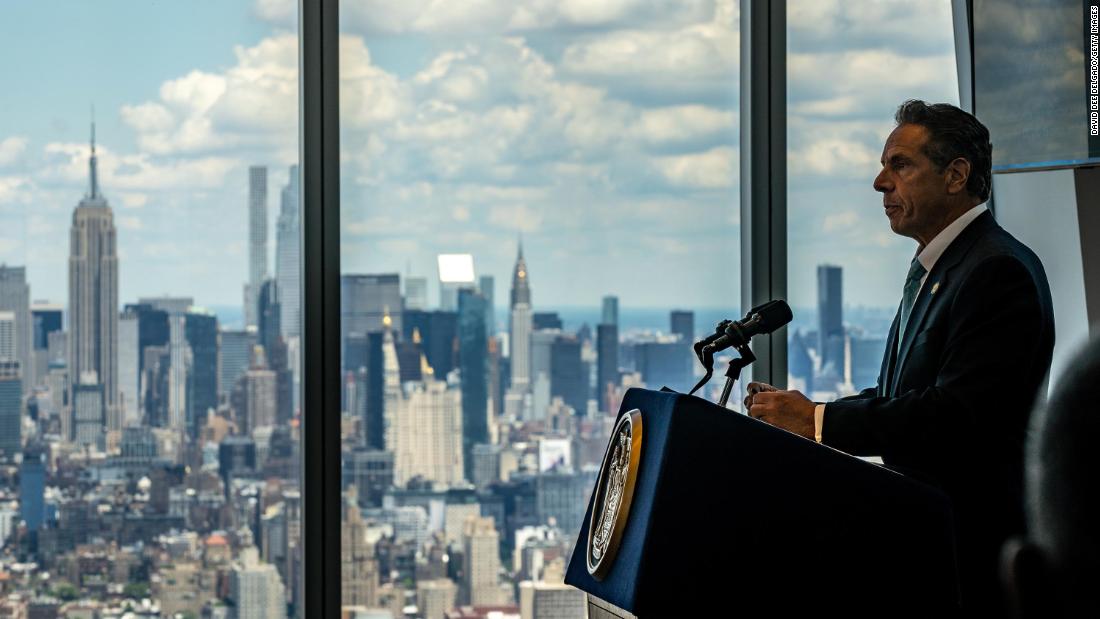 Andrew Cuomo's utterly disastrous response to the AG report findings
• The Cuomo brothers: Report places a new spotlight on a unique relationship • Key findings of the Cuomo sexual harassment report -- and what's next • Powerful Democrats call for Cuomo to resign • Video on Collins pressing Biden: If Cuomo doesn't resign, should he be impeached?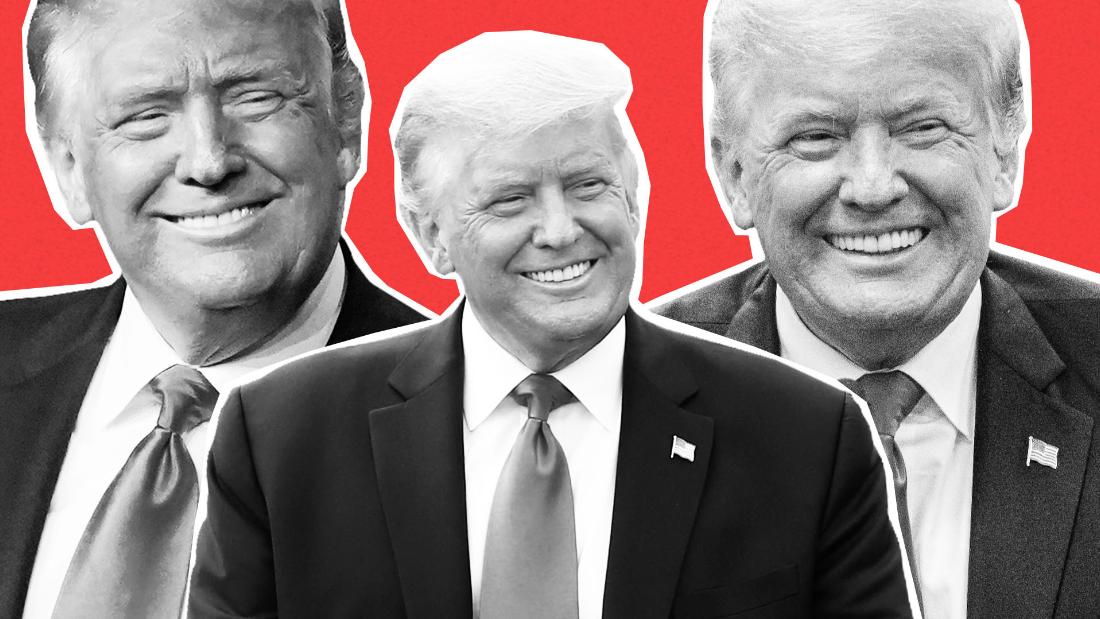 The dirty little secret about Trump's endorsements
Former President Donald Trump boasts his winning endorsement record any chance he gets, but is his seal of approval really all it's cracked up to be? In the latest episode of The Point, CNN's Chris Cillizza breaks down the numbers that show Trump's picks aren't quite as unbeatable as he wants you to think.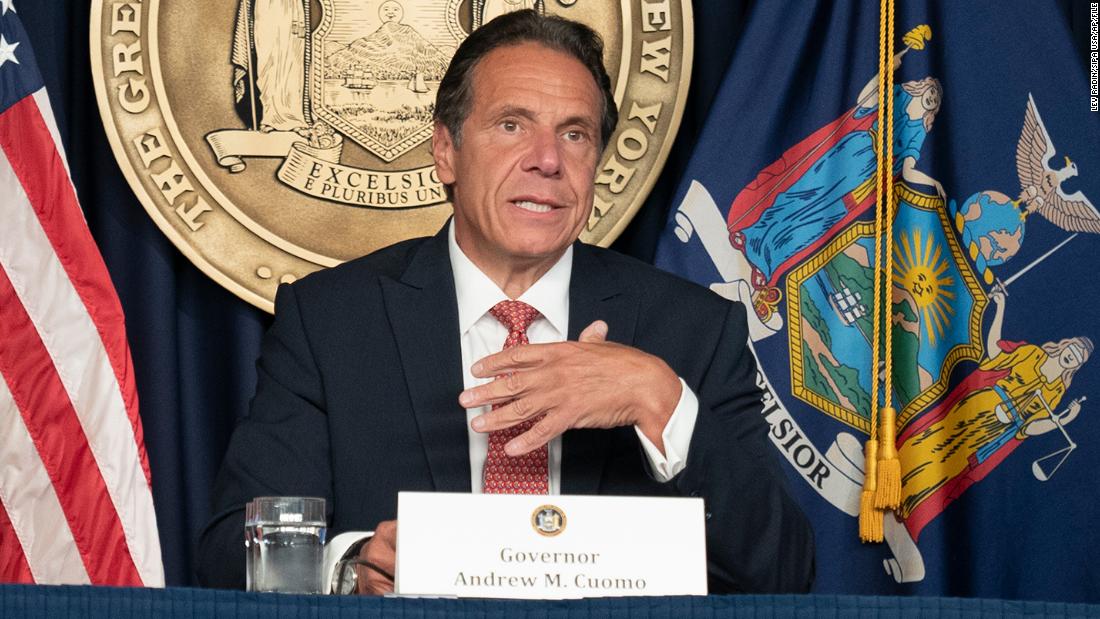 Opinion: Andrew Cuomo's cringeworthy defense
New York Attorney General Letitia James has released her office's report on the investigation into sexual harassment allegations against Gov. Andrew Cuomo, and it is devastating.


Obama scales back birthday amid Covid worries
Former President Barack Obama has dramatically scaled back his planned 60th birthday party on Martha's Vineyard this weekend due to concerns about the highly transmissible Delta variant of Covid-19, according to a spokeswoman.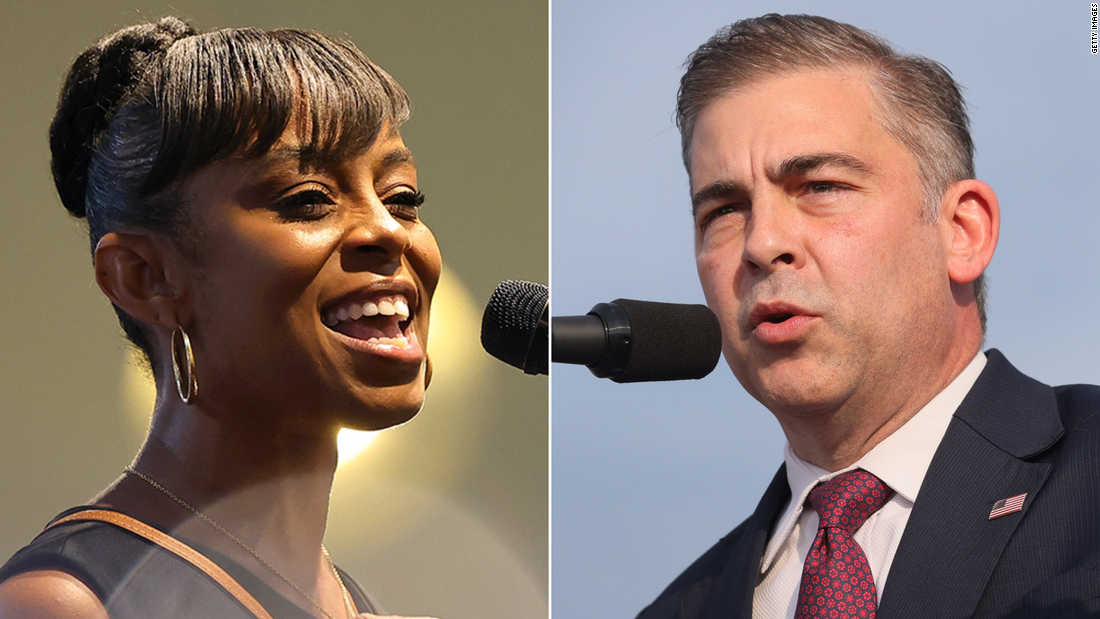 4 takeaways from Ohio's special congressional primaries
In two Ohio congressional primaries Tuesday, Democratic voters embraced the party's establishment, delivering President Joe Biden another ally and denying the left-wing "Squad" its latest member. Republicans, meanwhile, stuck with former President Donald Trump.