cnn.com in your list

CNN.com - Breaking News, U.S., World, Weather, Entertainment Video News

CNN.com delivers the latest breaking news and information on the latest top stories, weather, business, entertainment, politics, and more. For in-depth coverage, CNN.com provides special reports, video, audio, photo galleries, and interactive guides. News, weather, sports, and services including e-mail news alerts and downloadable audio/video reports.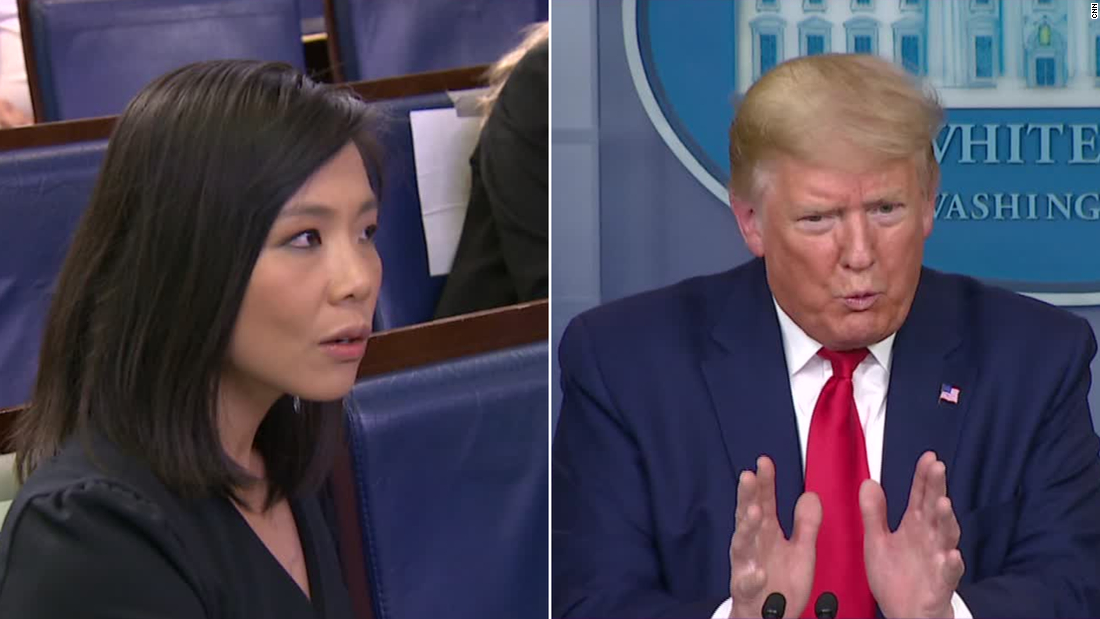 Trump berates reporter when asked about Kushner remark
At the White House coronavirus task force briefing, President Trump berated a reporter after she asked him to clarify comments about the federal medical supply stockpile made by his son-in-law and adviser Jared Kushner the previous day.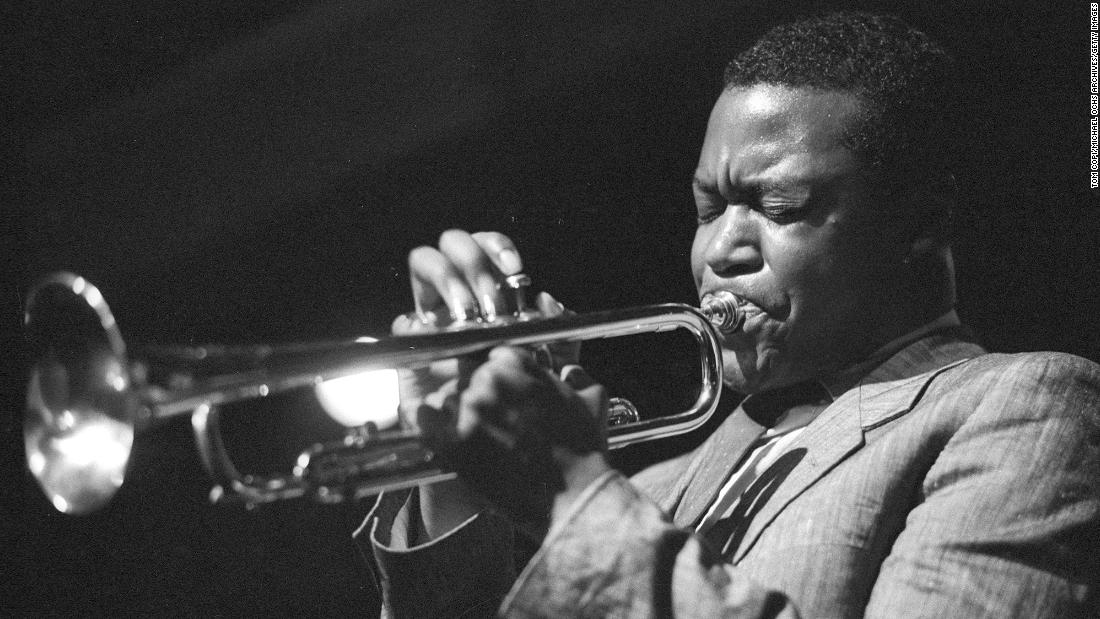 Covid-19 is ravaging the music world
A dispiriting couple of weeks in the lives of music fans have now climaxed with the death of Bill Withers, whose lean, leathery-tough vocals on such pop classics as "Ain't No Sunshine," "Use Me," "Just the Two of Us" and "Lean on Me" were deeply woven into the soundtracks of several generations' lives.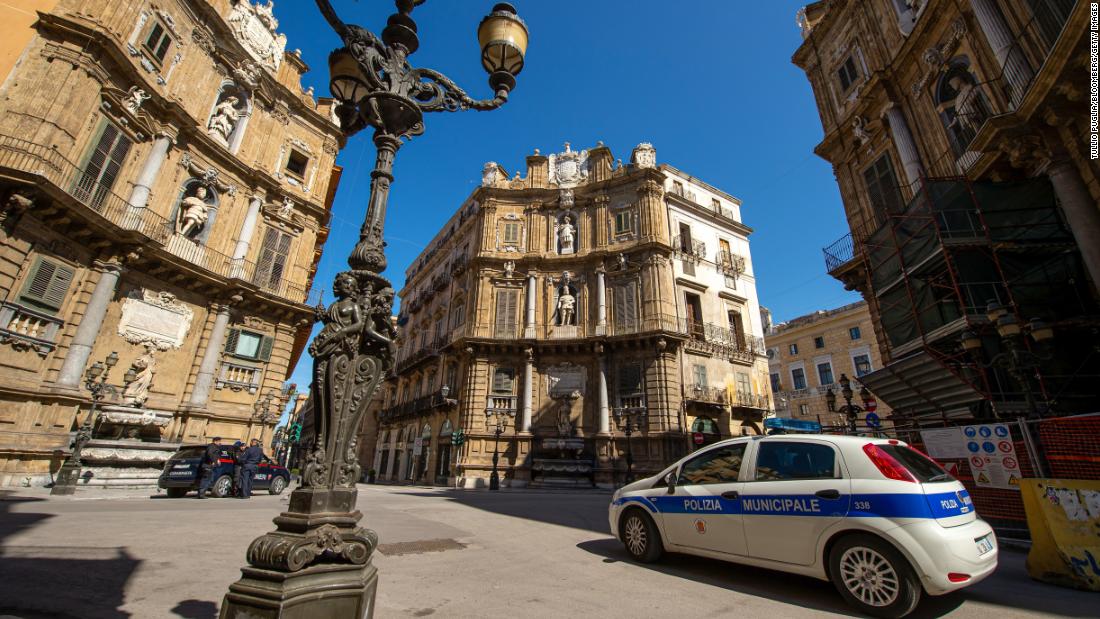 As northern Italy is ravaged by coronavirus, there's trouble brewing down south
Four weeks into a nationwide lockdown, very few Italians are still singing from their balconies or banging pots and pans in solidarity. Instead, flags were lowered to half-staff this week for the nearly 15,000 coronavirus victims including doctors, nurses and health care professionals who have perished since February 23.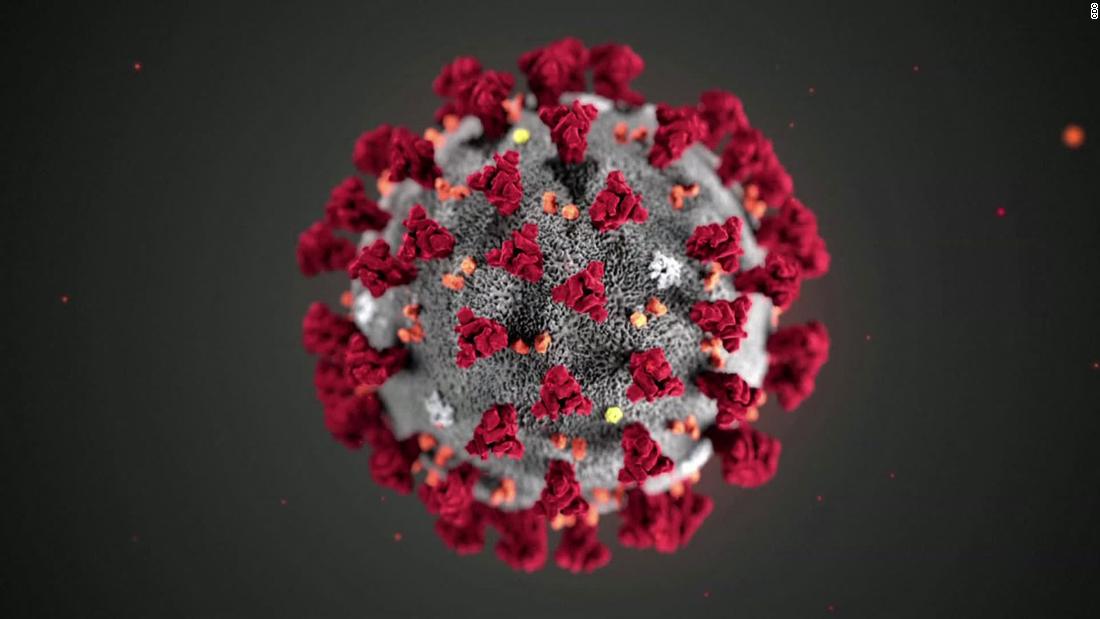 Has Covid-19 been in humans for years?
Leading scientists tell CNN that it's possible the virus didn't just come from bats in the past months, but that it could made the leap to humans many months, perhaps even years ago before it then transferred among people to become as lethal as it has. CNN's Nick Paton Walsh reports.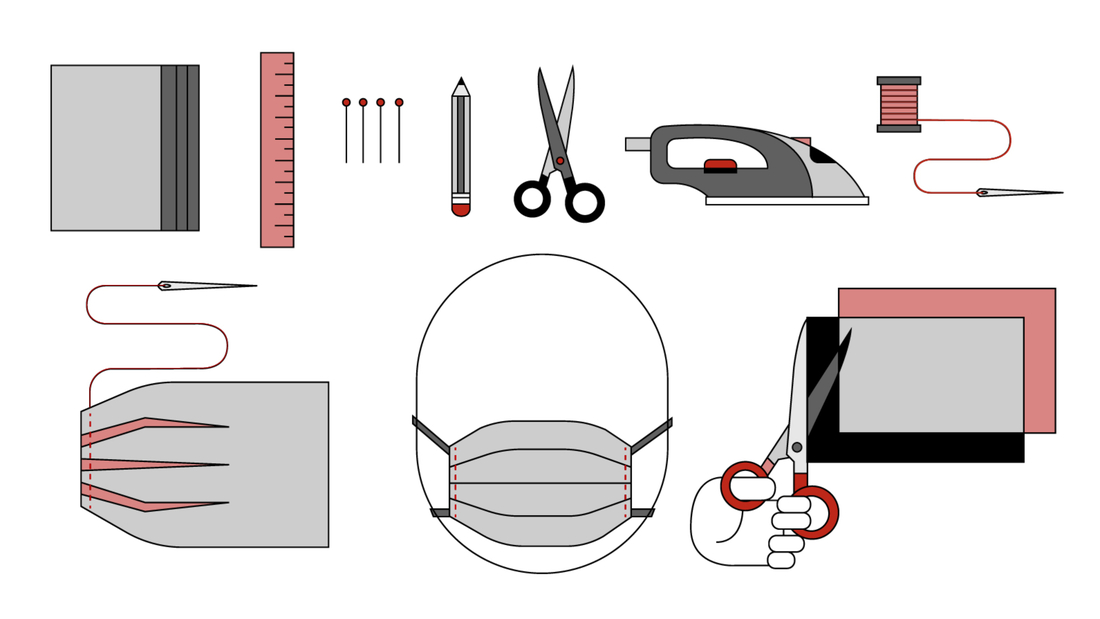 How to make your own face mask
There's one thing you should know before diving into the conversation around masks: The public should not purchase N95 respirators. Health care workers need those when they're treating coronavirus patients.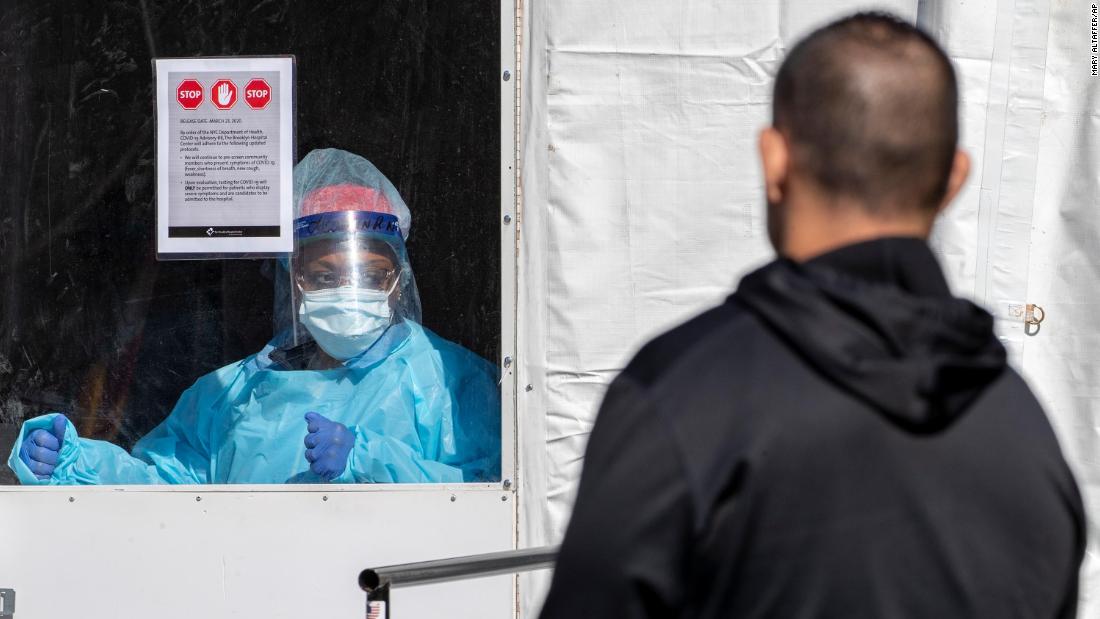 Analysis: 'Normal' will be completely different when this is over
We are all stuck in the midst of this thing -- whether on the front lines of fighting it or just in our houses waiting for it to pass. More and more people are getting sick, and that means more and more people are being directly touched by the devastation of this disease.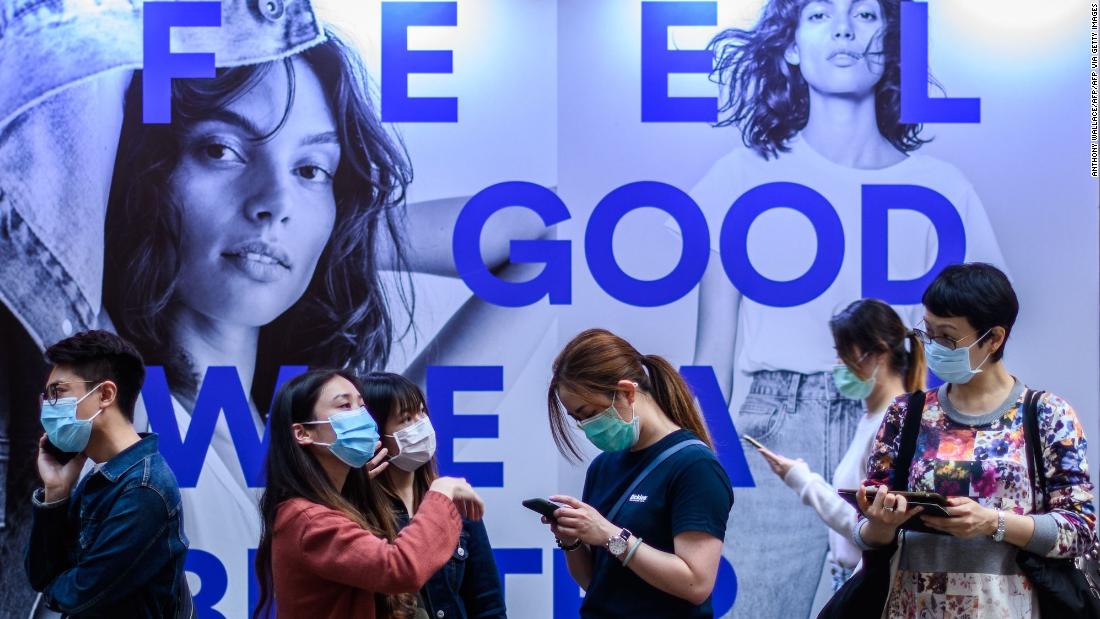 The answer to the mask debate may come from Asia
As governments in the West wrestle with guidance on face masks, many living in Asia have been diligently wearing them for months since the start of the crisis. And there is evidence that widespread use has led to greater success in infection control. CNN's Kristie Lu Stout reports.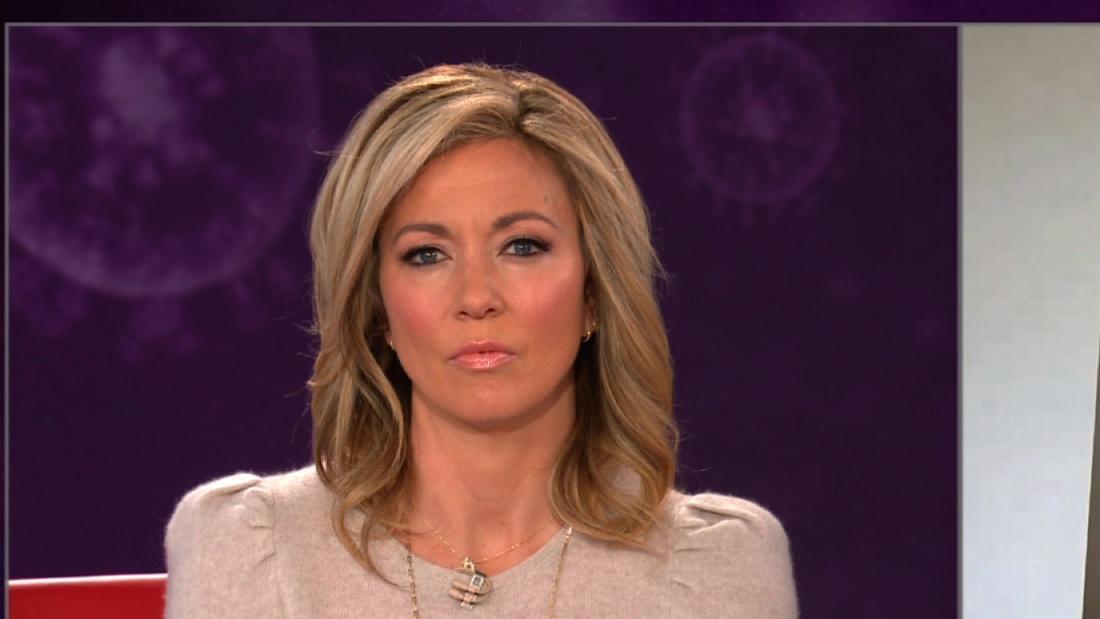 CNN's Brooke Baldwin tests positive for coronavirus
• Analysis: 10 leaders who mattered most on coronavirus response this week • Supplies could be delayed due to confusion from the White House, companies say • Analysis: Wildest lines from Trump's childish letter to Schumer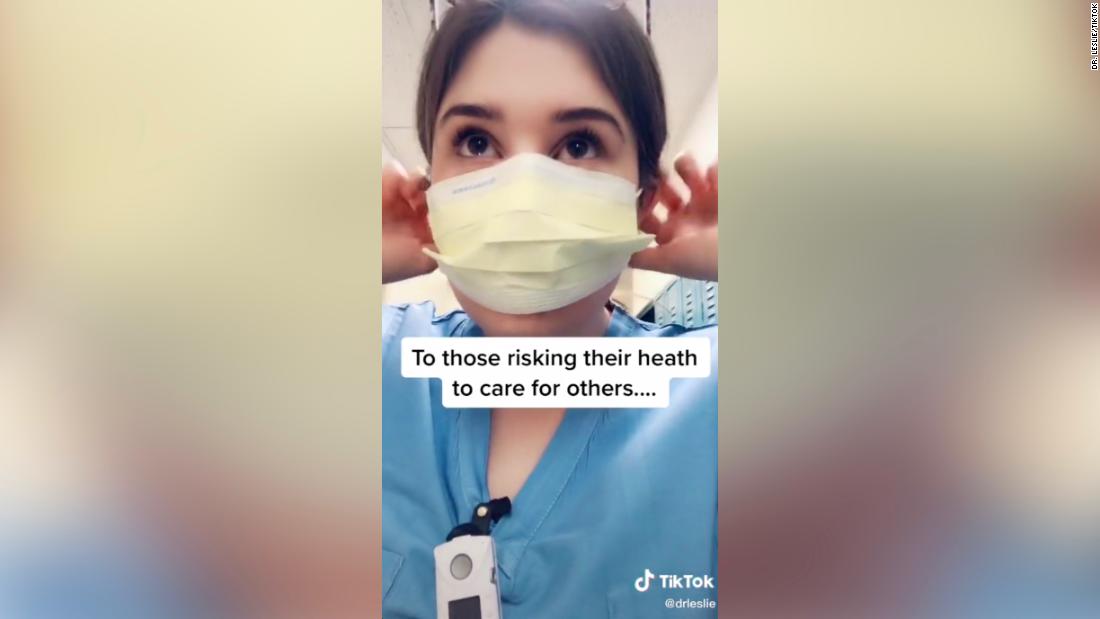 Doctors use TikTok to share coronavirus news
Ali Raja spends his nine-hour shifts in the emergency room at Massachusetts General Hospital treating gunshot wounds, sprained ankles, heart attacks and now a growing number of coronavirus cases.


Hungarian leader's outrageous power grab
In the span of just a few days, autocrats around the world, using the cover of the Covid-19 outbreak, have reached for shockingly devious powers to take on extraordinary new powers. We are not talking about logical containment steps, such as the ordering of social distancing, lockdowns or contact tracing.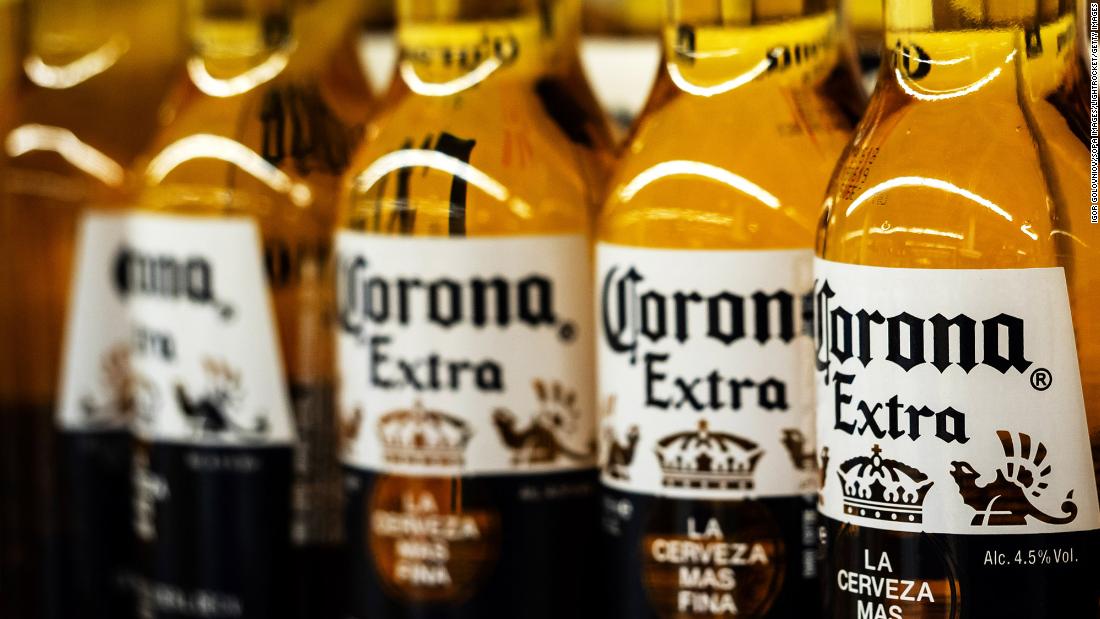 Production of Corona beer is being temporarily suspended in Mexico because of the coronavirus pandemic.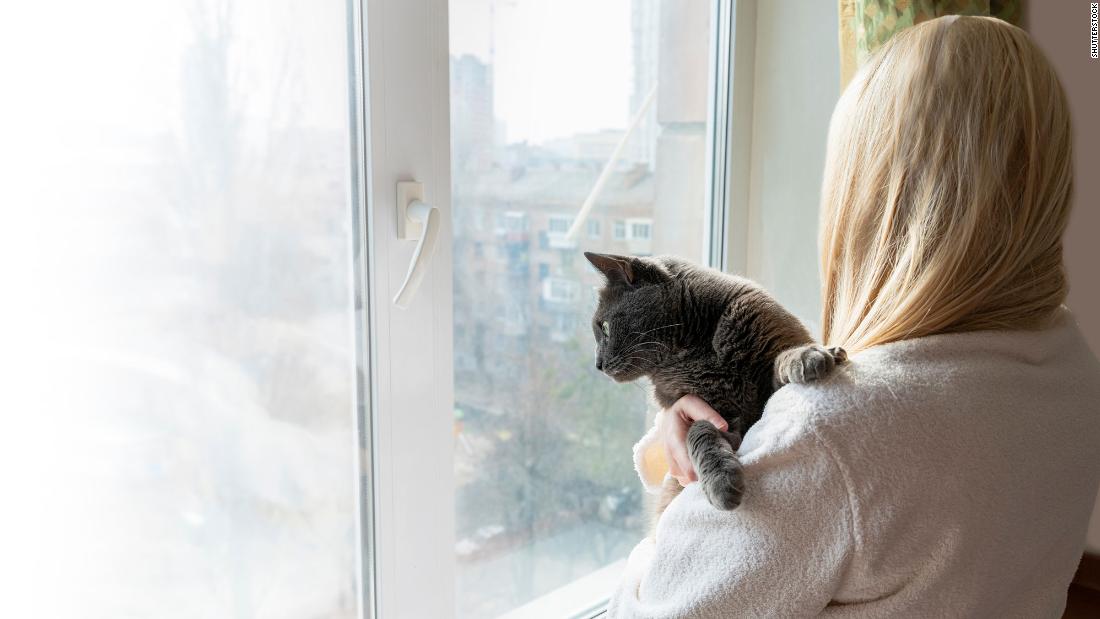 Opinion: In isolation, forget the shred
Many of us have already endured weeks of Covid-19-induced social distancing and lockdowns. The United Kingdom -- where I'm isolating -- is entering its second week of a nationwide ban on leaving home for nonessential reasons.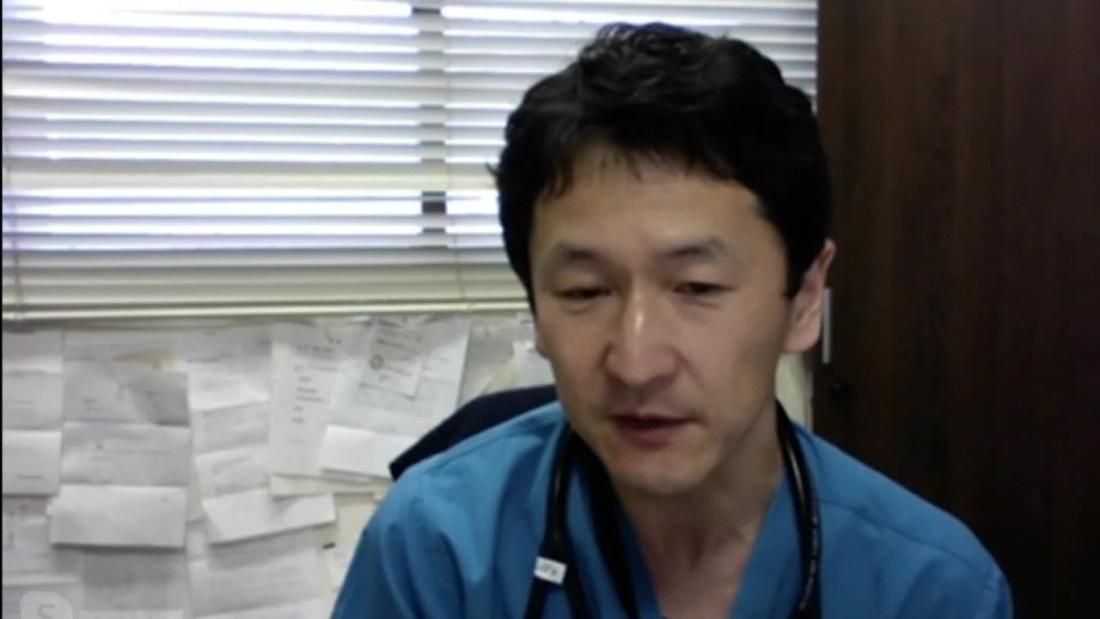 Expert warns this city could be the next Covid-19 hotbed
The infection control specialist who sounded the alarm about failures on the Diamond Princess cruise ship warns Tokyo could become "the next New York" if the Japanese capital does not make drastic changes to its coronavirus strategy. CNN's Will Ripley reports.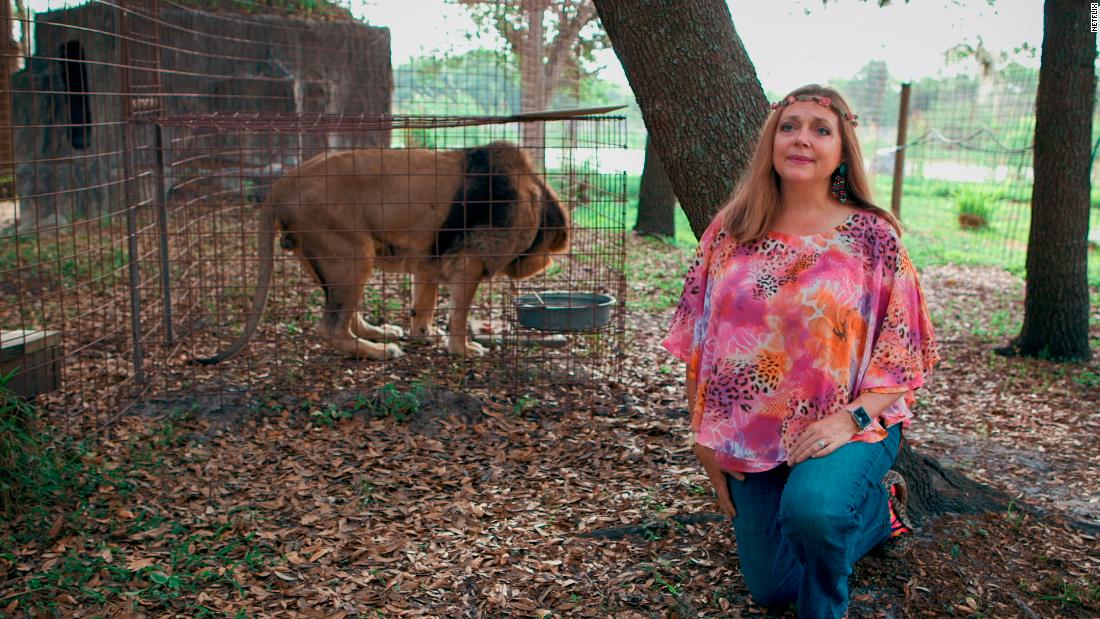 Opinion: 'Tiger King' is addictive -- and scary
If you ever need an example of how misogyny in America is alive and well -- or how we elected Donald Trump as president -- look no further than the victim-blaming response to the new Netflix documentary "Tiger King."