cnn.com in your list

CNN.com - Breaking News, U.S., World, Weather, Entertainment Video News

CNN.com delivers the latest breaking news and information on the latest top stories, weather, business, entertainment, politics, and more. For in-depth coverage, CNN.com provides special reports, video, audio, photo galleries, and interactive guides. News, weather, sports, and services including e-mail news alerts and downloadable audio/video reports.



Powell was a trailblazing soldier and diplomat
Colin Powell, the first Black US secretary of state whose leadership in several Republican administrations helped shape American foreign policy in the last years of the 20th century and the early years of the 21st, has died from complications from Covid-19, his family said on Facebook. He was 84.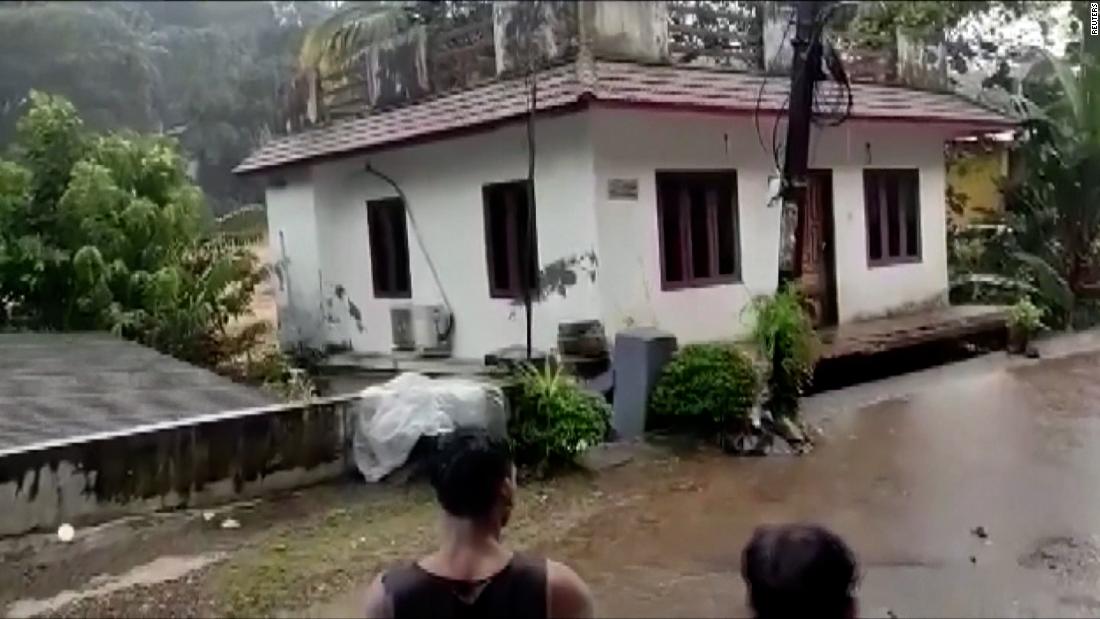 House swept away in dramatic video
Footage shows a house being washed away by floods in India. At least 27 people have been killed after heavy rain triggered floods and landslides in the southern Indian state of Kerala. CNN's Vedika Sud reports.


China's economic growth slows to 4.9% in the third quarter
China's economy grew just 4.9% in the third quarter of 2021, the weakest rate of expansion in a year as the country contended with a major energy crunch, supply chain disruptions, and deepening debt woes in its outsized property sector.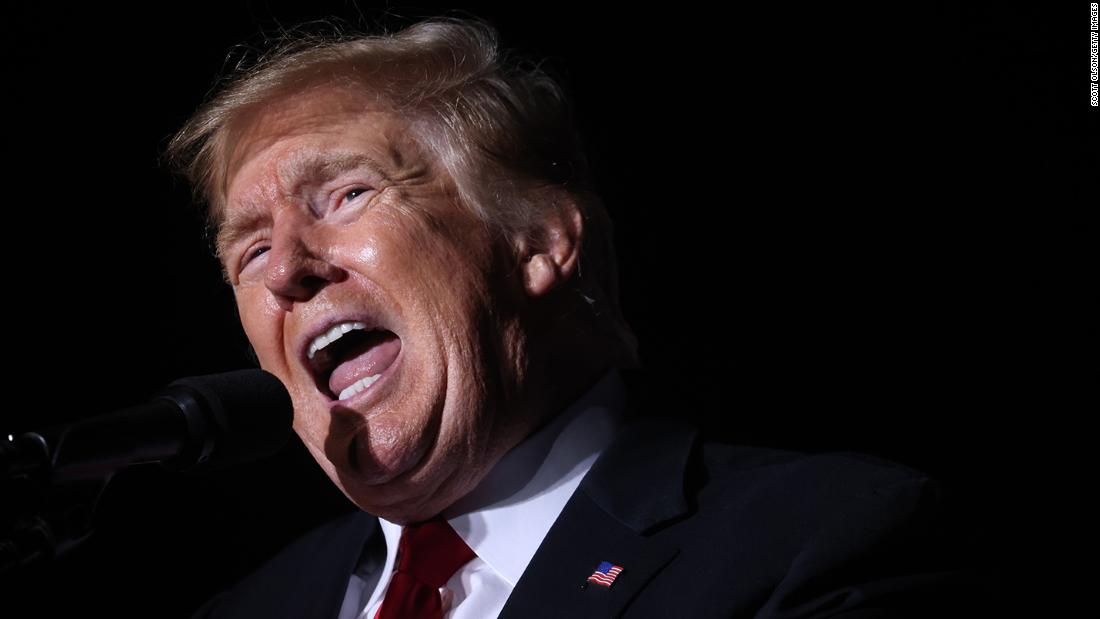 Opinion: Trump can't always get what he wants
Donald Trump was 23 when the Rolling Stones released a seven-minute song that began with the voices of London's Bach Choir. "...No, you can't always get what you want, you can't always get what you want," the choristers sang, "...but if you try sometime you find, you get what you need."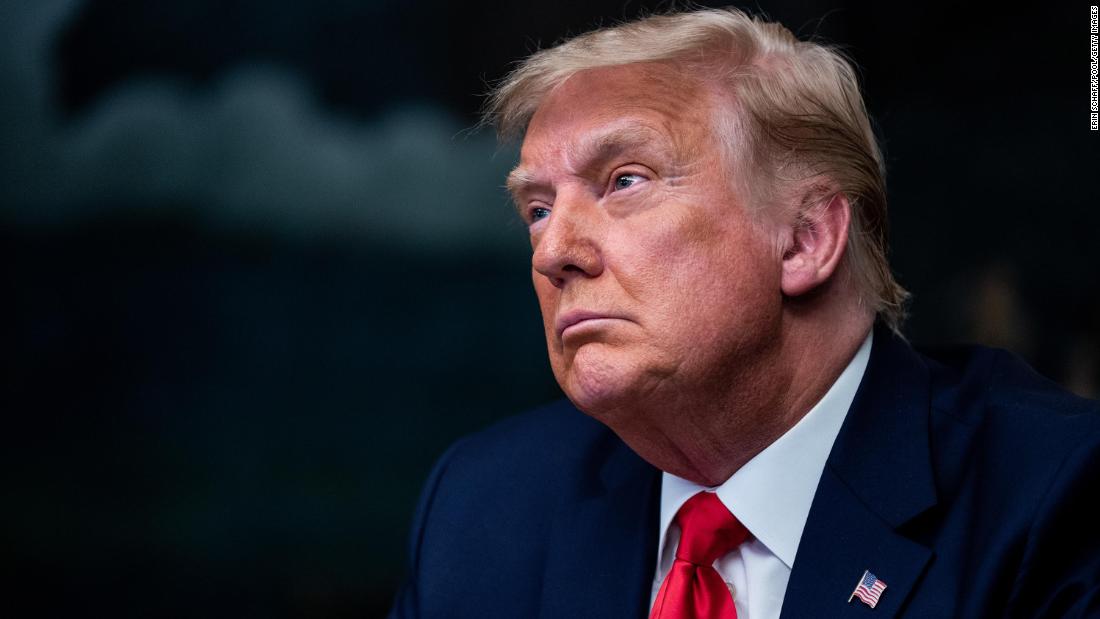 Trump to give video deposition. Here's what to expect
Former President Donald Trump will sit for a video deposition in a case involving an alleged assault during a 2015 demonstration outside of Trump Tower. CNN's Kara Scannell and Laura Coates discuss what prosecutors may focus on.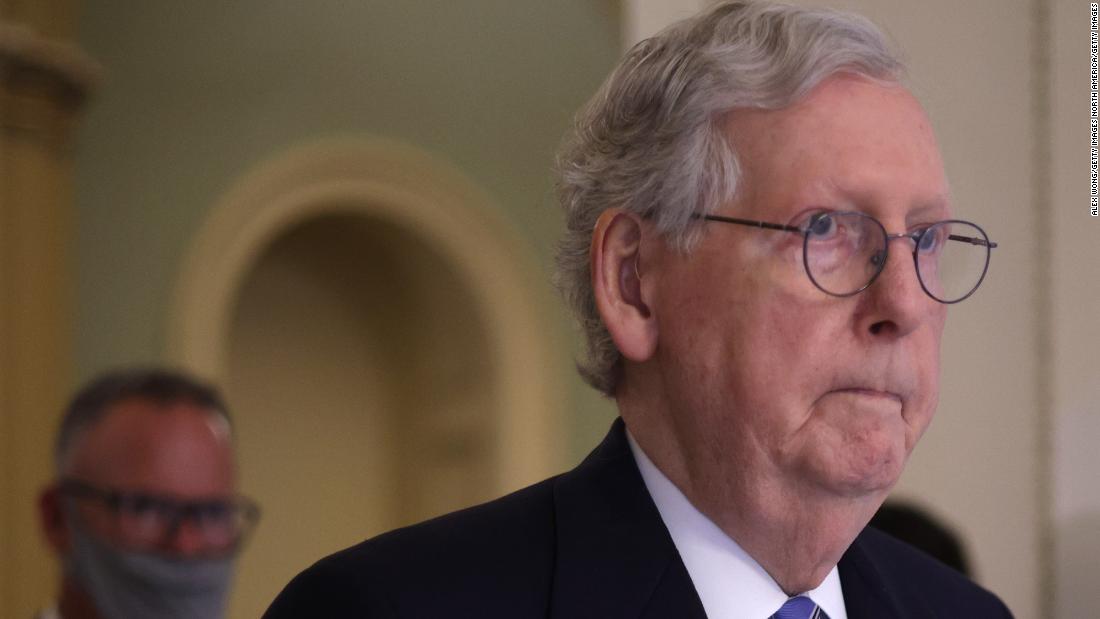 Analysis: Why neither party has a sustainable political majority
Let me tell you a little story. Nine years ago, Barack Obama won a second term in office, and there was talk of an emerging Democratic majority in presidential elections. Then came Donald Trump, the least liked major party nominee of all time, who won the 2016 election — albeit without winning the popular vote.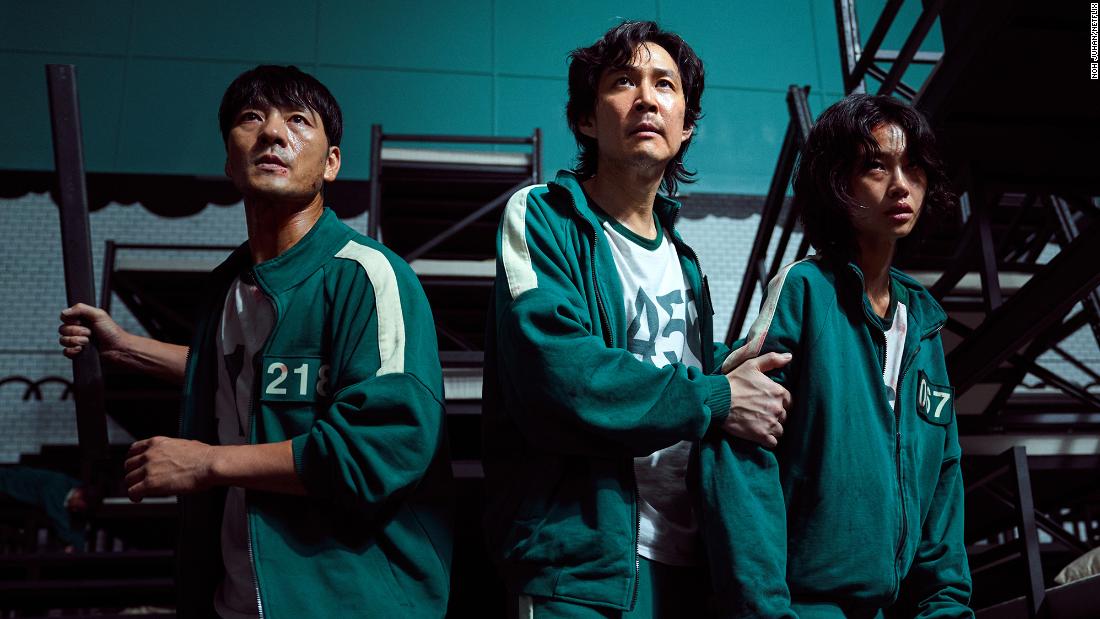 North Korea is slamming 'Squid Game.' Here's why
North Korea is criticizing Netflix's worldwide hit show "Squid Game," slamming it for highlighting the negative aspects of South Korean culture, including consumerism and inequality. CNN's Brian Todd reports.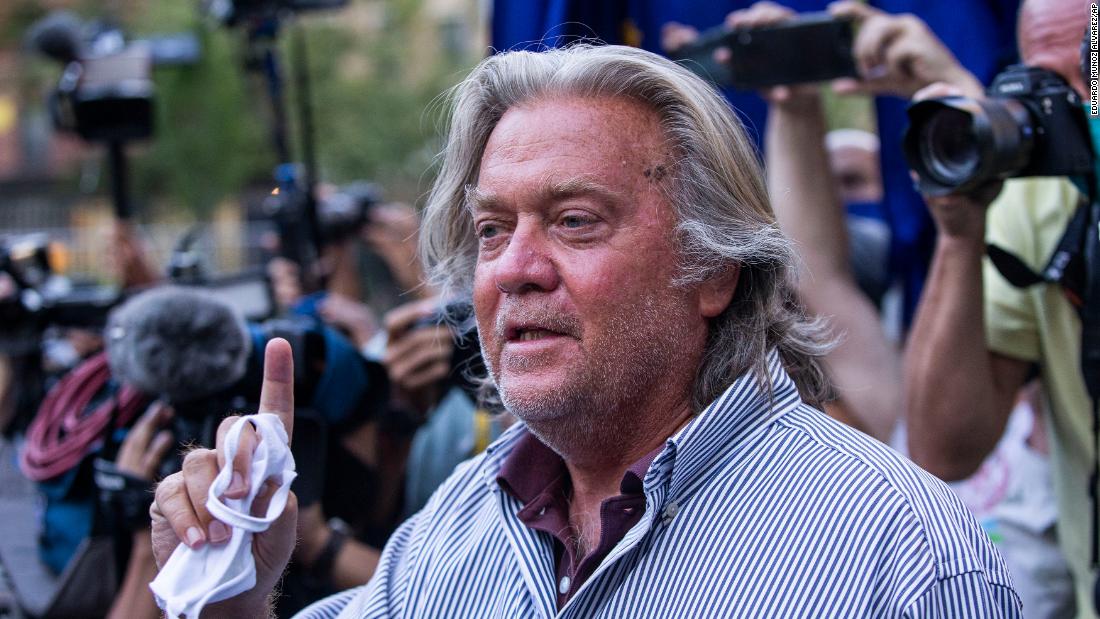 What does Steve Bannon have to hide?
The House select committee investigating the January 6 riot appears to be moving swiftly to hold former President Donald Trump's cronies to account. First up is former White House chief strategist Steve Bannon, who could face charges of criminal contempt for refusing to comply with the committee's subpoena.