cnn.com in your list

CNN.com - Breaking News, U.S., World, Weather, Entertainment Video News

CNN.com delivers the latest breaking news and information on the latest top stories, weather, business, entertainment, politics, and more. For in-depth coverage, CNN.com provides special reports, video, audio, photo galleries, and interactive guides. News, weather, sports, and services including e-mail news alerts and downloadable audio/video reports.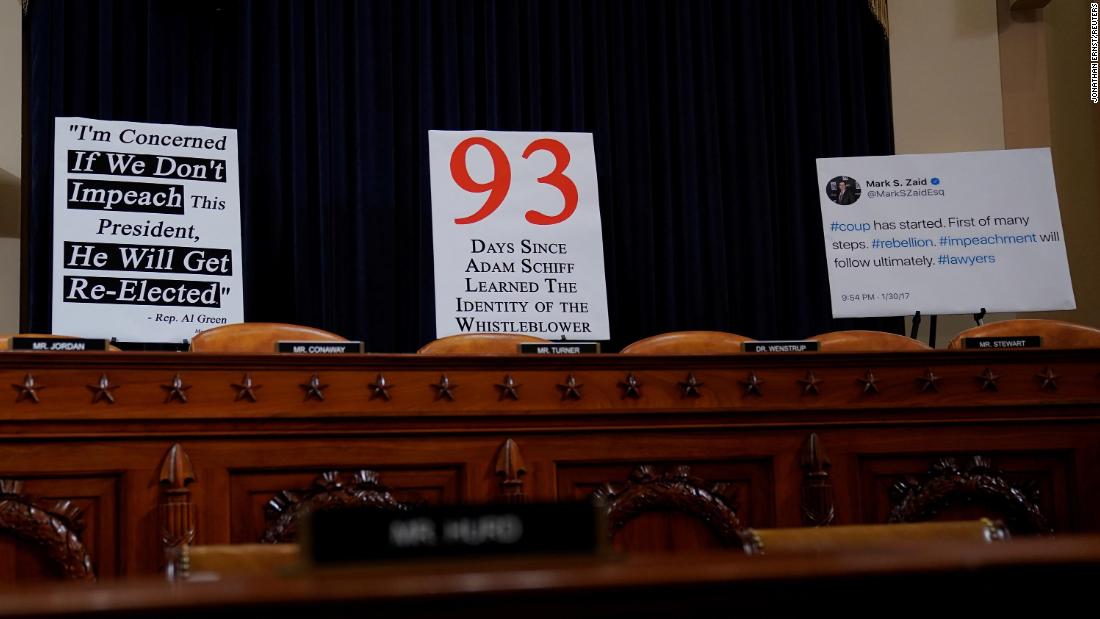 Analysis: The most important moments of the first day of hearings
The House Intelligence Committee opened historic impeachment hearings Wednesday to investigate whether President Donald Trump (and his allies) abused his office in an attempt to strong-arm Ukraine into opening an inquiry into his political rival, former Vice President Joe Biden.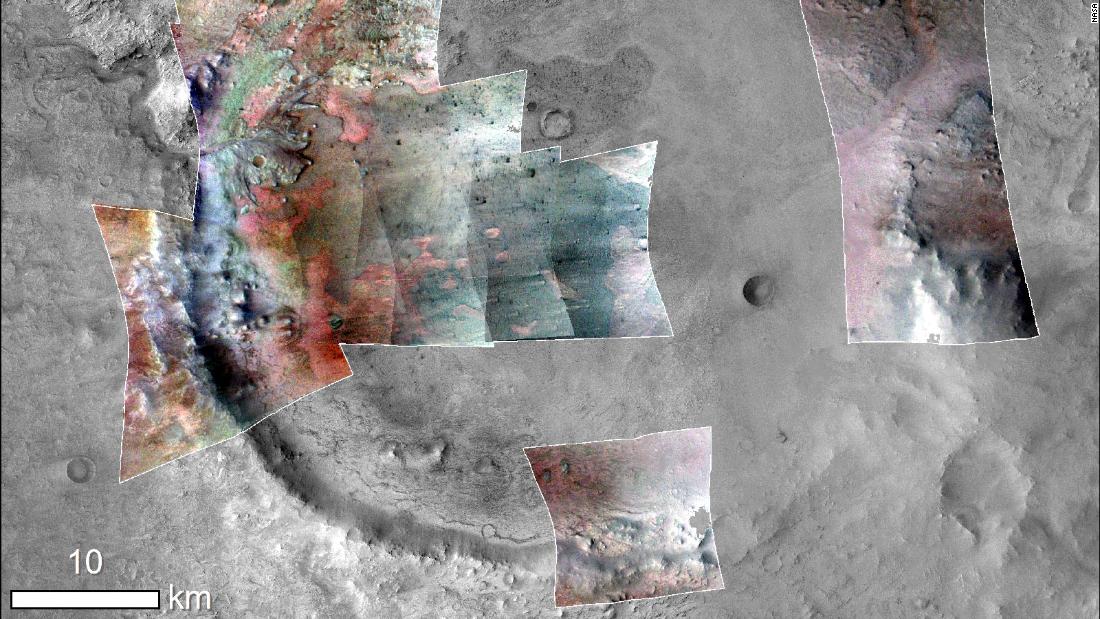 Mars 2020 rover will search for fossils and signs of ancient life
When the Mars 2020 rover lands on the Red Planet in February 2021, it will touch down in Jezero Crater, the site of a lake that existed 3.5 billion years ago. Now, two research teams have identified areas in Jezero Crater where the rover might find signs of ancient life.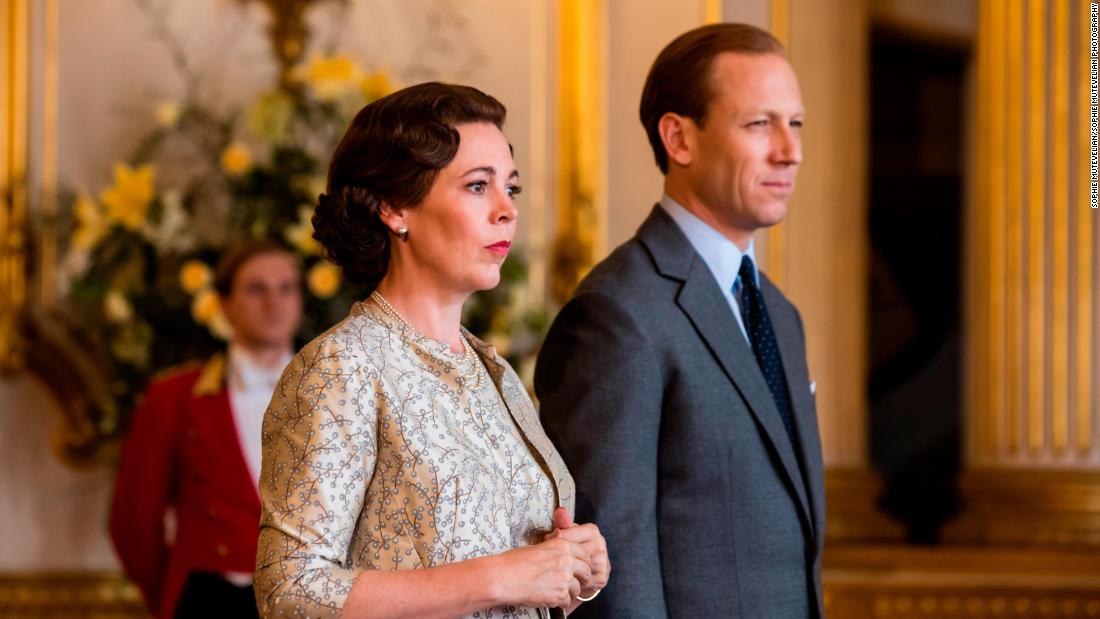 Who's who in season 3 of 'The Crown'?
The long-awaited third season of the "The Crown" returns to Netflix on November 17. CNN takes a look at some of the brand new cast members of the award-winning show.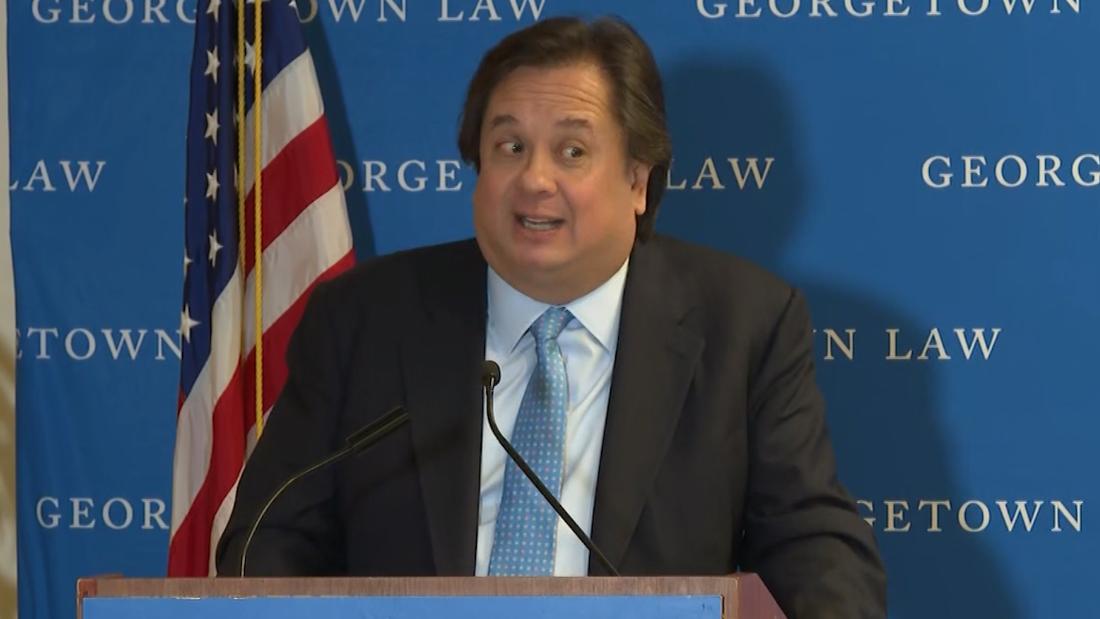 George Conway says he is 'horrified' over GOP's defense
Conservative lawyer George Conway, the husband of White House counselor Kellyanne Conway, said Wednesday he's "horrified" and "appalled" with the Republican Party's defense of President Donald Trump in the impeachment inquiry.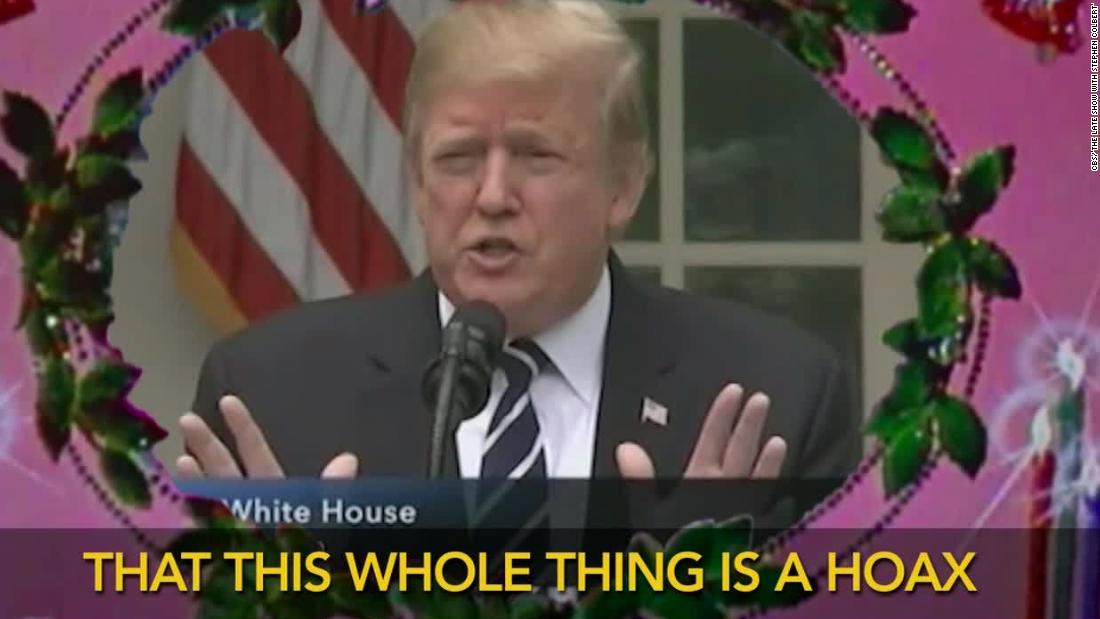 Colbert creates Trump Christmas carol
"The Late Show with Stephen Colbert" marked the night before President Trump impeachment hearings by turning a classic Christmas carol into an impeachment eve song.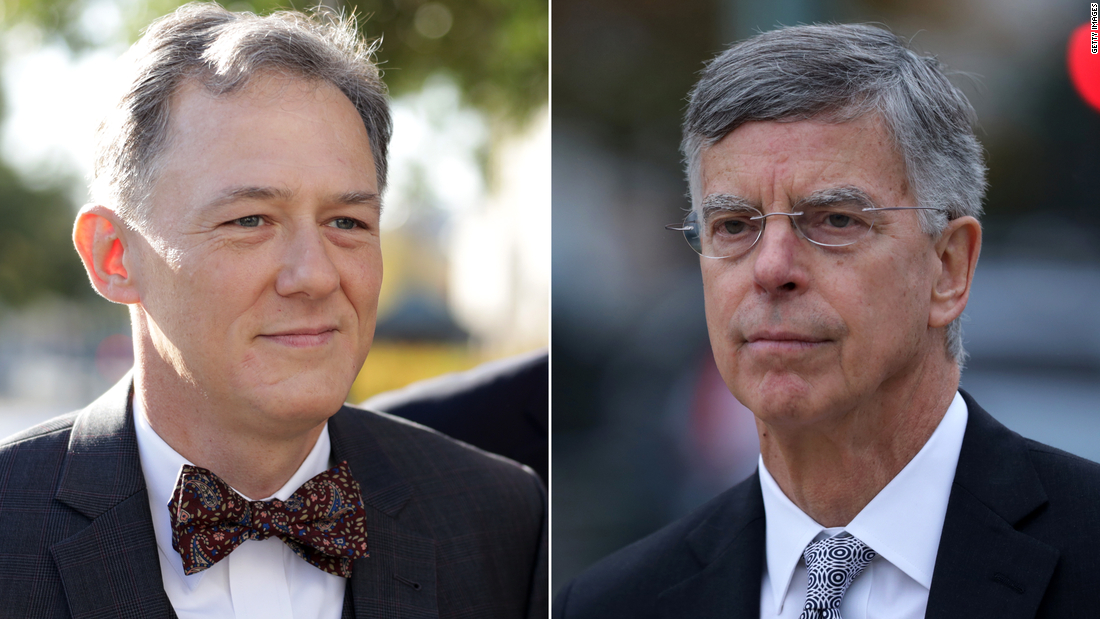 What to expect from impeachment hearing witnesses
Former US ambassador to NATO Nicolas Burns tells CNN's Don Lemon what he expects to see from acting Ambassador to Ukraine Bill Taylor and Deputy Assistant Secretary of State George Kent when they testify at the impeachment hearings.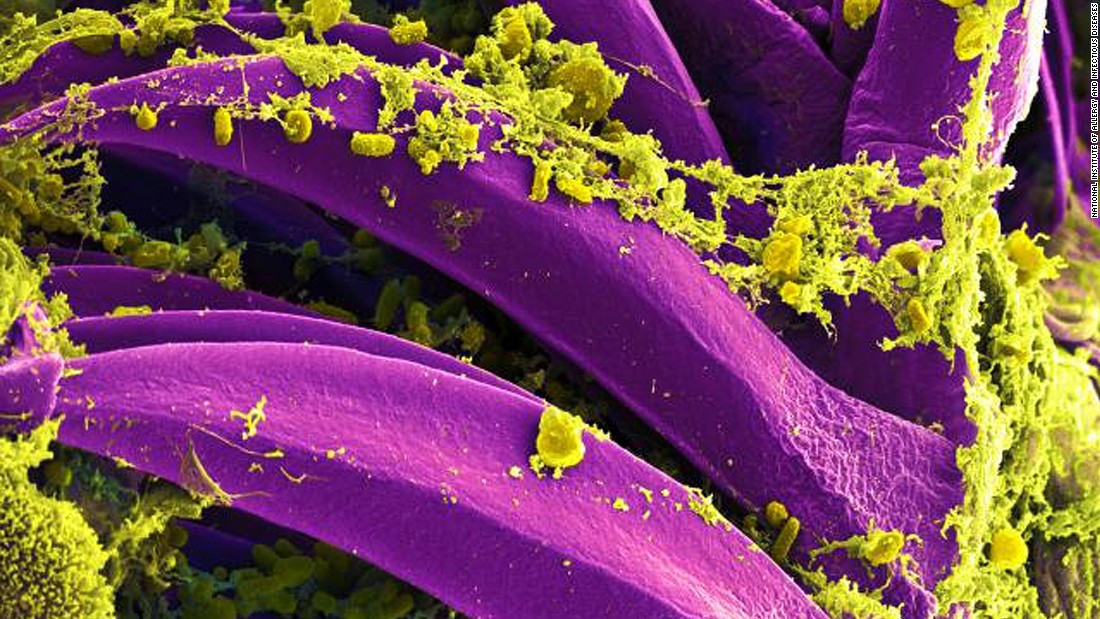 Two people just got the plague in China
Two people in China are being treated for plague, authorities said Tuesday. It's the second time the disease, the same one that caused the Black Death, one of the deadliest pandemics in human history, has been detected in the region -- in May, a Mongolian couple died from bubonic plague after eating the raw kidney of a marmot, a local folk health remedy.


How the impeachment hearings will work
Make no mistake about it: Democrats all but acknowledge there will be a vote to impeach President Donald Trump. But this week, and the hearings that follow, mark an enormously important piece of that process. Democrats on the investigating committees make clear they already believe they have the evidence to move forward with impeachment. These hearings will serve as an effort to bring the public along with them.


My third impeachment is really different
Over the past month or so I've been asked repeatedly how the Donald Trump impeachment process compared to President Bill Clinton's. The current situation has certainly stirred memories for me of 1998-99 when I worked in the White House, but it also reminded me of attending the Senate Watergate hearings as a teenager in the summer of 1973.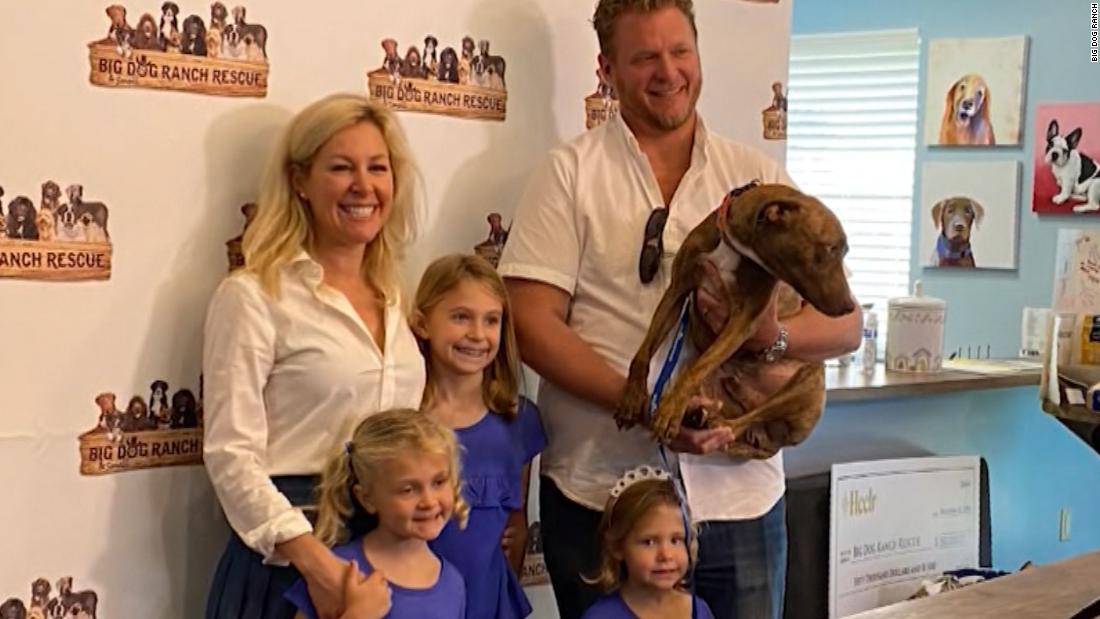 'Miracle' dog has a happy new home
Miracle the dog, found trapped by debris in the Bahamas weeks after Hurricane Dorian, has a new family in the United States. Watch "Full Circle" weeknights at 5 p.m. ET.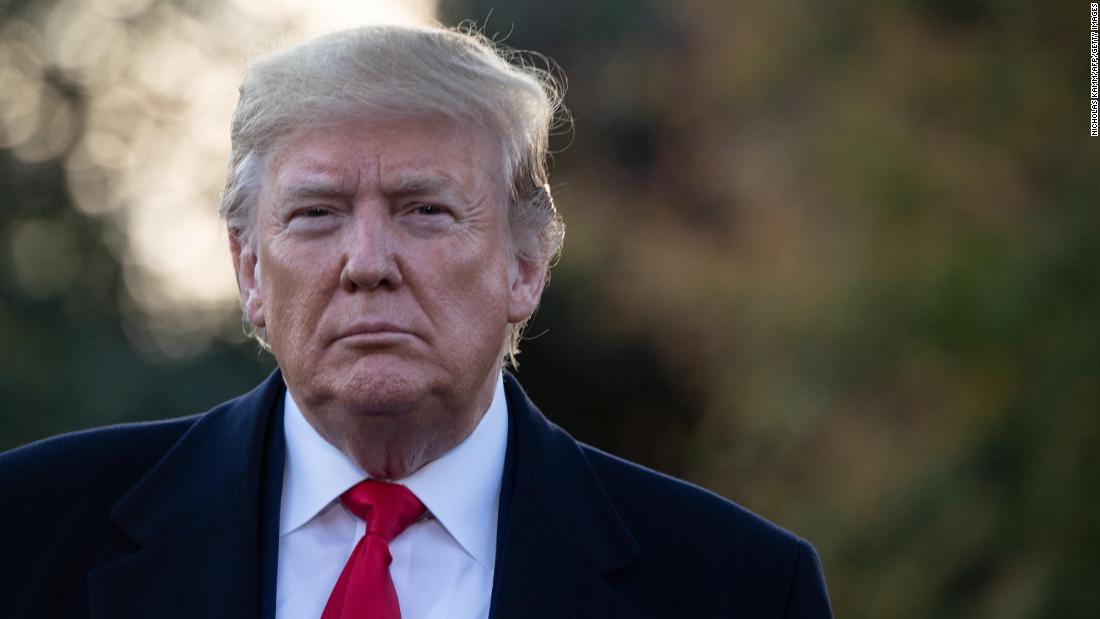 Analysis: Impeachment stalls in polls. That happened with Nixon
This week is arguably the most important to date in the impeachment inquiry into President Donald Trump. It's the first time there will be public testimony, which comes at a time when the American people have become seemingly locked in their impeachment positions: They're for the inquiry but much less sold on impeaching and removing Trump from office.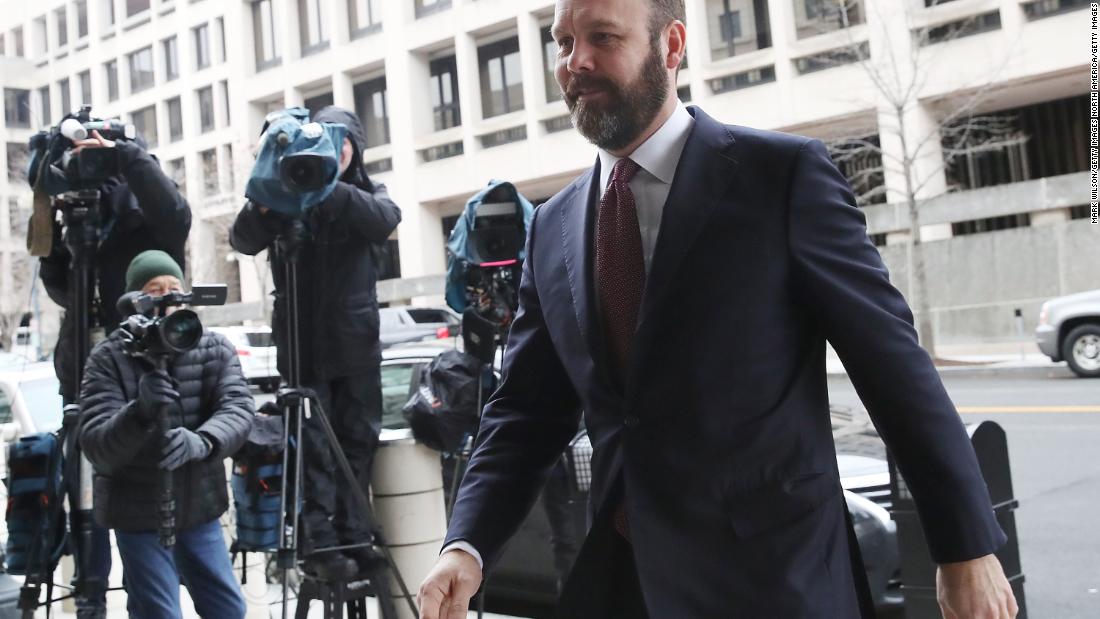 Trump's ex-aide contradicts Trump in court
Former deputy campaign chair Rick Gates testified that in mid-2016 then-candidate Trump took a phone call from his longtime associate Roger Stone, where the pair apparently discussed WikiLeaks' planned release of hacked Democratic emails.


CNN commentator: Trump's move could sabotage GOP's plan
The New York Times reports that President Donald Trump discussed firing intelligence community Inspector General Michael Atkinson after Atkinson alerted Congress to a whistleblower complaint involving the Trump-Ukraine scandal.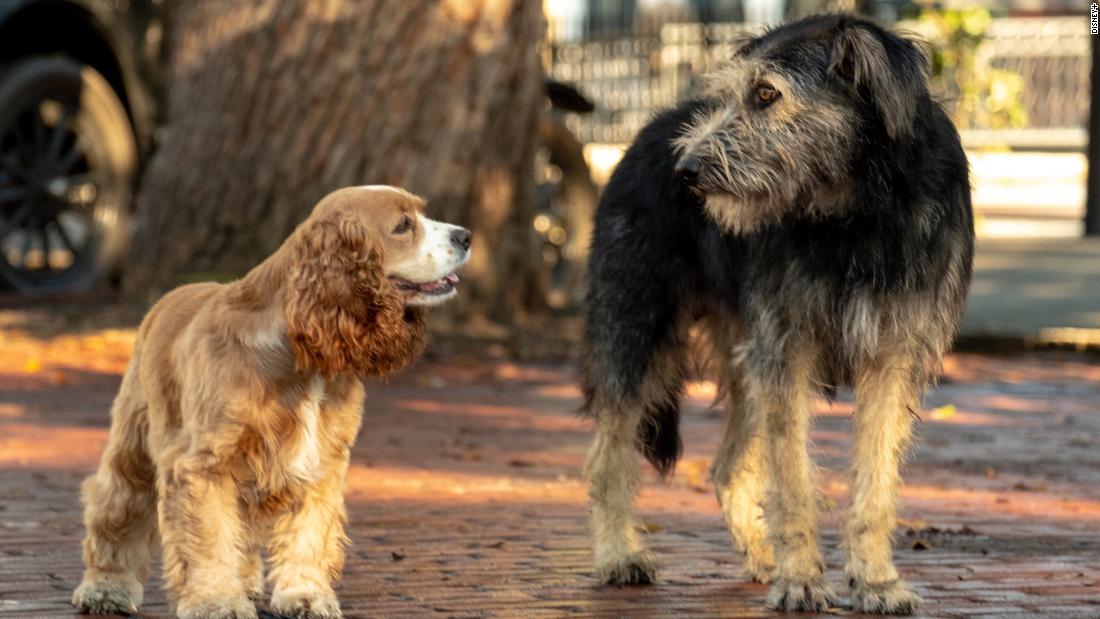 'Lady and the Tramp' remake more modern
Disney's strategy of turning animated classics into live-action movies takes a streaming detour with "Lady and the Tramp," a respectable if uninspired version of the 1955 film that grooms some of its more problematic elements. Premiering on Disney+, it's a modest addition to the genre that passes, barely, the "Who's a good family movie?" test.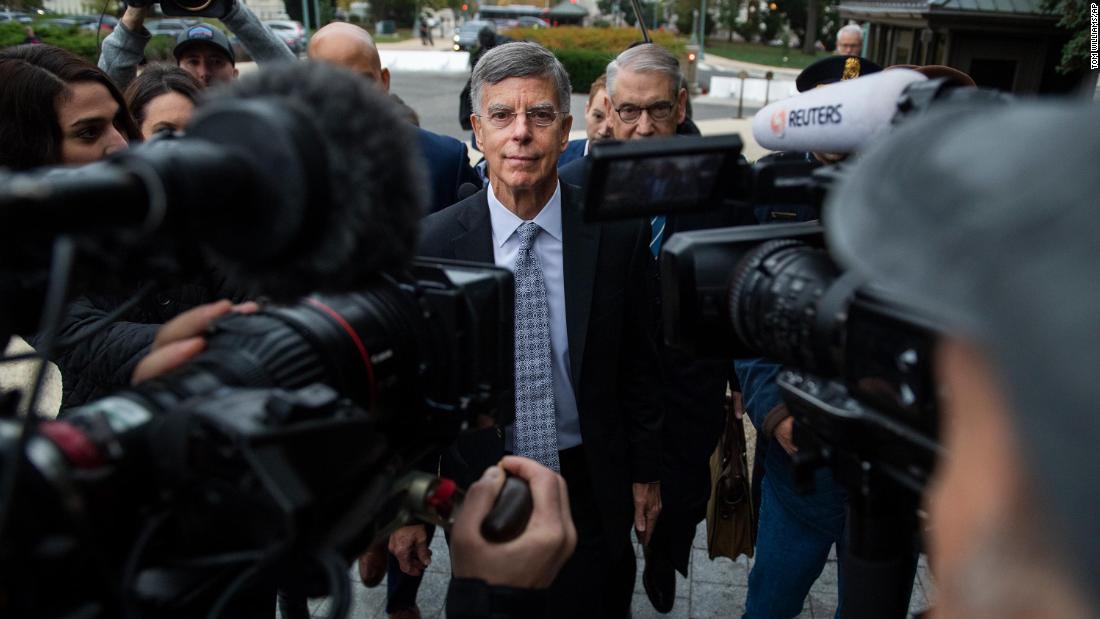 Opinion: One of the first witnesses is the perfect choice
When Bill Taylor raises his right hand and swears to tell the truth so-help-me-God before the House Intelligence Committee on Wednesday, he will make history. For only the fourth time in United States history, full-blown impeachment hearings will be underway in the House. And no person is better suited to set the stage for House Democrats than Taylor. He is the perfect leadoff witness.


GOP outlines how to defend Trump in an 18-page rebuttal
• Read: Democrats circulate memo pushing back on GOP impeachment talking points • Trump claimed to not know the indicted Giuliani associates. He's met with them 10 times. • Opinion: Because of Trump, the suburbs are nearly gone for the GOP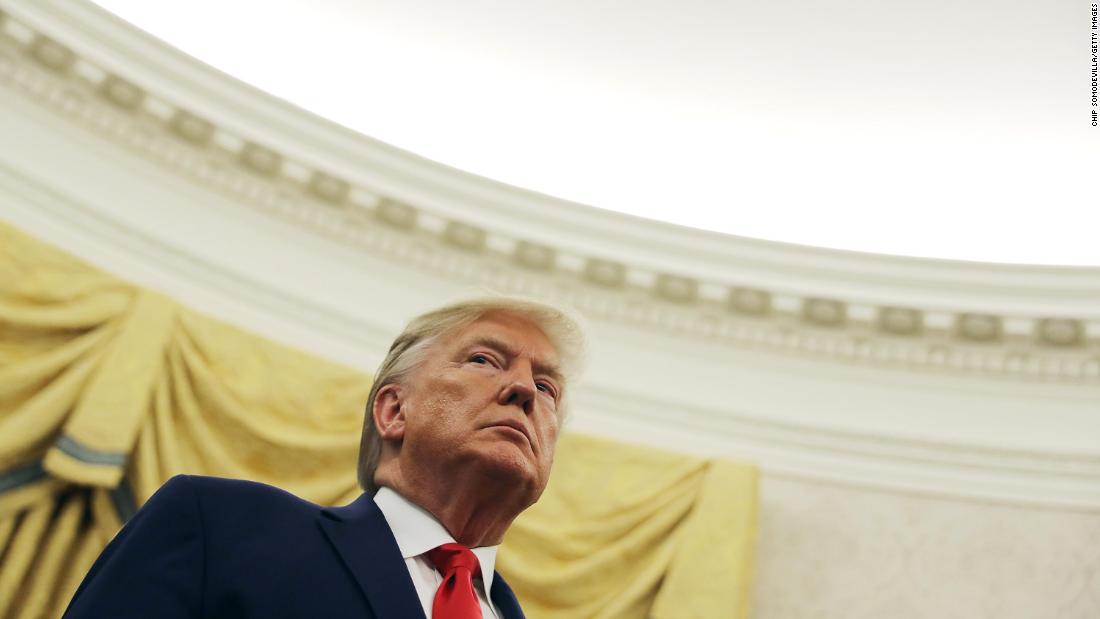 Memo shows the GOP's four defenses of Trump
The Republican staff on the three panels involved in the impeachment investigation have drafted a detailed memo, circulated to GOP members of all three committees and obtained by CNN, outlining their defense of President Donald Trump.


Giuliani builds his new defense strategy
Rudy Giuliani has a cold. On the phone from Chicago, through sniffles and with a gravelly voice, President Donald Trump's personal lawyer spends 20 minutes on a Monday afternoon venting about the impeachment inquiry.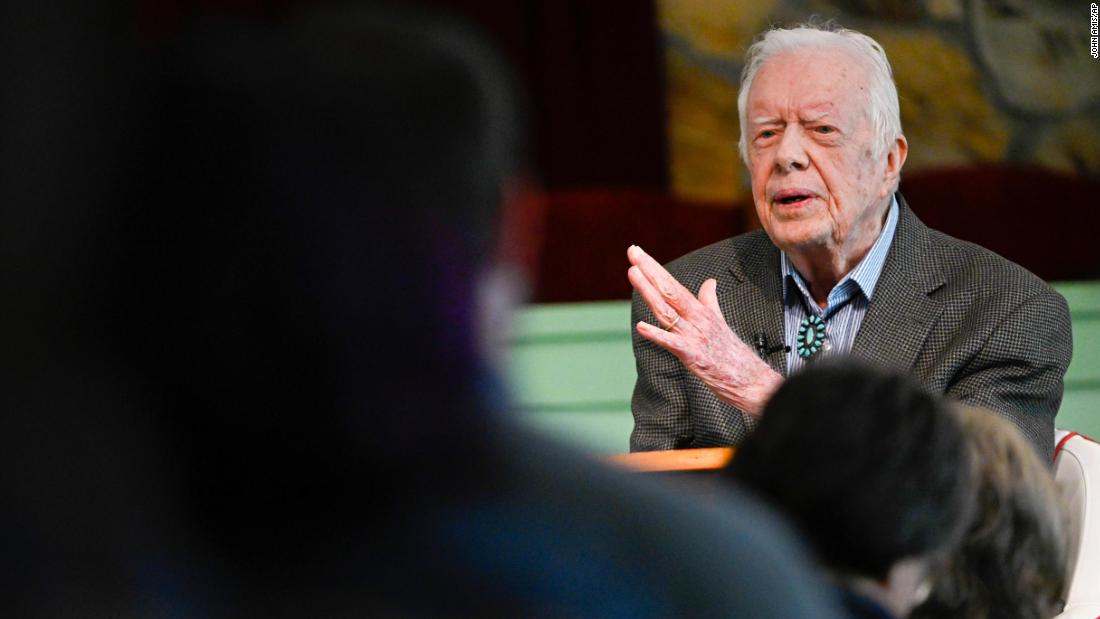 Jimmy Carter recovering after surgery
Former President Jimmy Carter is recovering at a hospital in Atlanta after undergoing an operation Tuesday morning to relieve pressure on his brain, according to the Carter Center.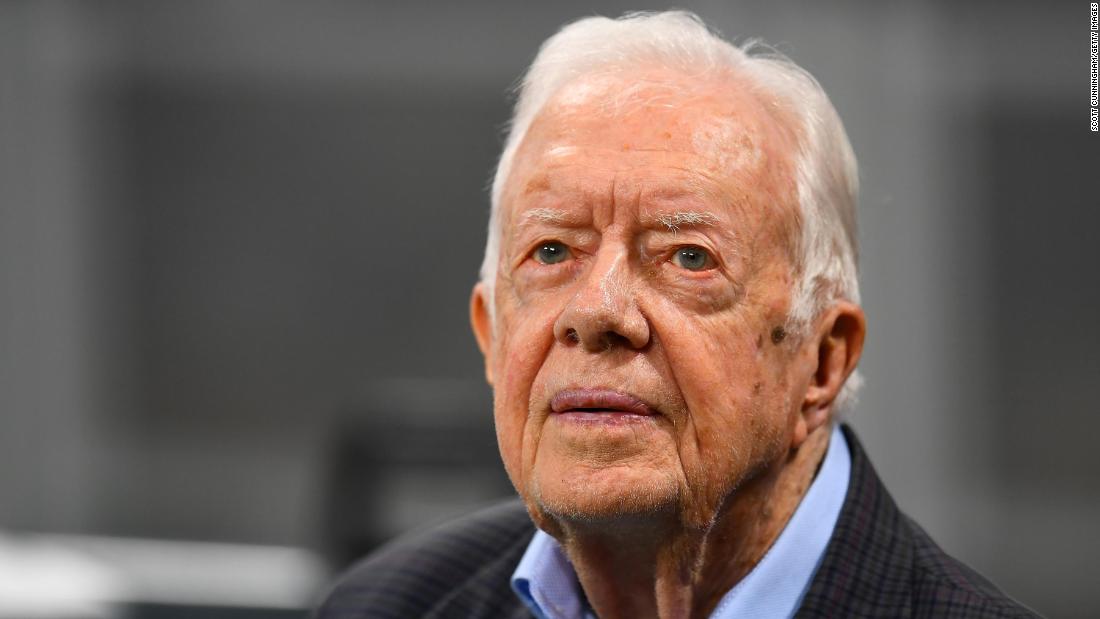 Sanjay Gupta explains Carter's procedure
Former President Jimmy Carter is recovering at Emory University Hospital following surgery to relieve pressure on his brain from a subdural hematoma, The Carter Center said in a statement. CNN's Dr. Sanjay Gupta reports.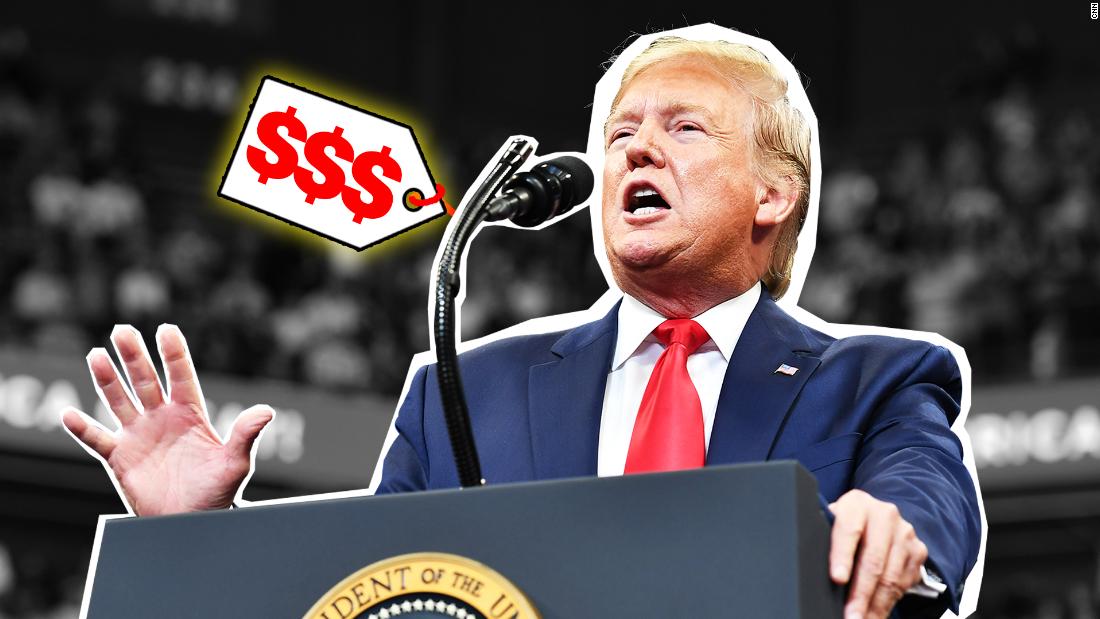 Who pays when Trump comes to town?
When President Trump hosts a rally, it can cost American cities a lot of money -- money some say they were promised would be paid back. CNN's Chris Cillizza explains why local governments are complaining that they've been left with a Trump check.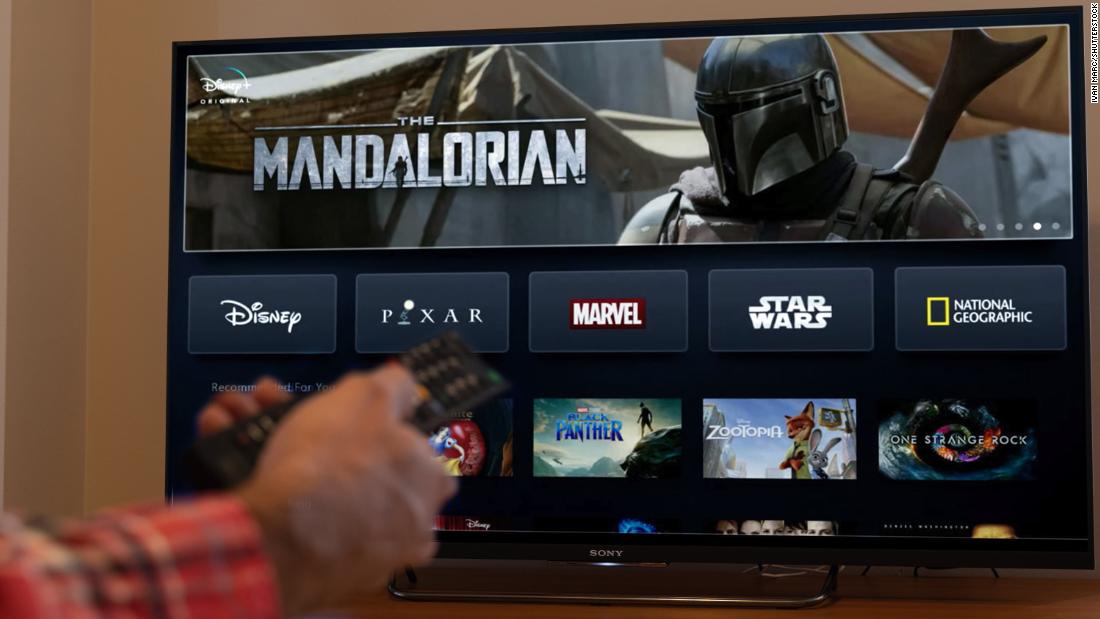 Review: It's a lot like Netflix, but with a few twists
I've been using Disney products my entire life. I go to Disney World nearly every year — a tradition that started when I was three years old. I am even a member of the resorts' time share program, Disney Vacation Club. Needless to say, I've watched countless hours of Disney movies in theaters and on VHS tapes. So when CEO Bob Iger announced plans to launch a streaming service for Disney's prolific content vault, I couldn't wait to get my hands on it.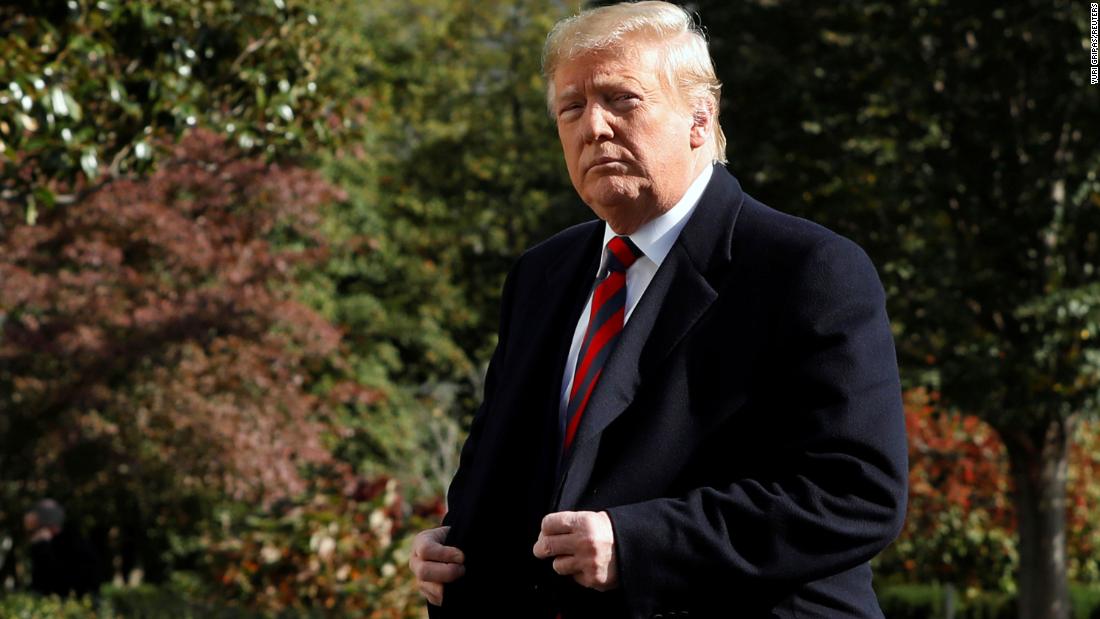 If the price is right, anyone can meet President Trump
President Donald Trump and his team continue to dive into their grab bag of tricks to try to undermine the impeachment inquiry. Whether it's criticizing the process, insulting witnesses, attacking the whistleblower, or pointing to exculpatory evidence that just doesn't exist, the next phase of public hearings is likely going to be accompanied by a heavy dose of false advertising by the President and his supporters.