cnn.com in your list

CNN.com - Breaking News, U.S., World, Weather, Entertainment Video News

CNN.com delivers the latest breaking news and information on the latest top stories, weather, business, entertainment, politics, and more. For in-depth coverage, CNN.com provides special reports, video, audio, photo galleries, and interactive guides. News, weather, sports, and services including e-mail news alerts and downloadable audio/video reports.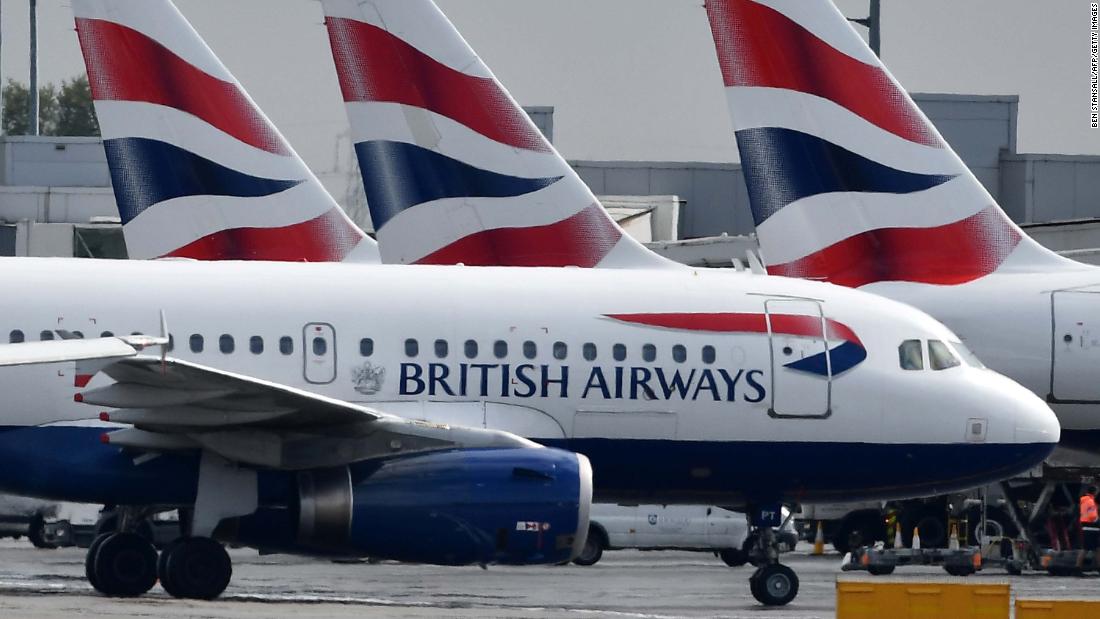 BA and Lufthansa cancel flights over terrorism fears
British Airways announced Saturday that flights to Cairo were being canceled for seven days "as a precaution to allow for further assessment." The announcement came as the UK Foreign Office warned citizens traveling to Egypt of a "heightened risk of terrorism against aviation."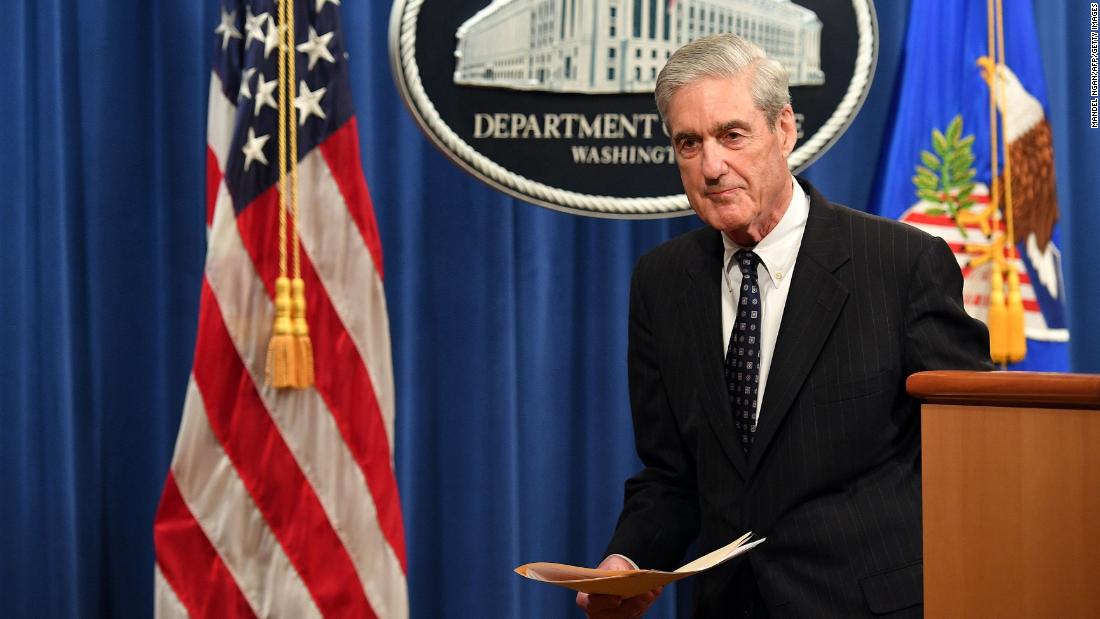 What to expect from Mueller's testimony
What can we expect July 24 when Robert Mueller, the former special counsel, testifies in back-to-back hearings before the House Judiciary and House Intelligence Committees?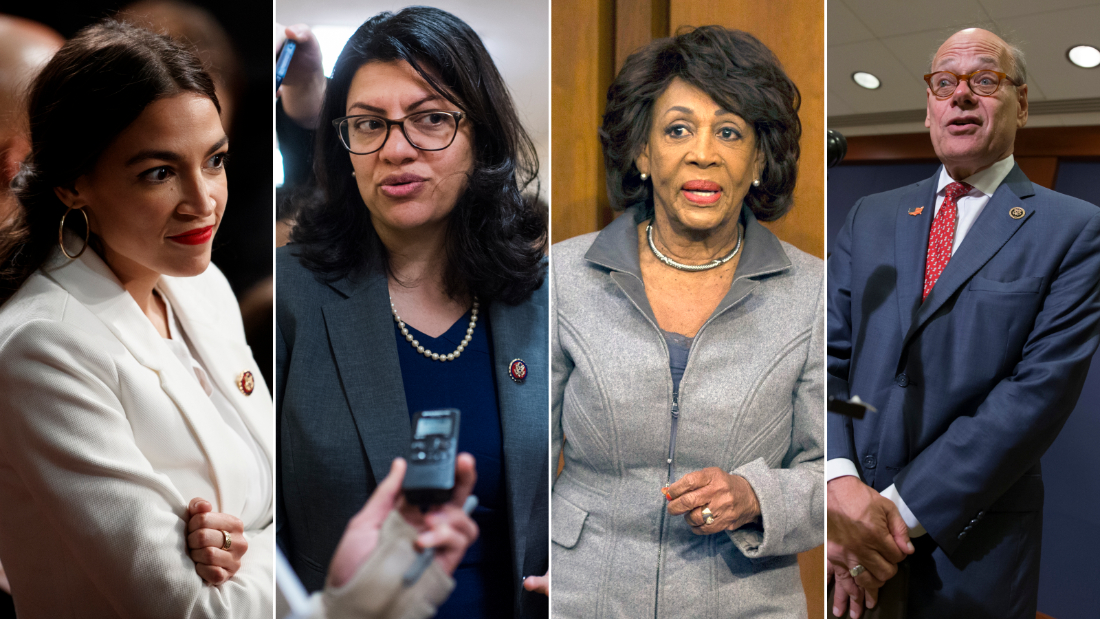 List: The 88 House Democrats calling for impeachment
As President Donald Trump has been openly feuding with House Democrats pursuing investigations into him, his administration and his finances, some lawmakers are calling to start an impeachment inquiry, the first step in a lengthy and likely divisive process.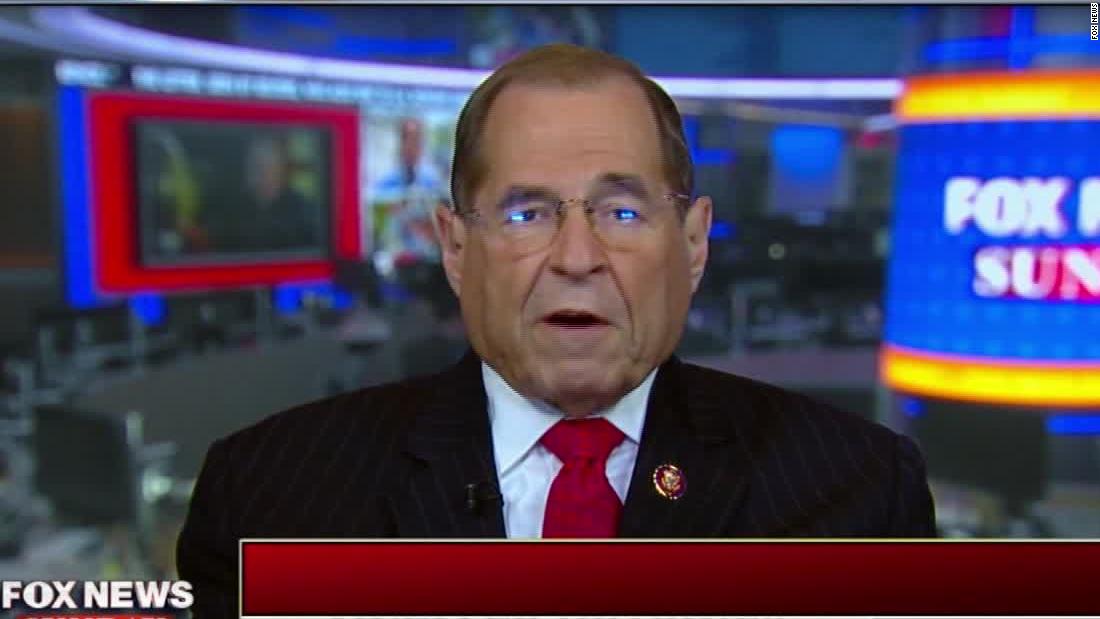 Nadler: Evidence Trump 'guilty' of impeachable offense
House Judiciary Chairman Jerry Nadler said on "Fox News Sunday" that Robert Mueller's report presents "very substantial evidence" that President Donald Trump is "guilty of high crimes and misdemeanors" -- an impeachable offense.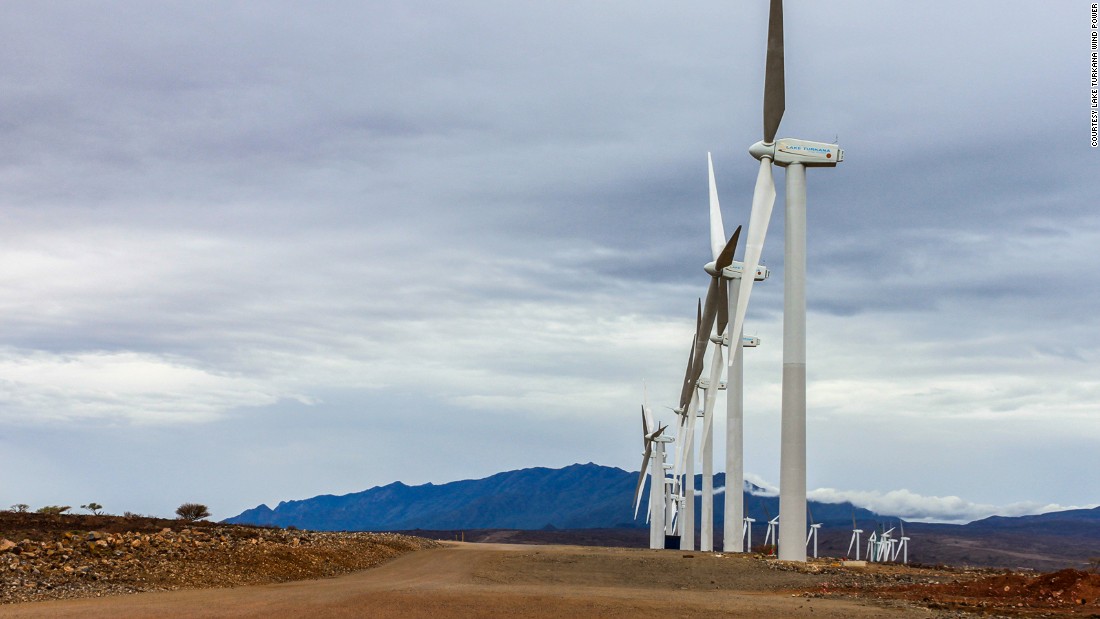 Largest wind power farm in Africa
Kenya has launched Africa's largest wind power farm in a bid to boost electricity generating capacity and to meet the country's ambitious goal of 100% green energy by 2020.


Opinion: Trump is a dangerous media mastermind
The media have spent several days covering the noxious chant -- "Send them back" -- that broke out at President Donald Trump's North Carolina rally. The chant was inspired by a tweet from the President, saying that congresswomen Ilhan Omar, Alexandria Ocasio-Cortez, Ayanna Pressley and Rahida Tlaib should "go back" to the "broken and crime infested places from which they came."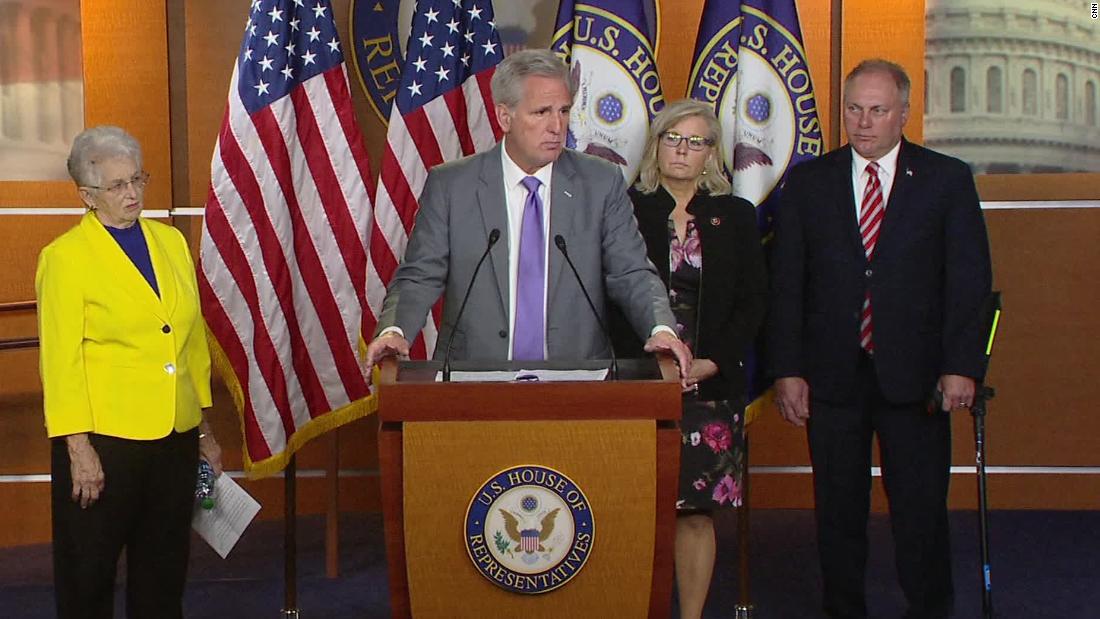 GOP leaders defend Trump's racist attack on lawmakers
Leaders of the Republican Party in Congress on Tuesday came to the defense of President Donald Trump amid an intense backlash to racist comments from the President suggesting that four Democratic congresswomen of color should "go back and help fix the totally broken and crime infested places from which they came."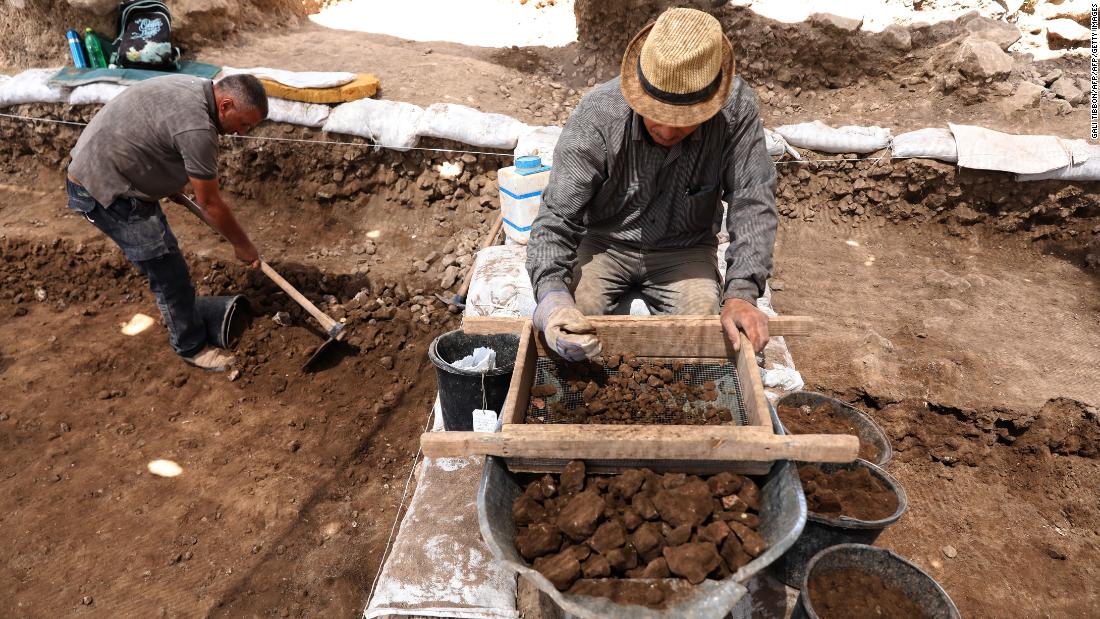 'Game-changing' prehistoric city found
A 9,000-year-old Neolithic settlement is unearthed outside Jerusalem, according to details released by the Israel Antiquities Authority. CNN's Michael Holmes reports.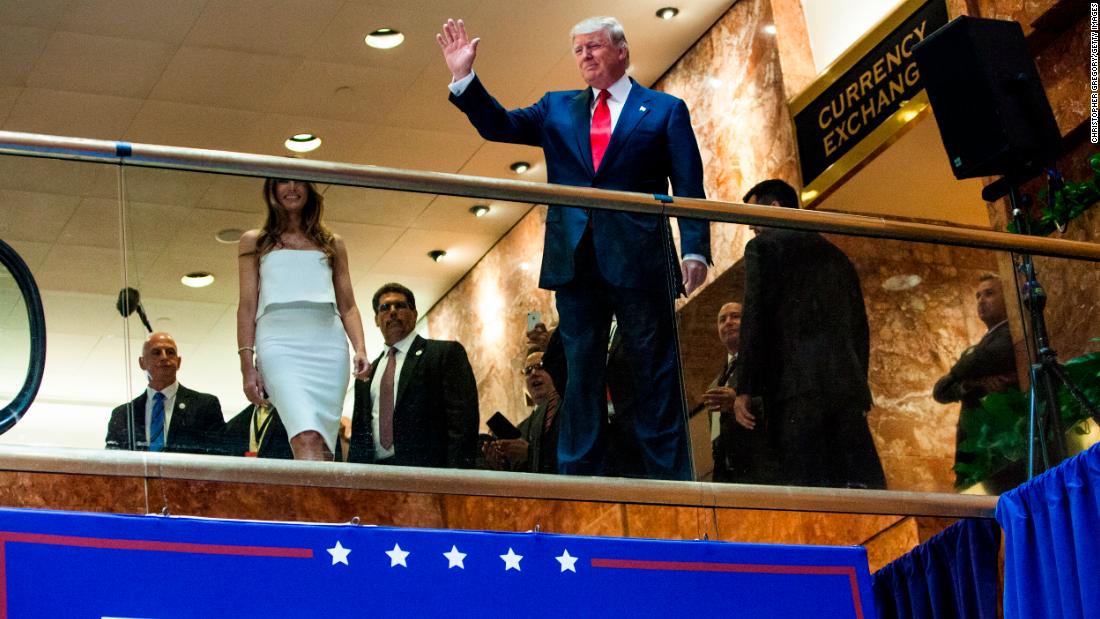 Opinion: Trump is trying to repeat history
"You can't step into the same river twice," goes a saying attributed to the early Greek philosopher Heraclitus. Last week's tweetstorm by President Donald Trump raised a related question: Can you descend the same escalator twice?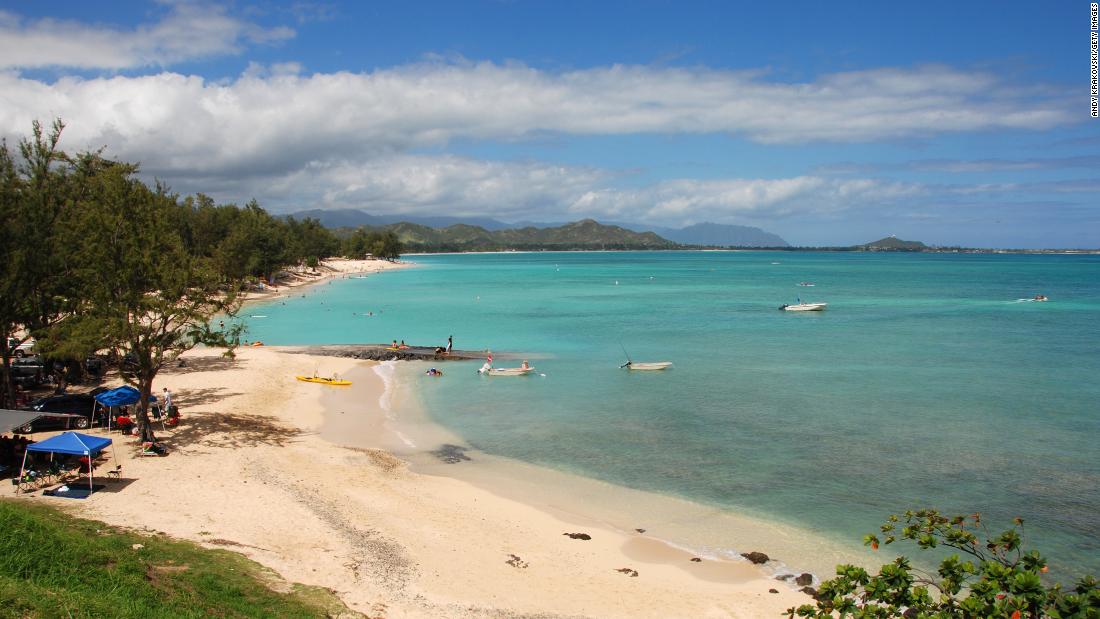 Summer's right around the corner, and the top beaches in the United States are beckoning.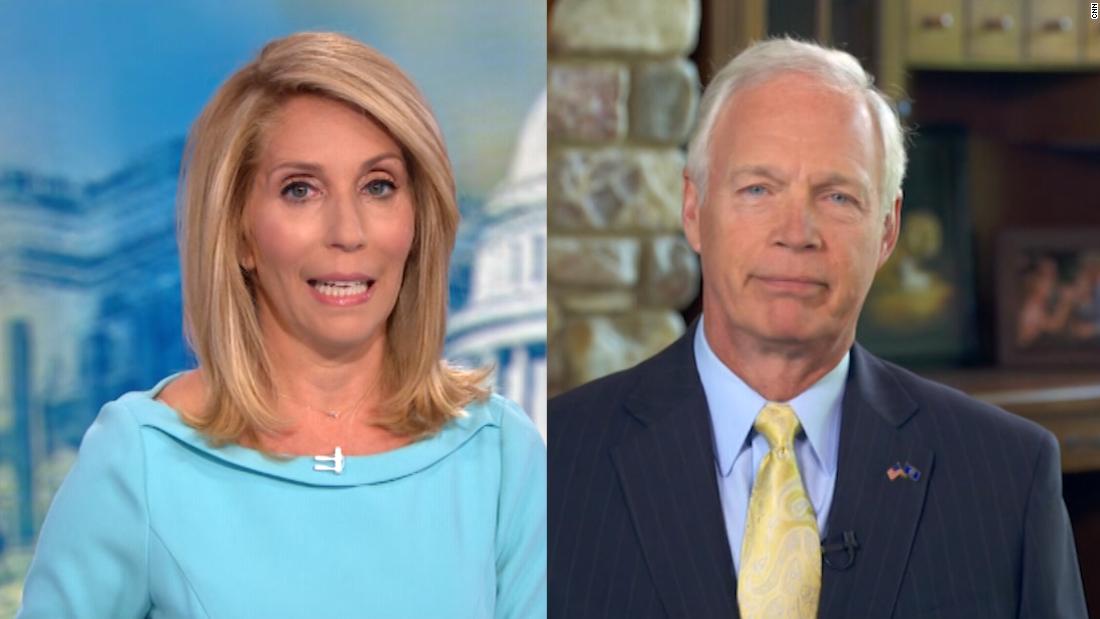 Bash presses senator to disavow Trump's attacks
While discussing President Trump's recent racist attacks on Democratic congresswomen, Sen. Ron Johnson (R-WI) tells CNN's Dana Bash that back in the 1960s, telling people to "love it or leave it" wasn't considered racist.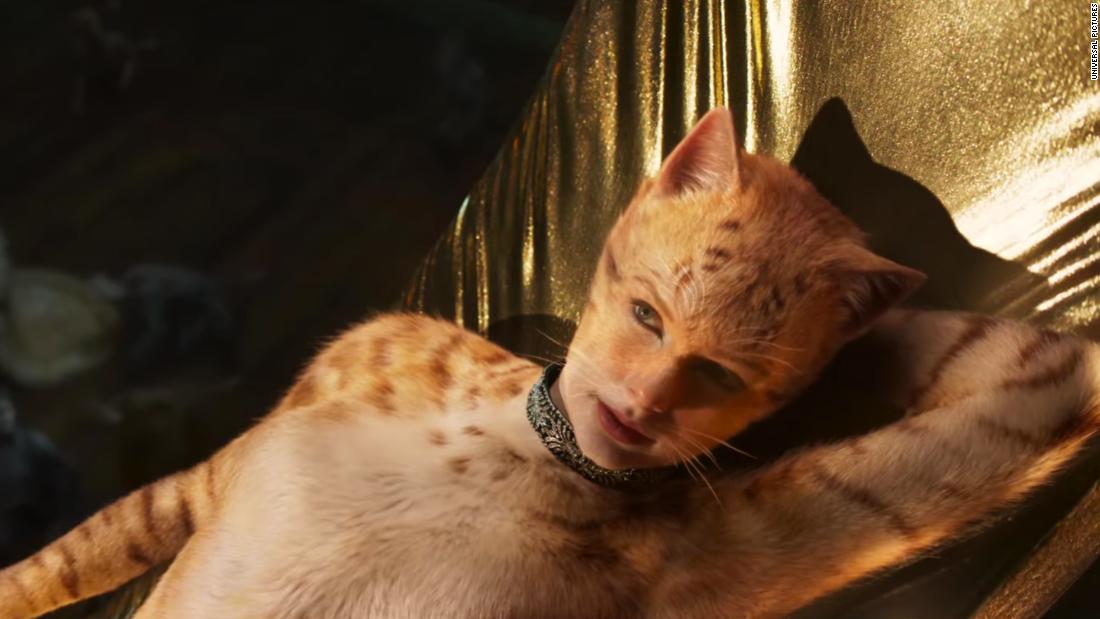 Why the 'Cats' trailer creeped us out
The trailer for "Cats," the movie adaptation of the long-running Broadway musical, has hit the Internet, and, well, let's just say the Internet hit back. As the hashtag #CatsMovie trended worldwide, Twitter exploded with phrases like "creepy and weird," "car crash" and "nightmare fuel."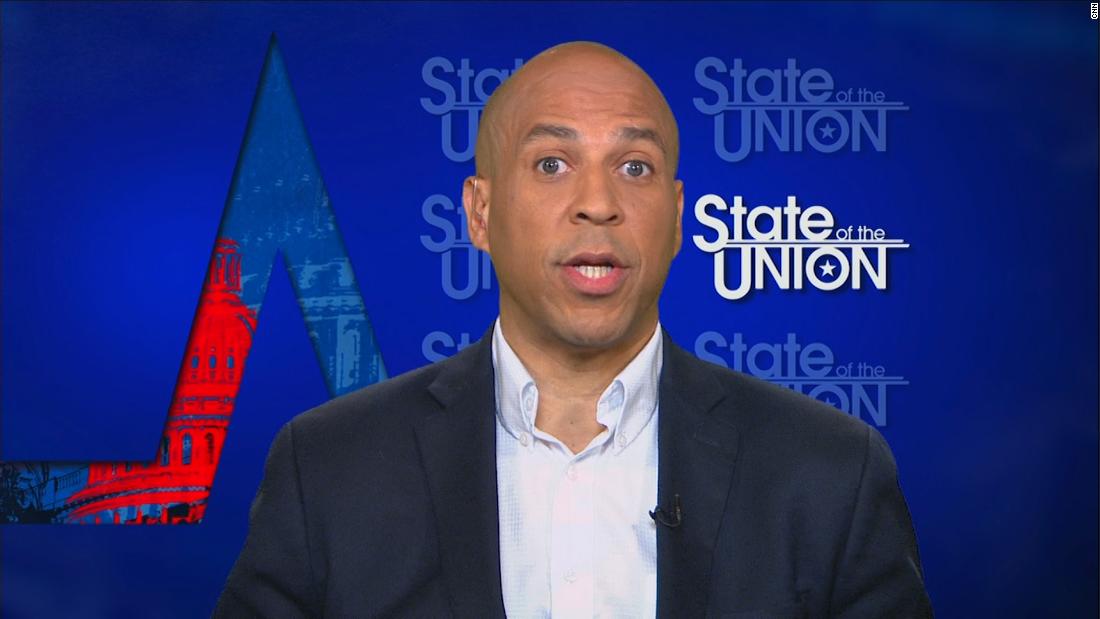 Cory Booker: Trump is 'worse than a racist'
Democratic presidential candidate Sen. Cory Booker on Sunday blasted President Donald Trump for his racist attacks on four minority congresswomen, saying Trump is "worse than a racist."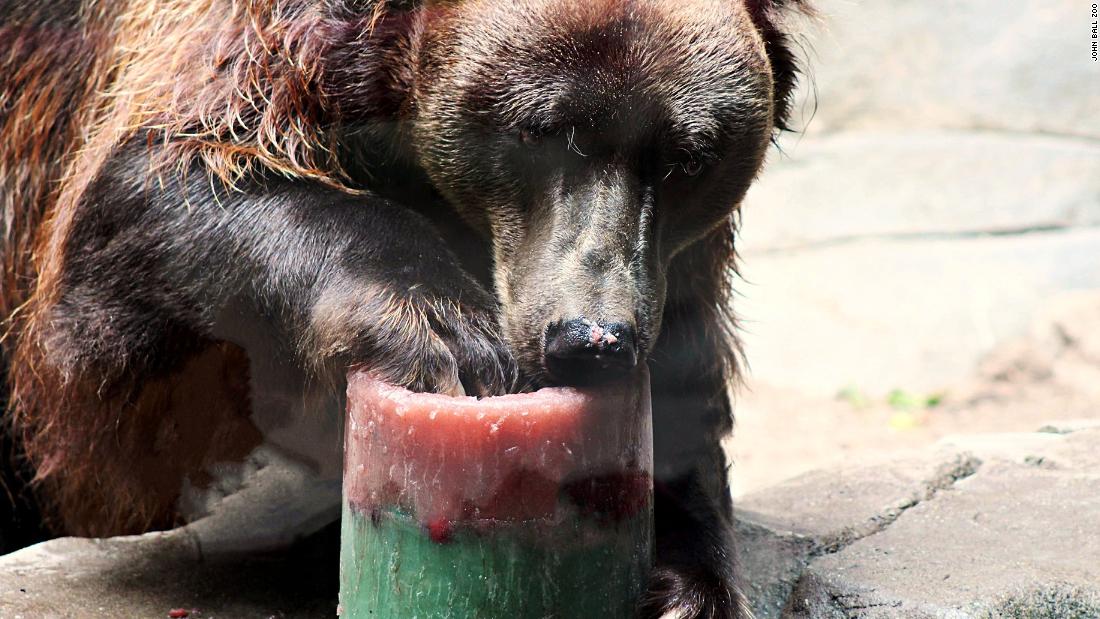 How zoo animals are keeping cool during the heat wave
Who'd have thought a Nile Hippo would need to chow down on frozen watermelons? An extra hot day is usually countered by sipping on a cool glass of lemonade to beat the heat. But for zoos across the country, it means keeping their animals cool with ice blocks of bones, meat, and fruit.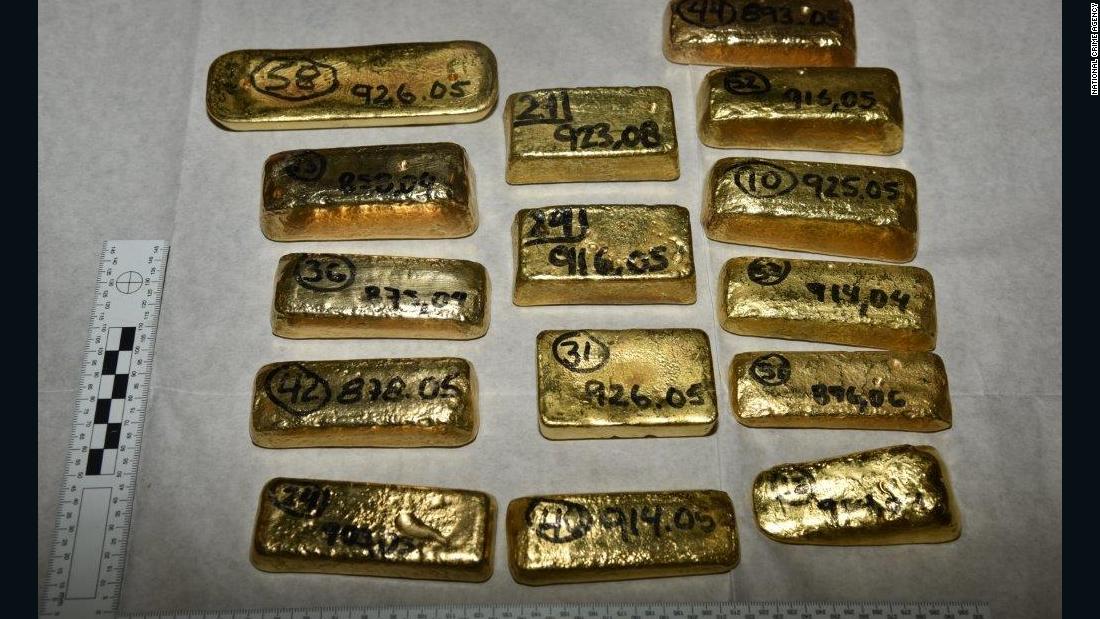 $5M worth of gold seized by police
About £4 million ($5 million) worth of gold was seized at London's Heathrow Airport by Border Force officers as part of an international investigation into a suspected South American drugs cartel.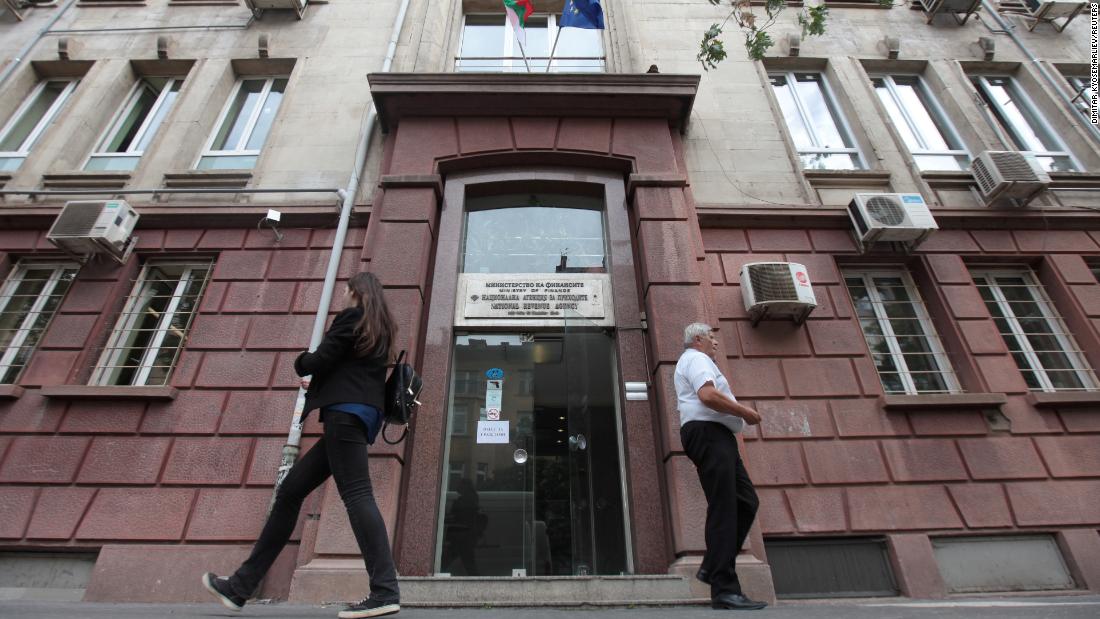 A whole nation just got hacked
Asen Genov is pretty furious. His personal data was made public this week after records of more than 5 million Bulgarians got stolen by hackers from the country's tax revenue office.


Mahershala Ali to star in 'Blade' remake
Marvel made a host of super announcements at its panel at Comic-Con International in San Diego on Saturday, but saved arguably the biggest news on Phase 4 for last.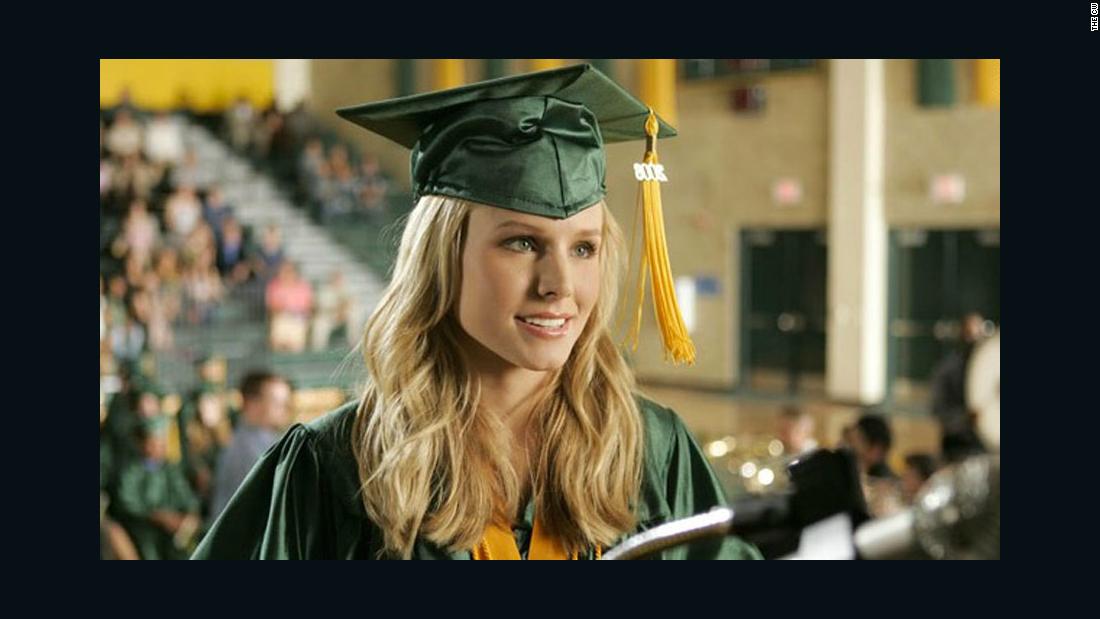 The story of Veronica Mars is a reality for some young adults
"Veronica Mars," the noir-style drama that starred Kristen Bell as a teen gumshoe known for her pithy one-liners and fearless investigation techniques, found a fan-base in the underappreciated or outsiders when it aired on UPN and then The CW in the mid-aughts -- and has the potential to do the same now that those first seasons are available on Hulu, along with a new season that debuted Friday.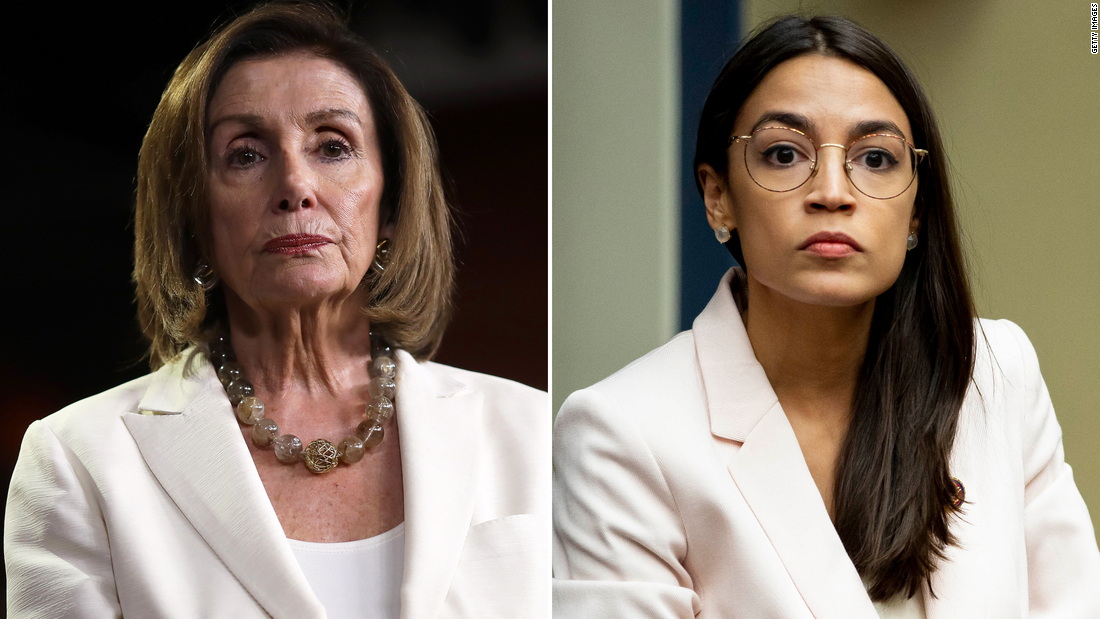 Pelosi and Ocasio-Cortez to meet next week
House Speaker Nancy Pelosi and Rep. Alexandria Ocasio-Cortez, who have been working to schedule a one-on-one sit-down, will meet on Thursday of next week, a spokesman for Pelosi confirmed to CNN.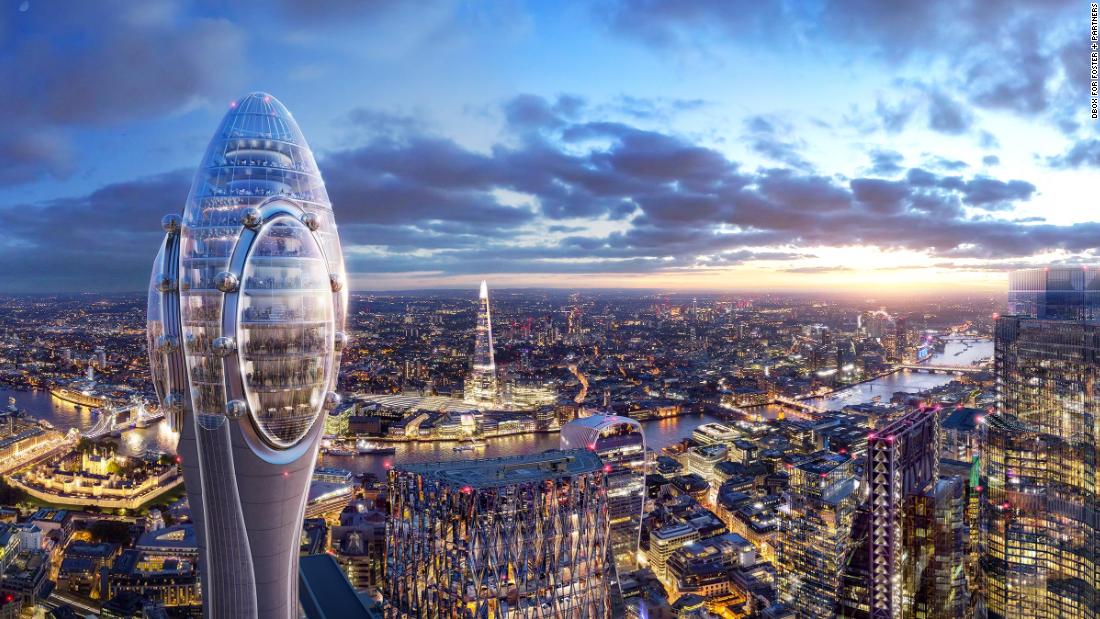 Why mayor blocked plans for 'Tulip' skyscraper
London's mayor Sadiq Khan has blocked plans for a controversial tower known as the Tulip, saying the structure would be of "limited" public benefit and "detrimental" to the capital's skyline.


Elon Musk hopes to put a computer chip in your brain. Who wants one?
This week Elon Musk unveiled his most sci-fi project thus far: a computer chip connected to exceptionally slender wires with electrodes on them, all of which is meant to be embedded in a person's brain by a surgical robot. The implant would connect wirelessly to a small behind-the-ear receiver that could communicate with a computer.