cnn.com in your list

CNN.com - Breaking News, U.S., World, Weather, Entertainment Video News

CNN.com delivers the latest breaking news and information on the latest top stories, weather, business, entertainment, politics, and more. For in-depth coverage, CNN.com provides special reports, video, audio, photo galleries, and interactive guides. News, weather, sports, and services including e-mail news alerts and downloadable audio/video reports.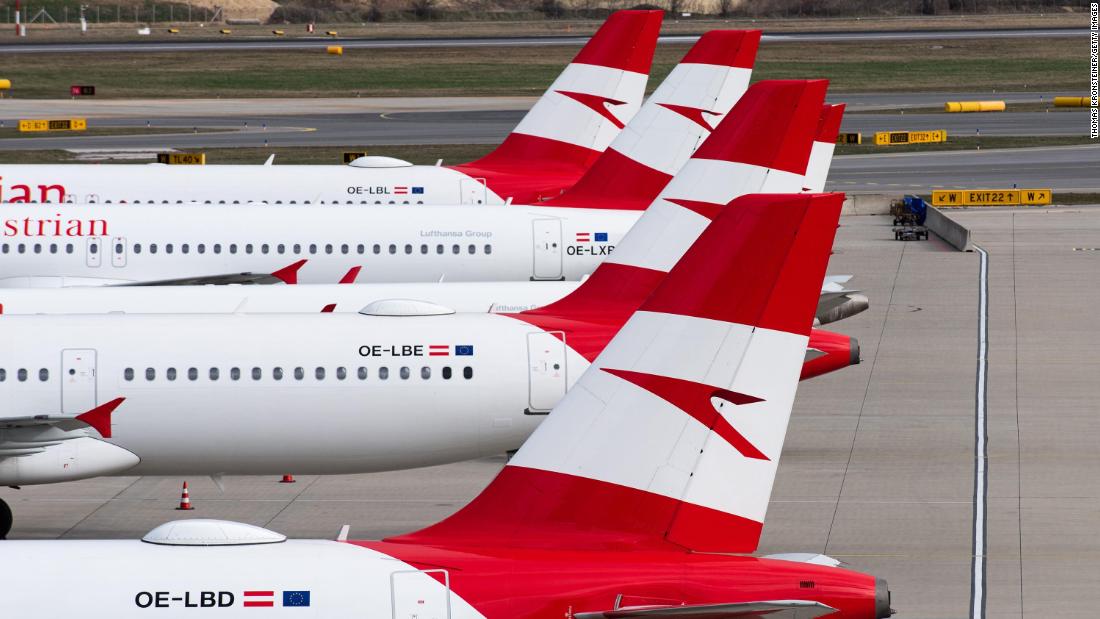 Airline replaces planes with trains
Austria's flagship airline is replacing one of its flights with a more frequent train service, in order to meet the environmental criteria of its recent government bailout.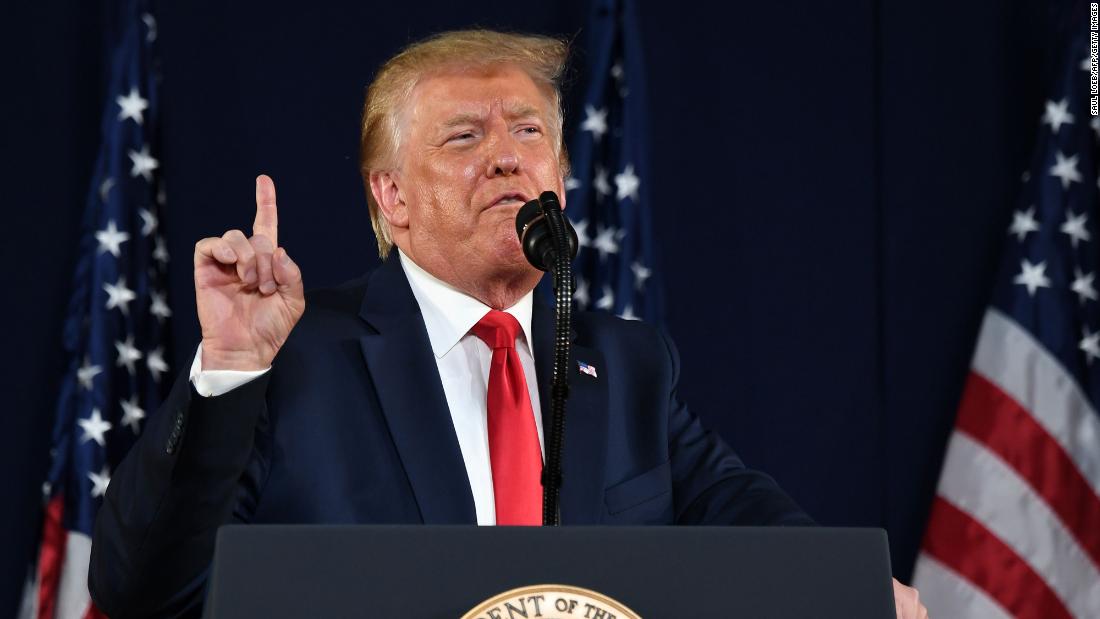 Opinion: Trump's stunning embrace of slavery's symbols will backfire
It's a sight to behold: Donald Trump, the US President, rising up to protect the symbols of the most shameful parts of America's past, punching back against his collapsing poll numbers with a new campaign aimed to appeal to his most racist supporters and hoping to expand that core by creating more divisions and more fear.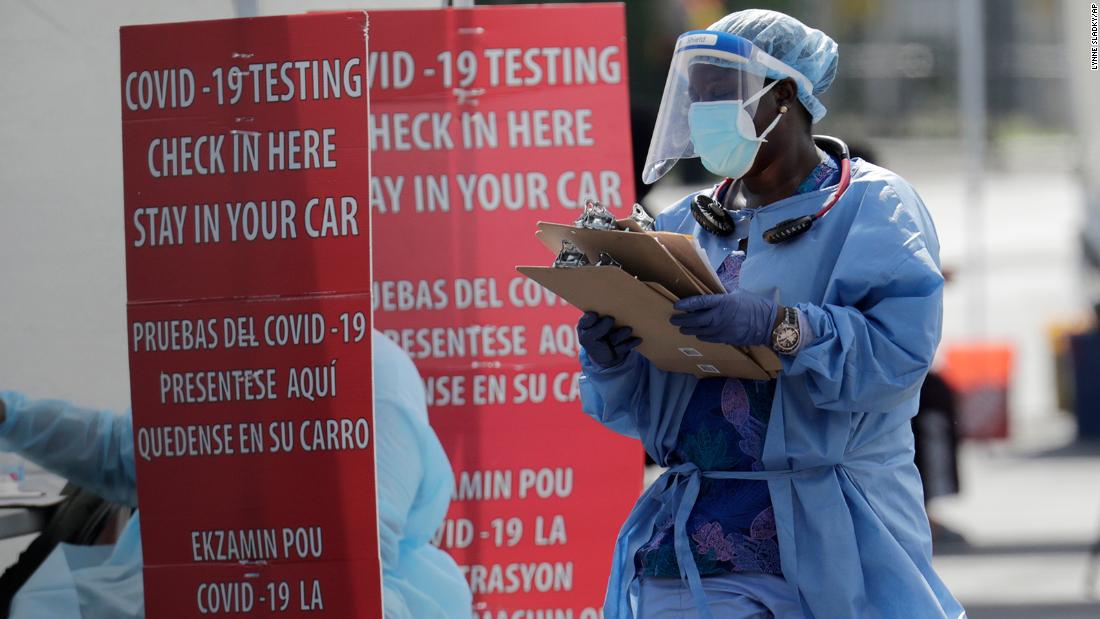 Contact tracing is no longer possible across the US South due to rapid Covid-19 surges
• A woman who allegedly coughed on a baby no longer has her school district job • LIVE UPDATES: Study finds silent spreaders could be responsible for half of Covid-19 cases • Richard Quest: I got Covid-19 two months ago. I'm still discovering new areas of damage • US may deport international students at universities switching to online-only classes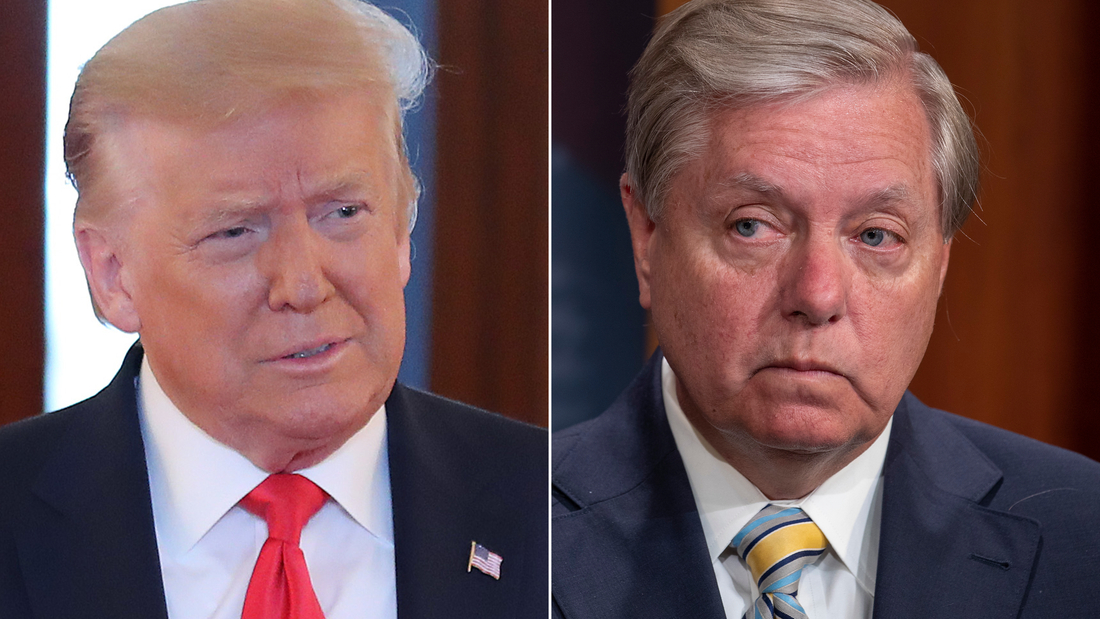 Lindsey Graham breaks with Trump on his NASCAR tweet
President Donald Trump tweeted that NASCAR driver Bubba Wallace should apologize after a noose was found hanging in his team's garage because it had been put up months ago and falsely claimed that NASCAR's ratings have been down since they banned the confederate flag.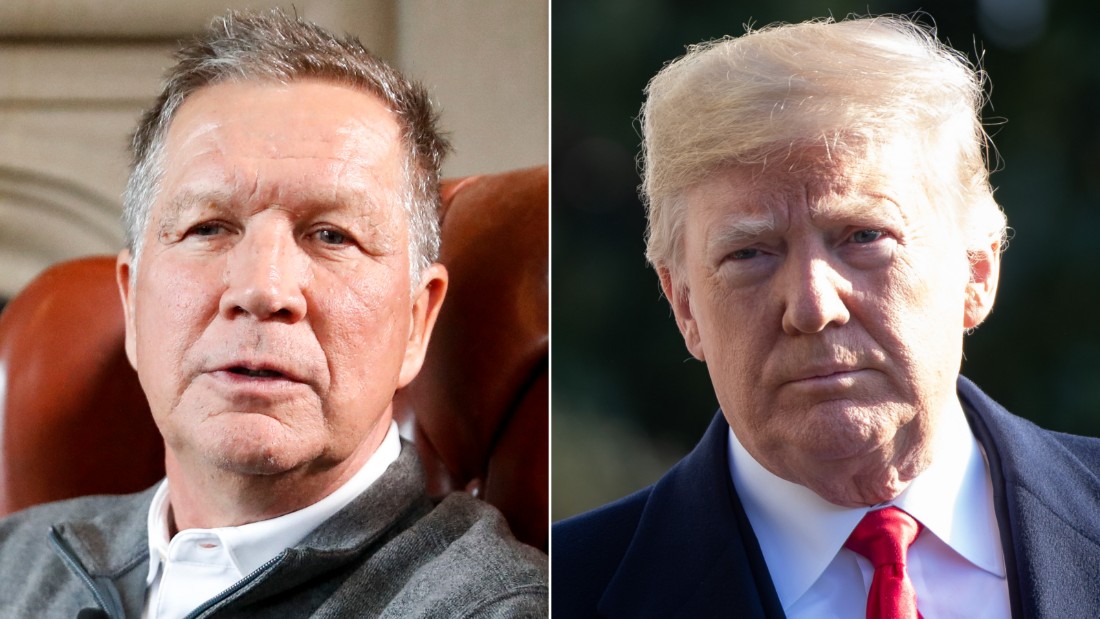 John Kasich: President Trump is 'in a meltdown'
Former Governor John Kasich (R-OH) says Donald Trump "is in a meltdown" after the President complained about NASCAR's recent decision to ban the Confederate flag from all races and events.


Supreme Court deals major blow to Keystone XL project
The Supreme Court on Monday cleared the way for several pipeline projects to proceed under a fast-track permitting process but excluded the controversial Keystone XL expansion from their ruling, forcing major delays.


GOP after Trump: a recipe for survival
As the nation confronts a pandemic, high unemployment and social unrest in the aftermath of George Floyd's killing, Americans are desperately seeking adult presidential leadership to right the ship of state and reassure them about their future.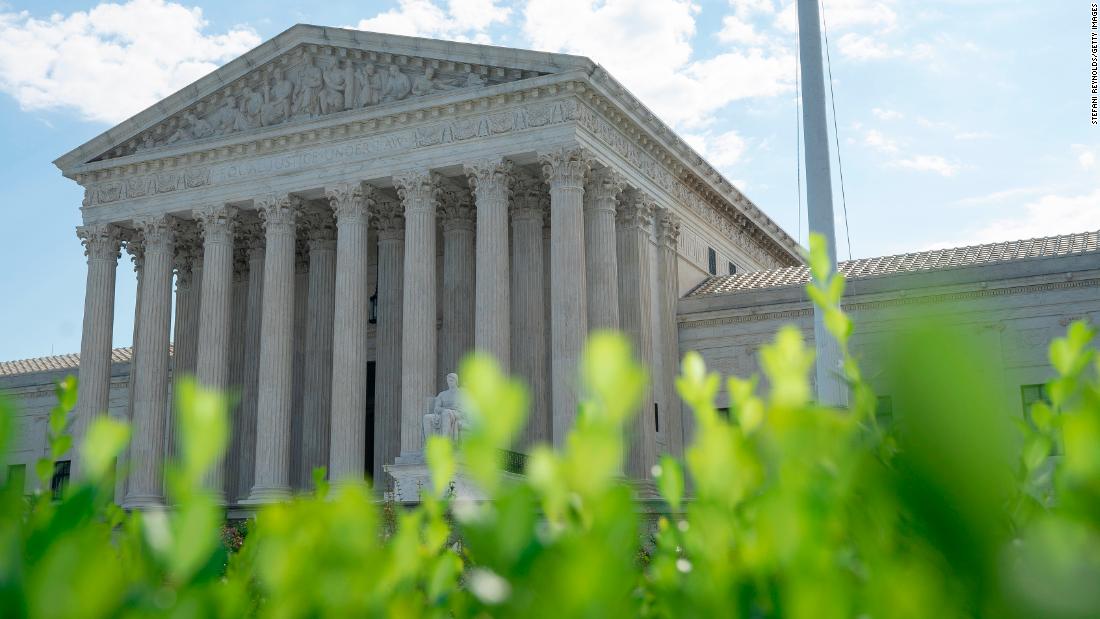 SCOTUS set to hand down major rulings in July
The Supreme Court is taking an unusually long time to complete its term this year, with decisions in eight cases still under wraps days after the justices would have typically cleared out its docket for the season. The coronavirus pandemic can be partly blamed for the delay, CNN's Ariane de Vogue says.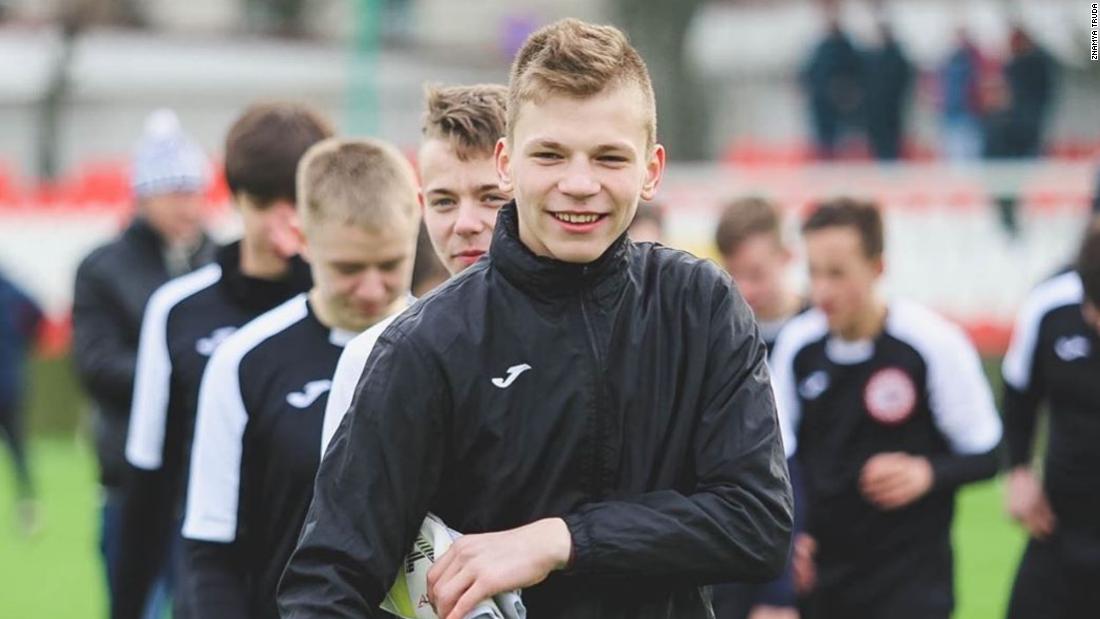 Lightning strikes soccer player on field​
16-year-old Znamya Truda goalkeeper Ivan Zakborovsky was training when lightning struck him on the pitch. The young keeper was standing alone on the pitch when the incident happened on July 4.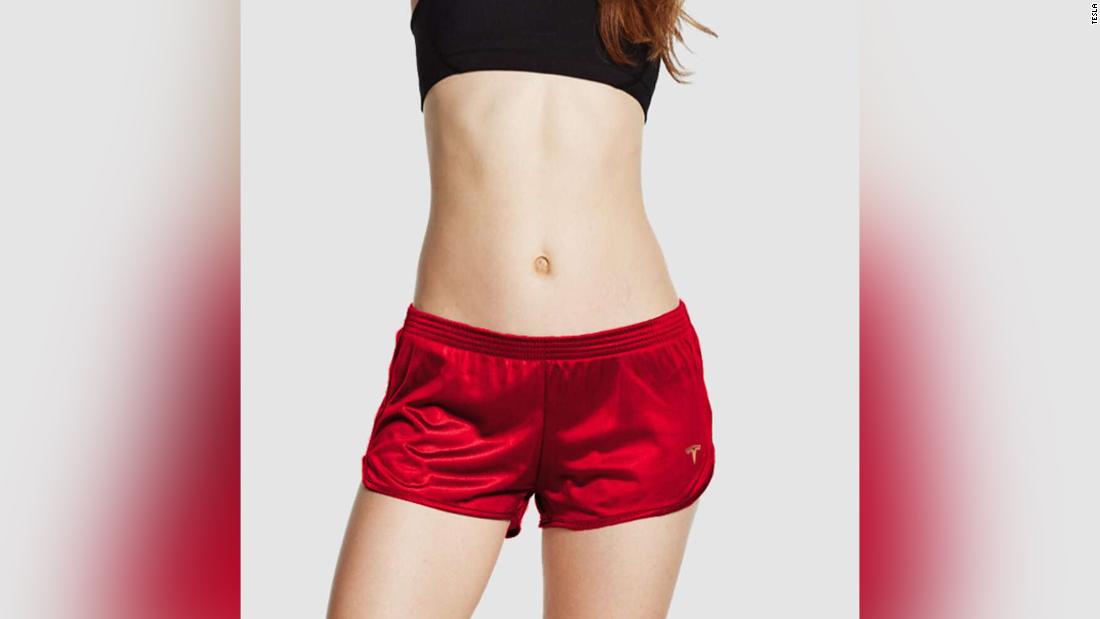 Who sells short shorts? Elon Musk sells short shorts
Tesla is having a great year. Its stock is up 200% in 2020, its market value now exceeds every other carmaker on the planet, as well as Disney and Coke. CEO Elon Musk may truly have proved Tesla's haters wrong.


The mask decision that will haunt Trump's reelection bid
• Military deploying medical personnel as Texas sees spike in coronavirus patients • Covid-19 antibody drug enters phase 3 trials • These 7 myths are fueling new Covid-19 surges • Fauci says US coronavirus situation is 'really not good' as new cases surge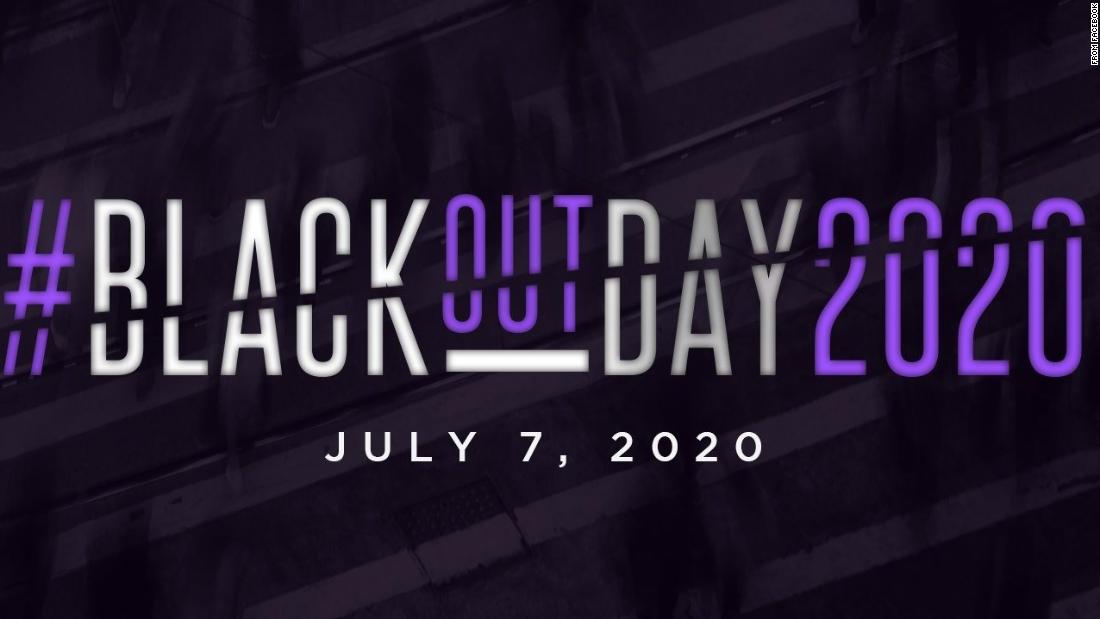 #BlackoutDay2020 is tomorrow. Here's what you need to know
Tuesday is #BlackOutDay2020, when many Black Americans plan to showcase their combined economic might by refusing to spend any money on anything at all. Those who have to buy something are being encouraged to spend their money at a Black-owned business.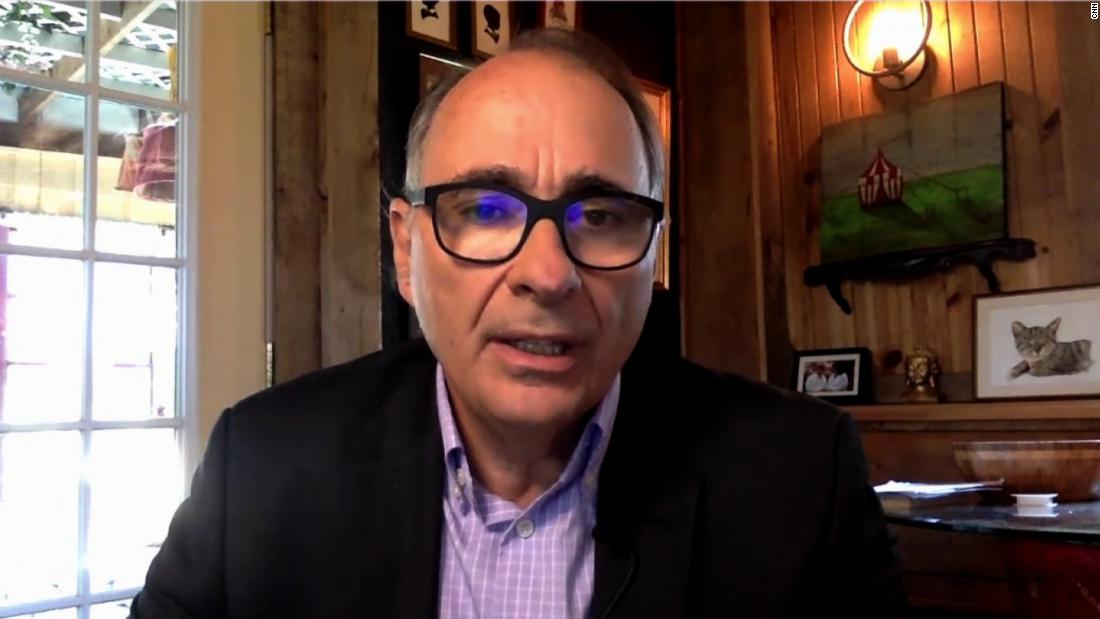 Top Obama strategist explains why Trump's tactics aren't working
White House press secretary Kayleigh McEnany refused to denounce the Confederate flag during a press briefing after President Donald Trump bemoaned NASCAR's recent decision to ban it from all races and events. CNN's David Axelrod analyzes Trump's strategy of stoking racial divide in the nation to gain re-election.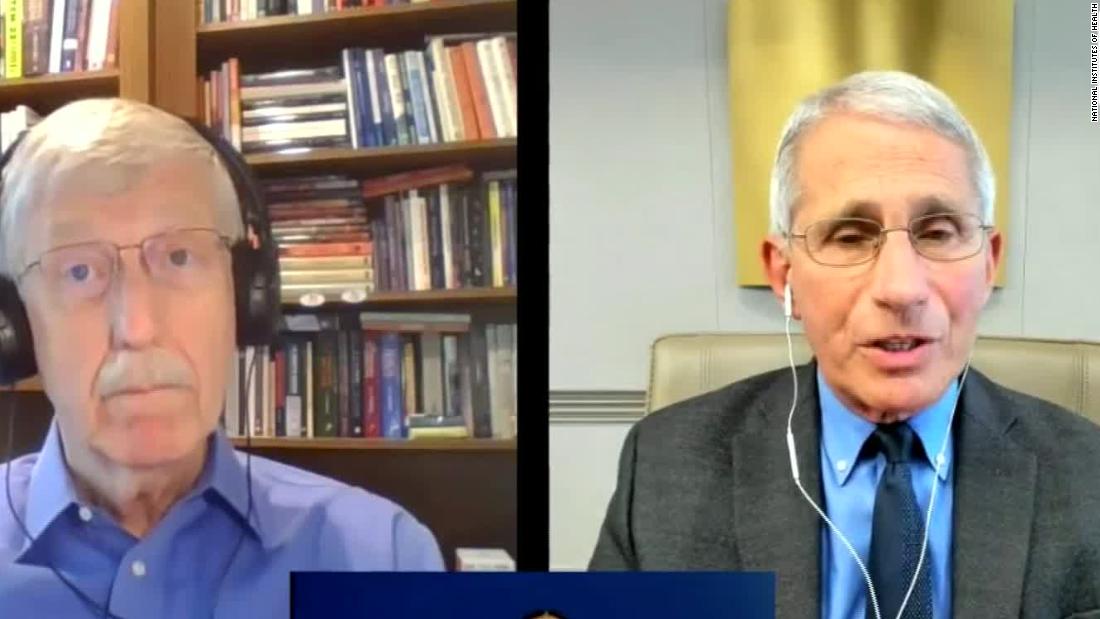 Fauci explains why virus cases are surging in the US
During a conversation with National Institutes of Health director Francis Collins, Dr. Anthony Fauci said we are still "knee-deep" in the first wave of the coronavirus outbreak in the US and the current state is "really not good."


Court's Electoral College ruling - chaos could still ensue
If there is a word that might define 2020 thus far, it is chaos. Between coronavirus, economic uncertainty and racial division, the United States has already experienced a great deal of tumult. Many are worried that uncertainty could spill over into the fall presidential election.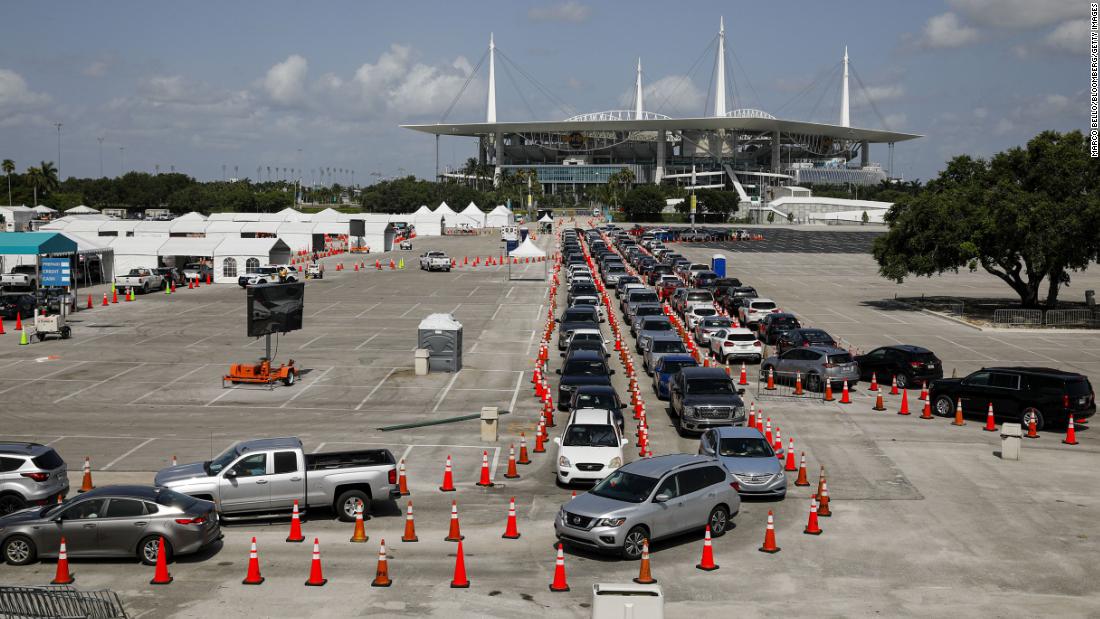 Florida health authorities often fail to do contact tracing
When Shaila Rivera and her new husband returned home from their honeymoon and tested positive for Covid-19, they expected a phone call from their local health authorities in Florida asking for a list of people they'd been near so that contact tracing could begin.


They're going back. Way back. "The Bachelor" franchise will revisit Season 1, and show some major highlights fans may have forgotten in a special episode airing Monday night.