cnn.com in your list

CNN.com - Breaking News, U.S., World, Weather, Entertainment Video News

CNN.com delivers the latest breaking news and information on the latest top stories, weather, business, entertainment, politics, and more. For in-depth coverage, CNN.com provides special reports, video, audio, photo galleries, and interactive guides. News, weather, sports, and services including e-mail news alerts and downloadable audio/video reports.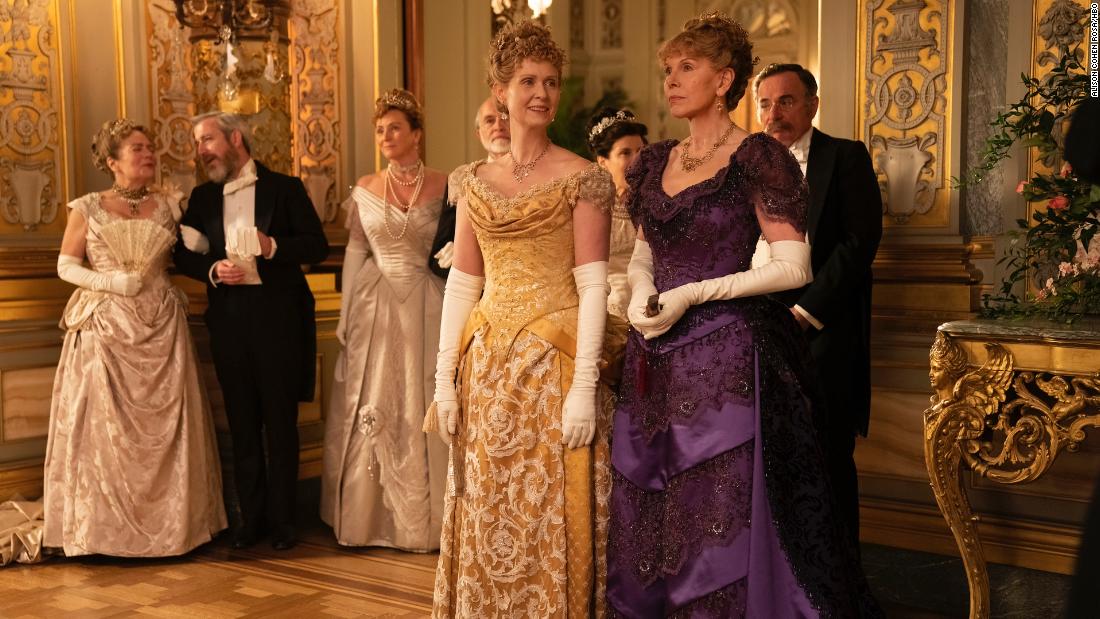 'The Gilded Age' shines as an American plot of 'Downton Abbey'-adjacent real estate
The parallels between "The Gilded Age" and Julian Fellowes' earlier creation "Downton Abbey" aren't hard to spot, which doesn't make this HBO drama any less delicious. Set in the moneyed corridors of New York during the 1880s, Fellowes and his sprawling cast have delivered another sharp look at wealth and class in earlier times, when even those with the gold chafed against the intricate rules.


Fact check: A look at Biden's first year in false claims
When President Joe Biden passingly said in a voting rights speech last week that he had been "arrested" in the context of the civil rights movement -- even suggesting this had happened more than once -- it was a classic Biden false claim: an anecdote about his past for which there is no evidence, prompted by a decision to ad-lib rather than stick to a prepared text, resulting in easily avoidable questions about his honesty.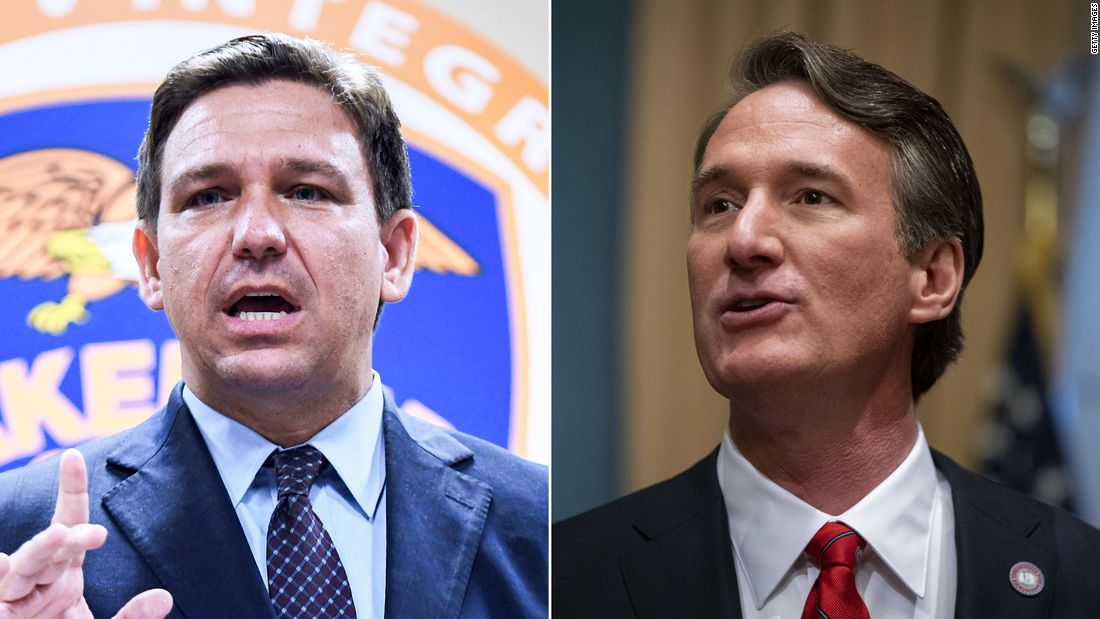 Opinion: The future of the GOP isn't about DeSantis or Youngkin
A year after Donald Trump left the White House and with the 2022 midterms looming, much of the Republican Party has its sights on what, and who, comes next. Though Trump is still very much in the picture -- his recent rally in Arizona had strong back-on-the-campaign-trail vibes -- two Republican governors (and the states they represent) have emerged as possible answers to these GOP questions: Virginia's Glenn Youngkin and Florida's Ron DeSantis.


Biden looks at presidency through his tinted Ray-Bans
If you were expecting President Joe Biden to announce a major relaunch of his presidency during the press conference Wednesday marking his first year in office, you heard something quite different. His approval ratings have fallen, but Biden is not acting like a president who thinks he got very much wrong. Instead, he acknowledged the country faces difficulties, but vigorously defended how he handled them.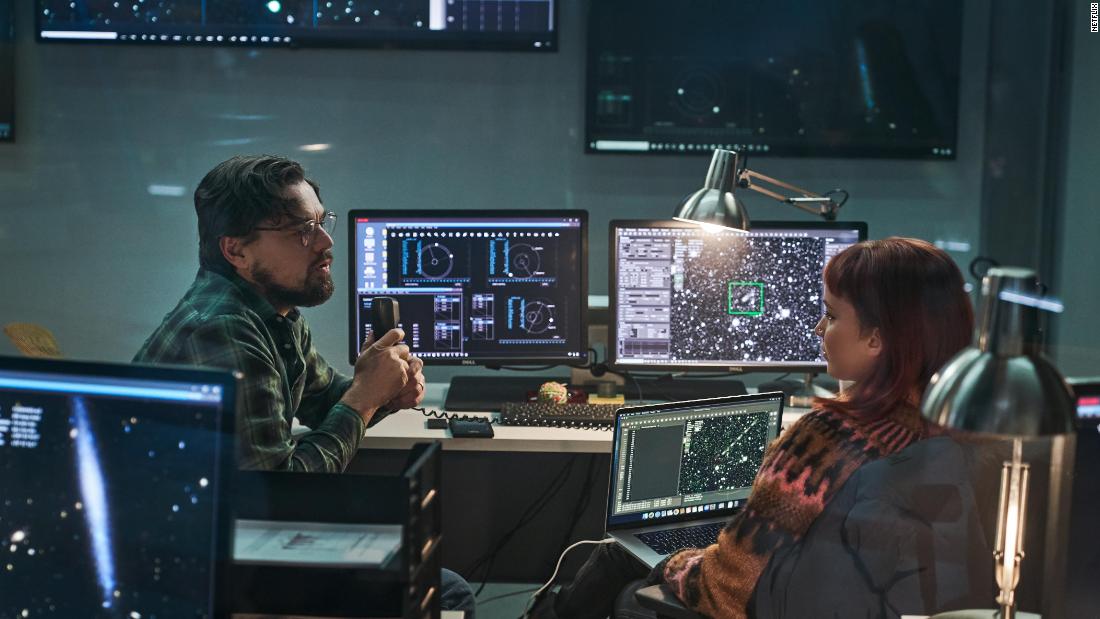 Netflix reports fourth quarter earnings on Thursday and all eyes will be on the streamer's subscriber growth. This time there's something new for investors and industry observers to wonder about: Netflix raising its prices.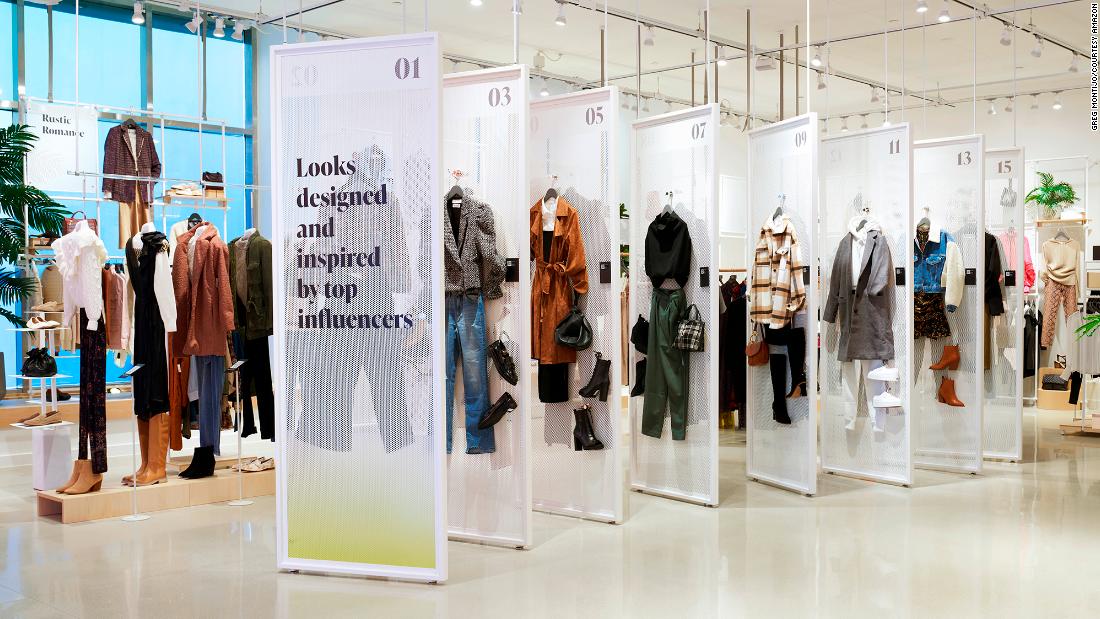 Amazon bets you're tired of just buying clothes off Amazon
Amazon has a new venture outside of e-commerce, cloud computing, content streaming, smart devices, Whole Foods, cashier-less technology or anything else you've come to associate with one of the most successful companies in American history.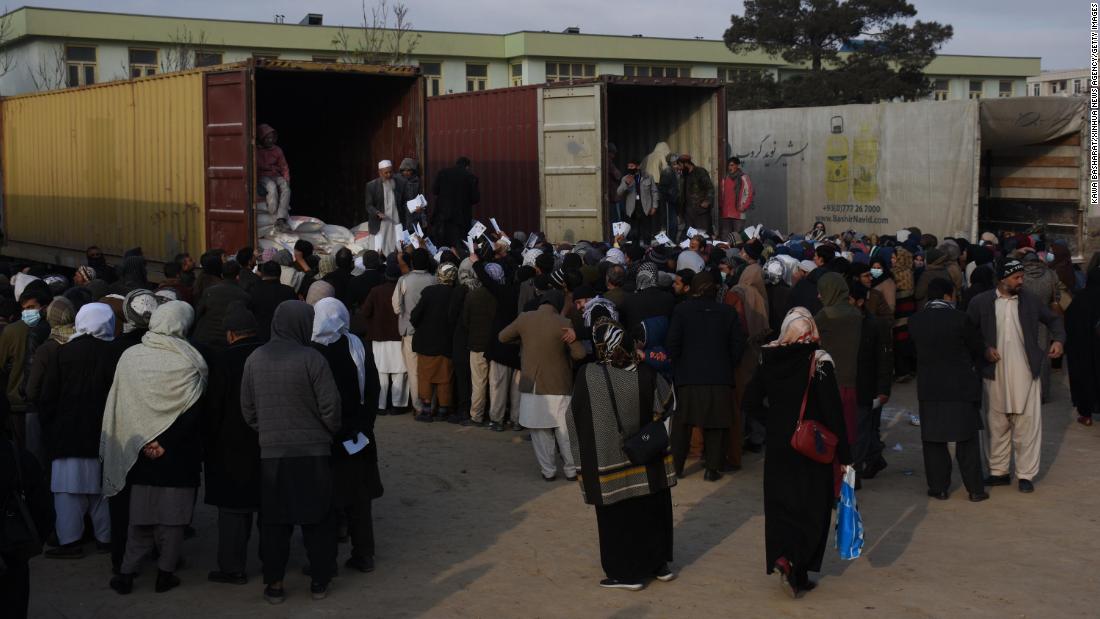 The Afghan economy is a falling house of cards
President Joe Biden said in August that the US military withdrawal from Afghanistan would not signal the end of US support to the Afghan people, pledging active humanitarian support and diplomatic engagement. But the policies of the US and other Western powers have done the opposite, instead delivering isolation, economic mayhem and human misery.


Free masks will have a huge impact
Health care workers vividly remember the anxiety surrounding mask access in the early days of the pandemic. The shortages of personal protective equipment in hospitals were so severe that it was an all-too-common occurrence to walk into work, only to find that there were no available N95 respirators in your size.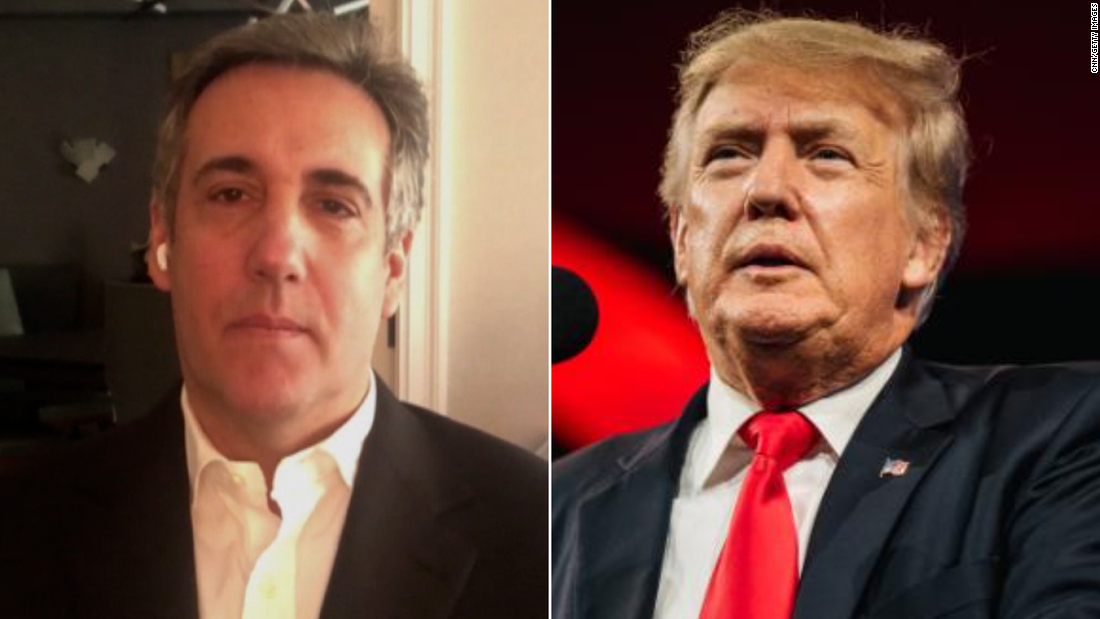 Michael Cohen on how Trump would inflate property values
New York Attorney General Letitia James has alleged that her office has uncovered "significant" evidence "indicating that the Trump Organization used fraudulent or misleading asset valuations to obtain a host of economic benefits, including loans, insurance coverage, and tax deductions." Former Trump attorney Michael Cohen discusses Trump's business practices with CNN's Alisyn Camerota.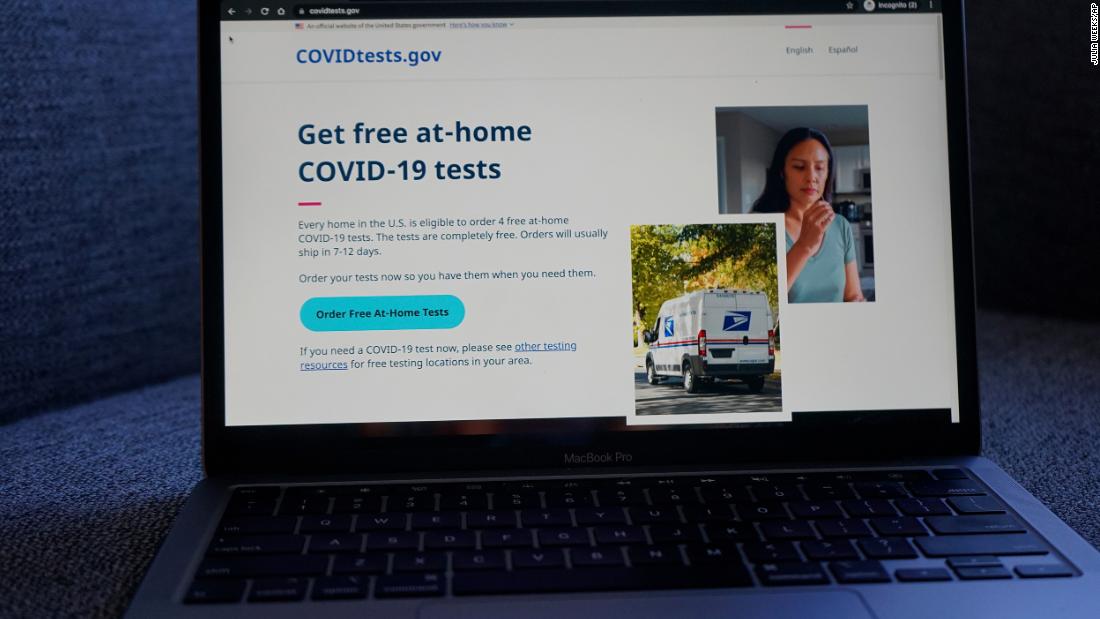 Opinion: After months of doom, I'm finally feeling hopeful
The Tuesday news that the Biden administration's free rapid Covid-19 test site had gone online a day early, part of a quiet beta launch to test the site, rocketed through social media with such intensity that I was sure the site would crash.


'You're telling the truth or not': George Conway on Trump Org.
The New York attorney general's office has subpoenaed two of former President Donald Trump's adult children Ivanka Trump and Donald Trump, Jr for testimony as part of its civil investigation into whether the Trump Organization manipulated the values of its properties.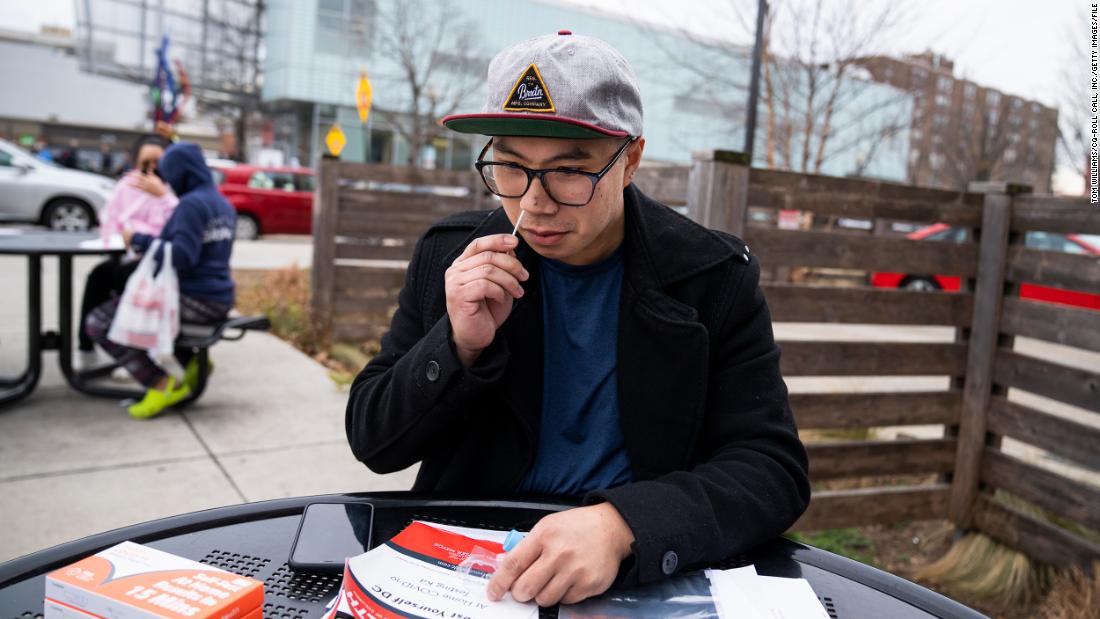 When you should take a PCR vs. a rapid antigen test
A PCR test is often considered the gold standard for detecting coronavirus infection. It's the test some employers want employees to take before returning to work after having Covid-19, and the one some people scramble to schedule to know whether they can travel or stop isolating. But experts say the PCR test isn't the best one for every situation.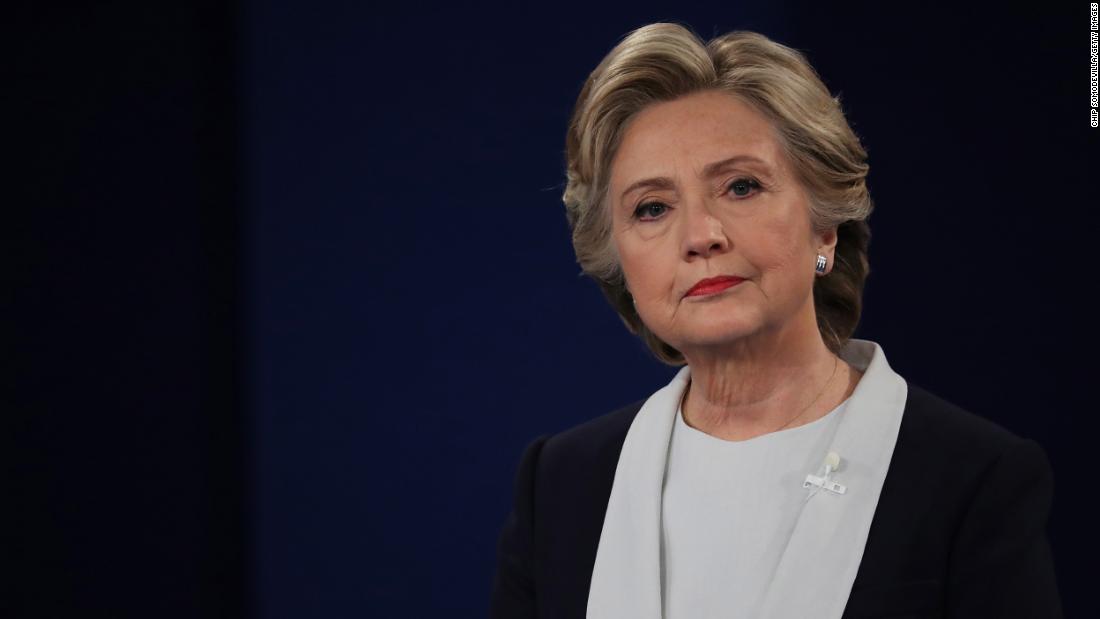 The most telling thing about a potential Hillary Clinton run in 2024 isn't whether she'll actually do it -- it's in the reactions to the rumors, Michael D'Antonio writes.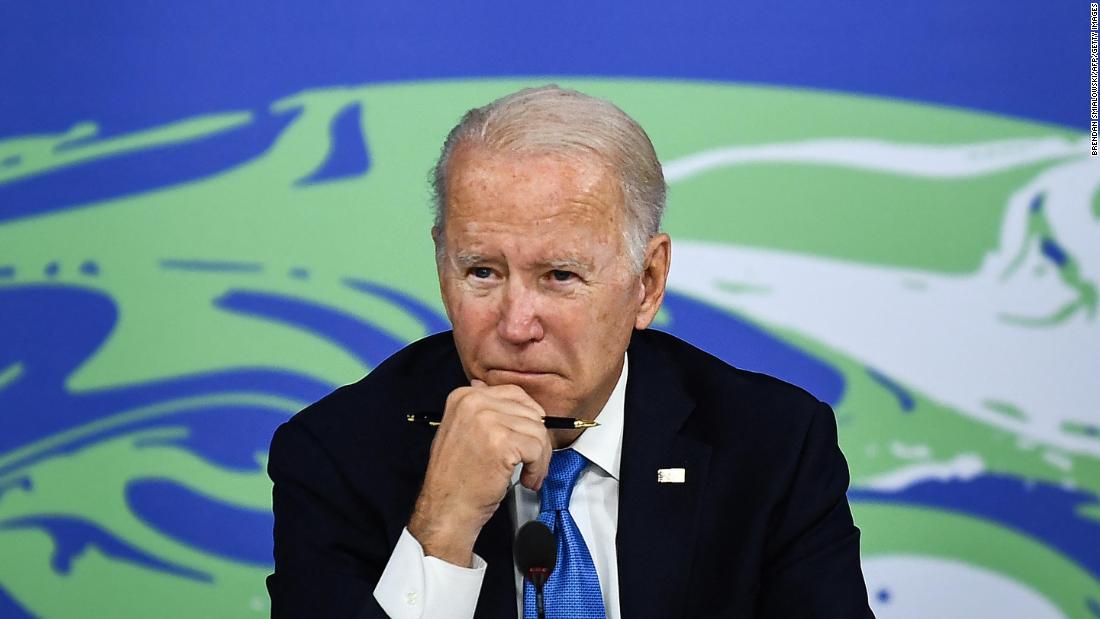 This poll number is very ominous for Democrats
On the eve of his one-year anniversary in office, President Joe Biden finds himself at the lowest polling point of his tenure -- a worrisome omen for Democrats desperately trying to hold onto their House and Senate majorities this fall.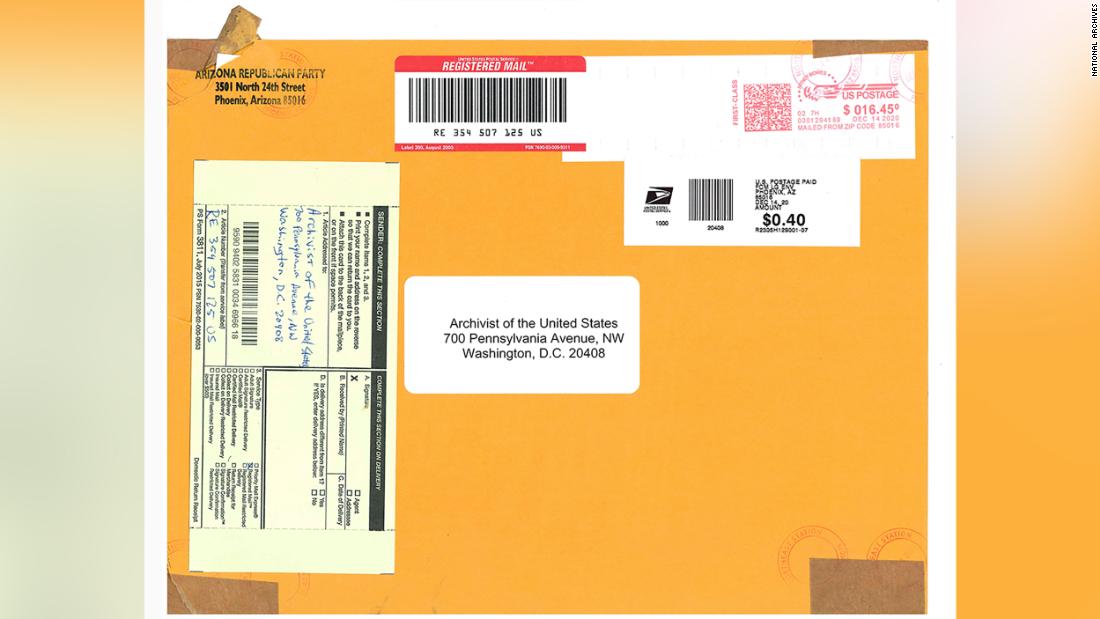 Opinion: What 2020's pro-Trump phony electors means for 2024
As the January 6 House select committee continues to investigate the events surrounding the insurrection, there has been great interest in what is a typically overlooked, yet important component of the election process -- the presidential electors who vote in the Electoral College.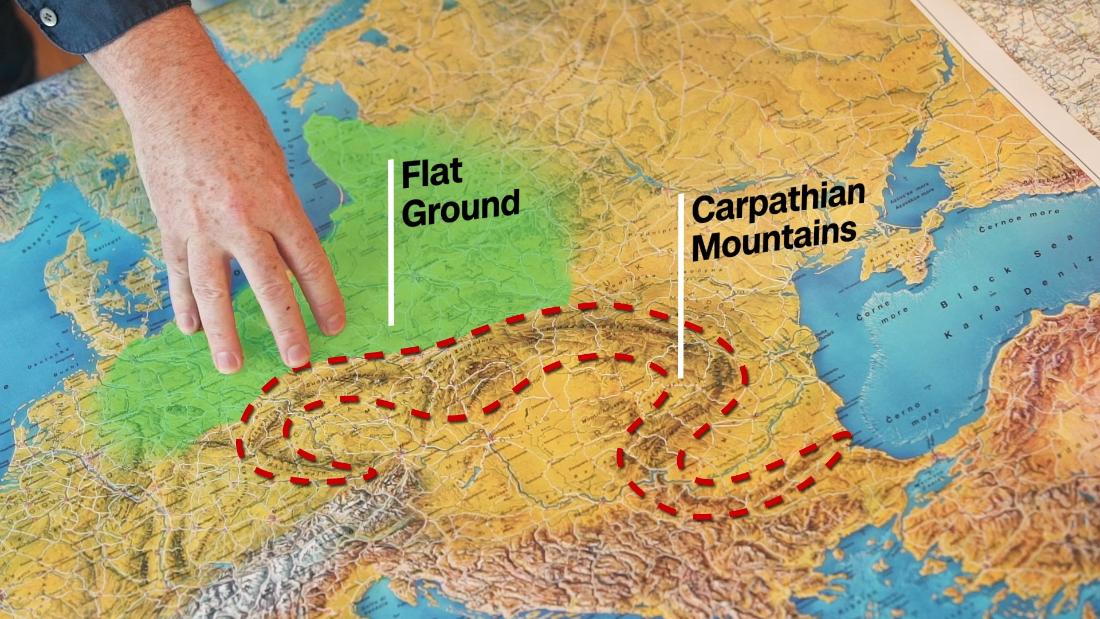 These maps show why Putin might invade
As tensions escalate between Russia and Ukraine, journalist and writer Tim Marshall examines the geopolitics and geography of the region, and what the scenarios could be if Putin decides to invade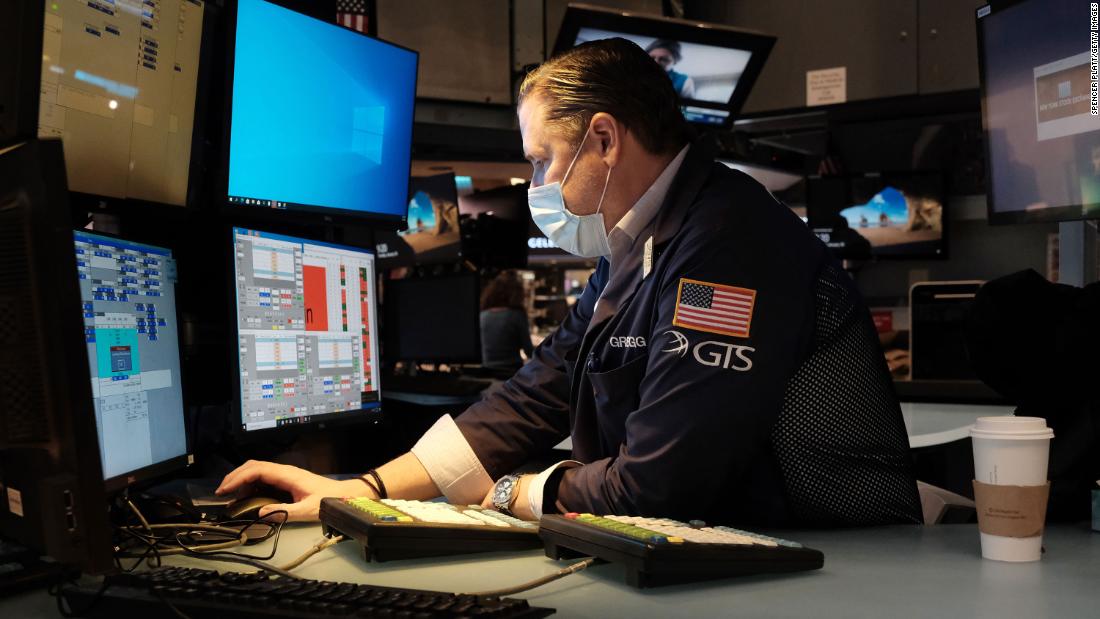 Tech stocks are hurtling toward a correction
Persistently high inflation has dealt investors a wake-up call this year, sending them scrambling to re-engineer their portfolios in anticipation of more aggressive action from the Federal Reserve.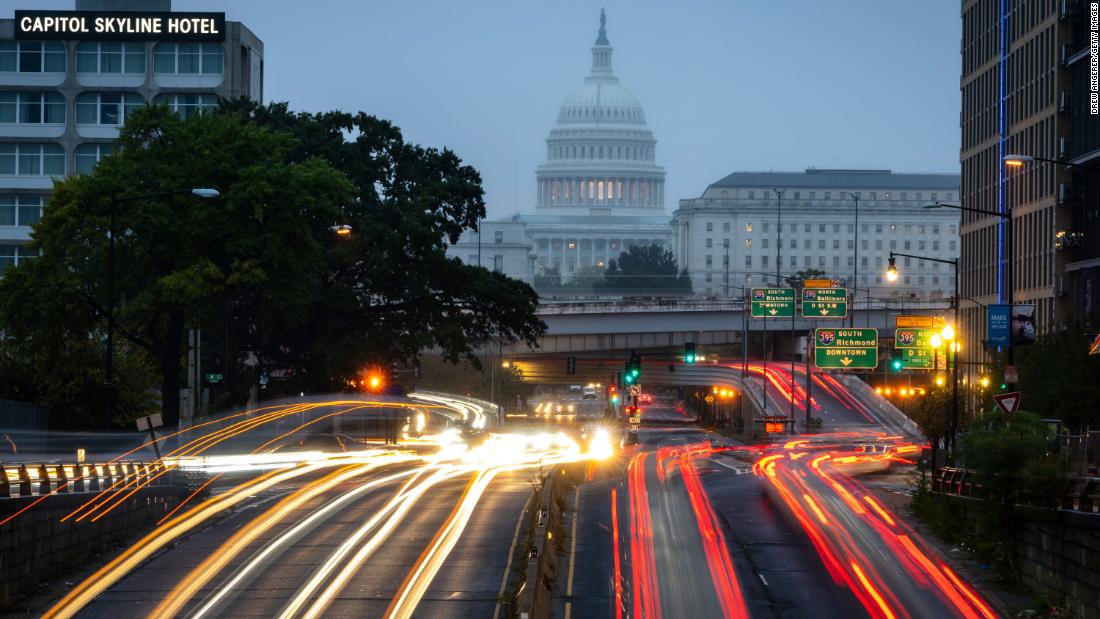 Senate Republicans again expected to block voting legislation
Senate Republicans are expected to once again block a voting bill put forward by Democrats in the latest partisan showdown over voting rights, an issue Democrats are seeking to spotlight despite the fact that they lack the votes to pass the legislation.