Can Marijuana Be The Answer For Pain?
As patients and doctors look for alternatives to addictive pain killers, many are turning to marijuana. While the plant is increasingly legal across the United States, research is limited into its effectiveness and potential side effects.


Opioids Still Overprescribed After Surgery: Study
Overall, nearly two-thirds of opioids prescribed after surgery went unused by patients, the study found. These drugs wound up lingering in patients' homes, inviting abuse and the potential for addiction, Habermann said.


U.S. Better Able to Tackle Health Emergencies
While there were gains in two-thirds of states, there were also inequities. The highest-scoring state (Maryland, 8) was rated 25 percent higher than the lowest-scoring states (Alaska and Nevada, 6.4), according to the foundation's report, which was released Tuesday.


A Big Belly Bad for Your Heart
Those with a normal BMI (an estimate of overall body fat based on height and weight) but high levels of belly fat were about twice as likely to have a heart attack, procedures to open blocked arteries, or to die from heart problems during the follow-up than people without belly fat.


Just One Concussion Could Raise Parkinson's Risk
The new study identified more than 325,000 veterans from three U.S. Veterans Health Administration databases. Half of this group had experienced a traumatic brain injury at some point in their lives.


What's the Best Way to Track Your Blood Pressure?
For every 14-point increase in a person's 24-hour systolic (top number) pressure during ambulatory monitoring, the risk of death rose by 58 percent. That was with other factors -- including office-based readings -- taken into account.


More Cases in E. Coli Outbreak Tied to Romaine Lettuce
The illnesses have been identified as linked to a particularly virulent strain of E. coli O157:H7. Cases have now been reported in five more states, the CDC added, bringing the total number of states involved to 16.


Does Pot Really Dull a Teen's Brain?
Further, intellectual effects that do crop up from frequent pot use appear to wear off soon after a teenager stops partaking, researchers report.


Skin Sensor Could Track Alcoholics' Booze Intake
Routine monitoring of people in addiction treatment programs is a challenge. The most common way to check patients' blood alcohol levels is a breathalyzer, but the devices are bulky, not that accurate, and require patient initiation.


Exercise In, Vitamin D Out for Preventing Falls
In a change from its 2012 recommendations, the U.S. Preventive Services Task Force (USPSTF) is recommending against vitamin D supplements for "community-dwelling" (those living at home) adults over 65 for preventing falls.


Girls Born to Obese Moms May Face Early Puberty
For the study, the researchers examined the metabolic health of more than 15,000 women and the start of puberty in their daughters. A growing number of 6- to 11-year-old girls are entering puberty these days, and researchers have been trying to find out why.


'Scary' Lung Disease Now Hits More Women Than Men
Chronic obstructive pulmonary disease (COPD), linked to long-term smoking, has traditionally been considered a men's disease. But data show it is now more prevalent among women — in large part because they embraced smoking much later than men did.


Organs From Opioid OD Victims Are Saving Lives
Overdose donors were also more likely to have had hepatitis C or be tagged with an "increased infection risk" label. Specifically, 18 percent and 56 percent had hepatitis C or were labeled risky, respectively, over the study period.


Barbara Bush in 'Failing Health'
She's received treatment for decades for the thyroid condition Graves' disease, had heart surgery in 2009, and had surgery in 2008 for a perforated ulcer, the AP reported.


Love Your Hair Color? You Have 100 Genes to Thank
The researchers who pinpointed the origins of hair hue said their findings could improve understanding of health conditions linked to pigmentation, including skin, testicular, prostate and ovarian cancers.


Ariz. Romaine Tied to Nationwide E. Coli Outbreak
Overall, 22 people have been hospitalized with the E. coli O157:H7 strain, across 11 states. No deaths have occurred, but in three cases patients developed a type of kidney failure called hemolytic uremic syndrome, the CDC said.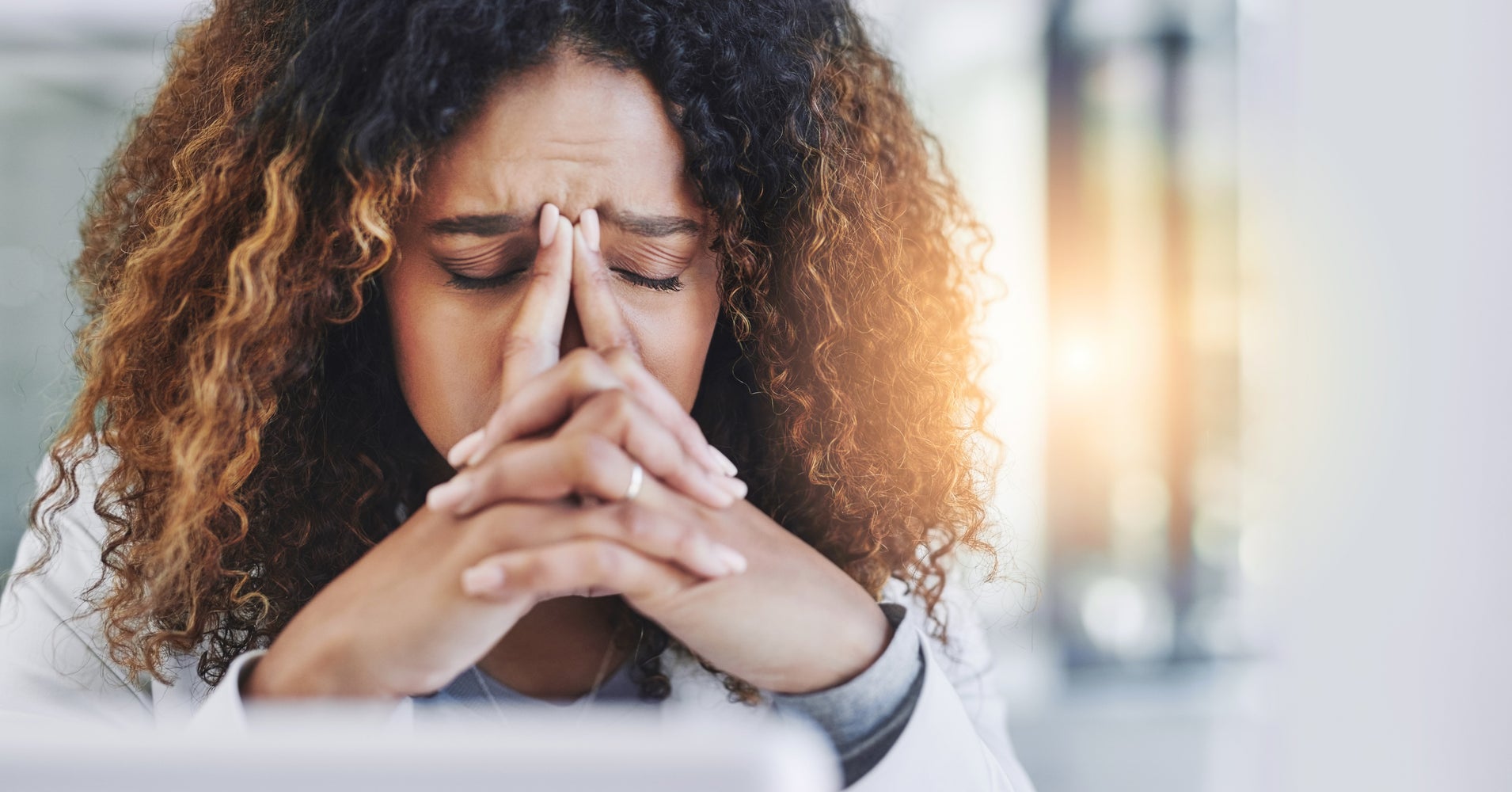 No, it's not like having a headache.


Fewer U.S. Kids Are Getting Cavities
Fewer U.S. kids are plagued by tooth cavities compared to just a few years ago, but income disparities persist, according to a new U.S. government study.


Corn Syrup Used in Organic Milk Production
From the Washington Post: Inside a South Carolina factory, in industrial vats that stand five stories high, batches of algae are carefully tended, kept warm and fed corn syrup. There the algae, known as Schizochytrium, multiply quickly. The payoff, which comes after processing, is a substance that resembles corn oil. It tastes faintly fishy. Marketed [...]


Philly's Soda Tax Is Working, Study Finds
The new tax adds 1.5 cents per ounce to the cost of sugared and diet beverages, including sodas, fruit drinks and energy drinks -- 18 cents for a 12-ounce container. The drinks have been linked to unhealthy diets and obesity.


Who Lives Longer -- Night Owls or Early Birds?
Night owls also had more health problems -- twice the risk of psychological disorders, 30 percent more risk of diabetes, 25 percent increased risk of neurological problems, 23 percent higher risk of gastrointestinal disorders and 22 percent increased risk of respiratory disease.


FDA OKs AI Device to Detect Diabetic Retinopathy
The FDA has approved the first medical device that uses artificial intelligence (AI) software to detect diabetic retinopathy in adults with diabetes that can be used by non-eye care professionals.


Study Says Pot Use Highest Among Restaurant Staff
Workers from various industries were asked if they'd used marijuana or hashish at least once over the past month. The study was led by Roberta Smith, of the Colorado Department of Public Health and Environment.


Older At Menopause, Better Memory Later?
The research showed that a woman entering menopause 10 years later than her peers was able to recall one extra word on a 15-word test for every year as she grew older.


NIH's Drunken (And Corrupt) Science
The National Institutes of Health (NIH) sought funding for an alcohol study—from the alcohol industry. From the Washington Examiner: Scientists and officials from the National Institutes of Health worked to solicit donations from the alcohol industry for a study they said would likely conclude that moderate drinking is healthy, according to a new report. The [...]


Sleep Apnea Makes For More Crash-Prone Drivers
Among those who don't suffer from sleep apnea but only get six hours of rest a night, the risk of a crash is 33 percent higher than if they sleep eight hours every night, the researchers added.


Did 2016 Election Unleash OCD in the USA?
About 18 percent of the participants were found to have "high politically focused intrusive thoughts and associated ritualistic behaviors," according to a Baylor news release.


As Menopause Symptoms Get Worse, Heart At Risk
In all stages of menopause, artery stiffening and dysfunction of blood vessels were each associated with more frequent and severe menopause symptoms among women, as well as a lower quality of life.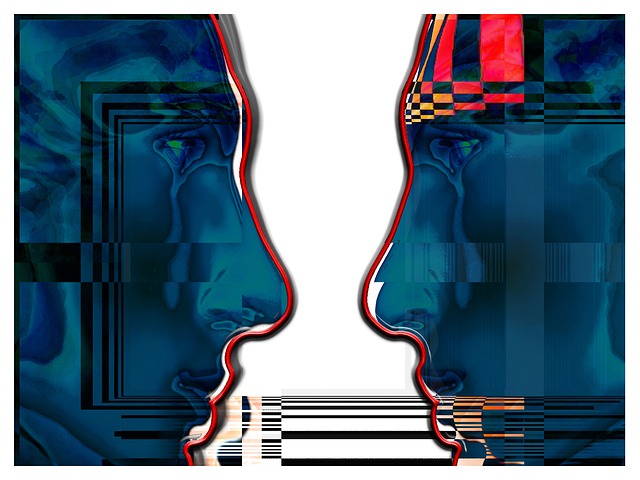 The Case for Speech Therapy for Patients with Parkinson's
Parkinson's disease is a debilitating illness that, if left untreated, could progressively worsen the overall ability of the person to speak. As patients begin displaying symptoms of Parkinson's disease, it becomes increasingly difficult for them to express themselves verbally, and may become overwhelmed in loud social situations. Parkinson's patients with speech impediments often struggle with […]


A new study shows newborns are injected with 17 times the allowable level of aluminum.  Action Alert! The peer-reviewed study demonstrates that aluminum doses in vaccines are based on efficacy—that is, spurring the body's immune response—rather than safety. This means, according to the researchers, that on their first day of life, infants receive 17 times [...]


Sugar-Craving Gene Fights Fat, But Has Downside
Researchers analyzed data from 450,000 people in the U.K. Biobank -- which includes biological samples from hundreds of thousands of people -- to examine links between different versions of the FGF21 gene, diet, body fat and blood pressure.


Even Toddlers Endangered By Opioids, Other Drugs
In 2016, U.S. poison control centers received an estimated 30,250 reports of children aged 5 and younger sickened by a wide array of addictive substances -- everything from tobacco and e-cigarettes to marijuana and prescription opioid drugs, the report found.


Video Games OK for Toddler, But Only With a Parent
The study found that 2-year-olds who engaged in a physical activity -- like crawling through a tunnel or playing ball -- did better on a test of mental flexibility than did toddlers who were left to play video games on their own.


FDA Censorship Could Impact Preterm Births
Don't let FDA stifle free speech and suppress the scientific evidence that vitamin D helps prevent preterm births. Action Alert! As we reported recently, Ocean Spray's petition for a qualified health claim for cranberry products and reduced risk of urinary tract infections demonstrates the horrible track record FDA has in allowing free speech about the benefits of [...]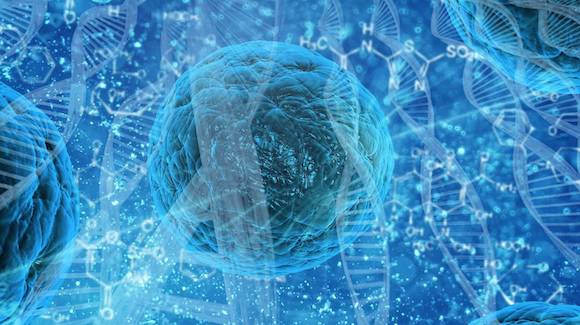 Organ Regeneration Remains Top Priority at
Some of the globe's leading minds in medical research gathered at this year's World Stem Cell Summit to discuss the recent developments, breakthroughs, and challenges that have arisen in the area of regenerative medicine. Click here to read more about this summit. Bernard Siegel, JD Founder, World Stem Cell Summit Executive Director, Regenerative Medicine Foundation […]


Who Do City Mosquitoes Bite Most?
Meanwhile, higher-income neighborhoods had fewer mosquitoes buzzing around. But human residents accounted for a much bigger proportion of the pests' meals, compared to lower-income areas.


Created by ANH-International.


Reading to Your Kids Might Boost Social Skills
When the children in the program were evaluated a year and a half after the program ended, they maintained the behavior and attention skills they gained during the program, Mendelsohn said.


The Focus Shifts in Alzheimer's Research
According to the Alzheimer's Association, 5.7 million Americans are now living with the illness, which is progressive and has no effective treatment. U.S. Alzheimer's cases are expected to rise to 14 million by 2050, the association said.