The personal side of Special Olympics for Tim Shriver
As the Special Olympics turns 50 years old today, Tim Shriver -- chairman of the organization and son of founder Eunice Kennedy Shriver -- reflects on the beginning of the movement and where he sees it in another 50 years.


Munguia has belt, now fighting for stardom
Denied the opportunity to fight Gennady Golovkin, Jaime Munguia instead fought for the junior middleweight belt and won. Now he wants to make a starry statement in his first title defense.


Sources: Beasley, Lakers agree on 1-year deal
Michael Beasley has agreed to a one-year, $3.5 million deal with the Lakers, according to sources, joining a new-look squad in L.A. that features LeBron James, Lance Stephenson, JaVale McGee and Rajon Rondo.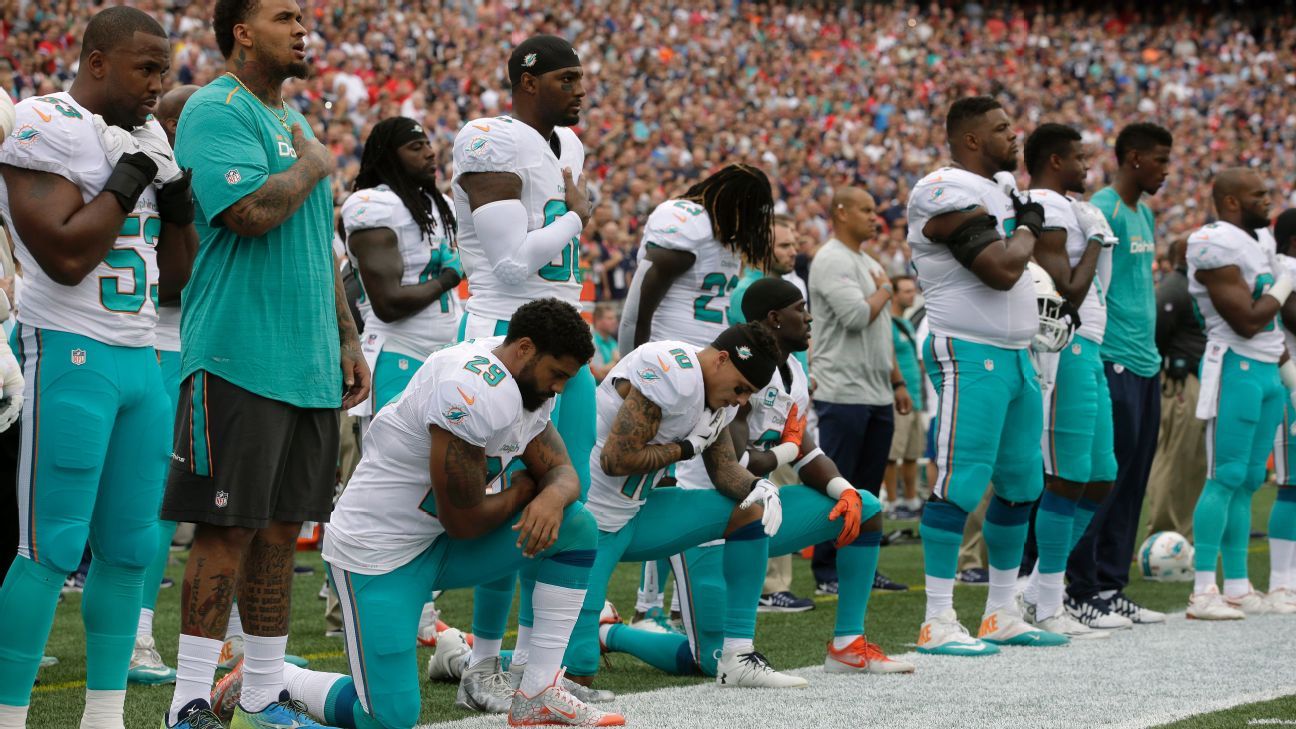 NFL, NFLPA agree to freeze anthem rules for now
The league and the NFL Players Association issued a joint statement Thursday that said "no new rules relating to the anthem will be issued or enforced for the next several weeks" while both sides hold discussions to figure out how to move forward.


Super payoff: Foles NFL's top merchandise seller
Eagles quarterback Nick Foles overtook Patriots counterpart Tom Brady to finish as the top-ranking player in NFL player merchandise sales from March to May, according to a a list released Thursday by the NFLPA.


Parker snags Moore, Ogwumikes for ASG squad
Team captains Candace Parker and Elena Delle Donne have chosen their All-Star teams, with Parker going with Minnesota's Maya Moore and the Ogwumike sisters among her selections.