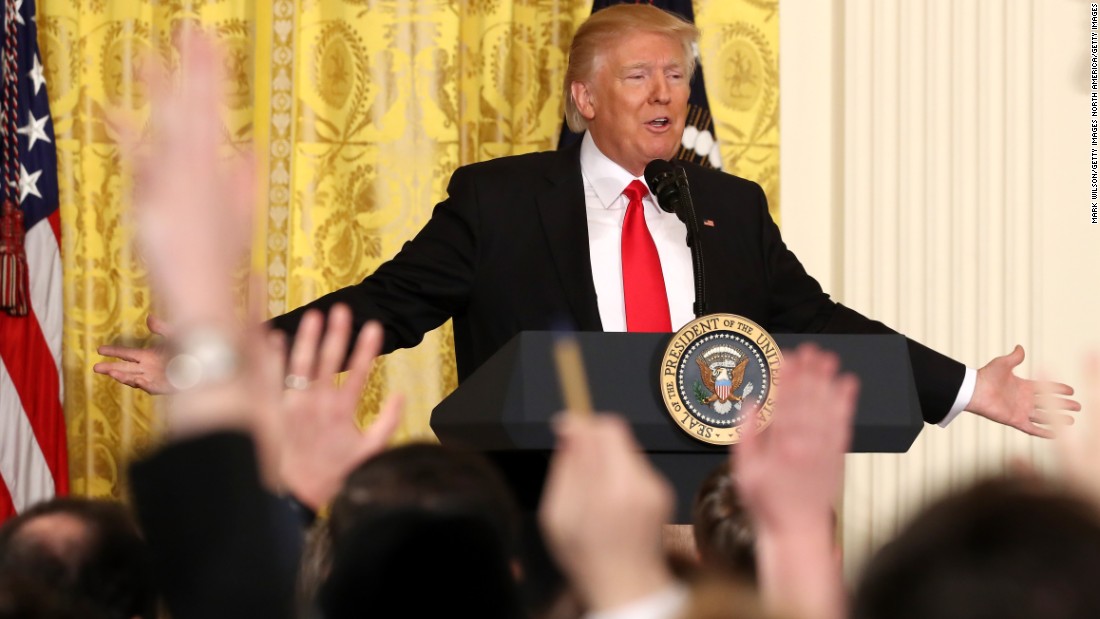 Trump settles in as reality TV producer in chief: 'I like conflict'
Midway through the first year of his presidency, Donald Trump had an idea. Wouldn't it be fun, he told an associate, to revive his hit NBC reality show "The Apprentice" inside the White House, using his own staffers as the contestants and the West Wing as his board room? The idea, conveyed to CNN by two people familiar with the conversation, was quickly squelched by aides.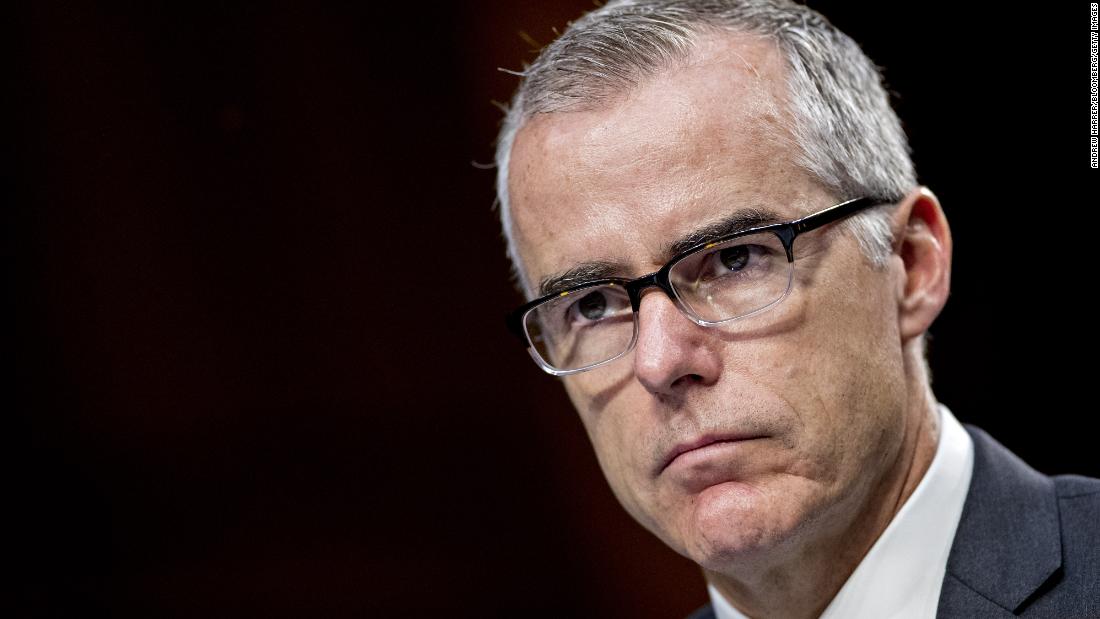 McCabe stands to lose benefits for 20-plus years of service
Andrew McCabe, the former No. 2 at the FBI who is fighting for his job in the wake of an internal investigation just hours ahead of his official retirement, potentially stands to lose out on hundreds of thousands of dollars in retirement benefits if the Trump administration decides to fire him before the week is out.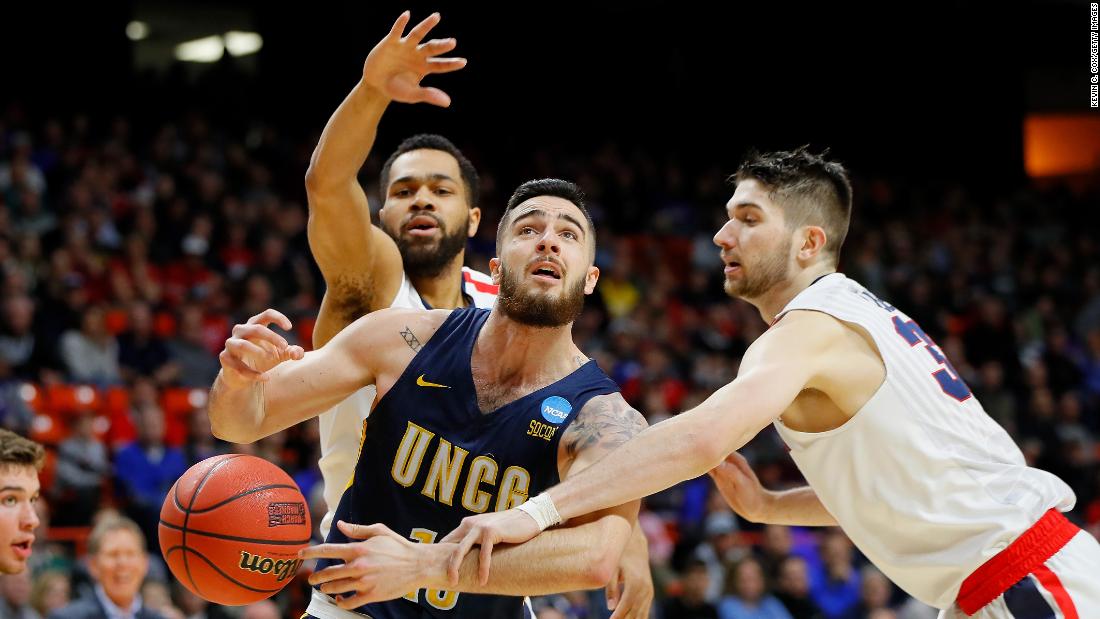 How to stream every March Madness game
A match tips off and office pools across the country brace for college basketball's destiny. The moments that make or break your brackets are streaming on March Madness Live.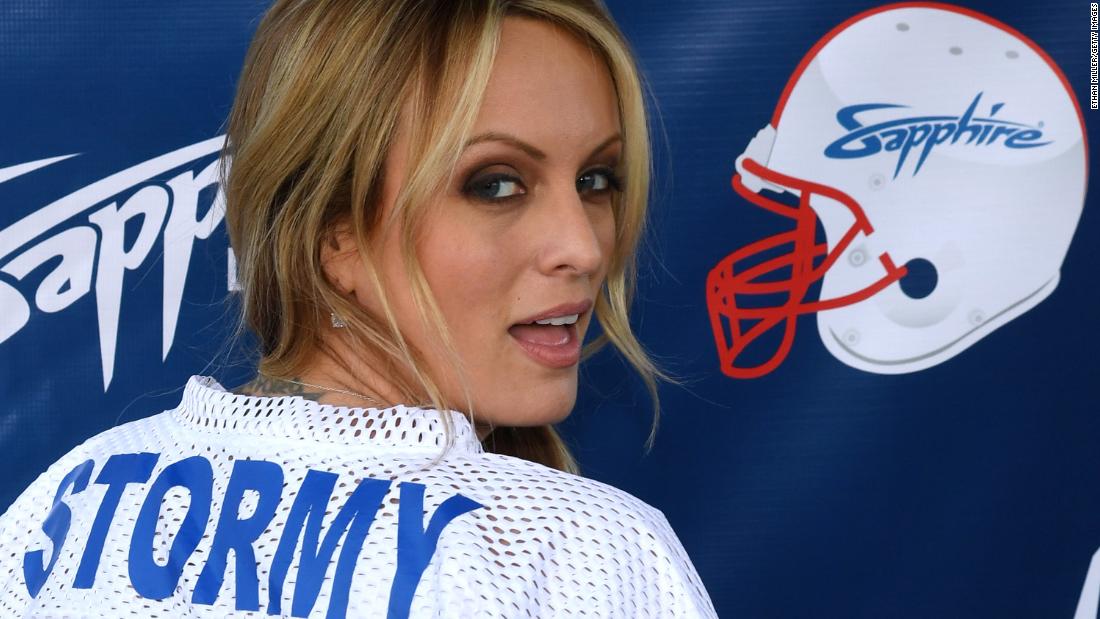 Trump attorney joins Daniels lawsuit
Attorneys defending President Donald Trump and the company of his personal legal counsel, Michael Cohen, have filed to move the lawsuit against their clients by porn star Stormy Daniels to federal court and are claiming she could owe as much as $20 million for violating a nondisclosure agreement.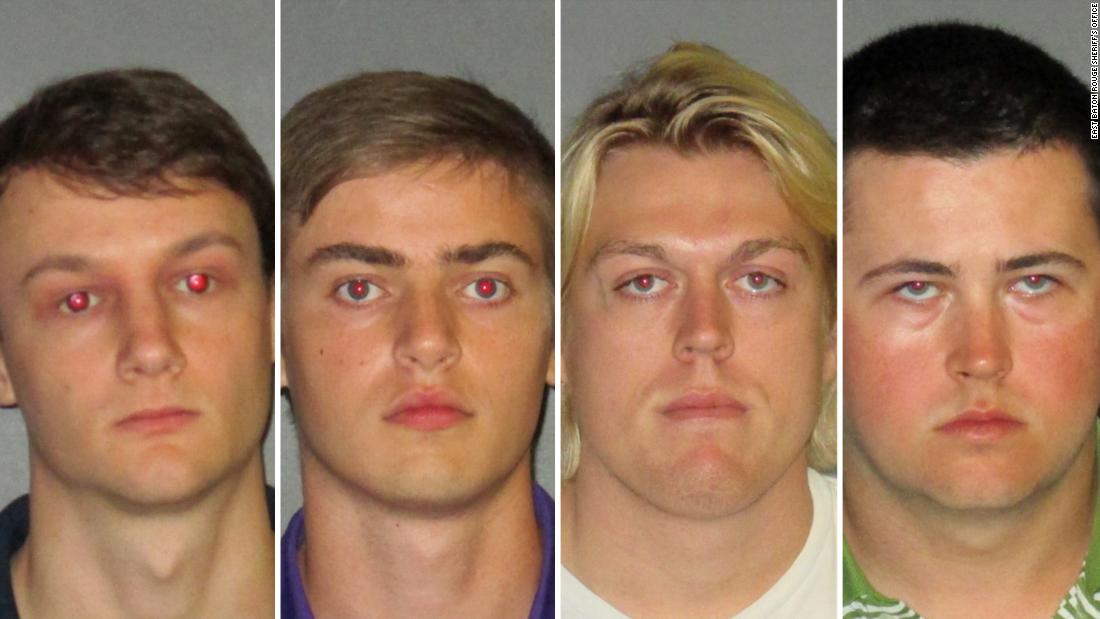 4 indicted in LSU frat pledge death
Four suspects in the alleged hazing death of a Louisiana State University student were indicted on Thursday, according to the East Baton Rouge District Attorney's Office.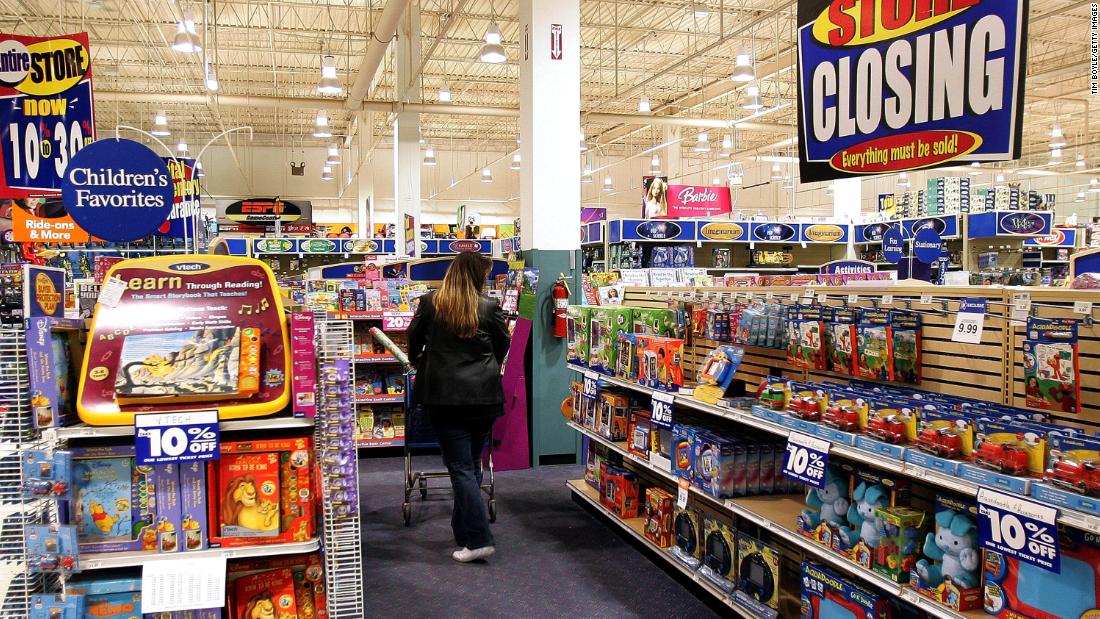 Opinion: The Toys 'R' Us moments I'll never forget
Like most children growing up, every time my family would drive by Toys 'R' Us, my brothers and I would start the usual shouting routine: Can we go? Can we go? CAN WE GO?! Almost every time, my father had the same answer: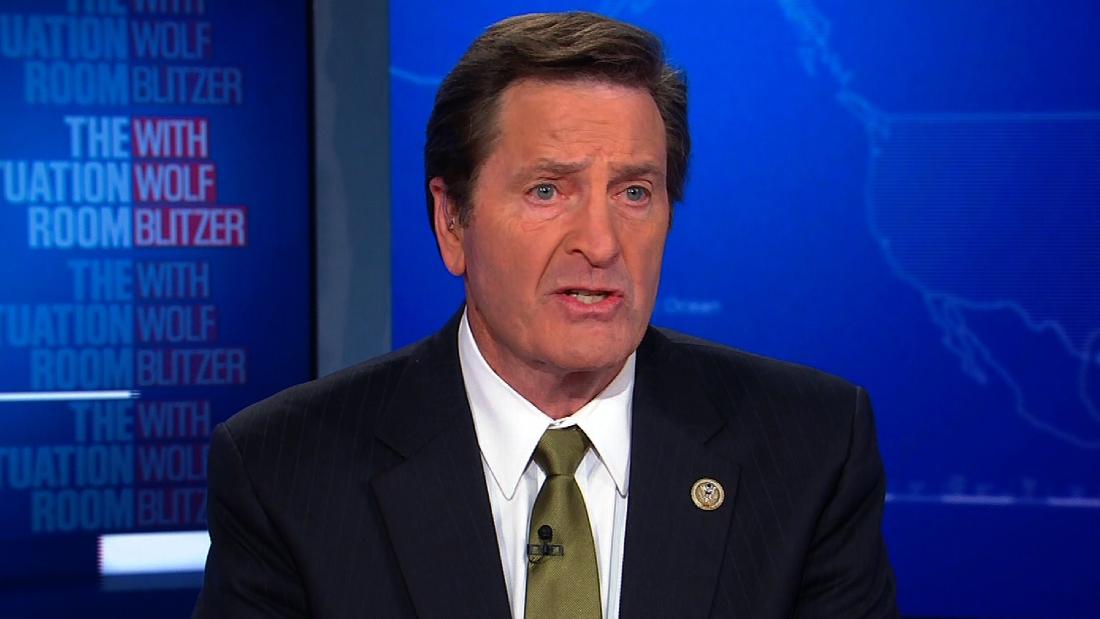 Russia hacking utilities is act of war, Democrat says
Rep. John Garamendi (D-CA) says if President Trump fails to order US Cyber Command to respond to Russian hacking of US utilities, it would be a dereliction of office and could amount to an article of impeachment.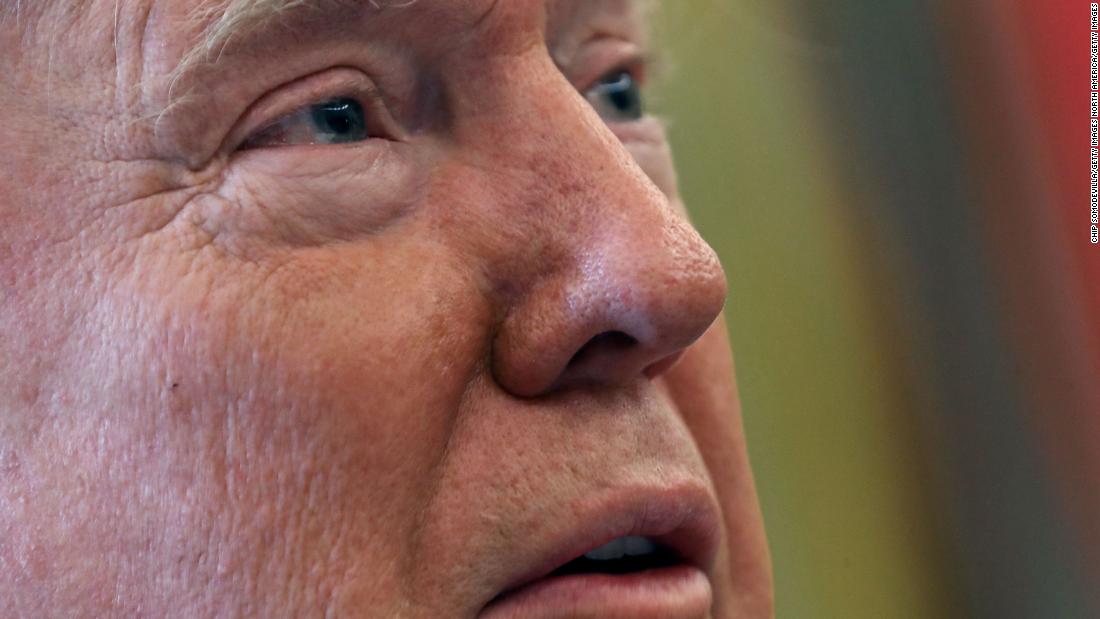 Opinion: Trump is creating a dangerous echo chamber
President Donald Trump is shaking things up once again. He is using his deep experience on "The Apprentice" to jettison some high-profile administration officials who are rubbing him the wrong way. Trump seems eager to orchestrate a purge -- he said this week that there "will always be change."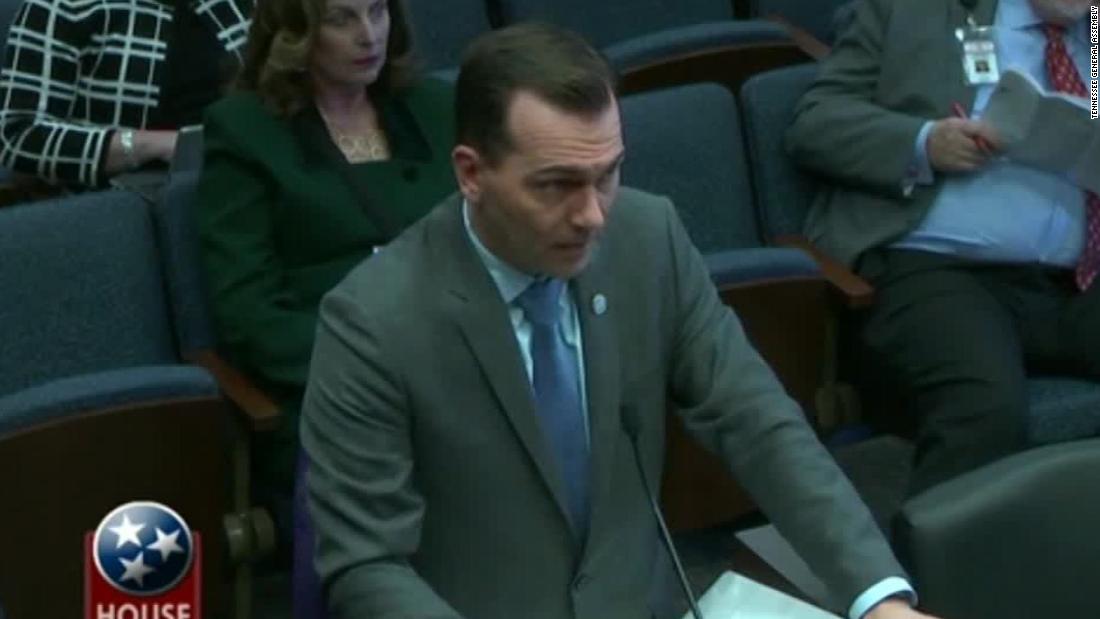 Watch bill get rejected in seconds
A resolution in the Tennessee legislature that called on law enforcement to go after white nationalists and Neo-Nazi groups with the same "fervor" as other forms of terrorism died in 36 seconds in committee.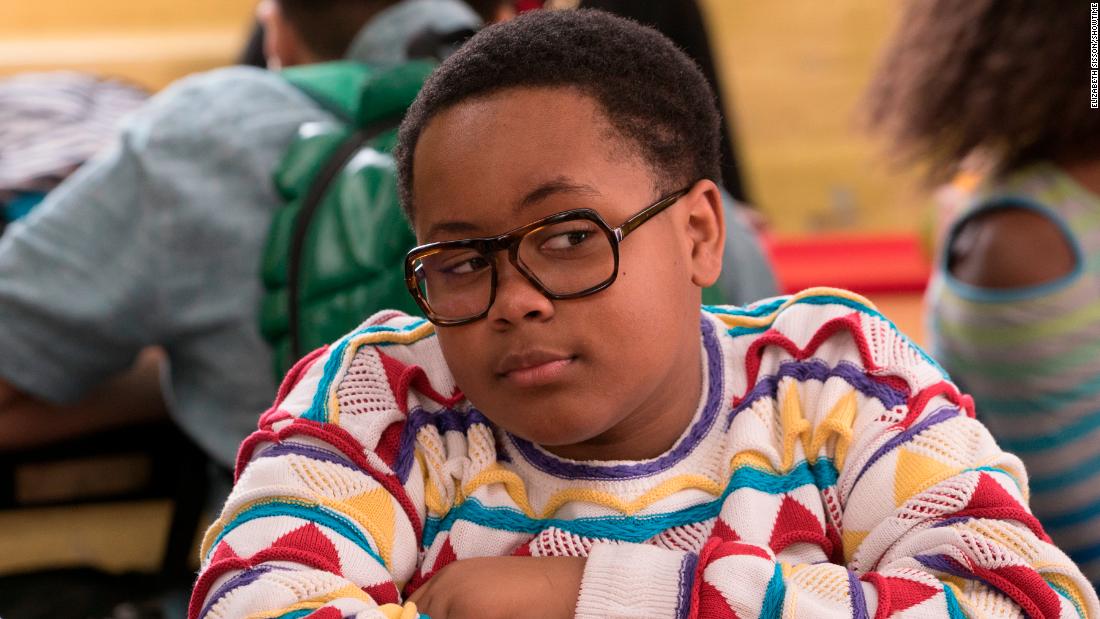 The modern young man TV's been waiting for
The trip to the grocery store is going well for the trio of pre-teen boys sent there on a mom-ordered excursion until they hit a snag that finds them staring down an aisle filled with Kotex and Always.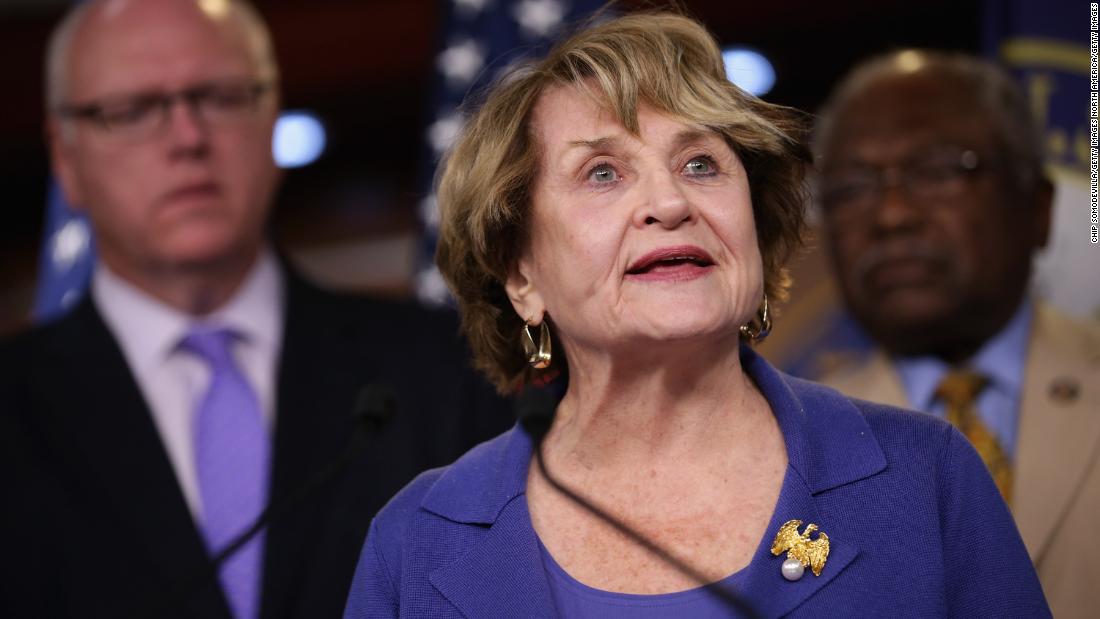 Rep. Louise Slaughter dead at 88
New York Democratic Rep. Louise Slaughter, dean of the New York congressional delegation, died at 88, her office announced Friday, following injuries sustained from a fall.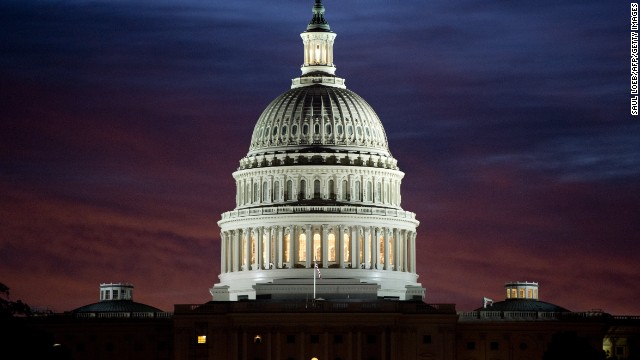 Analysis: The playing field keeps tipping toward Democrats
In the wake of Conor Lamb's near-certain victory in a strongly conservative district in southwestern Pennsylvania on Tuesday, political handicappers are moving a slew of seats in Democrats' direction -- a reflection of a national political environment looking increasingly toxic for Republicans trying to hold their House majority this fall.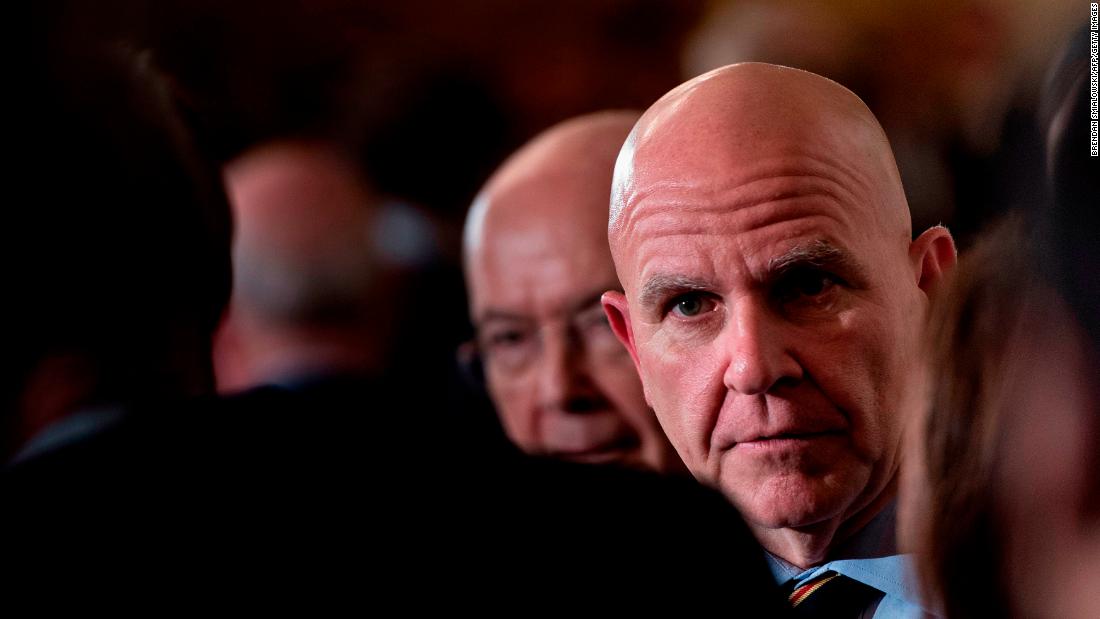 Analysis: Trump's very public embarrassment of H.R. McMaster
President Donald Trump has apparently grown sick of H.R. McMaster and is preparing to jettison his national security adviser in the not-too-distant future. That news was first broken by The Washington Post on Thursday night but subsequently confirmed by CNN. It appears to now be a matter of when, not if, McMaster will leave.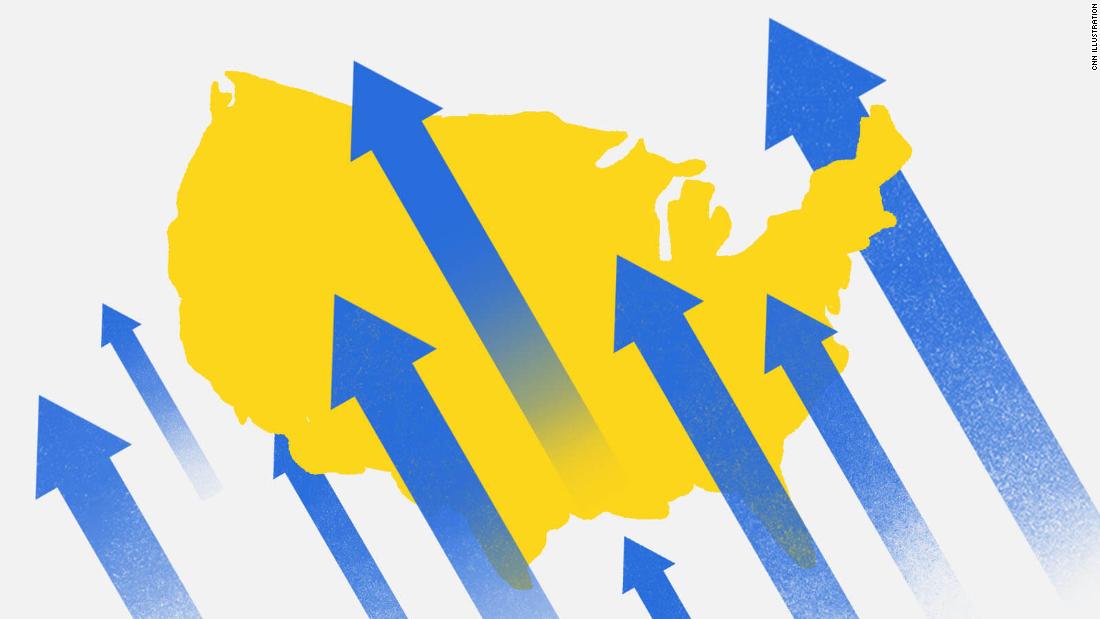 Pennsylvania race shakes up the battle for the House
The results of Tuesday's special election in western Pennsylvania offer an ominous sign for Republican hopes of defending the House this fall. CNN is making changes to its rating of 17 House races -- all of them in the direction of the Democrats.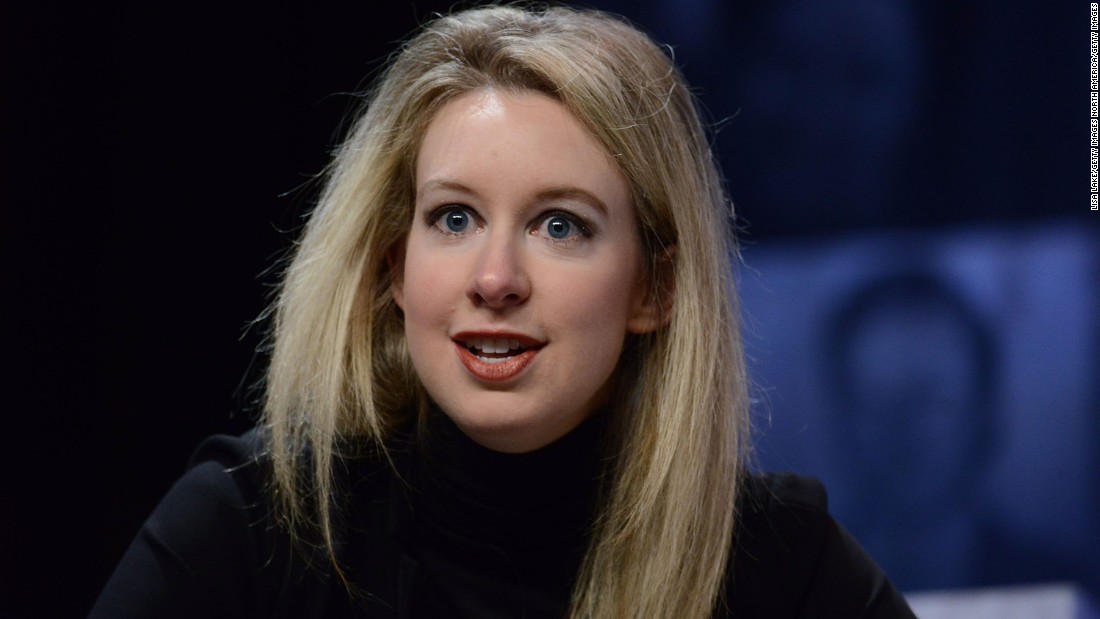 Elizabeth Holmes' disastrous error
In 2004, Elizabeth Holmes was on top of the world. She'd left Stanford after her second year to join the ranks of Silicon Valley's next-generation start-up pioneers.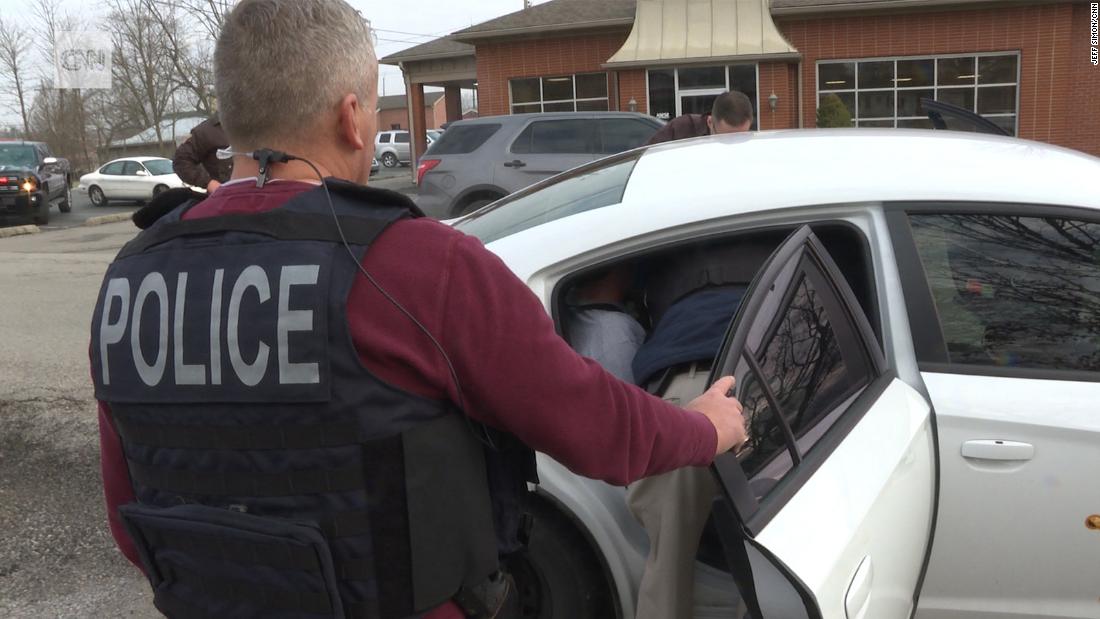 4 charged with using veteran charity's name for scam
Dan Cristiani of Clark County, Indiana, thought he was helping veterans. His late father had been awarded two Purple Hearts, so when Cristiani received a call from the "Wounded Warrior Fund" asking for a donation to help Indiana vets, he felt it was his duty to give. And give again. Over two years, the 69-year-old donated more than $1,000. But the money never made it to veterans, and instead is believed to have fueled the lifestyle of suspected crooks.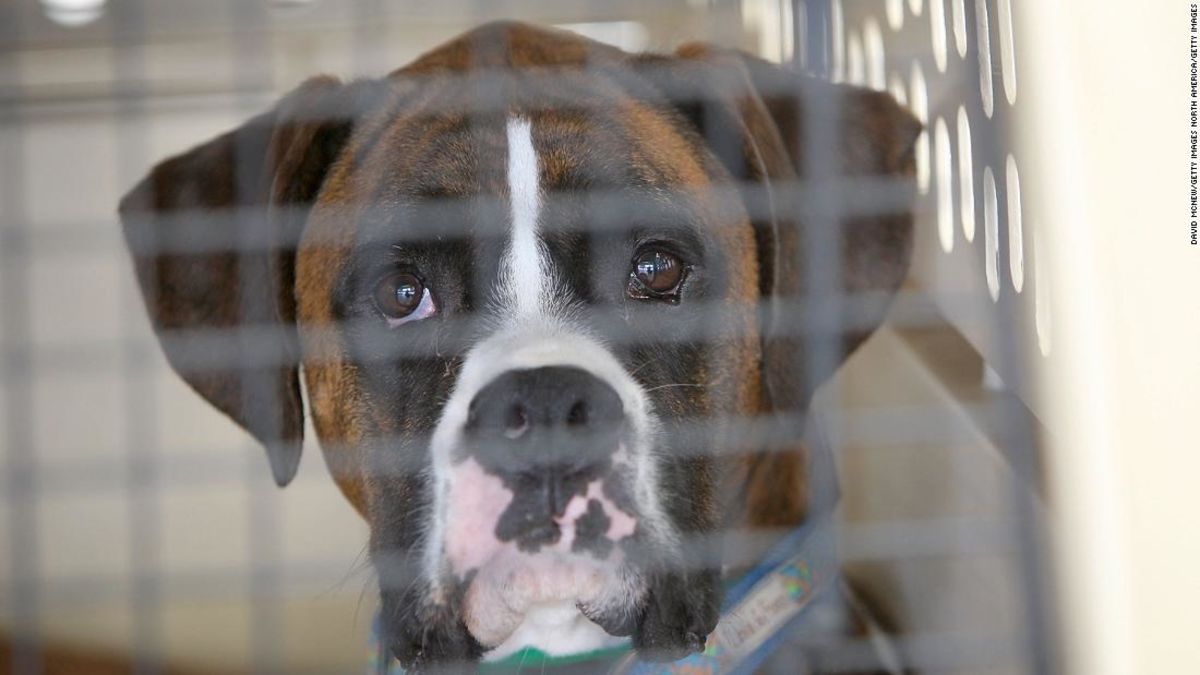 Tips for flying with your dog -- safely
Traveling anywhere by plane for a dog owner once meant a painful farewell, but thanks to a surge in the number of pet-friendly hotels and airlines, more people are taking their faithful friend with them when they fly.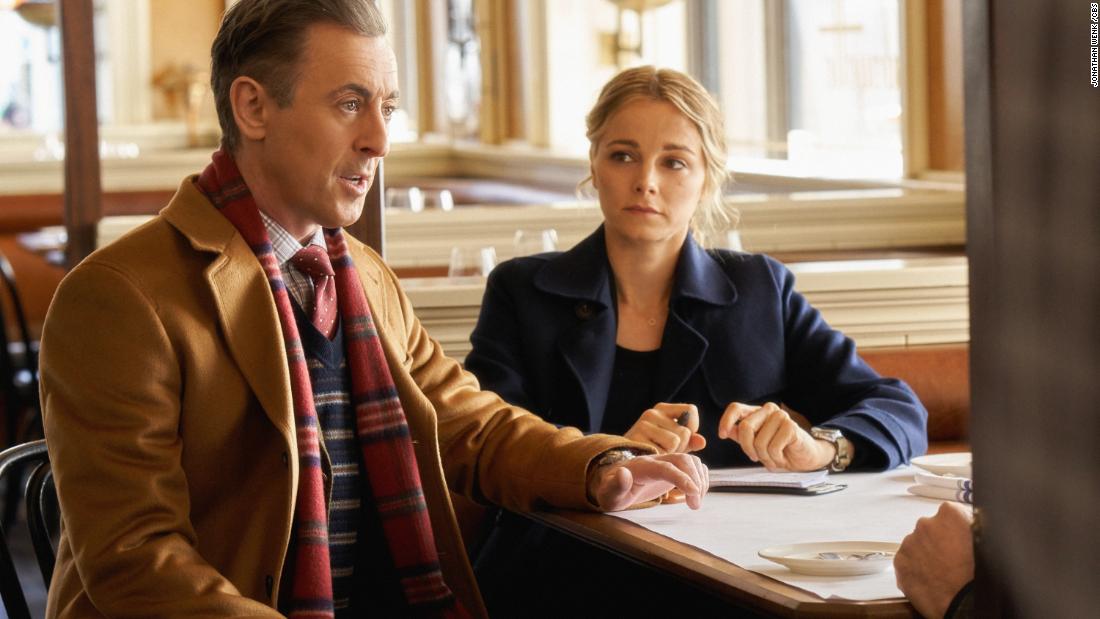 'Love, Simon' marks progress for gay characters
Progress for gay characters in movies and TV continues in ways large and small. This week, that includes the arrival of "Love, Simon" -- a coming-out story, marking TV producer Greg Berlanti's directorial debut -- and "Instinct," an otherwise nondescript CBS crime procedural, starring Alan Cumming as a brilliant crime-solver who, in a first for that genre, just happens to be gay and married.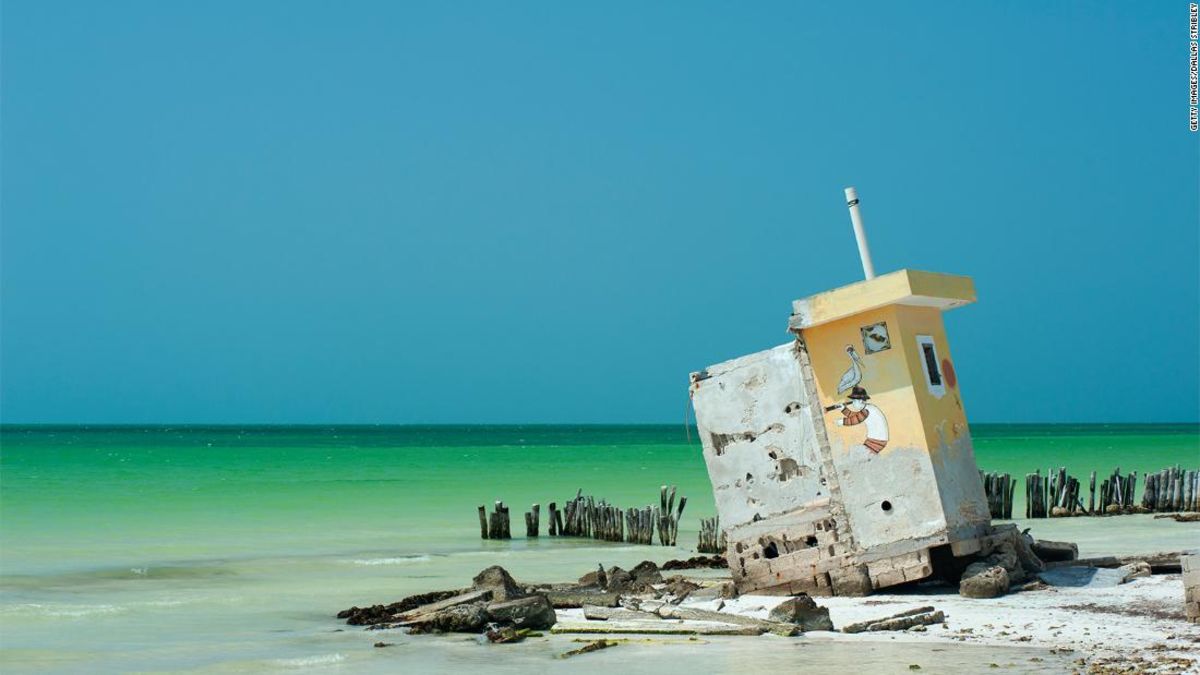 Isla Holbox is a small, slender island just north of Mexico's Yucatan peninsula in the Gulf of Mexico. Mexicans have long been in the know about this laid-back, go-everywhere-in-flip-flops getaway, but the news of Holbox's beauty and ease of living has started to get out.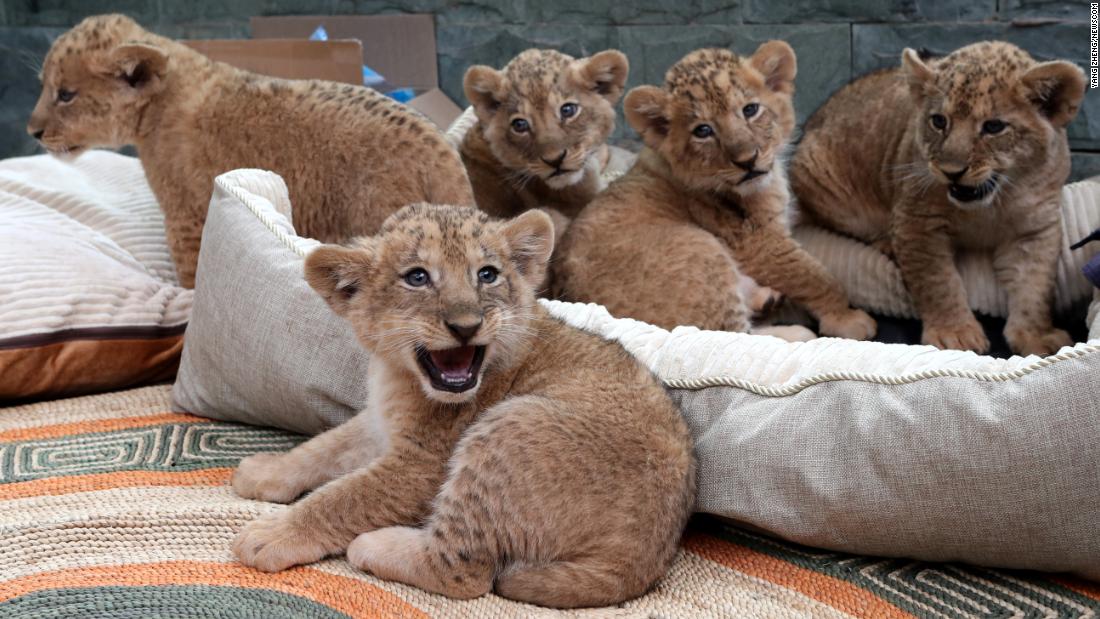 Take a look at 35 photos of the week from March 8 through March 15.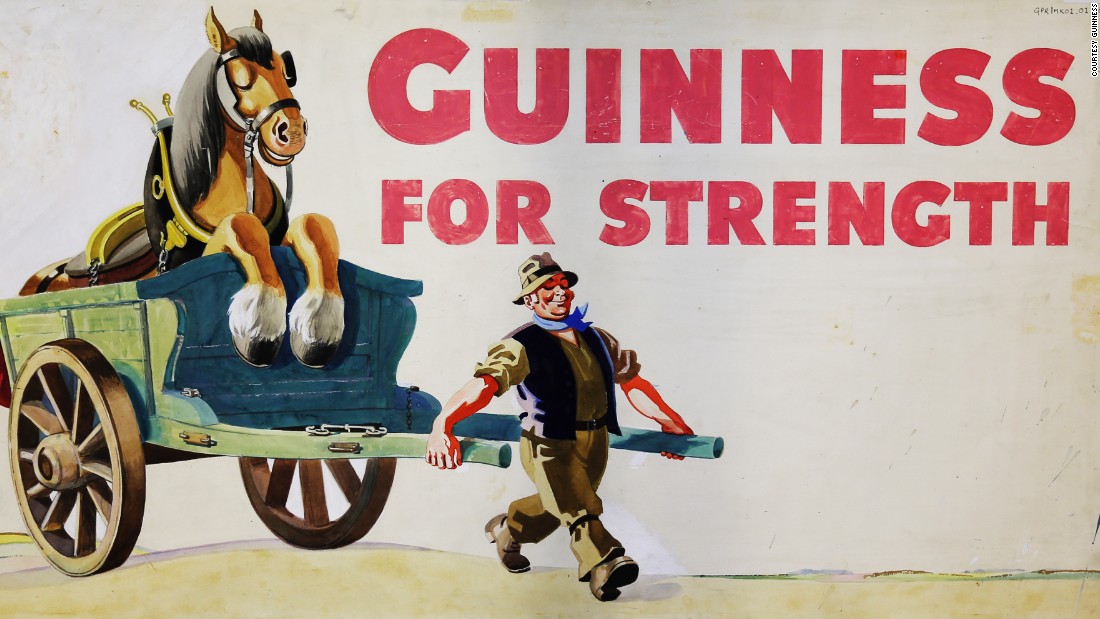 Is Guinness really 'good for you'?
Guinness, like other Irish stouts, enjoys a seasonal popularity every St. Patrick's Day. It has also been touted as being "good for you," at least by its own advertising posters decades ago.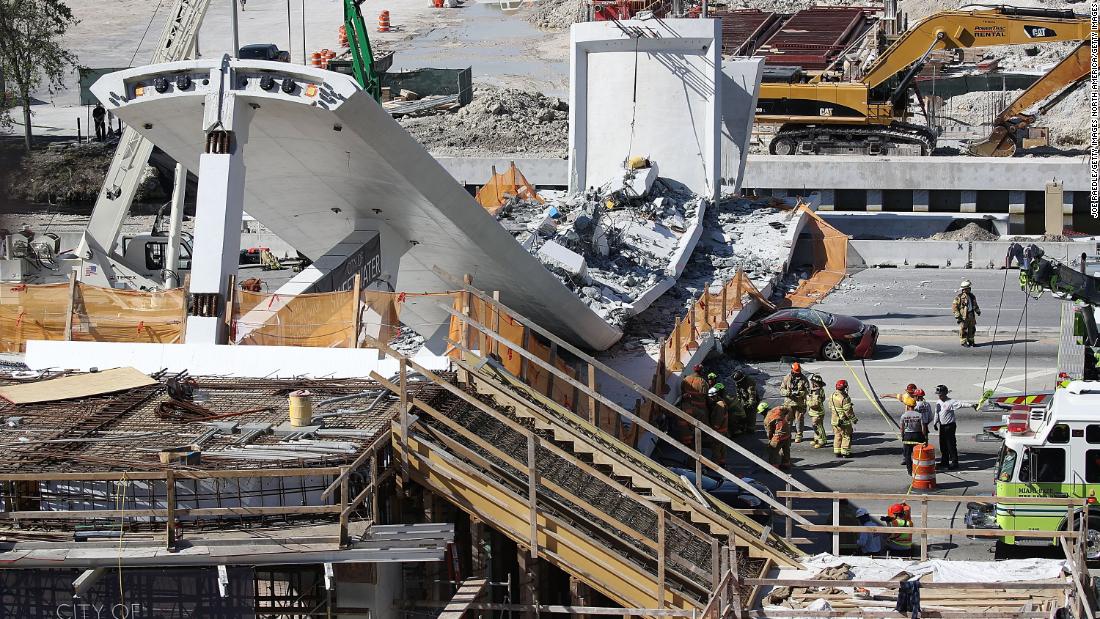 Construction company had safety complaints
As investigators seek to determine the cause of the Miami bridge collapse on Thursday that killed six people, attention has turned to the companies involved in the $14.2 million construction project.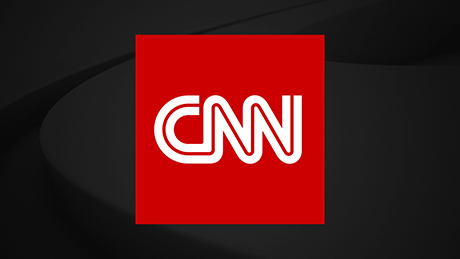 Two killed in West Bank car ramming attack
Two people were killed and three more were injured in a car ramming attack on Friday afternoon in the northern West Bank, according to the Israeli military and emergency services.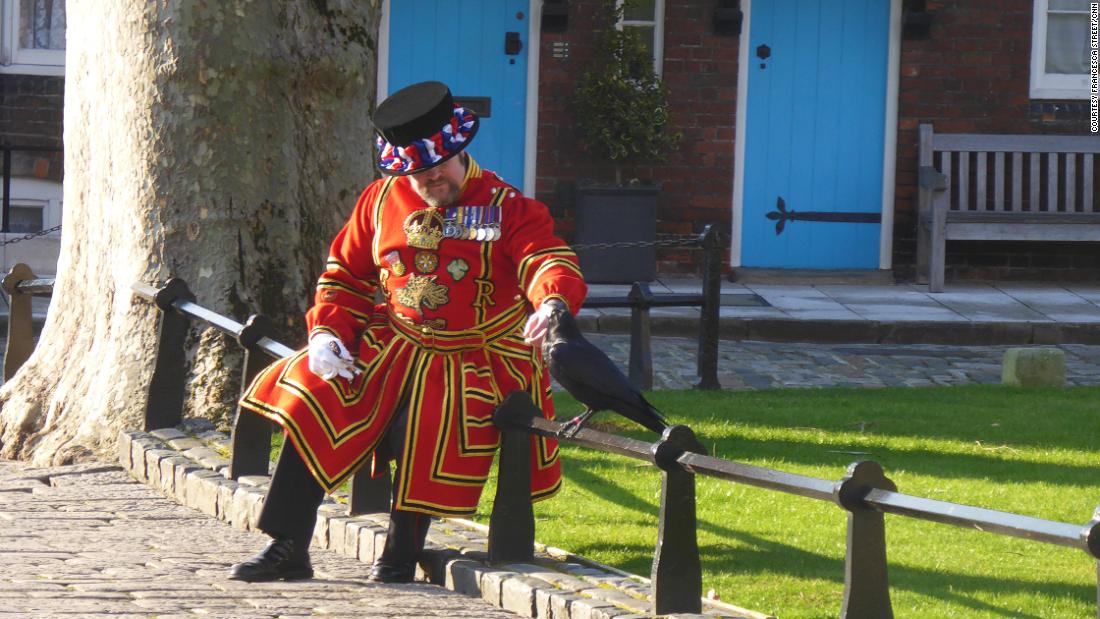 Chris Skaife, Ravenmaster at the Tower of London, tells CNN Travel about his unconventional job.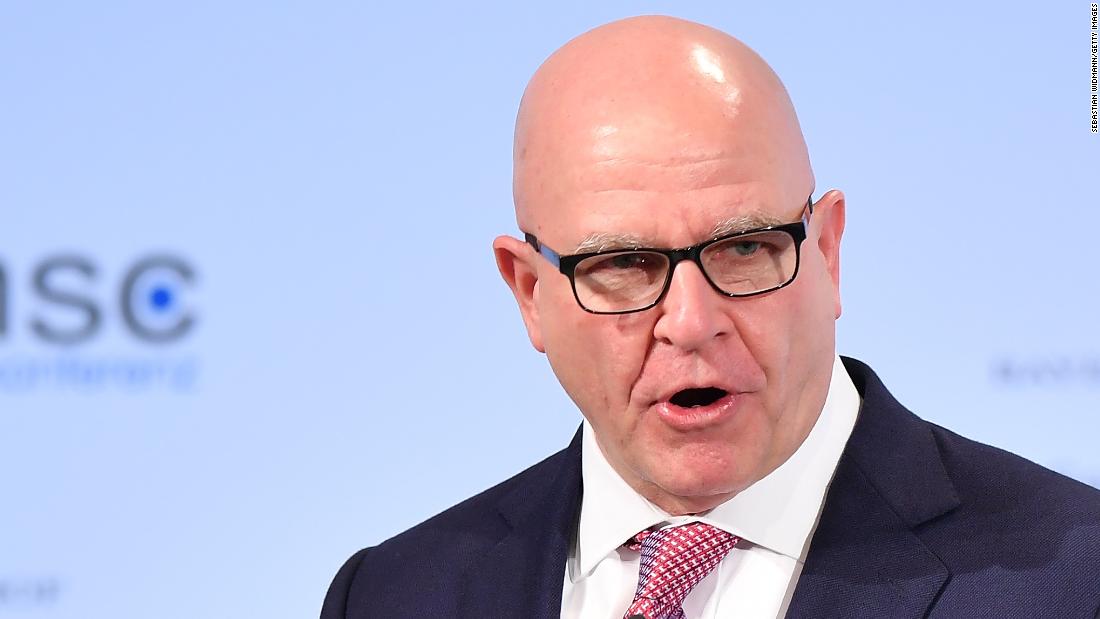 McMaster's briefing style grated on Trump
CNN's Dana Bash discusses President Donald Trump's decision to remove his national security adviser H.R. McMaster, according to multiple sources familiar with the matter.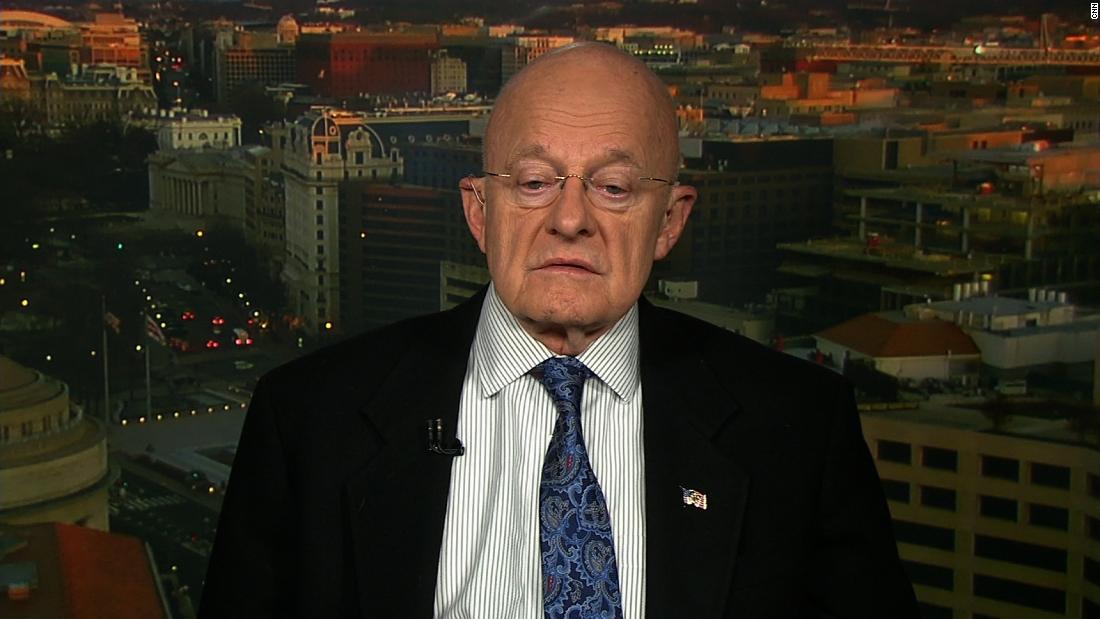 Clapper: Russia is definitely a foe
Former Director of National Intelligence James Clapper says Russia is definitely a foe to the US, differing from White House spokeswoman Sarah Sanders' response to a similar question.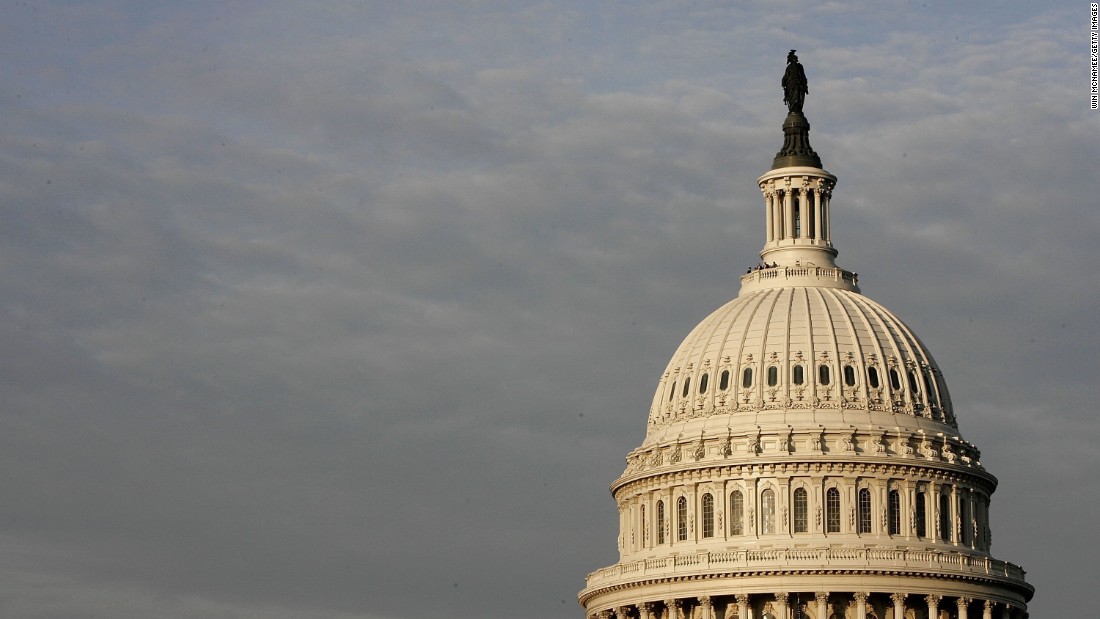 GOP leaders want to put off Yemen war powers vote
The Senate is expected to debate a war powers resolution next week that calls for the United States to end its involvement in the Yemen conflict, but a top Senate Republican leader signaled Thursday GOP leaders would prefer to put off a final vote on the divisive issue until after it can be more closely studied in committee.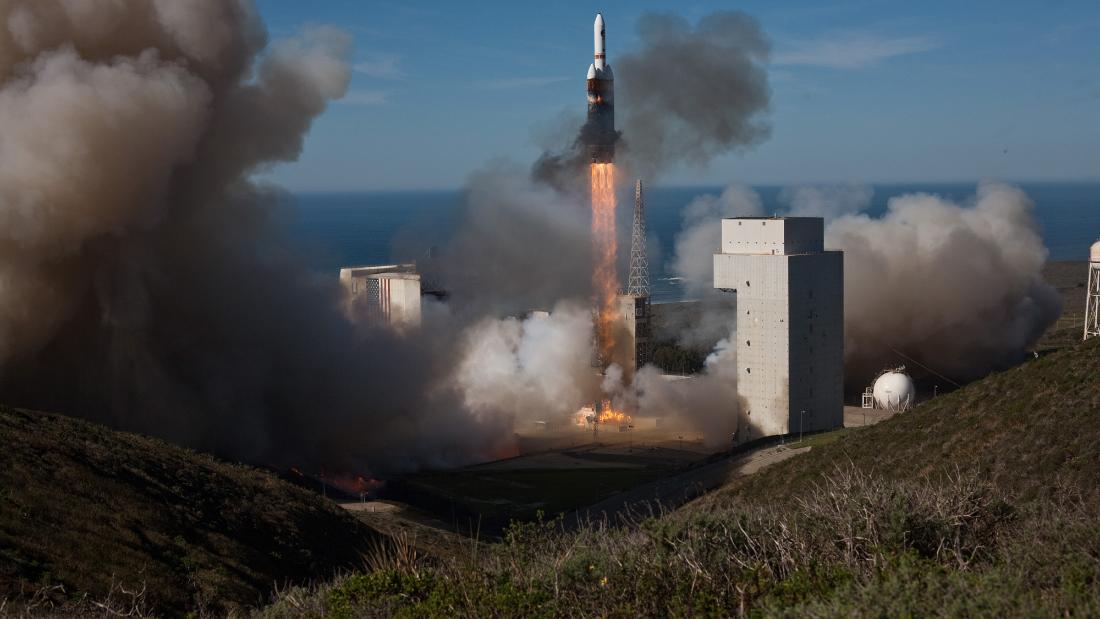 Spy agency contractor posted sensitive code on Facebook, FBI says
A disgruntled government contractor who worked with a US spy agency stole high-tech espionage radio equipment worth $340,000, took classified material, and is suspected of leaking sensitive computer code on his Facebook page, according to a new court filing by FBI agents who recently searched the man's home in Virginia.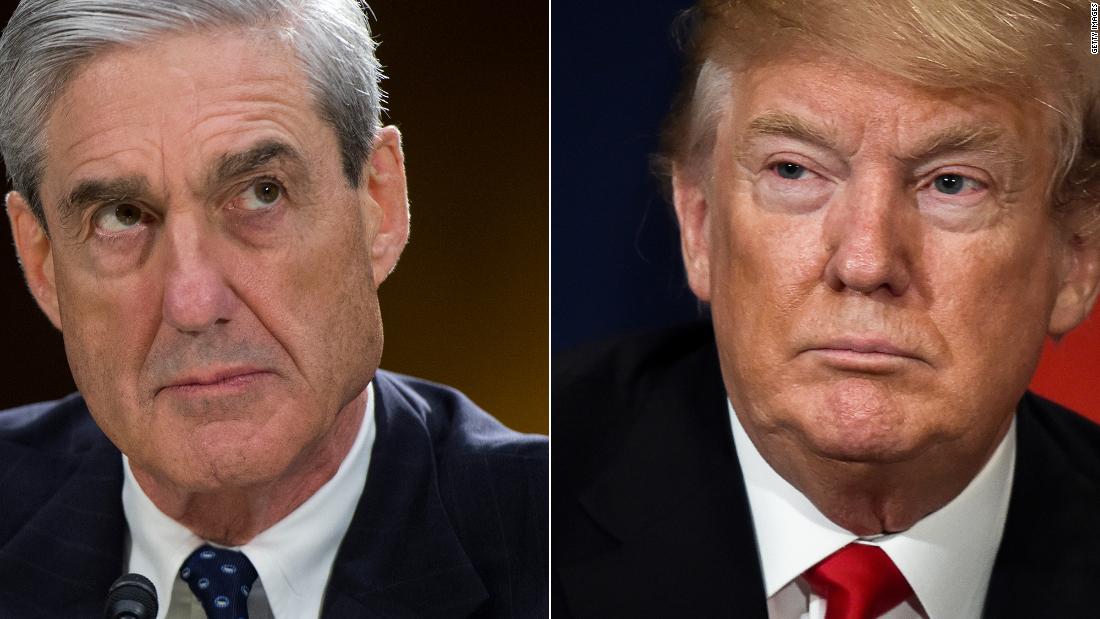 Analysis: Did Mueller just cross Trump's red line on Russia?
Special counsel Robert Mueller has subpoenaed the Trump Organization for business documents -- some of which are related to Russia, according to The New York Times -- a move that represents the latest evidence that the probe seems to have widened to include far more than simply Russia's attempts to meddle in the 2016 presidential election.


Trump mocked for 'bowling ball' remark
President Donald Trump accused Japan of using a "bowling ball test" to cheat US auto companies out of selling cars to Japanese consumers. CNN's Jeanne Moos looks at how social media reacted.