cnn.com in your list

CNN.com - Breaking News, U.S., World, Weather, Entertainment Video News

CNN.com delivers the latest breaking news and information on the latest top stories, weather, business, entertainment, politics, and more. For in-depth coverage, CNN.com provides special reports, video, audio, photo galleries, and interactive guides. News, weather, sports, and services including e-mail news alerts and downloadable audio/video reports.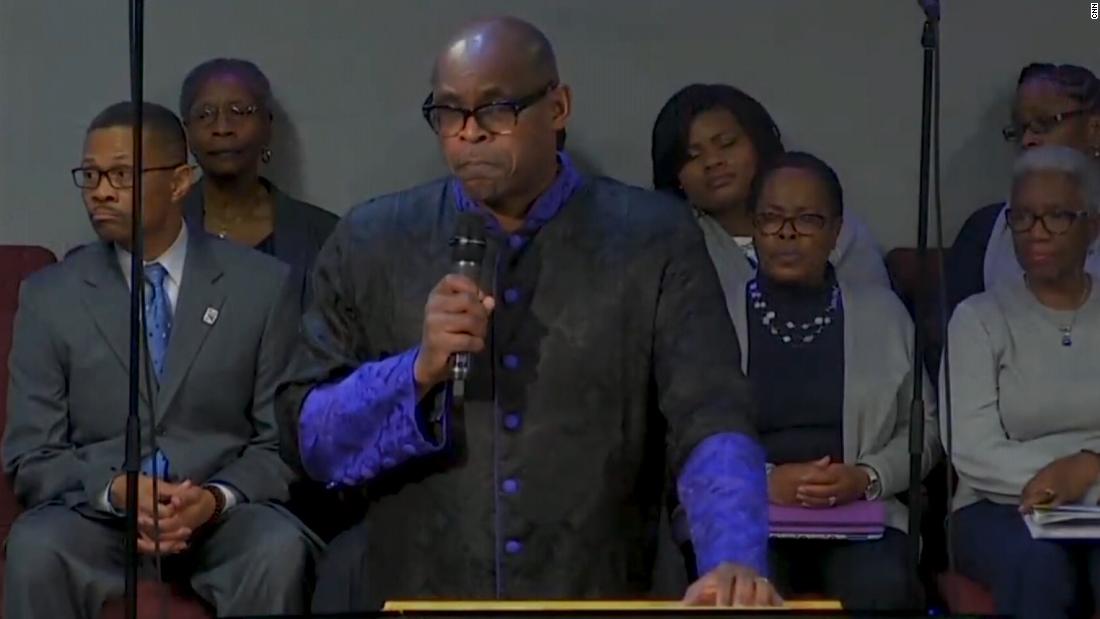 Pastor blasts Trump in front of Pence
With Vice President Pence sitting in the front pew, Rev. Maurice Watson called out President Trump's vulgar comments on Haiti and African countries during his sermon.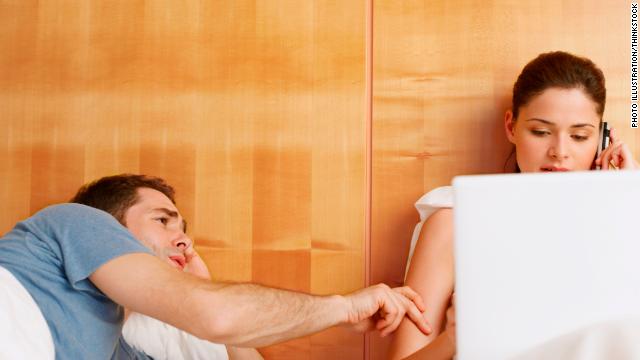 Why your sex drive is in low gear
As a sex therapist, the No. 1 complaint I hear from both women and men is low libido. They visit me on their own or as couples, perplexed by the seemingly inexplicable drop in desire, either their own or that of their partner.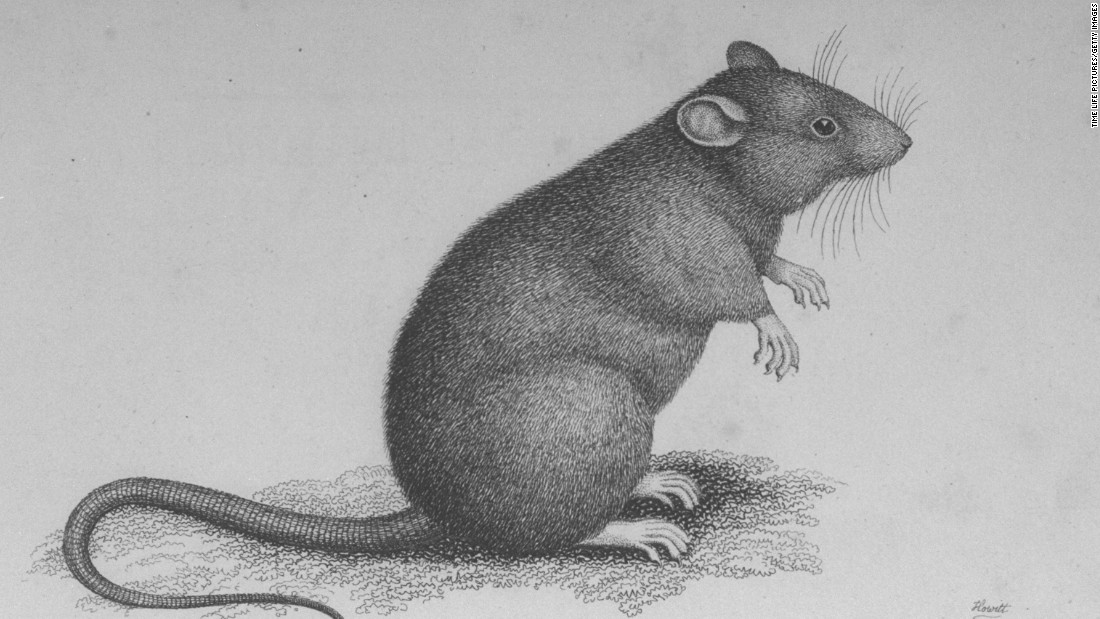 Black Death spread by humans, vindicating rats
One of the worst pandemics in human history, the Black Death, along with a string of plague outbreaks that occurred during the 14th to 19th centuries, was spread by human fleas and body lice, a new study suggests.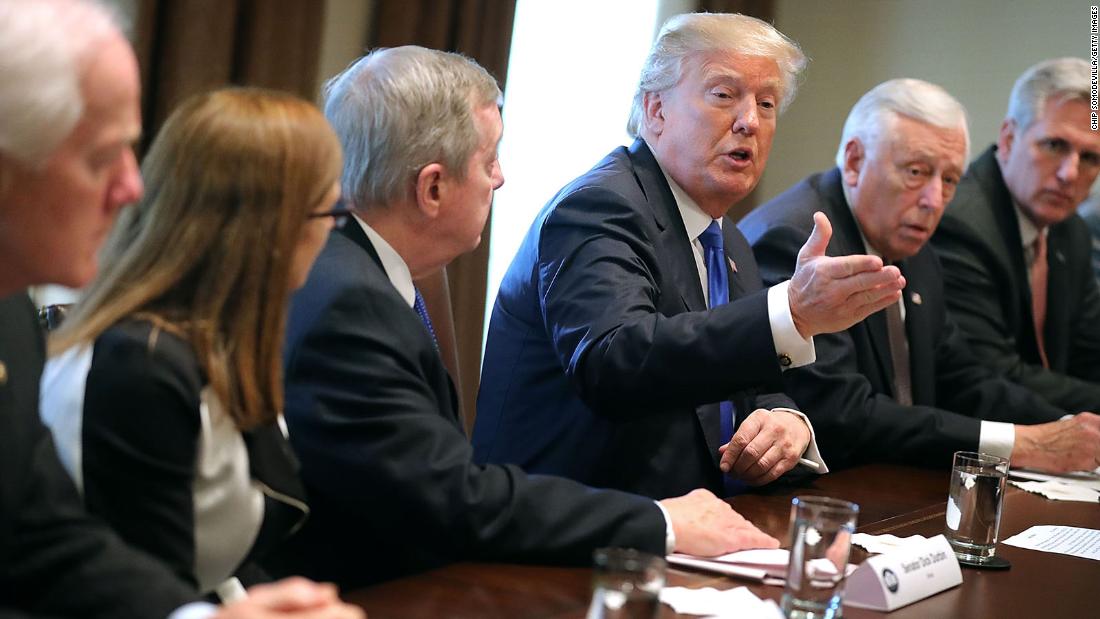 WaPo: John Kelly told Trump DACA deal 'not good'
The Washington Post's Josh Dawsey shares his reporting with CNN's Alisyn Camerota on White House Chief of Staff John Kelly telling President Trump that a bipartisan DACA deal was "not good" for him.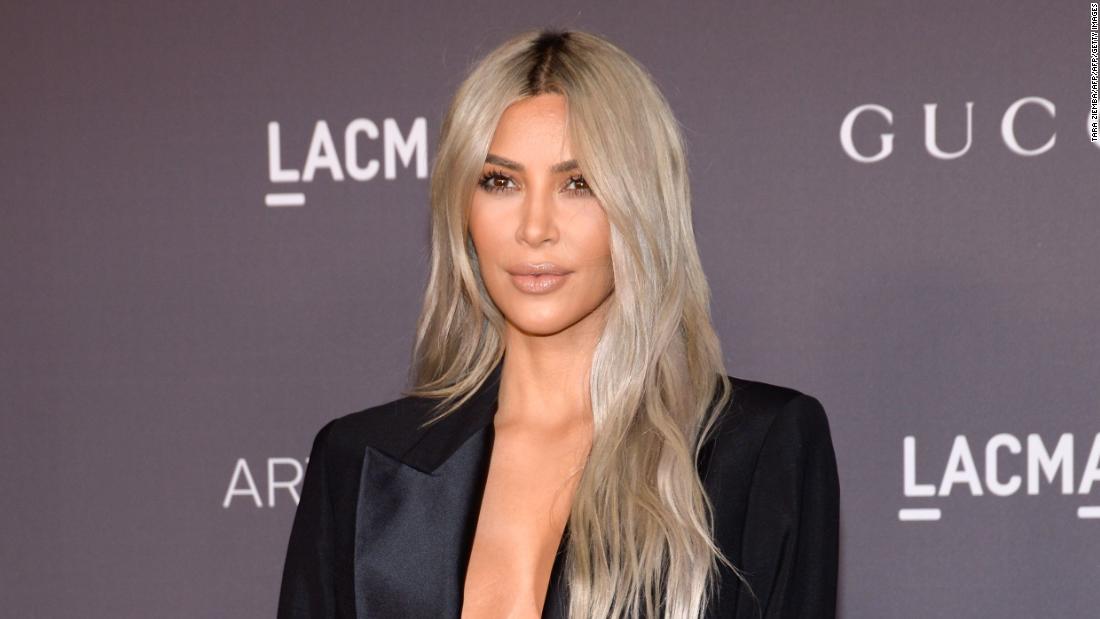 Kim Kardashian West welcomes 3rd child
Kim Kardashian West and her husband Kanye West have welcomed a baby girl. Kardashian West shared the news on her website and verified social media accounts early Tuesday.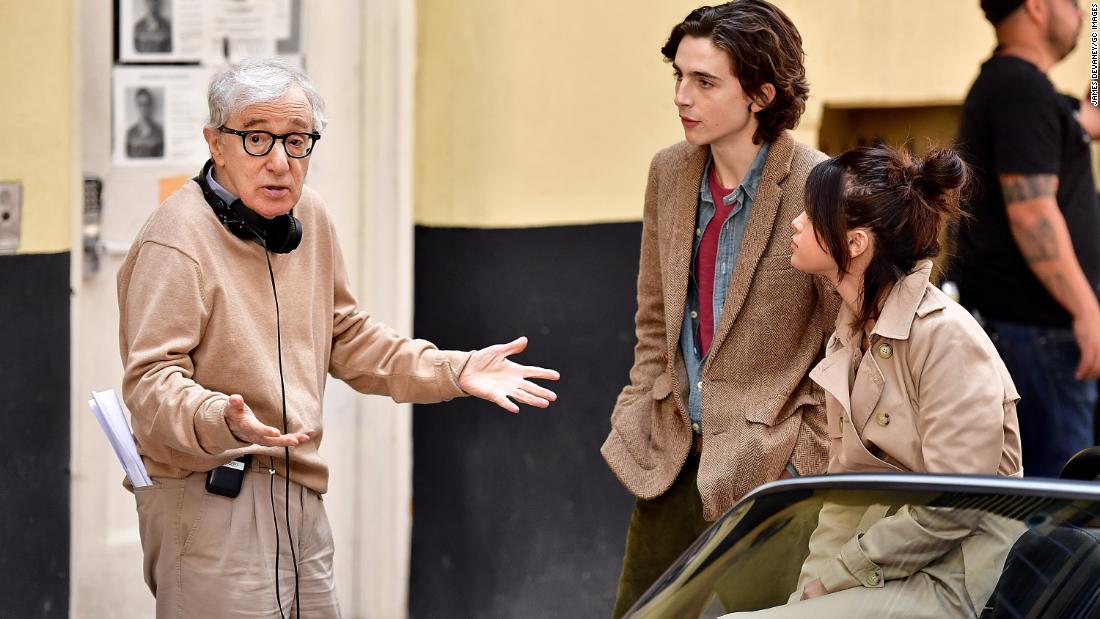 Actor pledges salary from Woody Allen film
The young actor set to star in Woody Allen's next film says that he will donate his entire salary from that movie to charity amid questions about longstanding sexual abuse claims against Allen.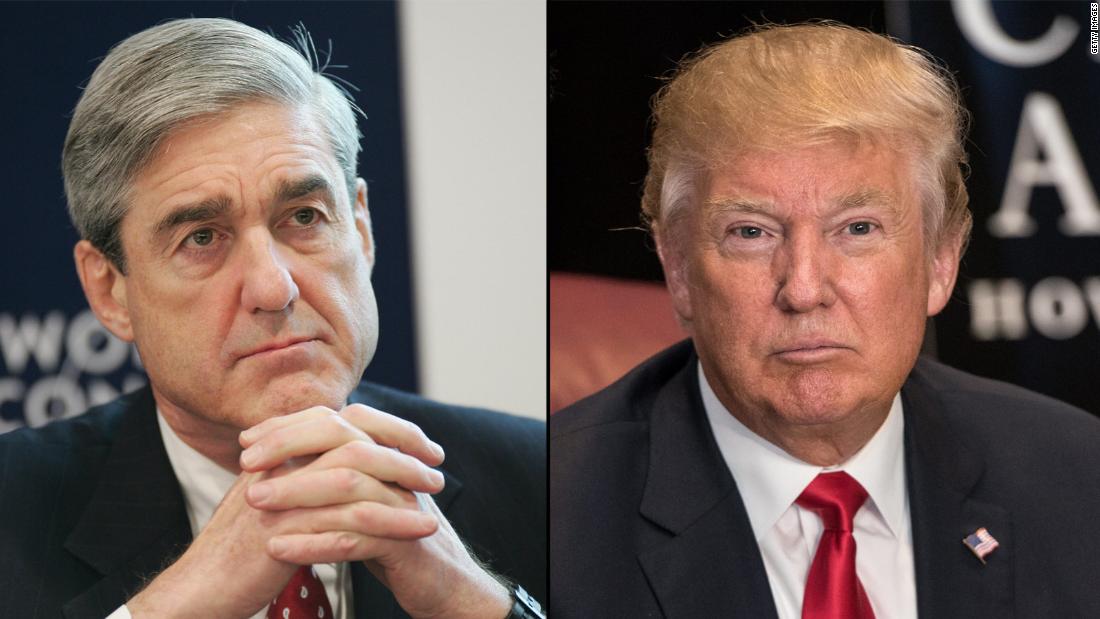 Opinion: Pros/cons if Trump talks to Mueller
The Washington Post reported last week that special counsel Robert Mueller has told President Donald Trump's legal team that his office will likely seek an interview with the President. Trump indicated he might be willing to be interviewed by Mueller's team, but more recently, he said, "We'll see what happens."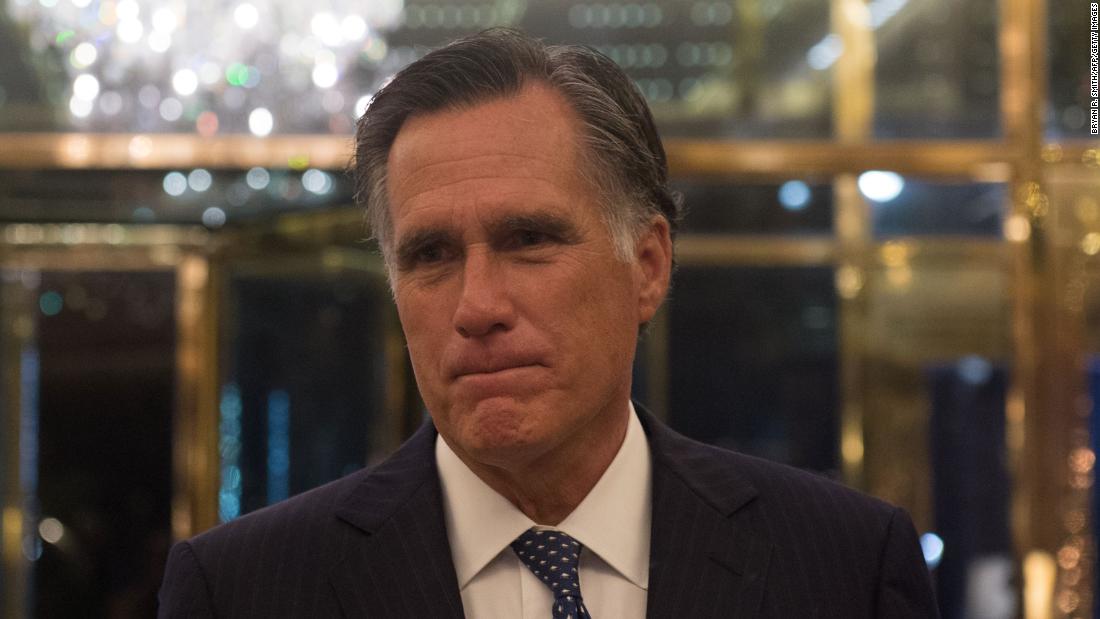 Mitt Romney will deliver two high-profile speeches in Utah this week that could offer a window into his policy priorities as the 2012 Republican presidential nominee eyes a run for the Senate.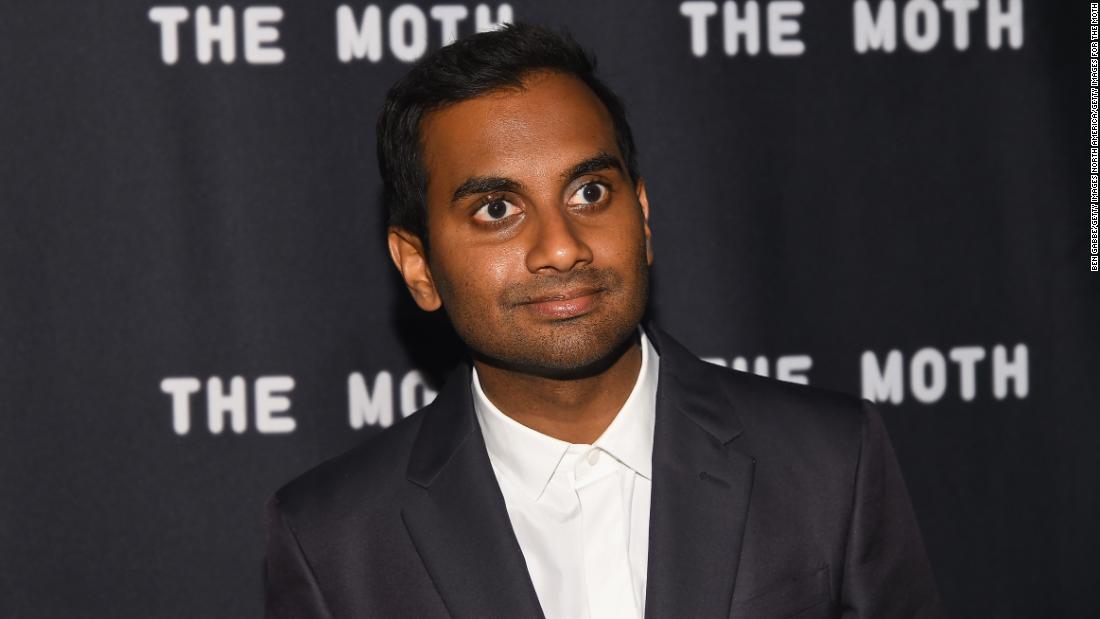 Here's why we have to keep talking about Aziz Ansari
When I see a well-known male figure in entertainment, politics or media trending on Twitter because of sexual harassment allegations, my heart sinks. Him? But he seemed like one of the good ones? Then comes the onslaught of tone-deaf think pieces, such as Andrew Sullivan's take on the #MeToo movement in The Daily Intelligencer in which he decrees that secretly removing a condom during sex or drunkenly badgering female colleagues via text message are really just "minor offenses." Pieces such as S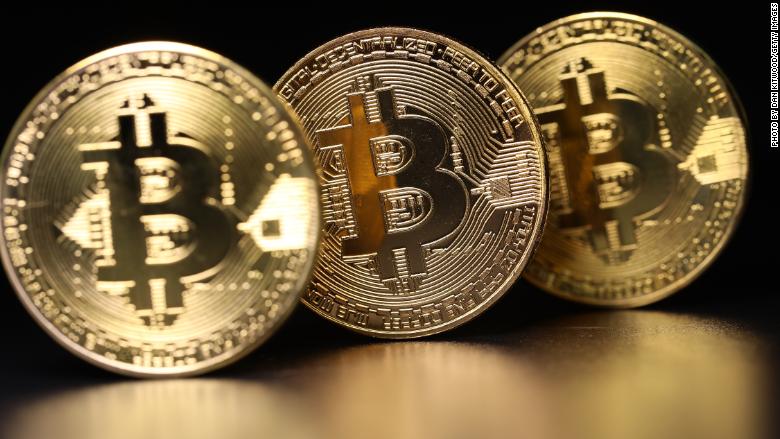 Bitcoin tumbled as much as 20% Tuesday.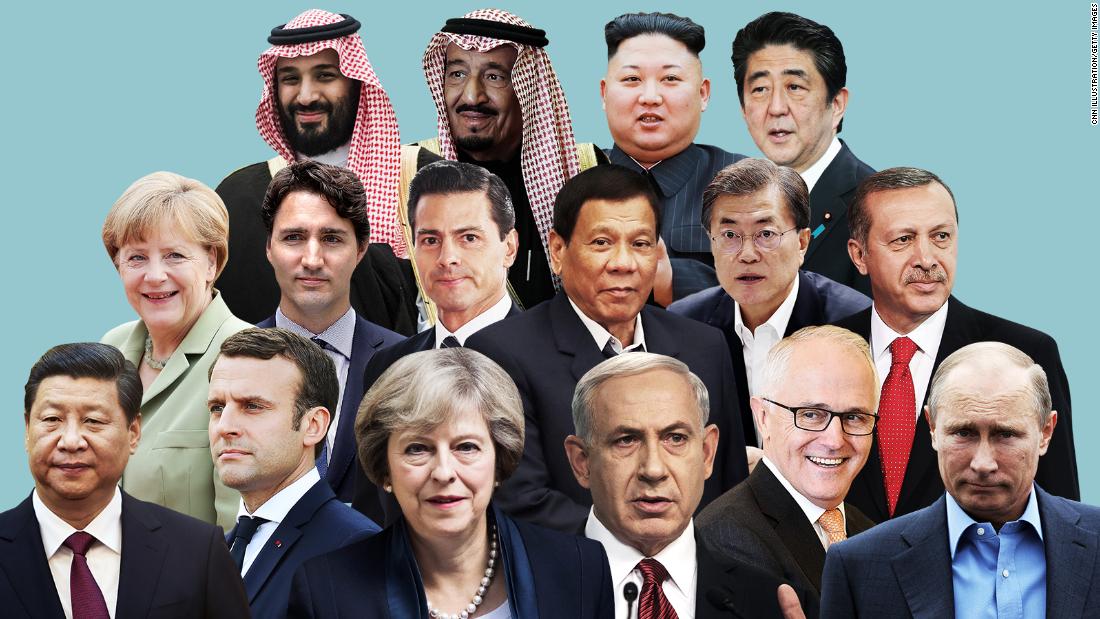 Trump's first year finds friends and foes
President Donald Trump has welcomed dozens of his counterparts to the White House since he entered office a year ago and has visited 13 countries himself, each time deepening ties to the club of world leaders he's now joined.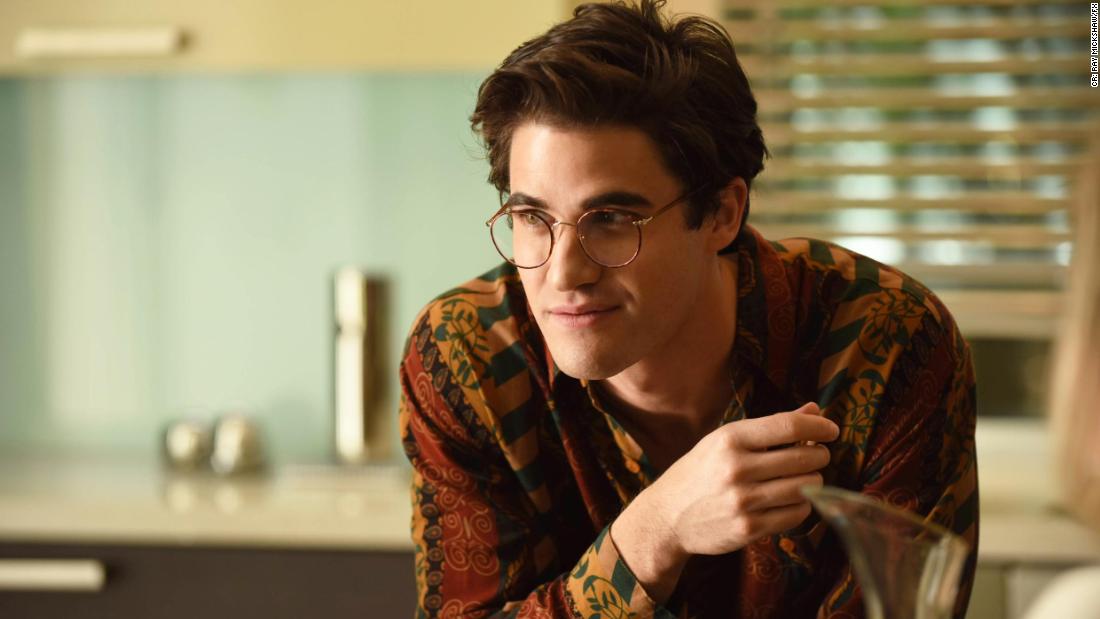 'Versace' ably wears 'Crime Story' mantle
"American Crime Story" faced a daunting challenge in following up the compulsive appeal of "The People v. O.J. Simpson." The result, "The Assassination of Gianni Versace," carves out its own distinctive approach to another high-profile, salacious murder without, perhaps inevitably, wearing the mantle quite as well.


Manafort, Gates trial could come days before midterms
The midterm elections this year might be haunted by allegations of Russian meddling in Donald Trump's presidential campaign, after a federal judge said Tuesday that Trump campaign officials Paul Manafort and Rick Gates may face their criminal trial just before November.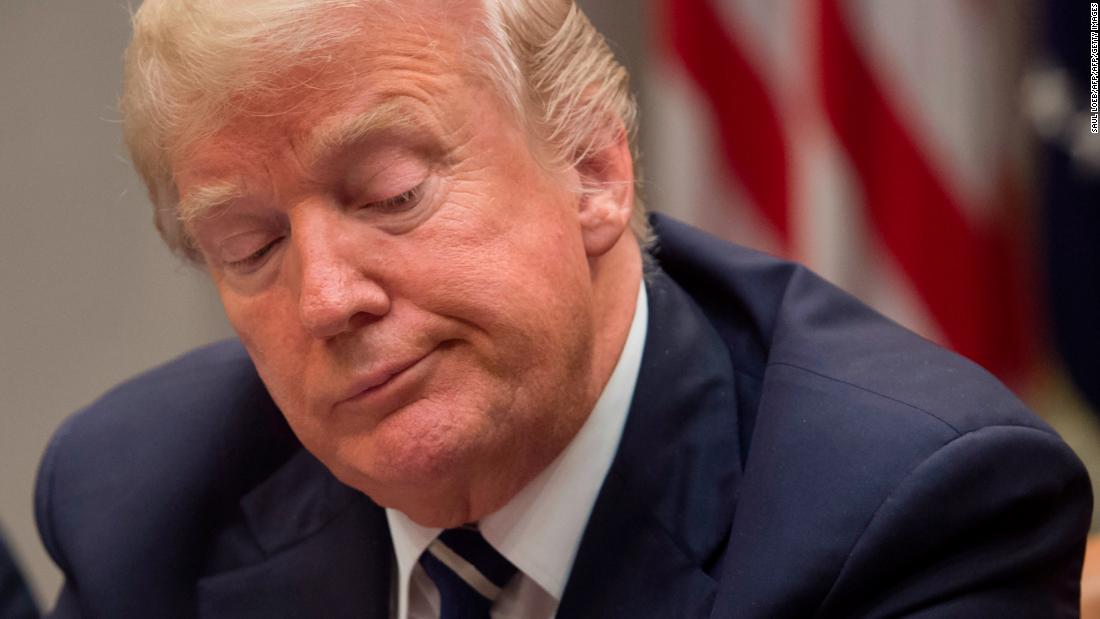 Report: Trump fueling global assault on democracy
President Donald Trump often claims that he has achieved unprecedented levels of success during his first year in office but a damning assessment from one non-partisan group warns that the administration's attacks on the press and brash foreign policy approach have intensified the ongoing global assault on democracy.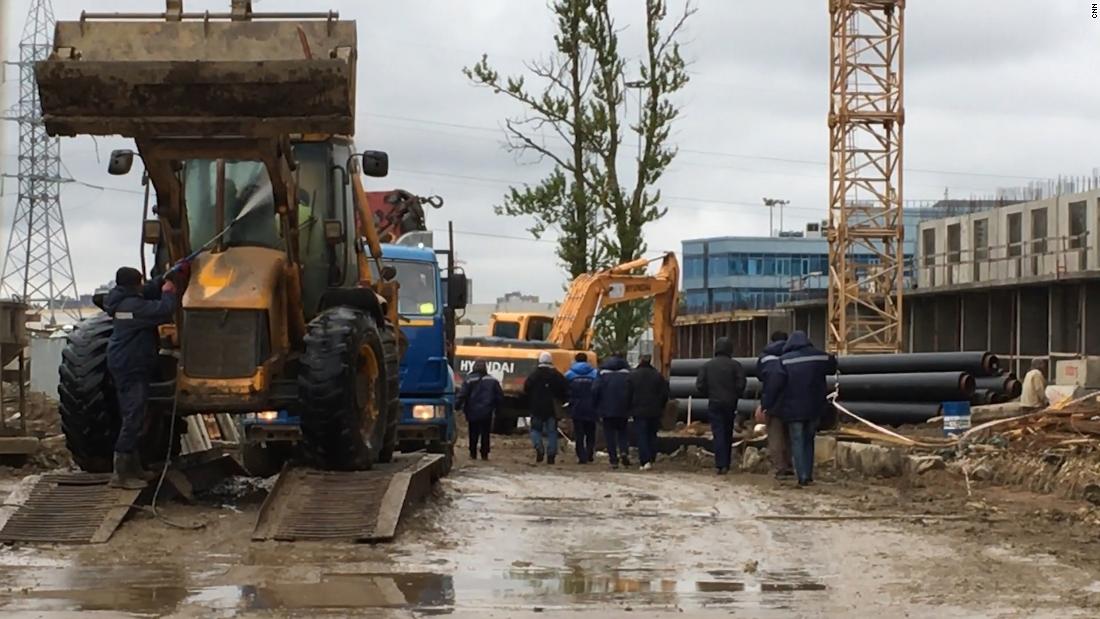 Work provides crucial funds for N. Korea
North Korea is sending thousands of workers to Russia, then receiving the majority of their earnings despite international sanctions. CNN's Matthew Chance has an exclusive look inside one construction site.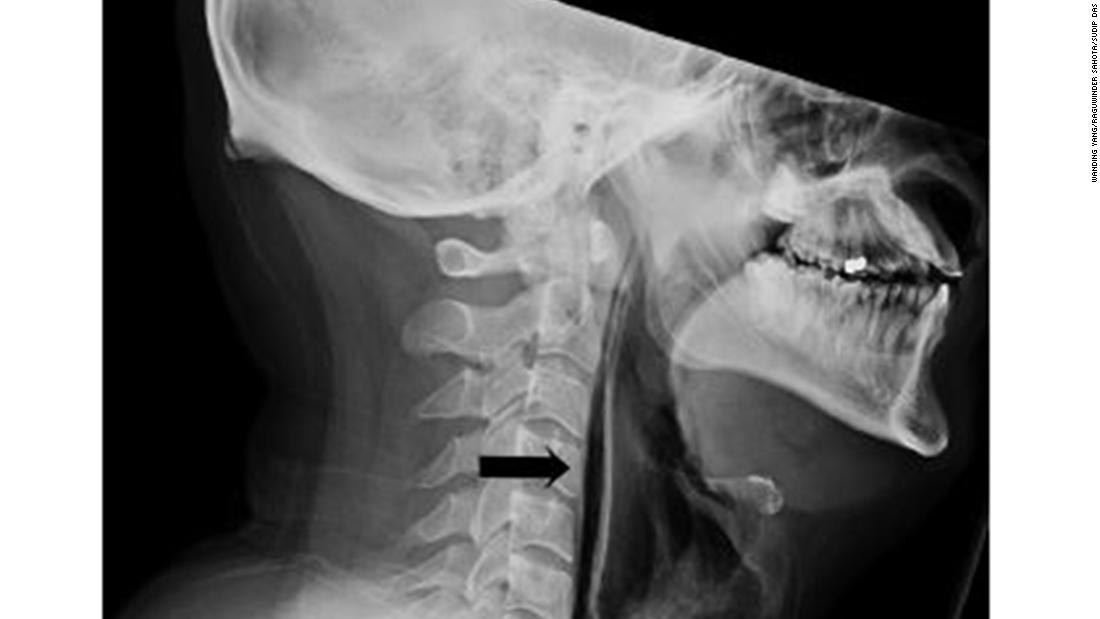 Man sneezes, blows hole in throat
If you are about to sneeze -- even if you are in a quiet place -- doctors would advise you to let it rip. A 34-year-old unnamed man in Britain learned that lesson the hard way and had to spend two weeks in the hospital due to his resulting injury. That's according to a case report with the cringe-inducing title "Snap, crackle and pop: when sneezing leads to crackling in the neck." The report was published Monday in the medical journal BMJ Case Reports.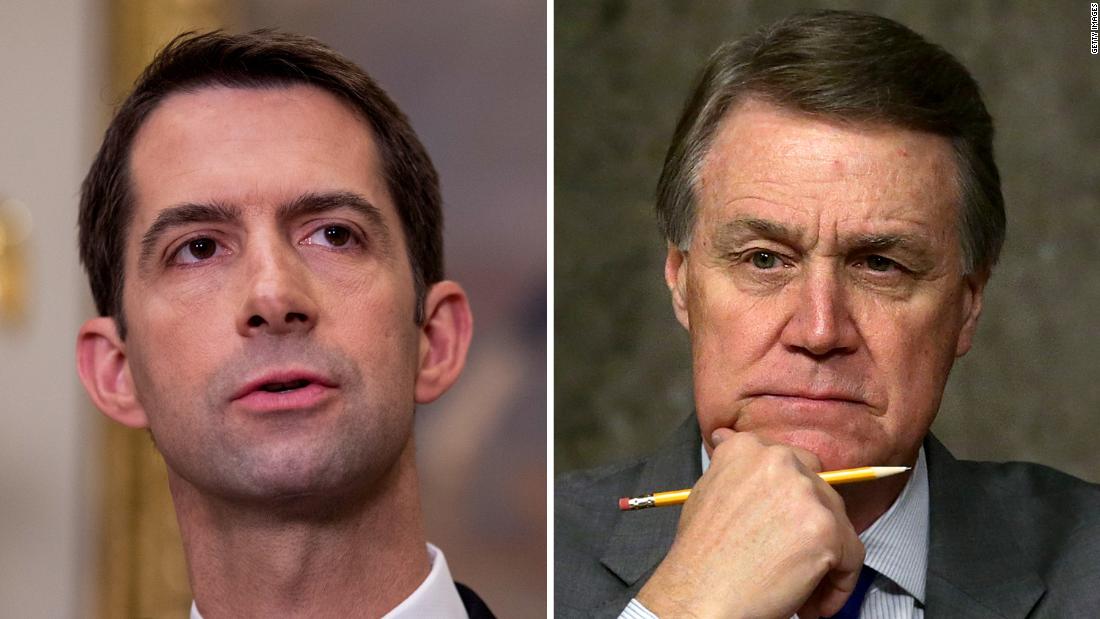 Avlon: Cotton, Perdue being 'utterly dishonest'
CNN political analyst John Avlon says Senators Tom Cotton and David Perdue could have personal motivations for denying that President Trump made disparaging comments about Haiti and African nations.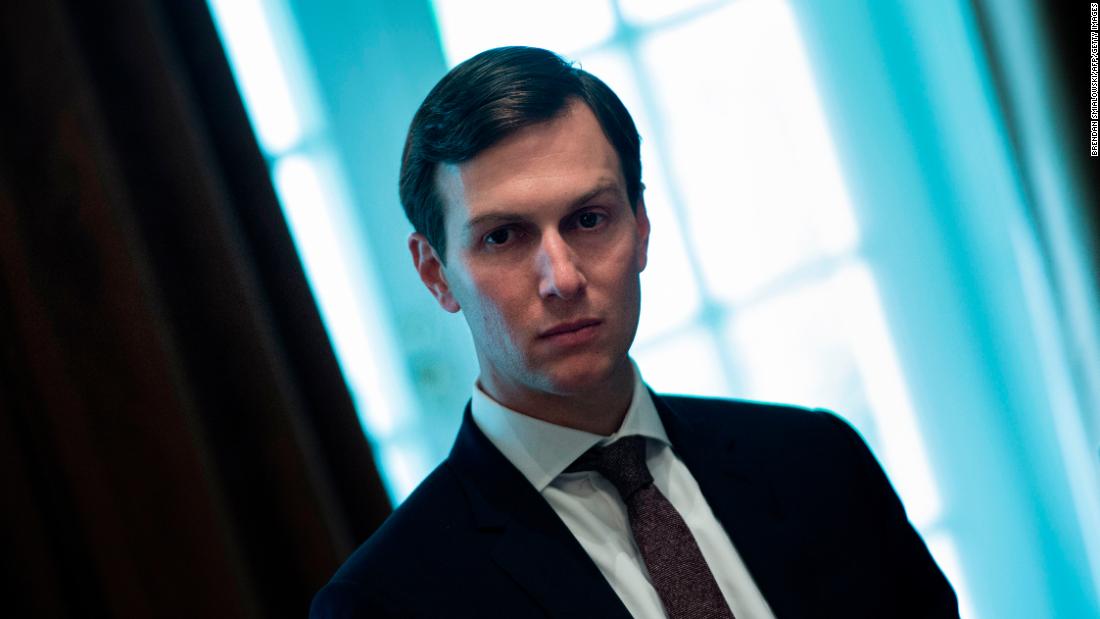 WSJ: Kushner was warned about Wendi Deng Murdoch
Counterintelligence officials warned Jared Kushner in early 2017 that Wendi Deng Murdoch might use her friendship with him and his wife, Ivanka Trump, to help China, The Wall Street Journal reported Monday, citing people familiar with the matter.


Ava DuVernay's real Hollywood magic
How director Ava DuVernay is making the entertainment industry more reflective of the world we live in, one distinctly-DuVernay hit at a time.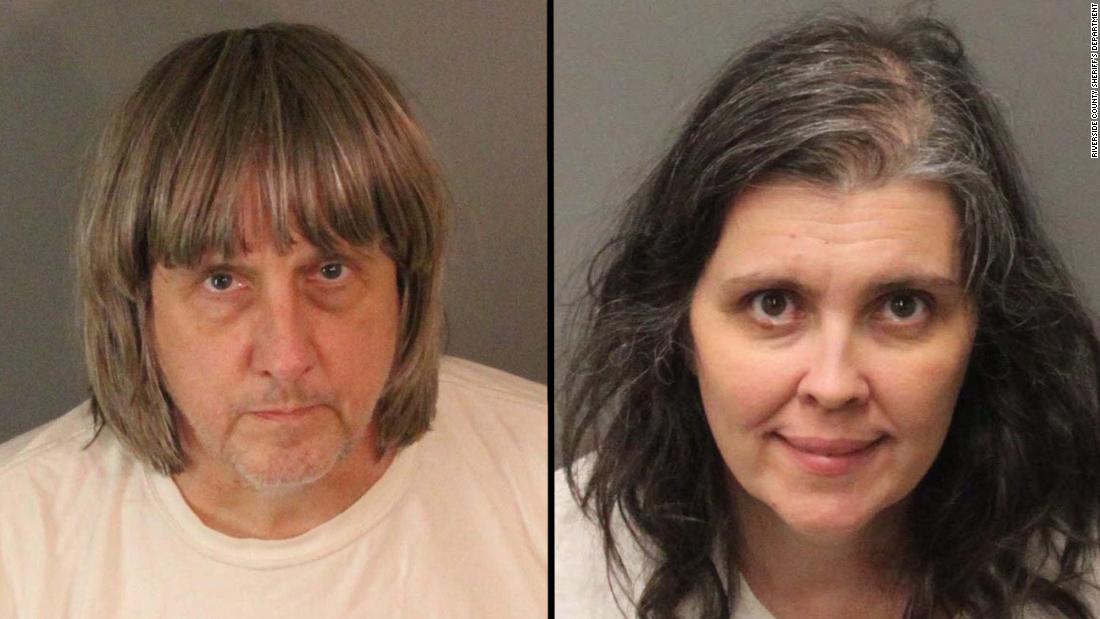 13 people held captive in home, police say
Two California parents were arrested after authorities found a dozen children and adults shackled to beds with chains and padlocks in their home, officials said Monday.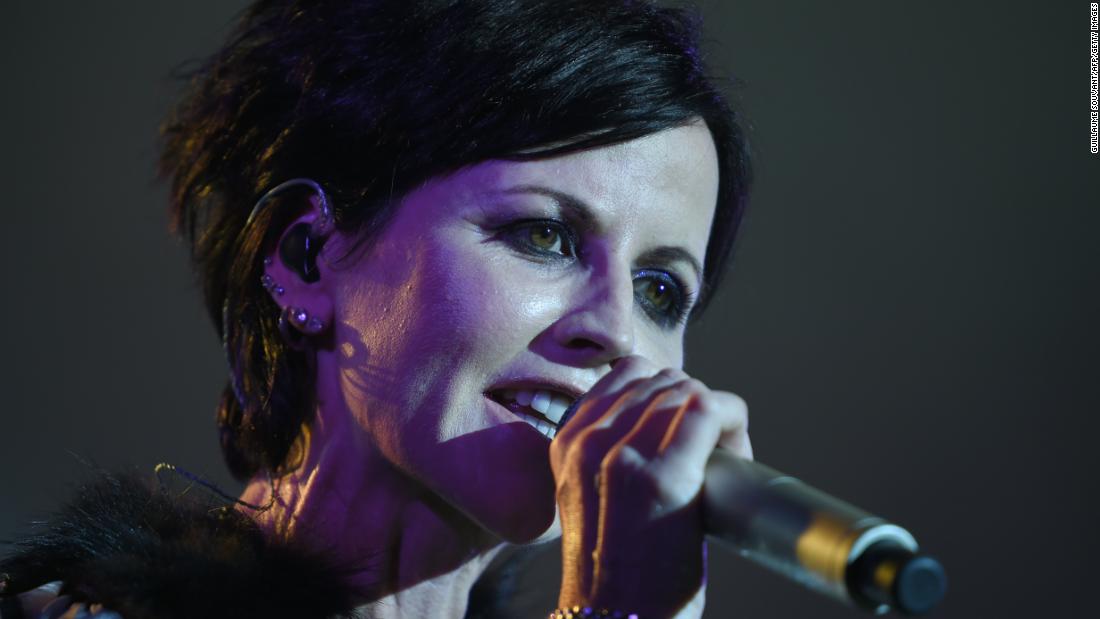 Cranberries singer dies at age 46
Dolores O'Riordan, the lead singer of the Irish band The Cranberries, died in London on Monday, according to a statement from her publicist.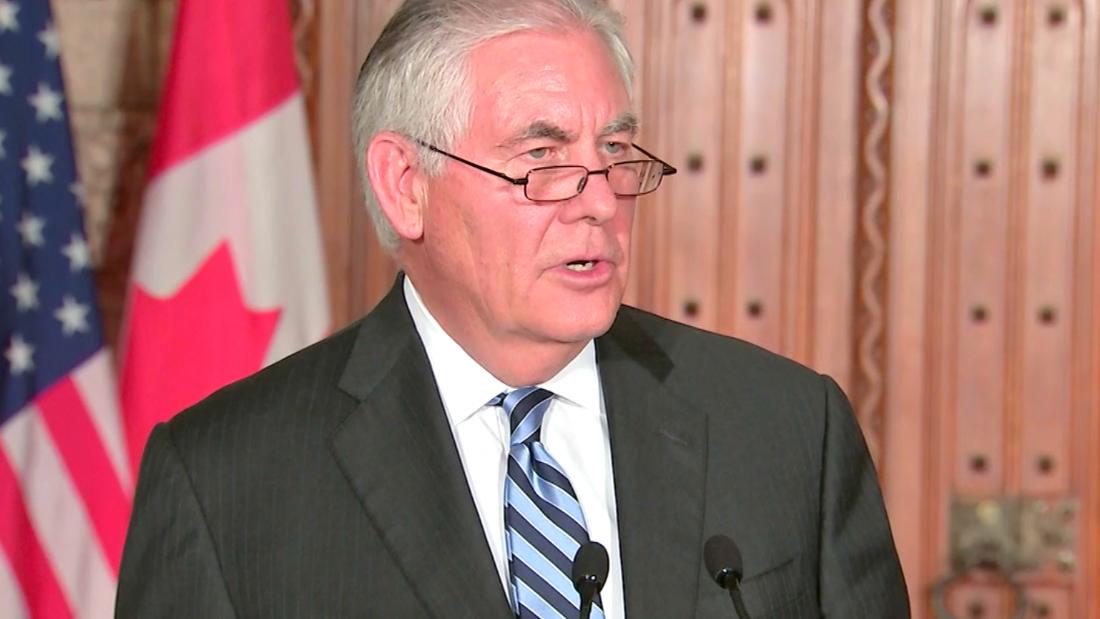 US and Canada will host North Korea nuclear meeting
The United States and Canada will co-host an international summit on the North Korean nuclear threat in Vancouver, British Columbia, on Tuesday, as tensions on the Korean Peninsula settle into a steady simmer while direct talks between the north and the south continue.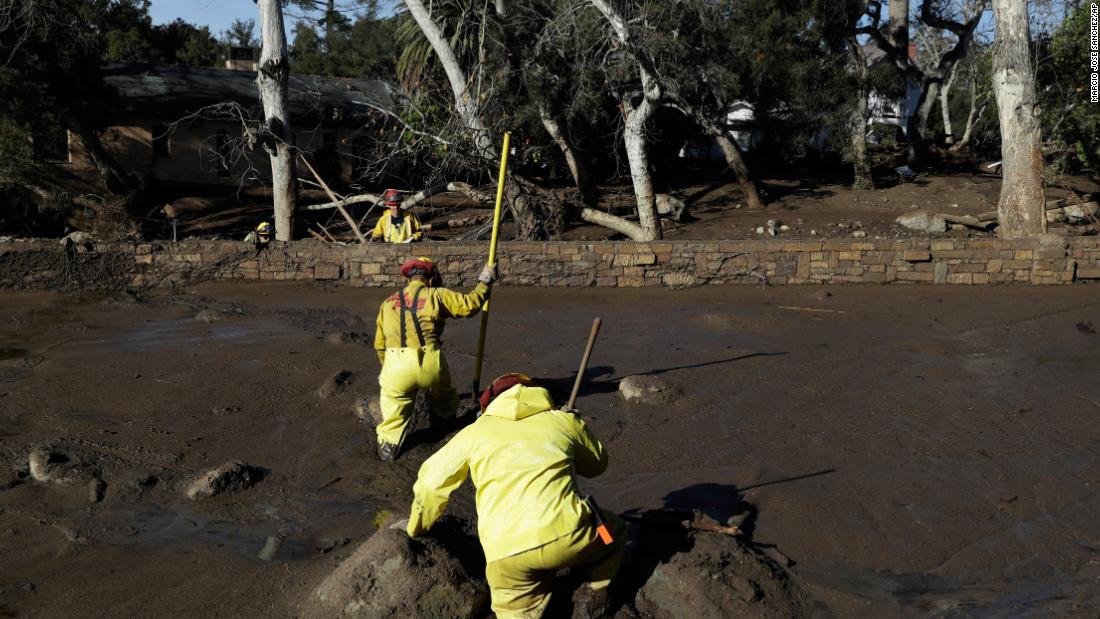 4 remain missing after California mudslides
Searchers in California sifted through mud-caked debris Monday for four people missing in mudslides that have killed at least 20 people and walloped Montecito, the Santa Barbara County Sheriff's Office said.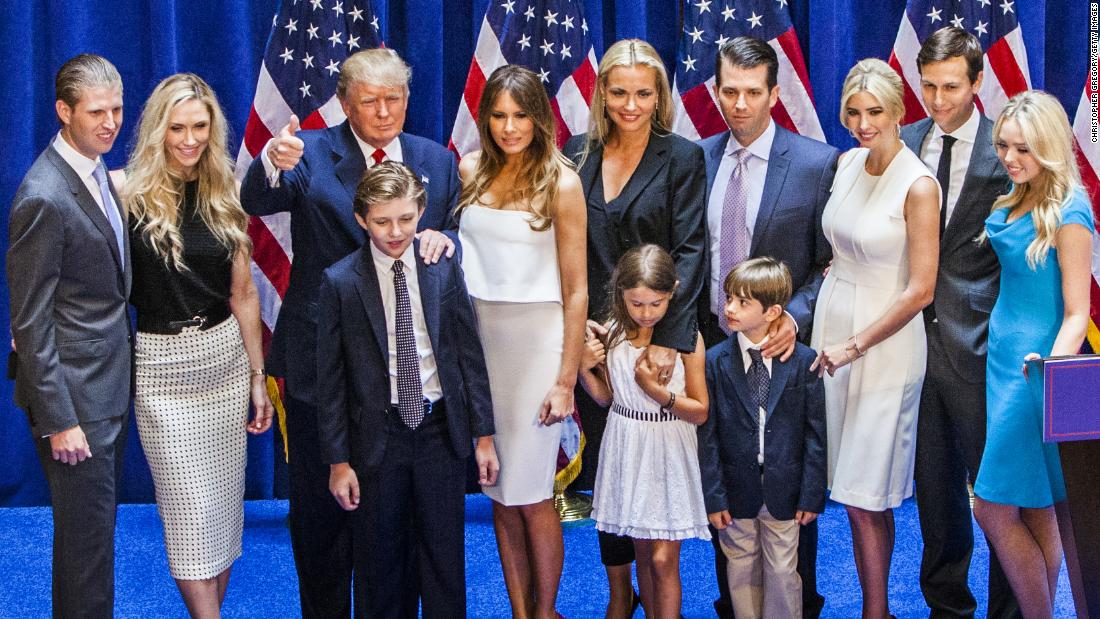 Here's what the first family's year looked like
It's been a jam-packed year of news since President Donald Trump moved into the White House, but it's also been a transformative -- if tumultuous -- year for each member of the first family.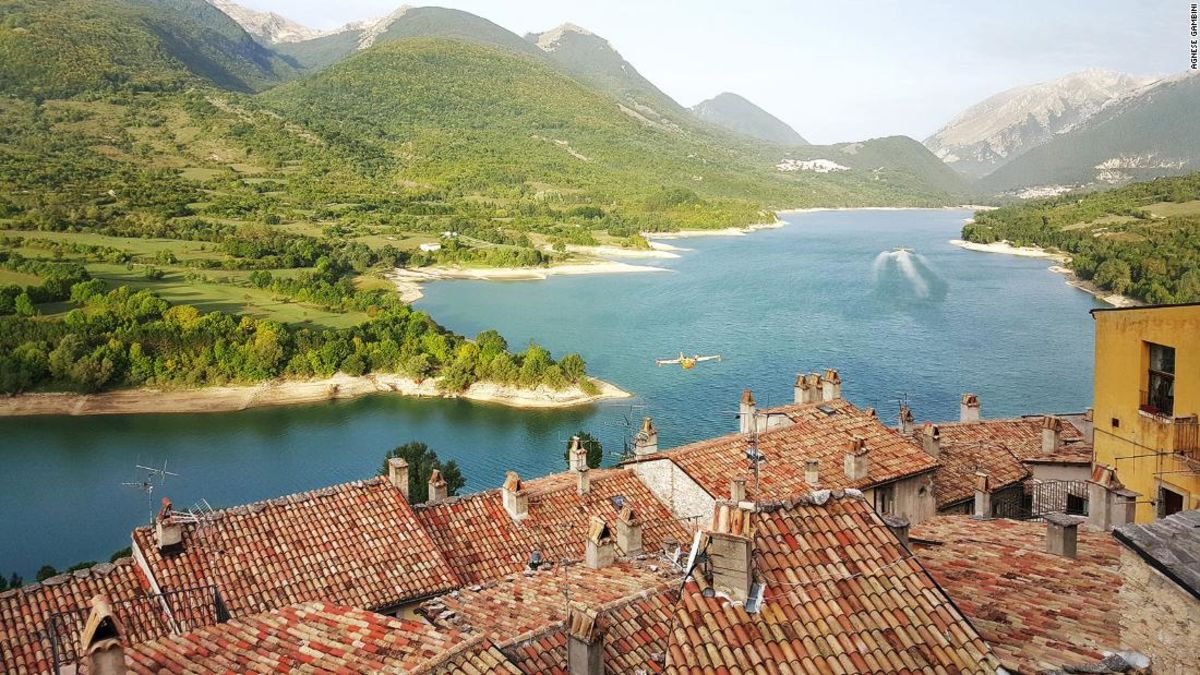 Central Italy's Abruzzo has always attracted visitors thanks to its enviable snow season, but up until recently the majority were European.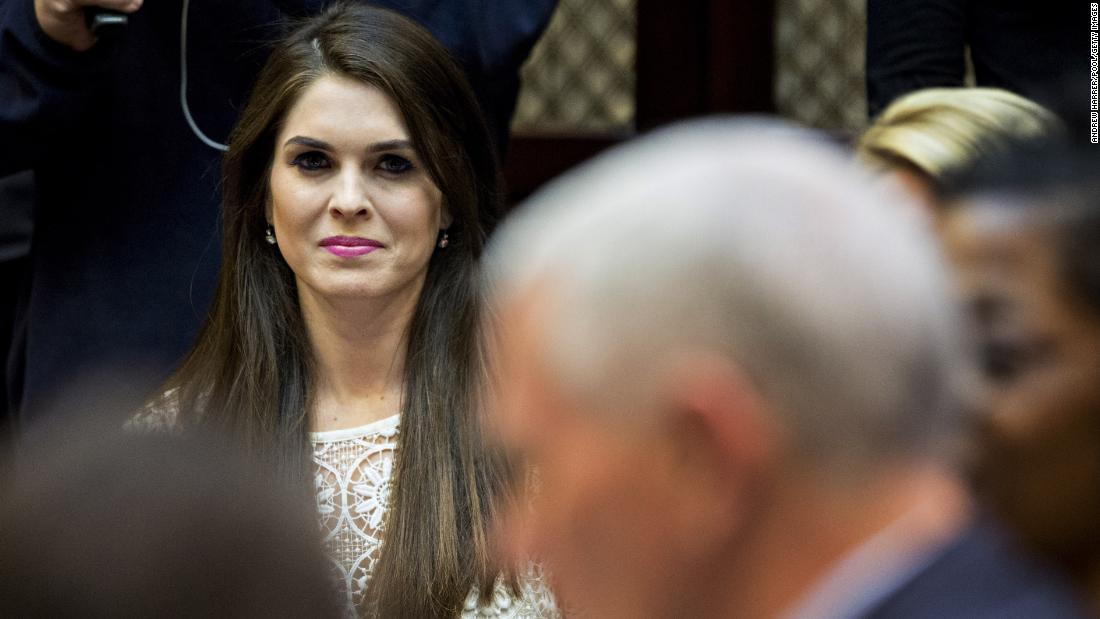 Hope Hicks expected to testify
White House Communications Director Hope Hicks is expected to meet with the House Intelligence Committee as soon as this week, making her one of President Donald Trump's closest confidantes to be privately interviewed in the panel's Russia investigation, multiple sources with knowledge of the matter told CNN.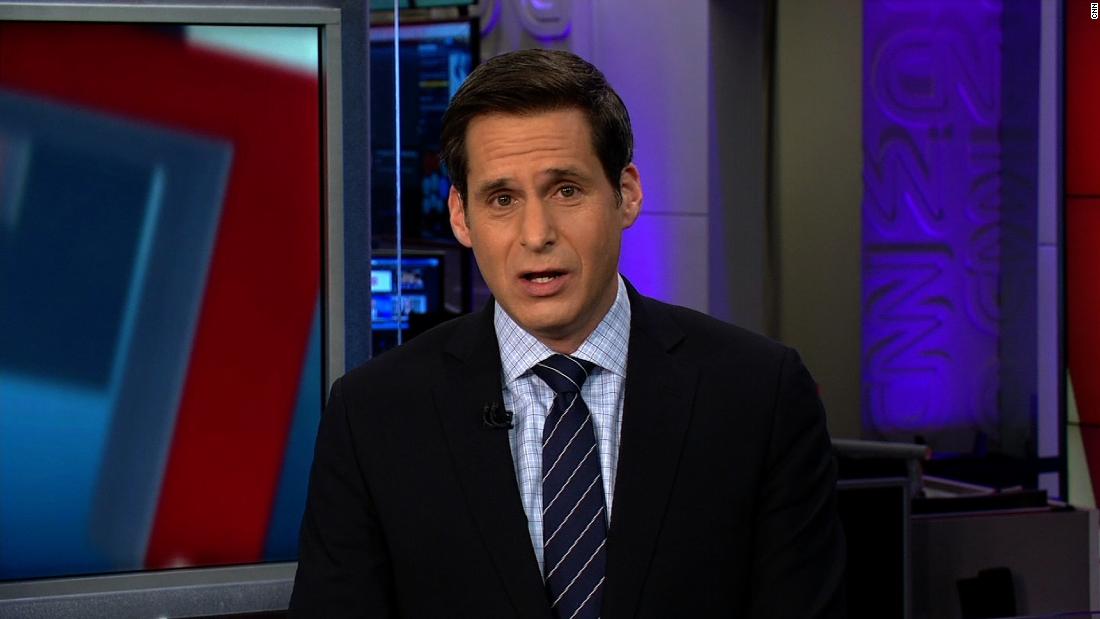 Berman: How is 'shithouse' any better?
CNN's John Berman dissects the debate over whether President Donald Trump used the term "shithole" or "shithouse" when referring to several foreign countries.