eonline.com in your list

E! Online - Entertainment News, Celebrity Gossip, Celebrity News

Eonline.com - The source for entertainment news, celebrity gossip and pictures. Get the latest fashion trends, TV, music and movie reviews, online video and more. Breaking stories related to movies, music, television, books, and fashion.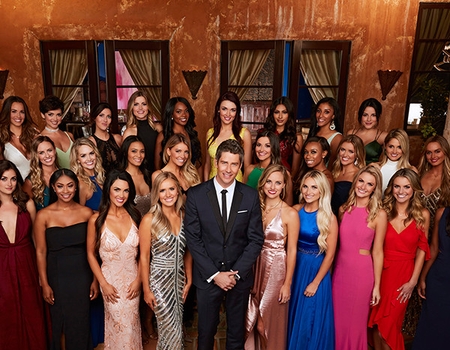 The Bachelor Recap: Hometown Heartbreak
Do you like awkward conversations? Do you like watching men vaguely threaten other men? Do you like to watch parents wrestle with the antiquated idea of giving permission for their daughters to...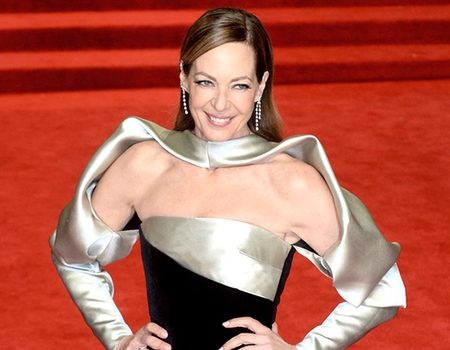 BAFTA Film Awards 2018: Complete Winners List
The winners of the 2018 BAFTA Film Awards, or BAFTAs, have been revealed! The annual event took place at the Royal Albert Hall in London on Sunday. Winners included Three Billboards...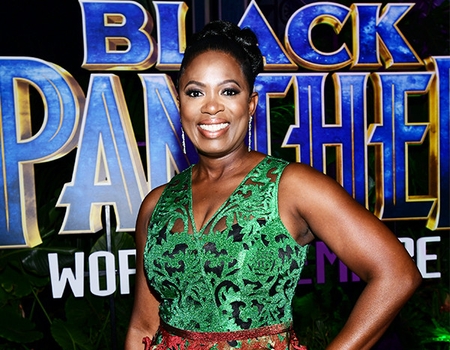 Black Panther's Sope Aluko Takes the E!Q
We don't think we're jinxing anything to say that Sope Aluko's latest movie is going to be a monster hit. Even before raking in a record-breaking $25.2 million from Thursday...